Onomatopee Z0035, Seublin Roh, 2021
To Live As An Asian Women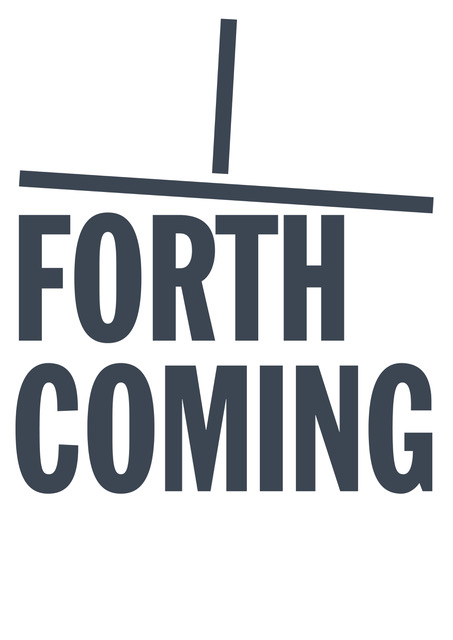 € 9
In (re)print
'As an Asian woman, born in Germany and living in Europe since, I encounter racist sexual objectification.
Each time I speak up, most people stand in solitary with me, however, some react aggressively; they either scoff or denounce me.
Thus, as an Asian female artist, feel a strong sense of responsibility to address racial discrimination through my work.
The racist and sexist comments collected in this book are based on what I have actually heard myself. It allows the reader to take account of this very sad, aggressive rejection of the human dignity of Asian woman happening every day.'
- Seublin Roh
The idea of an Asian woman being innocent, naïve, obedient, traditional or even sexually promiscuous ­is still prominent, both in media stereotypes and in the perception of many Europeans. Where it is already a struggle for Asian women to step up for their rights and individuality in many Asian countries, Asian women seem to be seen a lesser kind of people.
The image of Asian women in the West is often constructed in conjunction with the flourishing industries of sex tourism and import brides. This book is meant to reveal the disrespect and support the basic human dignity of Asian women by renouncing this act and change the perception underneath. While Asian women are subject to racist sexual objectification, as Asian women. A racial depersonalization involves a further dimension of objectification called 'fungibility', in which a person is treated like an object interchangeable with other objects. Even today, many Asian women undergo being objectified, exotified, and hypersexualized because of their Asian appearance. This is upsetting.
In my work I engage with Asian women and reveal what is being overlooked, ranging from historical events to personal experience. Given all the stereotypical ideas of Asians, either racially inflected, intended or unintended as comment or joke, we all must take account in order to talk about it, oppose it and to culturally open up to allow victims to feel heard, respected and safe. The racist sexual objectification illustrated here is very harmful to many and not respecting human life in ways that majorities, such as white people in Europe, do not experience.
I hope this book sharpens sensitivity for the usage of language and understanding of the position of Asian women. I hope people will step up against offensive language, or at least support victims of it. I hope we can make the world a better place, where each person can live freely.
BIO
Seulbin Roh studied fine art in South Korea, Germany, France, and the Netherlands.
Using strong color tones and complex patterns that have a resemblance to nature, the work of Roh addresses psychological issues and racial discrimination related to depression, spiritual insecurity, and emotional vulnerability. Out of an interest in human rights and psychological health, she aspires her work to emotionally connect, dissolving the barriers between the work and the viewers.
Seulbin Roh ­– born in Germany in 1996­ – attended Daejeon Art Highschool in South Korea. After moving back to Germany, she dropped out of high school and started focusing on creative work. In 2016 she moved to the Netherlands to start at the fine arts department at HKU University of Arts Utrecht. Starting of 2021, she will join the 'Dirty Art Department' master program at Sandberg Institute in Amsterdam.
As an artist member at art organization Kunstliefde in Utrecht, she is actively involved in the artistic scene of Utrecht.
Type

softcover

Dimensions

100 x 140 mm / 3.93 x 5.51 inches (portrait)

Pages

56

ISBN

978-94-93148-74-1
Editor

Seublin Roh

Author

Seublin Roh

Graphic

Lisa Ladent and Aurelie Morra

Artist

Seublin Roh
Language

English

Release date

20211129

Binding

Stapled

Paper

Ibo one 60 gram

Edition

250

Printer

Onomatopee's Risograph

Font

Lato-Hairline and Lato-Hairlineitalic by Łukasz Dziedzic
Production assistant

Dymfy van Meel

Editorial assistant

Freek Lomme

Onomatopee project manager

Freek Lomme

Translator

Nanne op t' Ende

Print/paper advisor

Dymfy van Meel

Made possible by

Cultuur Eindhoven, Onomatopee, Seulbin, Lisa and Aurelie
more specs