Onomatopee projects
Summer closure.
We re-open with new exhibitions, to be announced.
September Thursday 23, 2021, 19:00 - 22:00 / Opening, Talk, tour
'tectonic passages' - walk & talk
@ Onomatopee
view event
September Friday 24 - Sunday 26, 2021 / Art book fair
I Never Read Art Book Fair Basel 2021
view event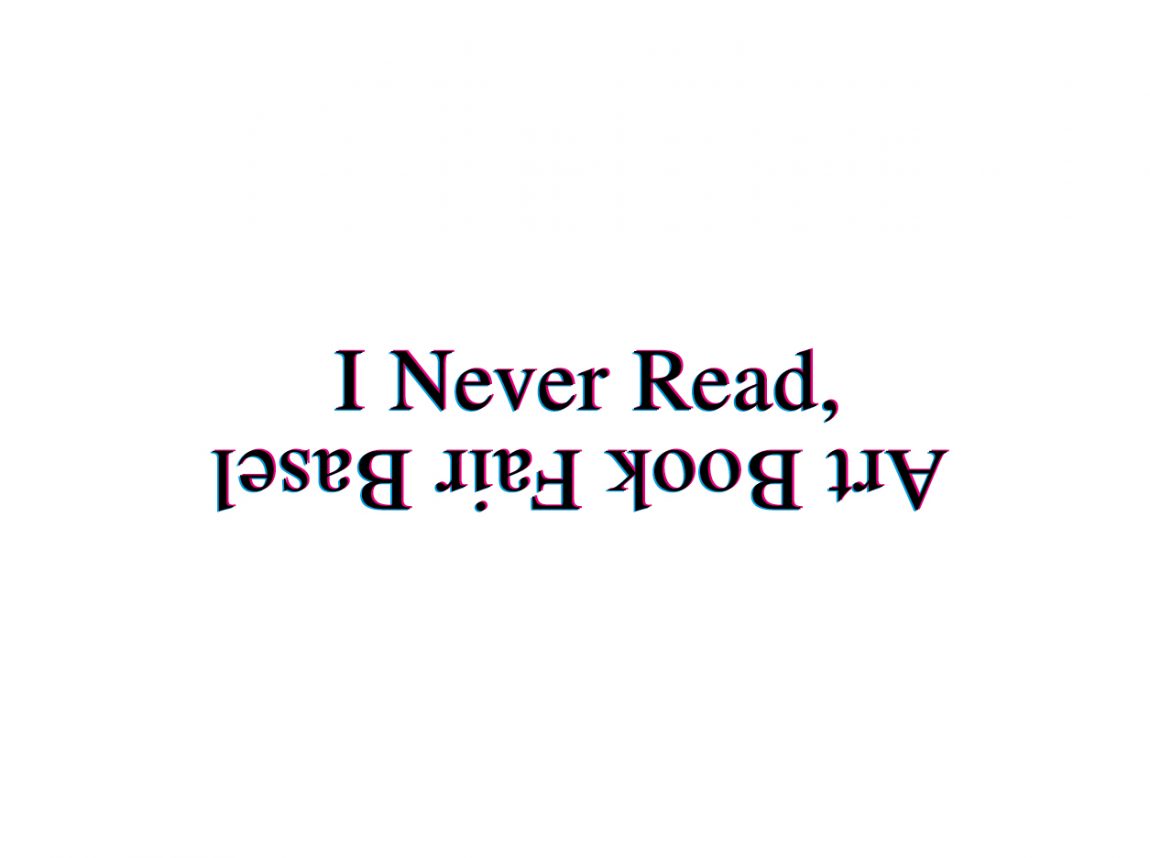 Onomatopee 209
Empathy Revisited
Designs for more than one
Mariana Pestana, Sumitra Upham, Billie Muraben (Eds.)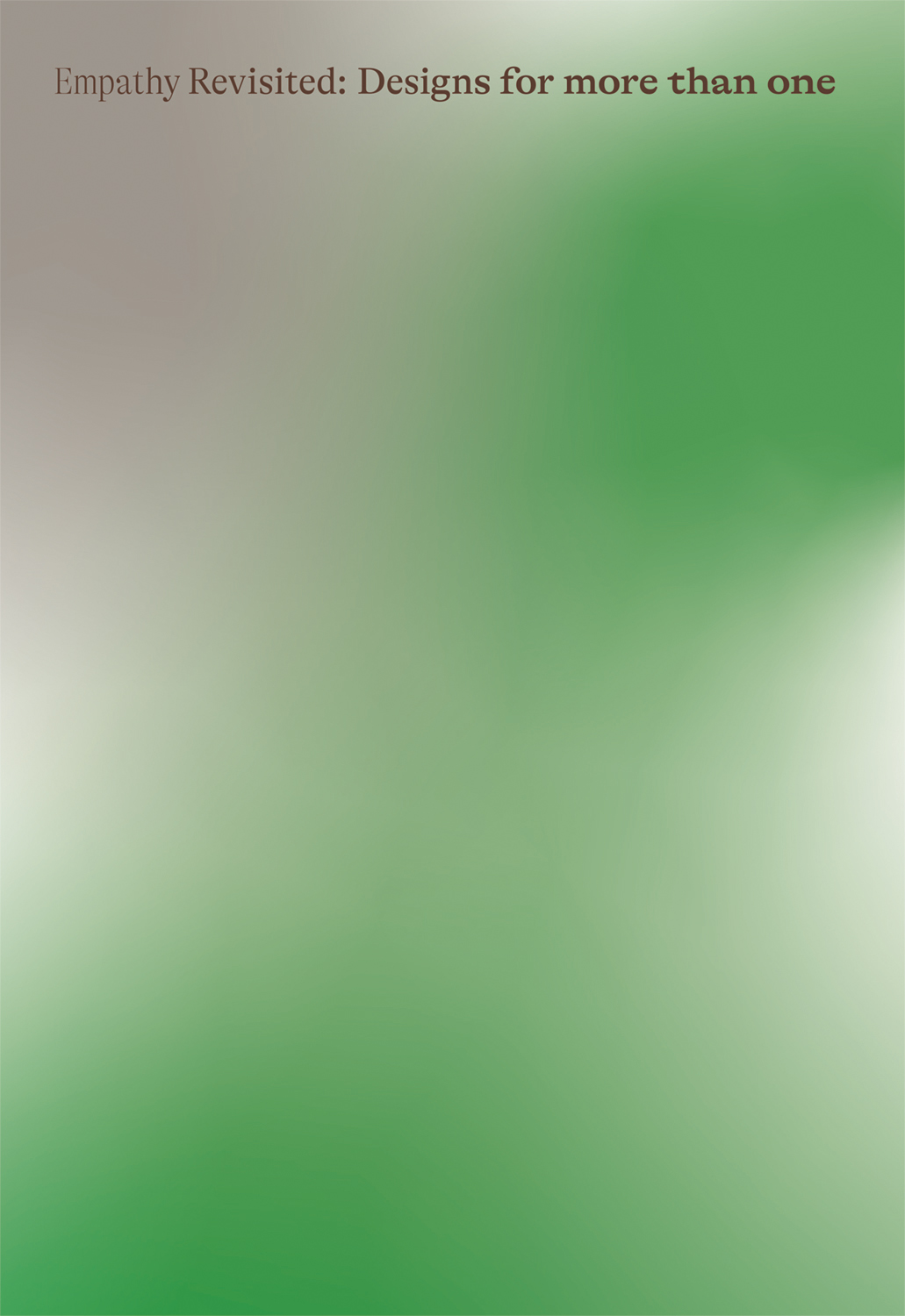 Onomatopee 216
Re-Assembling Motherhood(s)
On Radical Care and Collective Art as Feminist Practices
Magdalena Kallenberger, Maicyra Teles Leão e Silva, Sascia Bailer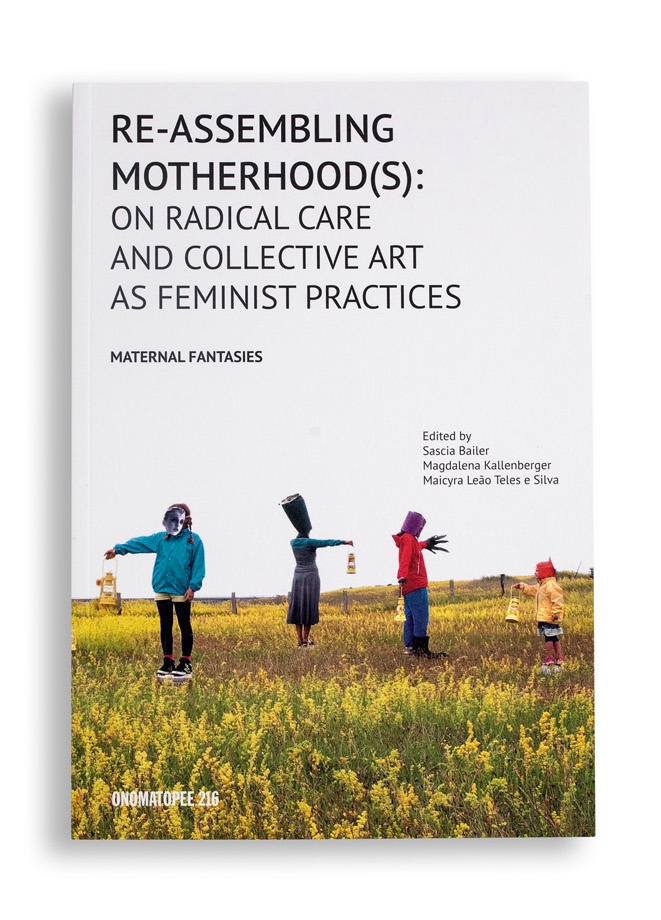 Onomatopee 190
Meeting Grounds special (3 zines, 1 booklet)
normal price 42 euro, 27 euro as package deal!
Amy Gowen (Ed.)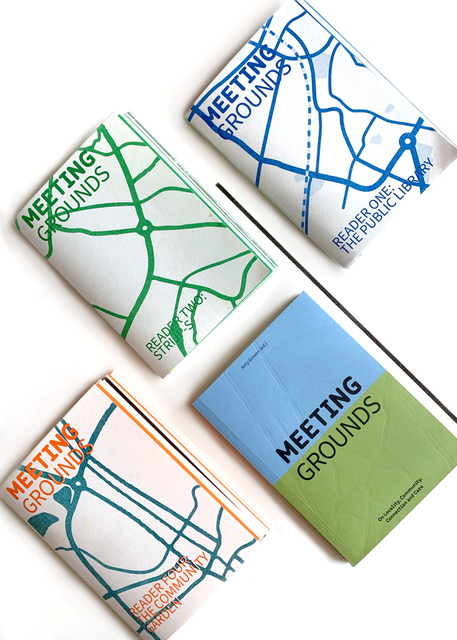 Onomatopee Z0021
...Never Better...
A stewardship to rising sentiments / Een rentmeesterschap naar opkomende sentimenten
Freek Lomme, Glenn Peeters, Jak Peters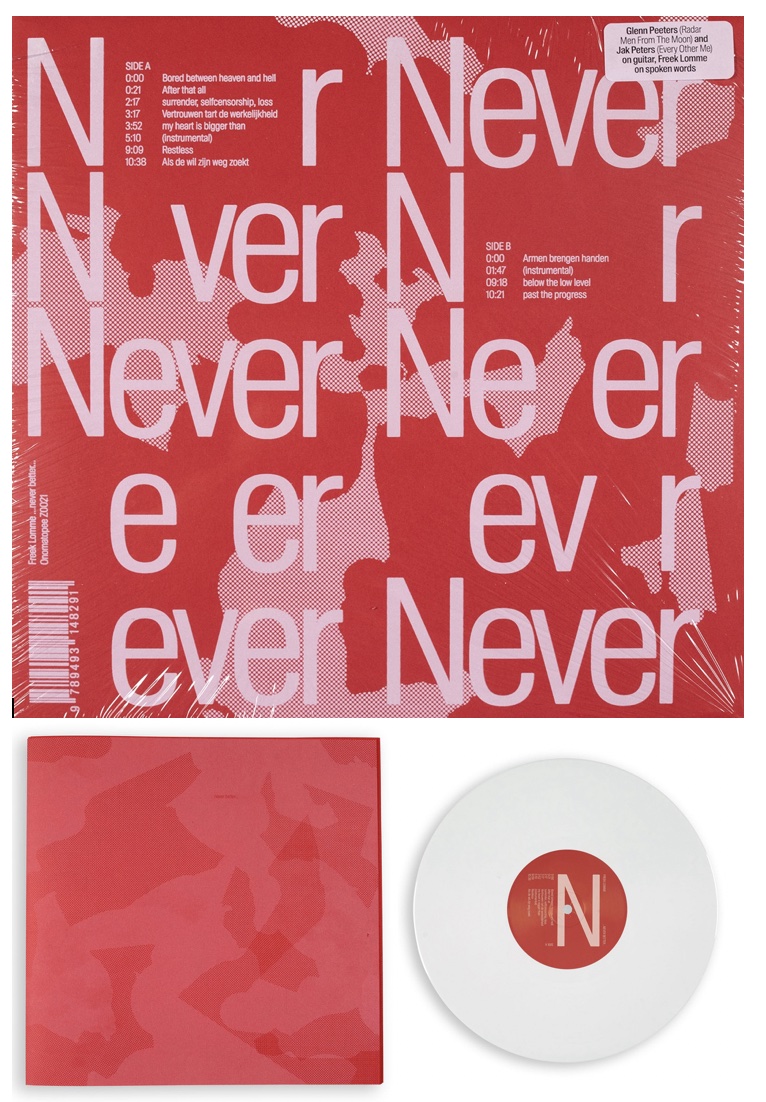 Onomatopee 184
How many female type designers do you know?
I know many and talked to some!
Yulia Popova (Ed.)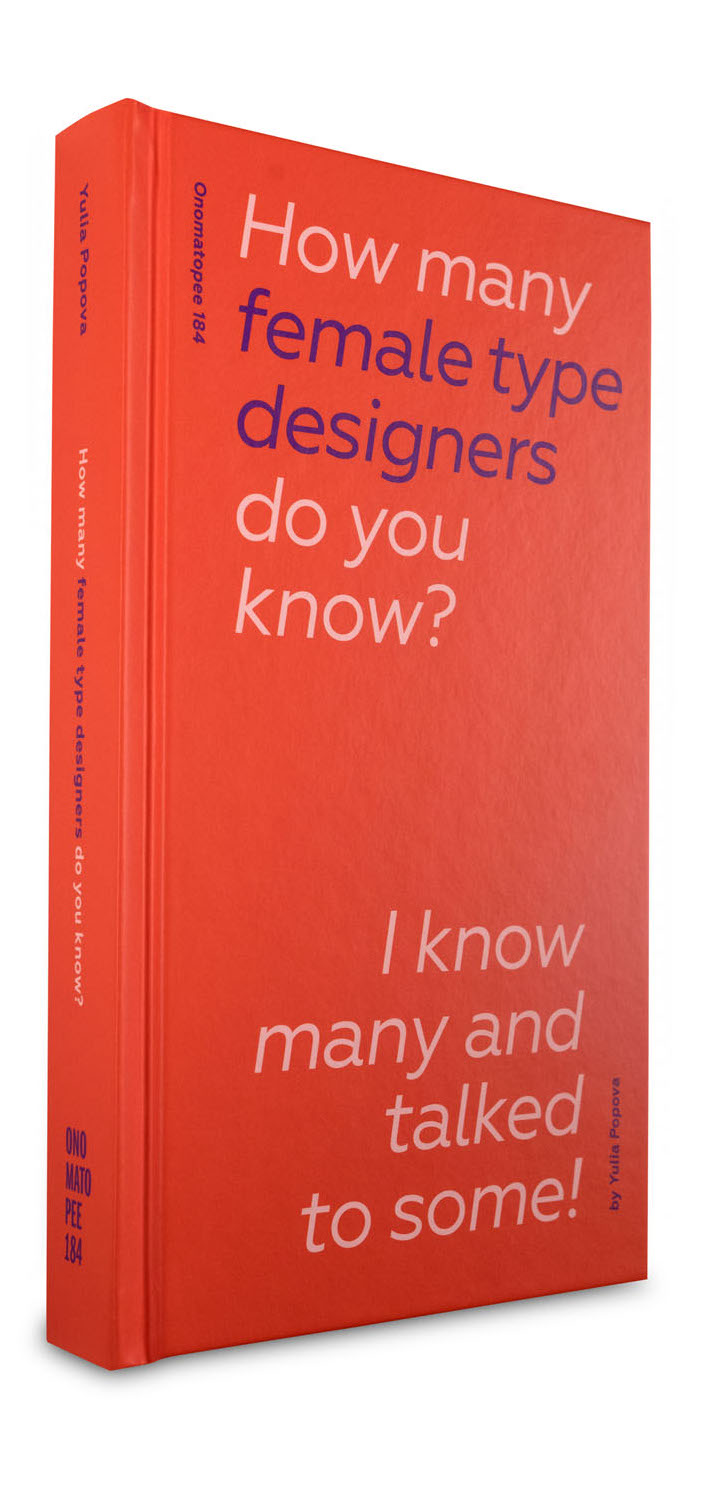 Onomatopee 179
Design in conservative times
In between making great things and making things great again
Joannette van der Veer (Ed.)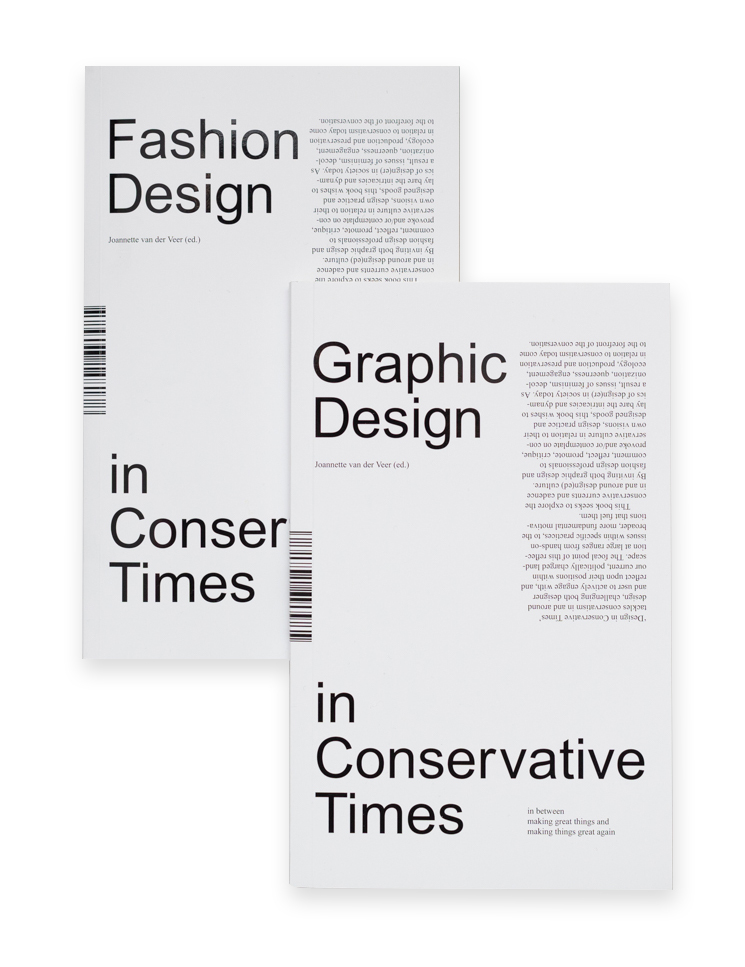 Onomatopee 193
Cross Cultural Chairs
8 chairs from 8 countries: diversifying modern seating
Matteo Guarnaccia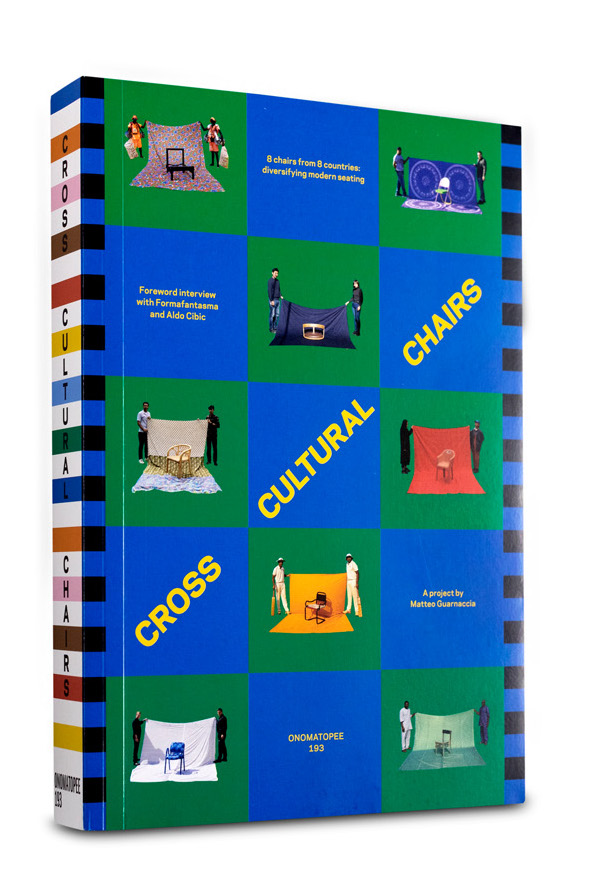 Onomatopee 188
A Bestiary of the Anthropocene
Hybrid plants, animals, minerals, fungi, and other specimens
Nicolas Nova, Nicolas Maigret, Maria Roszkowska (Ed.)