Onomatopee projects
Following the COVID-19 measurements our physical space will remain closed.
Stay home, stay safe and read books!
Have a look at our additional video material we produced alongside our
latest exhibition Rights of Way! Find all videos here! 
Onomatopee 179
Design in conservative times
In between making great things and making things great again
Joannette van der Veer (Ed.)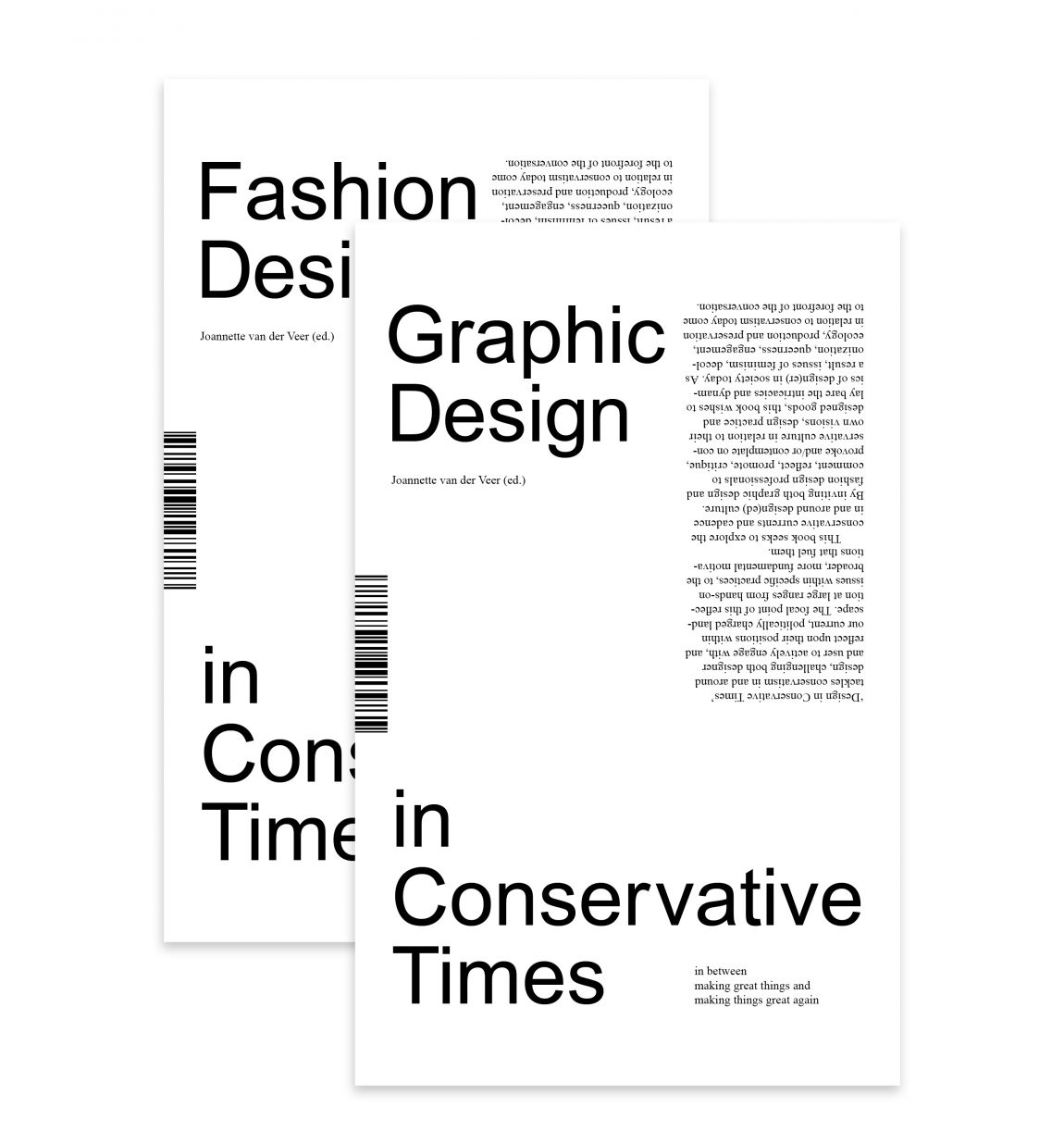 Onomatopee 196
Recipes for the Future
Lene ter Haar, Valérie-Anne Houppermans, Astrid Kaminski, Beate Gerlings (Eds.)
Onomatopee 171
Co-Machines
Mobile Disruptive Architecture
Dan Pollak Dorocic – ON/OFF architecture (Ed.)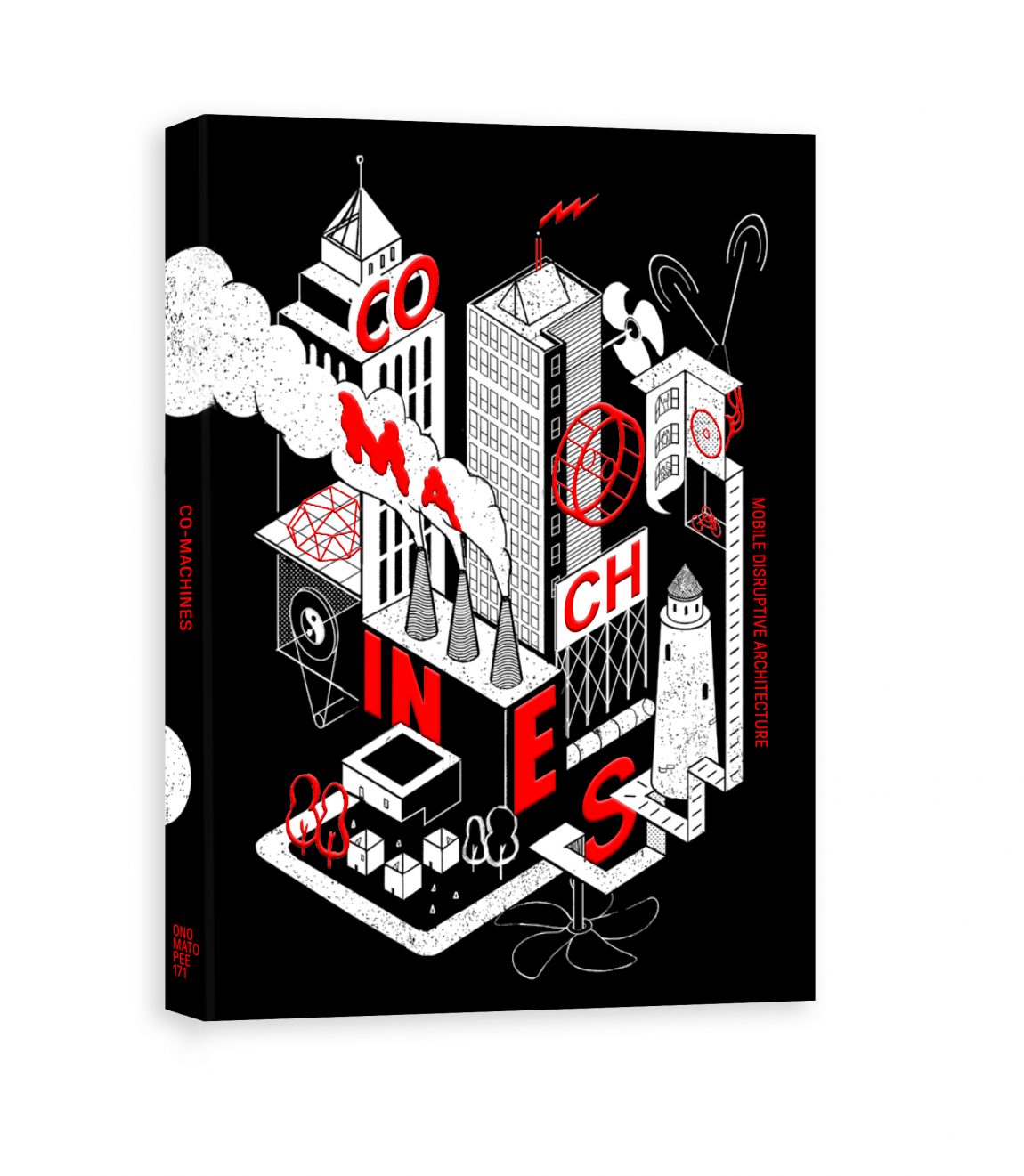 Onomatopee 188
A Bestiary of the Anthropocene
Hybrid plants, animals, minerals, fungi, and other specimens
Nicolas Nova, Nicolas Maigret, Maria Roszkowska (Ed.)
€ 27
In (re)print
Onomatopee 183
Art, Engagement, Economy
the Working Practice of Caroline Woolard
Caroline Woolard (artist and editor)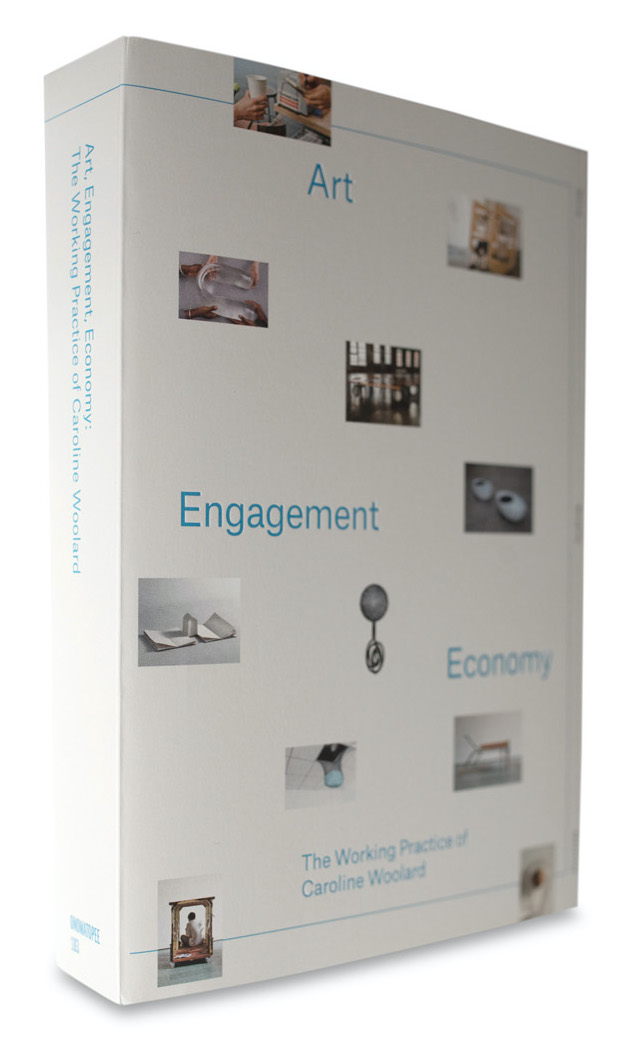 Onomatopee 191
Post - the Poster
The poster in the post-digital era
Wibke Bramesfeld, Freek Lomme (eds.)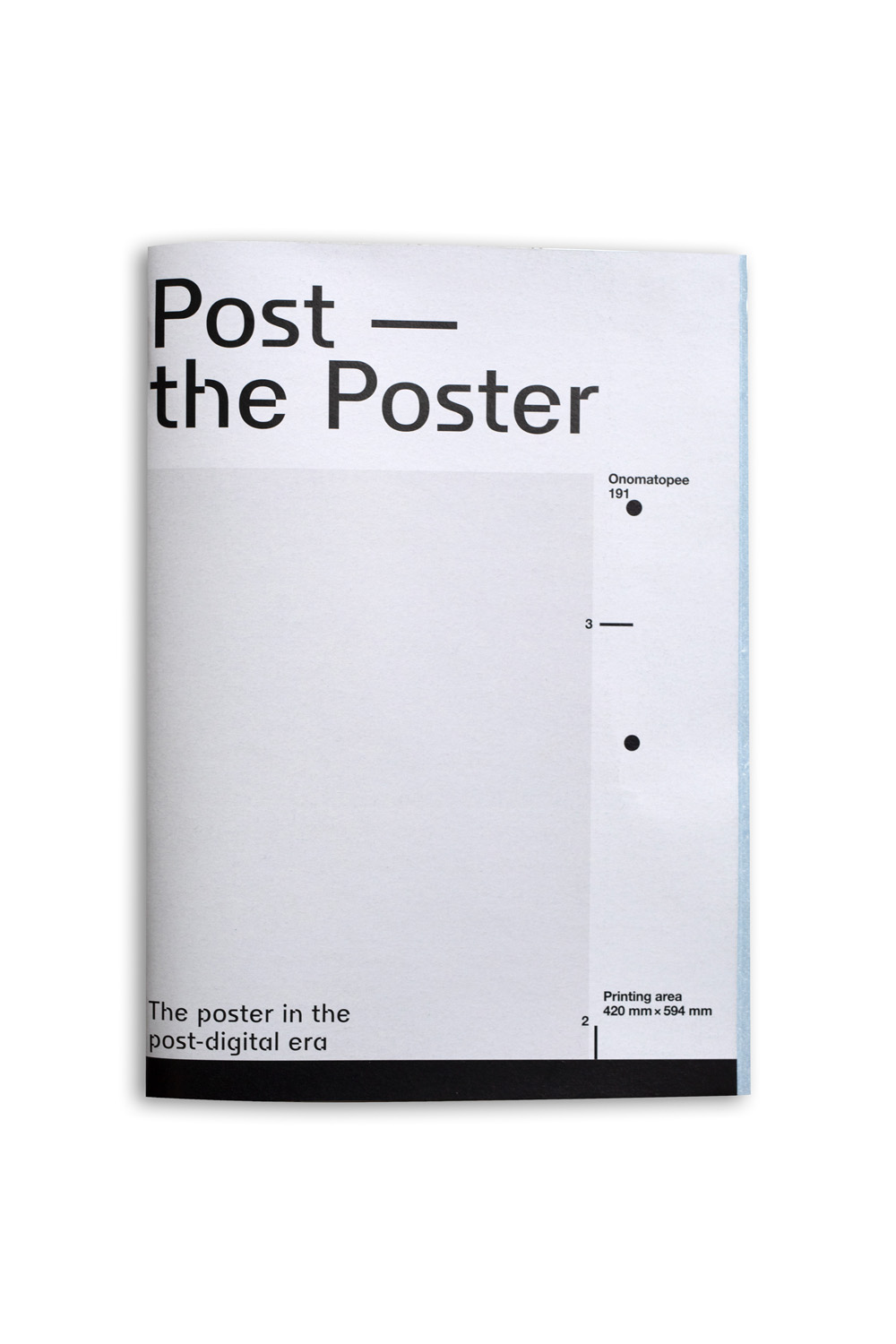 Onomatopee 184
How many female type designers do you know?
I know many and talked to some!
Yulia Popova (Ed.)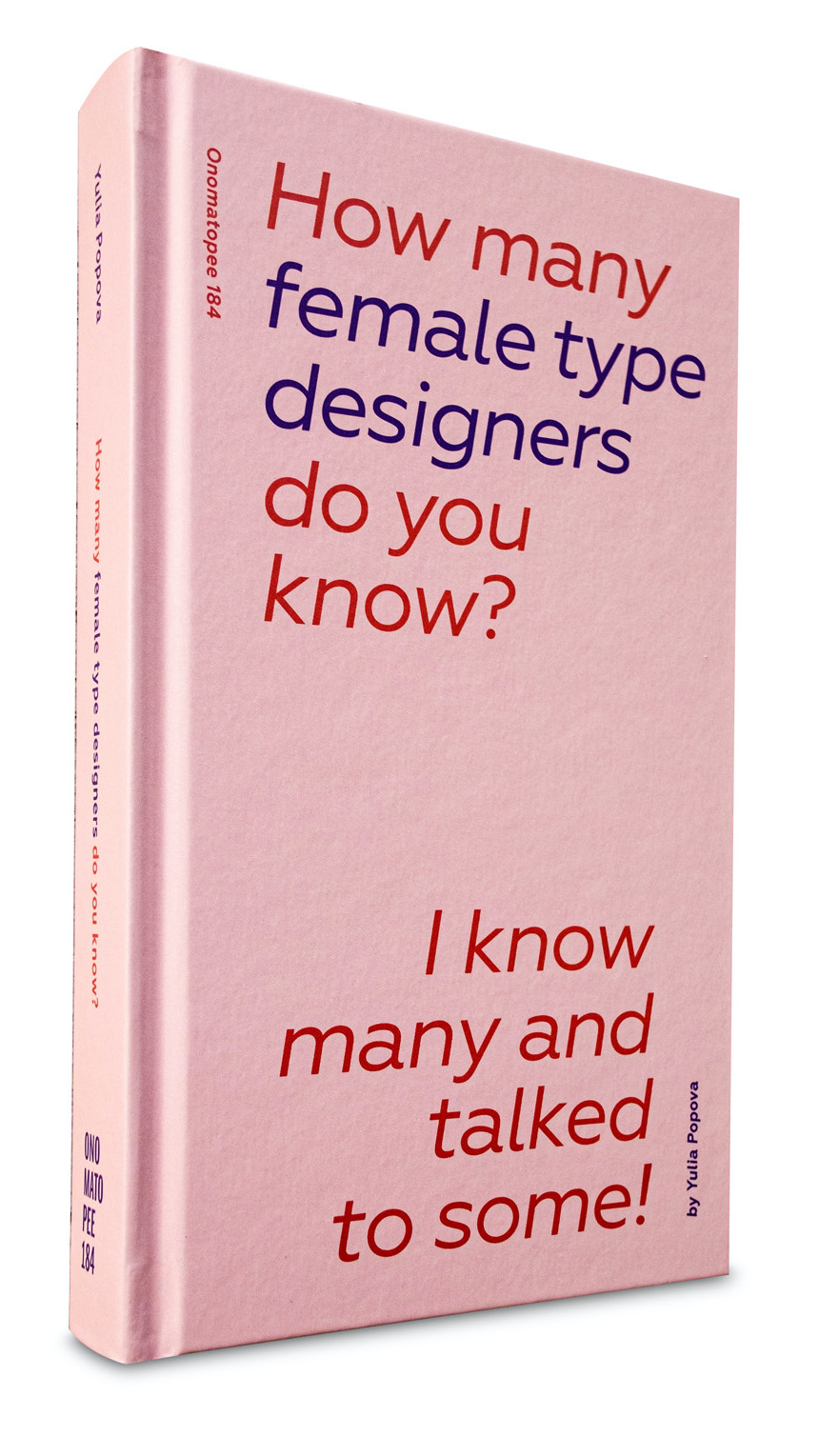 Onomatopee Z0020
Being (Imposed Upon)
(Dutch and French language only)
publiekeacties (Vesna Faassen & Lukas Verdijk) (Ed.)