Onomatopee projects
NOTE!!!!
Due to Corona, we are closed until further notice. We are working on alternative offer.
BUT!!!
We have a 30% discount on all items until April 5; just use this code: VA3952KG
+ 
We do have an OPEN CALL FOR (UN)PROFESSIONAL EVERYDAY DESIGN CRITICISM for you to process at home and hope to have a nice zine of the MEETING GROUNDS circulating soon!!
+
Temporarily free available:
* download of full pdf of Onomatopee 142, the We Are The Market! publication (but also on sale for 10 euro only).
* download excerpt of Onomatopee Z0015, Intimate Negrociations by Bode Owa
and more to come!
Onomatopee 186 / Research / Mar 12 - Jul 5, 2020
CriticALL!
An open call for (un)professional everyday design criticism
Joannette van der Veer Curator / editor
view project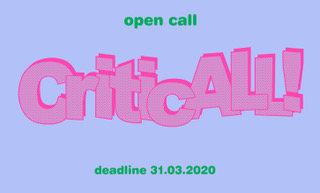 Onomatopee 190 / Nest, Research / Jan 30, 2019 - Dec 31, 2020
Meeting-Grounds
public space in a common time and place
Amy Gowen (curator and editor)
view project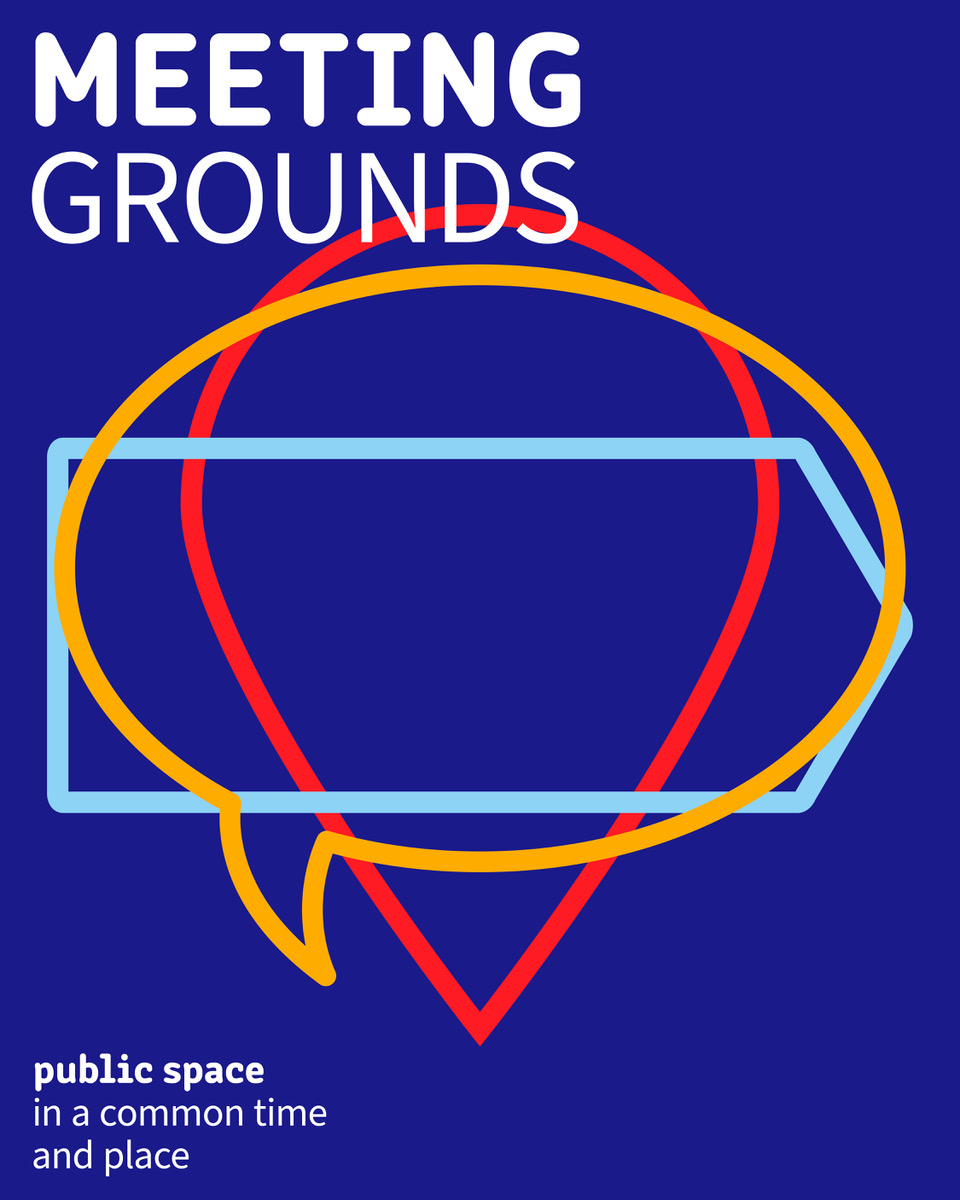 Onomatopee 190.2 / Research / Apr 5 - May 31, 2020
Meeting Grounds - goes Online
Meeting Grounds is an ongoing artistic project that seeks to explore ideas of publicness and public space within contemporary society.
Amy Gowen (host)
view project
April Tuesday 7, 2020, 17:30 - 18:30 / Meet-up, Talk
Meeting Grounds - The Common Room 1: Balconies as semi-public spaces.
@ online
view event
April Thursday 9, 2020, 17:30 - 18:30 / Reading group
Meeting grounds - Reading Group #1:"Citizens of the Streets: Parties, Processions and Revolutions"
@ online
view event
April Saturday 11, 2020, 14:00 - 16:00 / Workshop
Meeting Grounds - Gamestation #1: The Sims (any version)
@ online
view event
April Wednesday 15, 2020, 17:30 - 18:30 / Workshop
Meeting Grounds - Writing Workout #1: Cyberflaneuring
@ online
view event
April Friday 17, 2020, 19:00 - 20:30 / Workshop, Zine making riso event
Meeting Grounds - Zine Workshop #1
@ online
view event
Onomatopee 166
The Great Ephemeral Skin
Body and identity, the erotic and the exotic.
Hadassah Emmerich, Esther Le Roy (Eds.)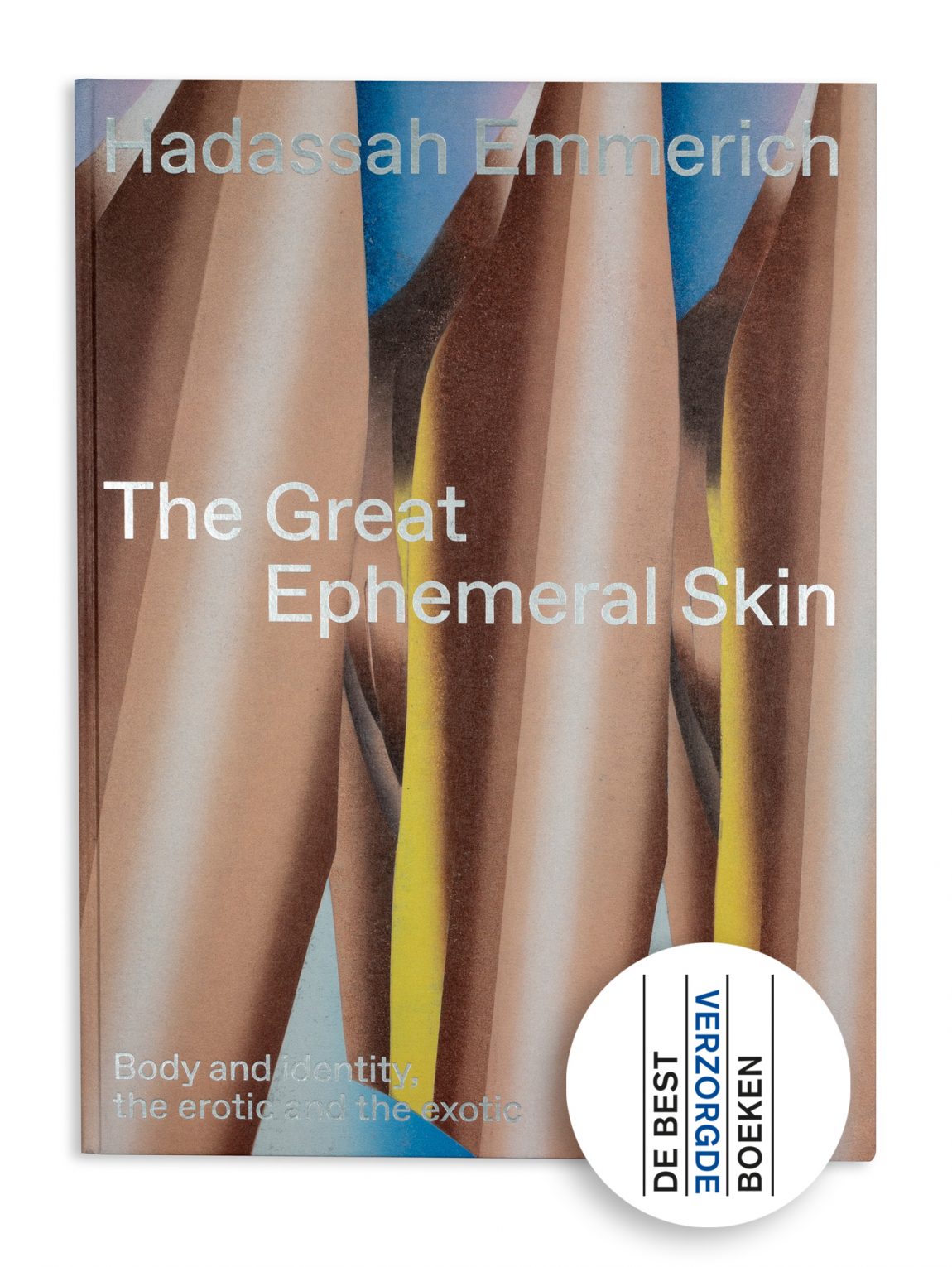 Onomatopee 88.1
Atlas of agendas - mapping the power, mapping the commons. (2nd print)
Bureau d'Etudes