Onomatopee projects
LIMITED VISITOR NUMBERS ALLOWED (20 MAX)
BUT
SPECIAL OPENING HOURS (13:00-17:00) FROM 17 – 25 OCTOBER
+ book your visit here! (free entrance)
+ find Onomatopee's online clubhouse here
Onomatopee presents the [UN]SOCIAL DESIGN MUSEUM: a phygital program consisting of various exhibitions and virtual events including a mini symposium, multiple book launches, an auction, workshops and talks. 
With the [un]social conditions of current cultural programming, Onomatopee asks the question: how can we still create enough space to discuss, question, and reflect upon social [design] matters collectively? Taking into account the [un]social, [a]political, and [im]material dimensions in which design behaves today, the [UN]SOCIAL DESIGN MUSEUM offers an on- and offline space to present and discuss a wide variety of design-related issues. 
The program takes shape both physically and digitally, and offers a multitude of approaches towards design. From design criticism to expanded fashion practice, and from democratic design to design theatricality. Alongside Onomatopee's self-initiated projects, a wide range of experts and upcoming talents from the field of graphic design, fashion, cultural studies, sociology and product design will be represented by Onomatopee in October and during Dutch Design Week.
Onomatopee 207 / Research / Oct 8 - Nov 1, 2020
The Phantom of design

Joannette van der Veer
view project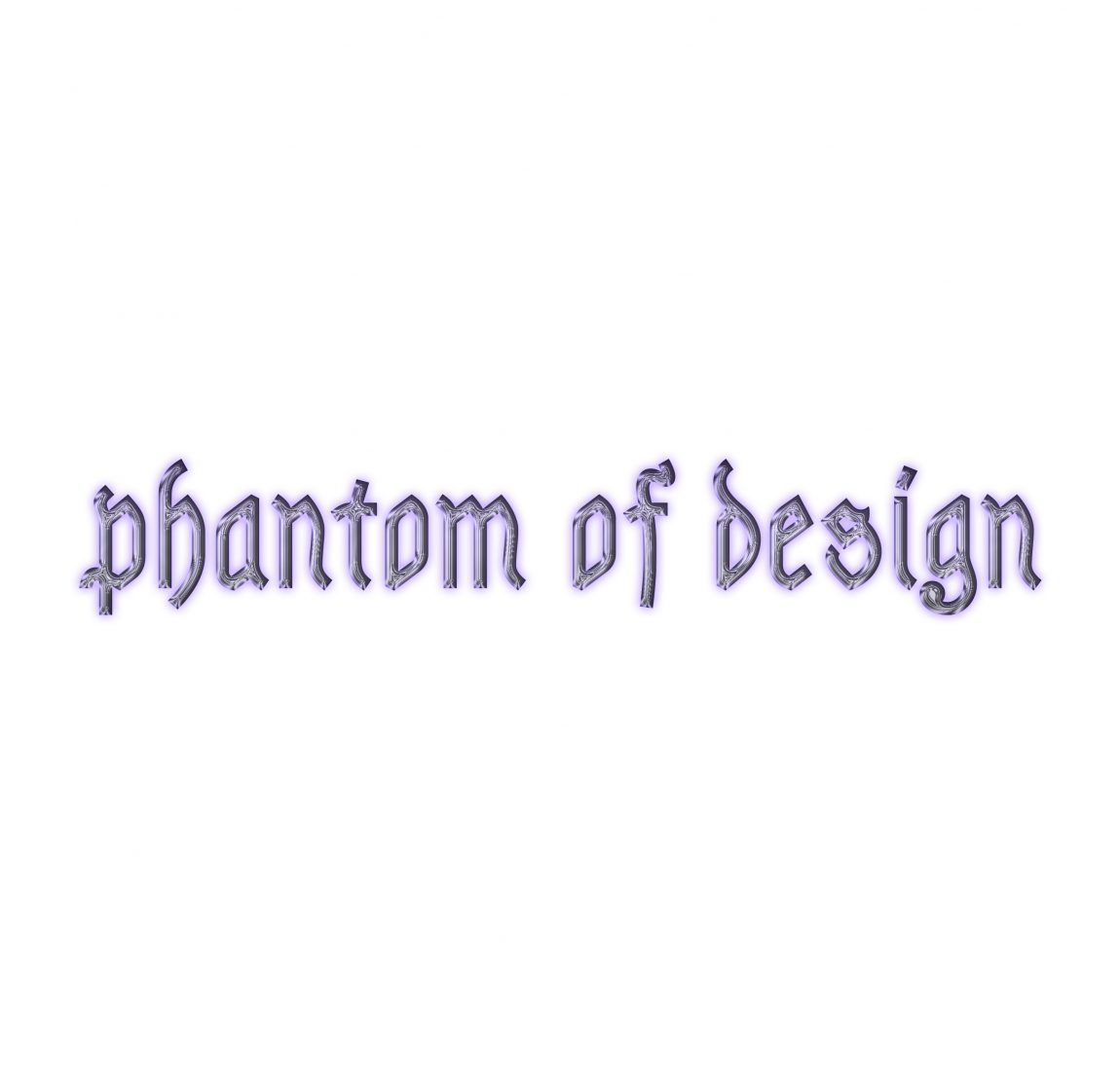 Onomatopee 185.4 / Residency / Oct 8 - Nov 1, 2020
Residency for the People #4
Rietveld by the People (DIY Modernism)
Lucas Maassen
view project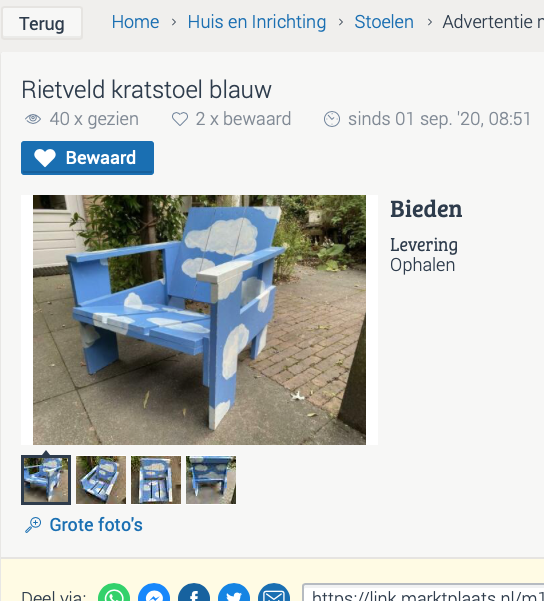 Onomatopee Z0029 / Cabinet / Oct 8 - Nov 1, 2020
Diagramming fluidity: designing a research method

Floriane Misslin
view project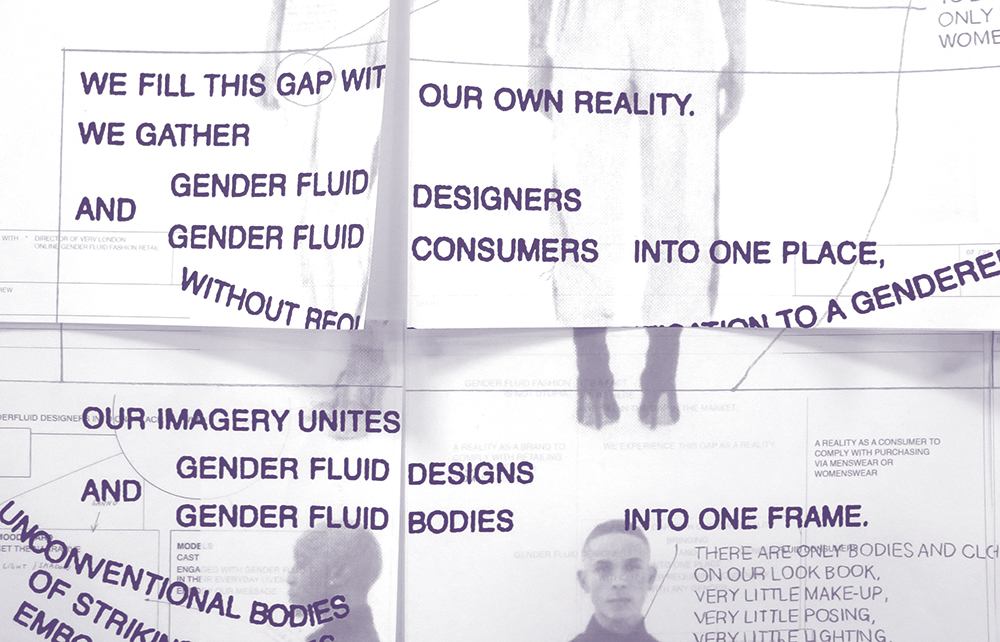 Onomatopee 175 / Cabinet / Oct 8 - Nov 1, 2020
Ode to Construction
Abstraction in the digital age
Polina Joffe
view project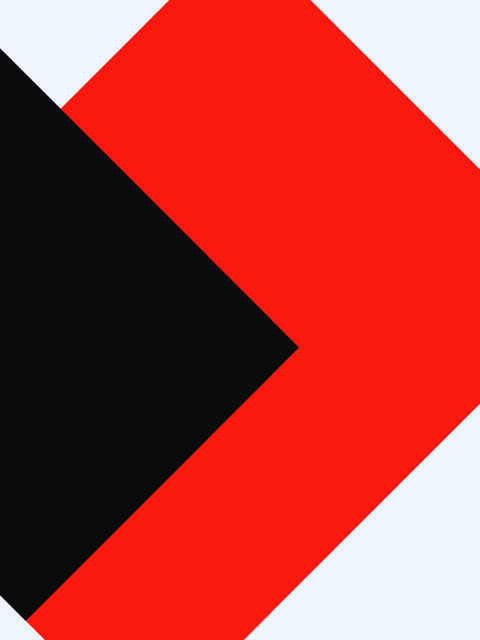 Onomatopee 192 / Cabinet / Oct 8 - Nov 1, 2020
In the Name of <3
– Who claims love ?
Charlie-Camille Thomas
view project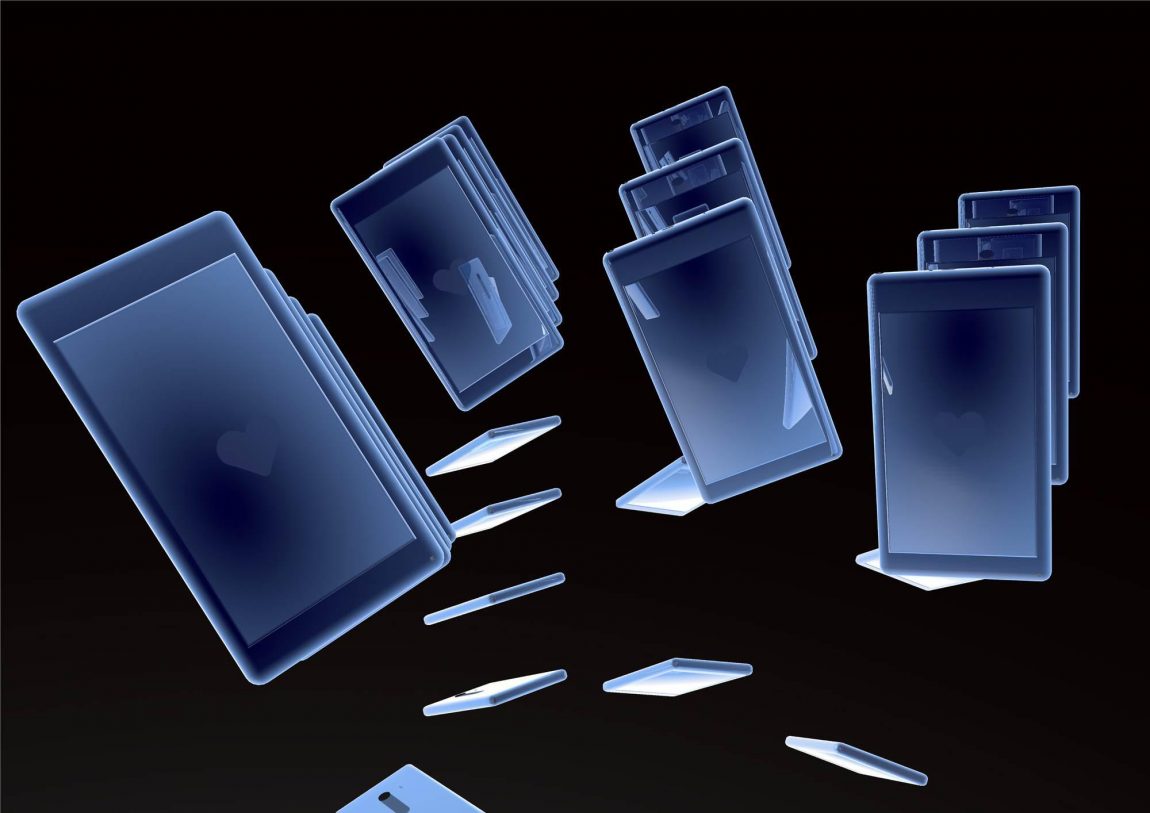 Onomatopee 183
Art, Engagement, Economy
the Working Practice of Caroline Woolard
Caroline Woolard (artist and editor)
Onomatopee 196
Recipes for the Future
Lene ter Haar, Valérie-Anne Houppermans, Astrid Kaminski, Beate Gerlings (Eds.)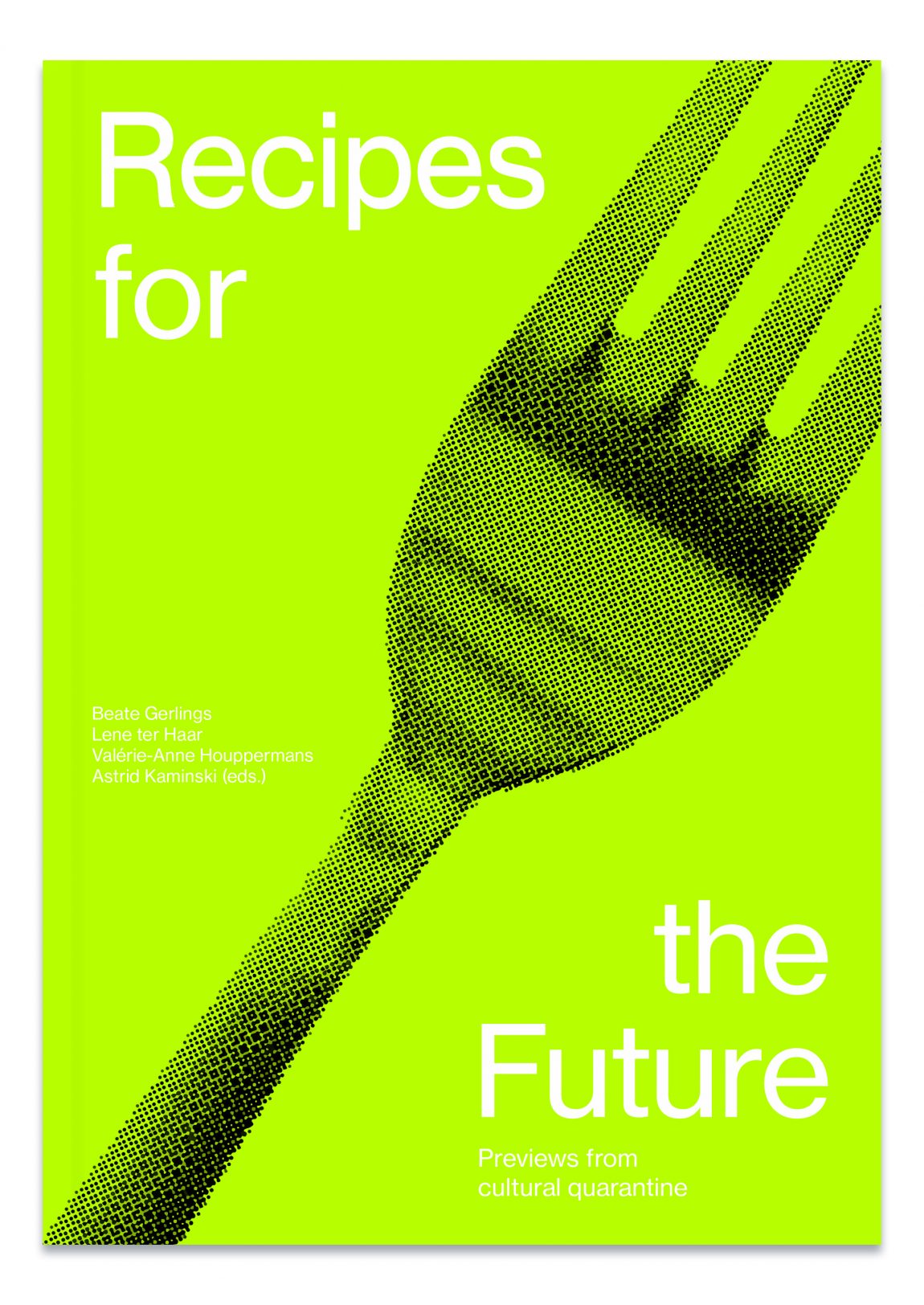 Onomatopee Z0030
GEO–DESIGN: Sand. The Building Block of Modernity
Martina Muzi, Jeannette Petrik (Eds.)
Onomatopee 191
Post - the Poster
The poster in the post-digital era
Freek Lomme, Wibke Bramesfeld (Eds.)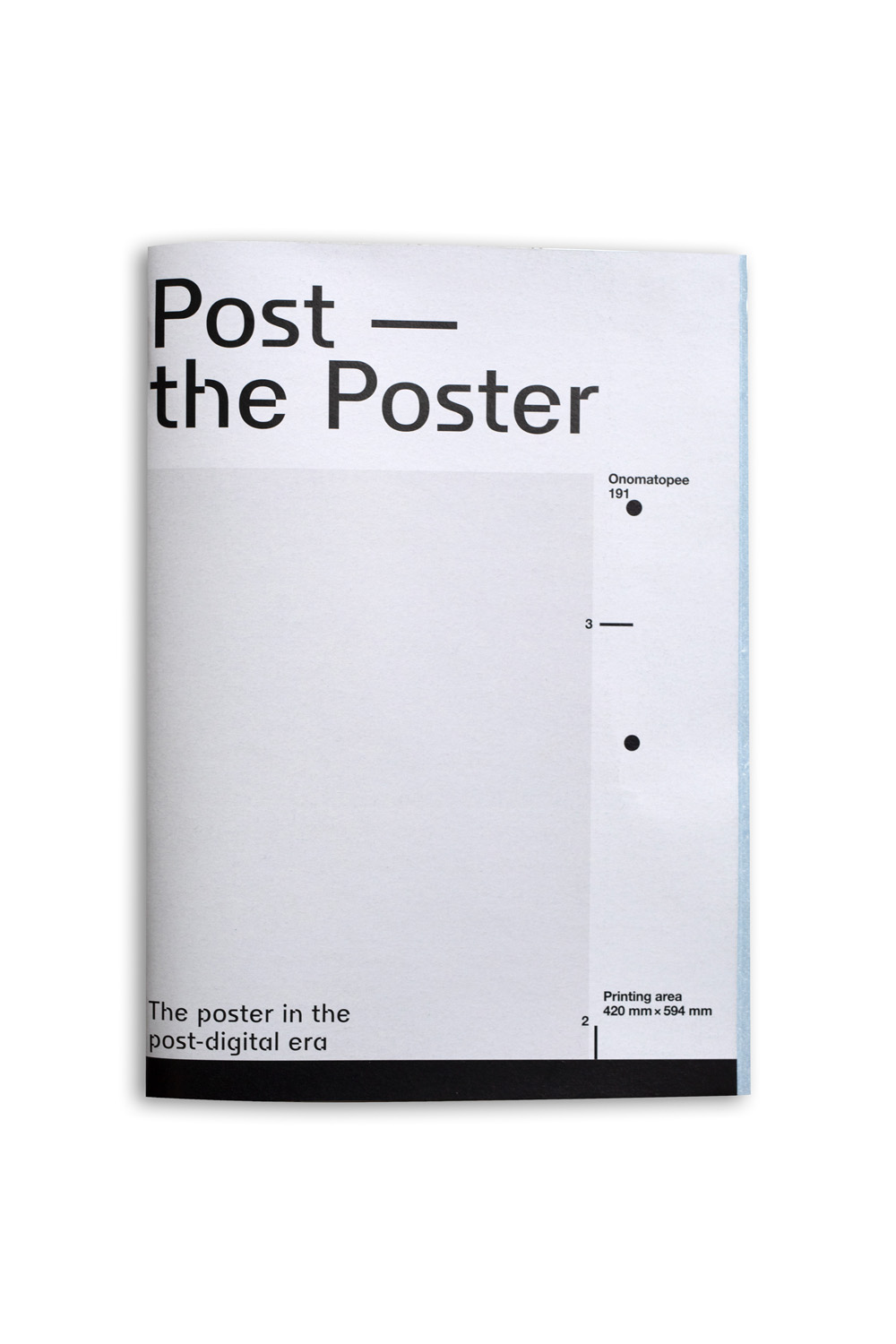 Onomatopee Z0024
and then the doors opened again
WHAT WILL HAPPEN ON YOUR FIRST THEATRE VISIT AFTER THE LOCKDOWN?
David Weber-Krebs (Ed.)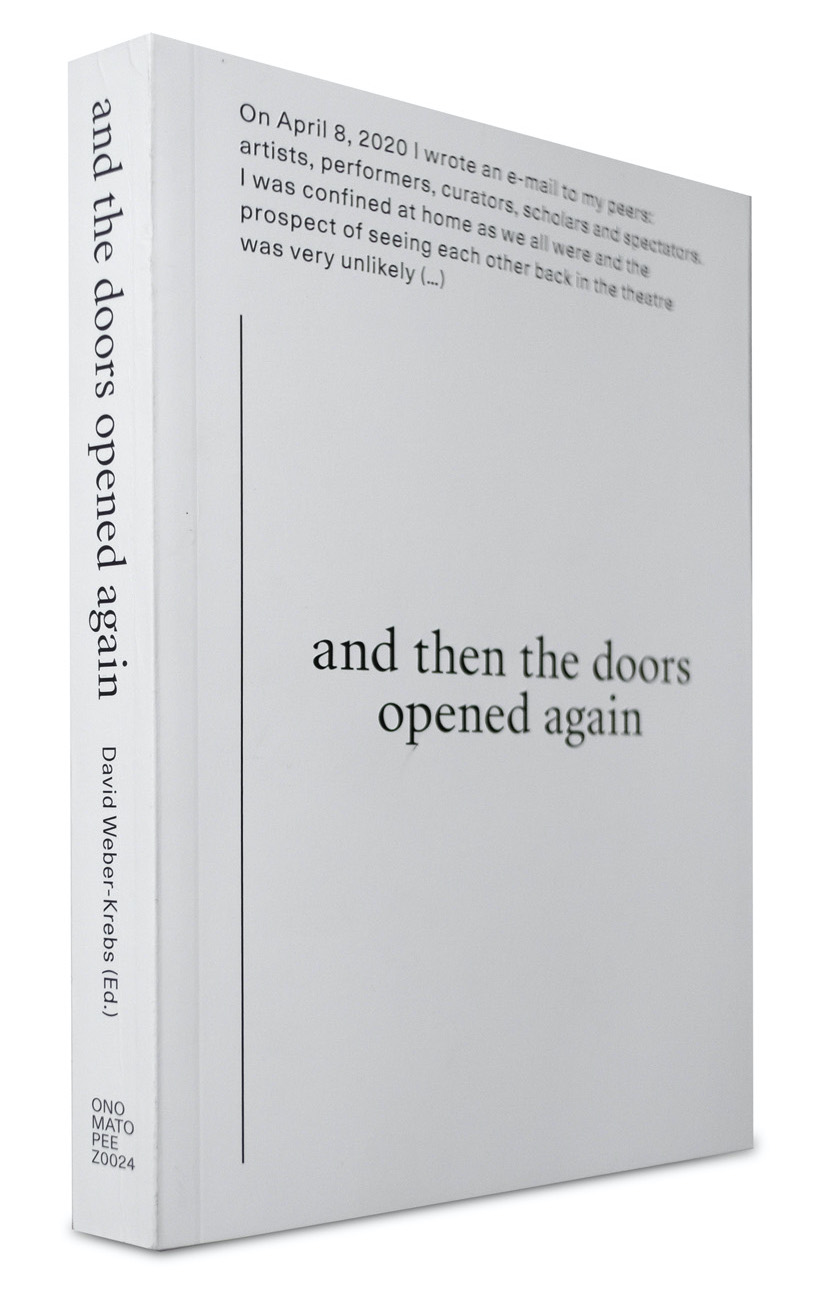 Onomatopee 184
How many female type designers do you know?
I know many and talked to some!
Yulia Popova (Ed.)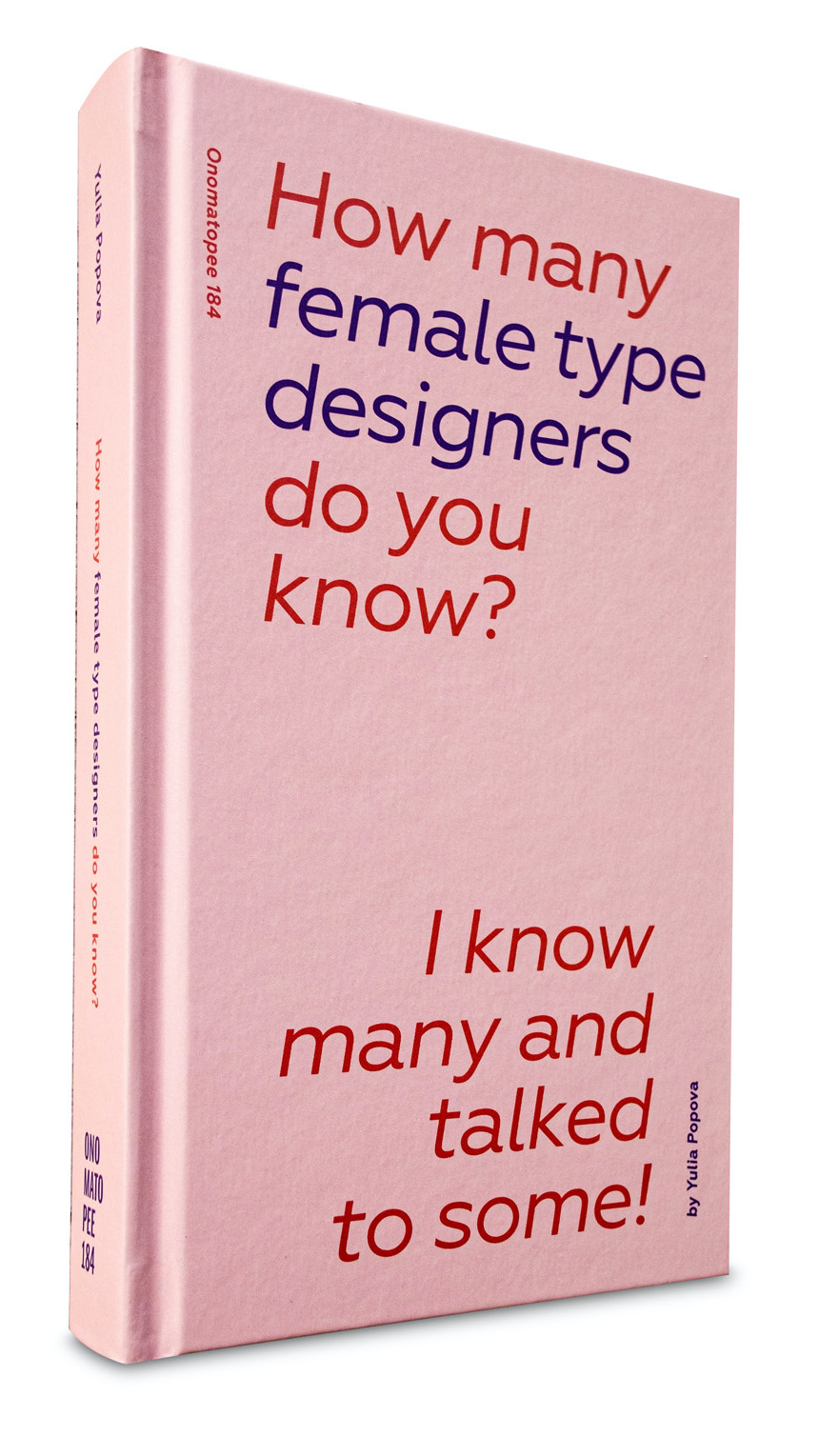 Onomatopee Z0020
Being (Imposed Upon)
(Dutch and French language only)
publiekeacties (Vesna Faassen & Lukas Verdijk) (Ed.)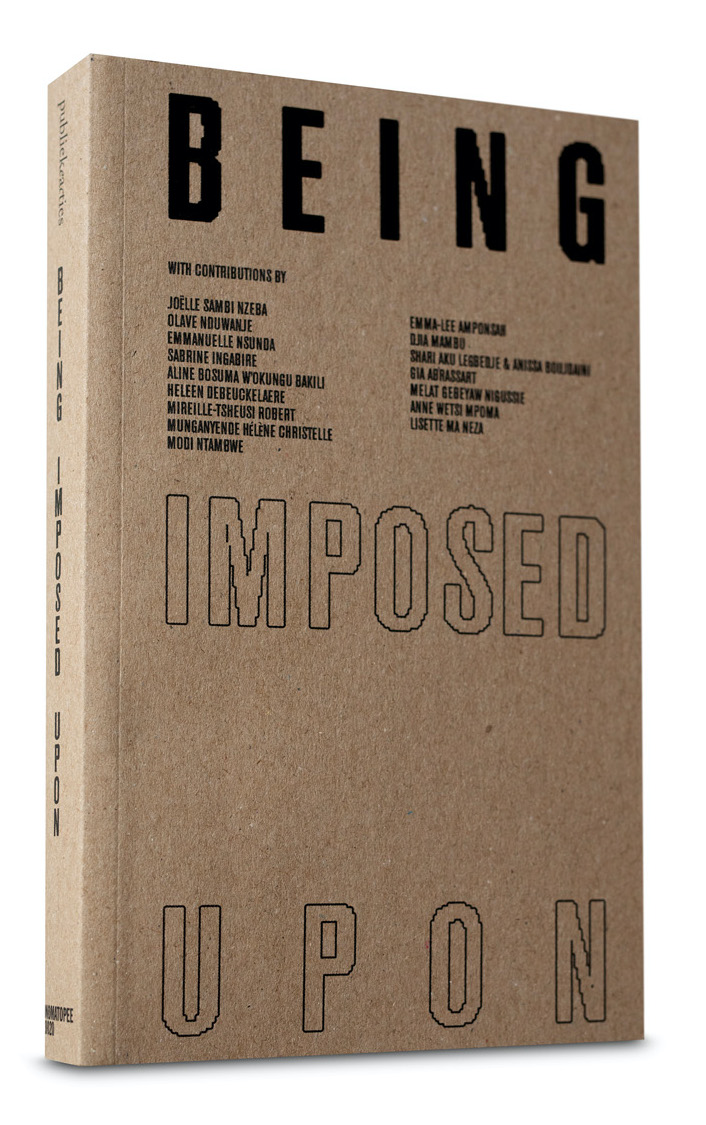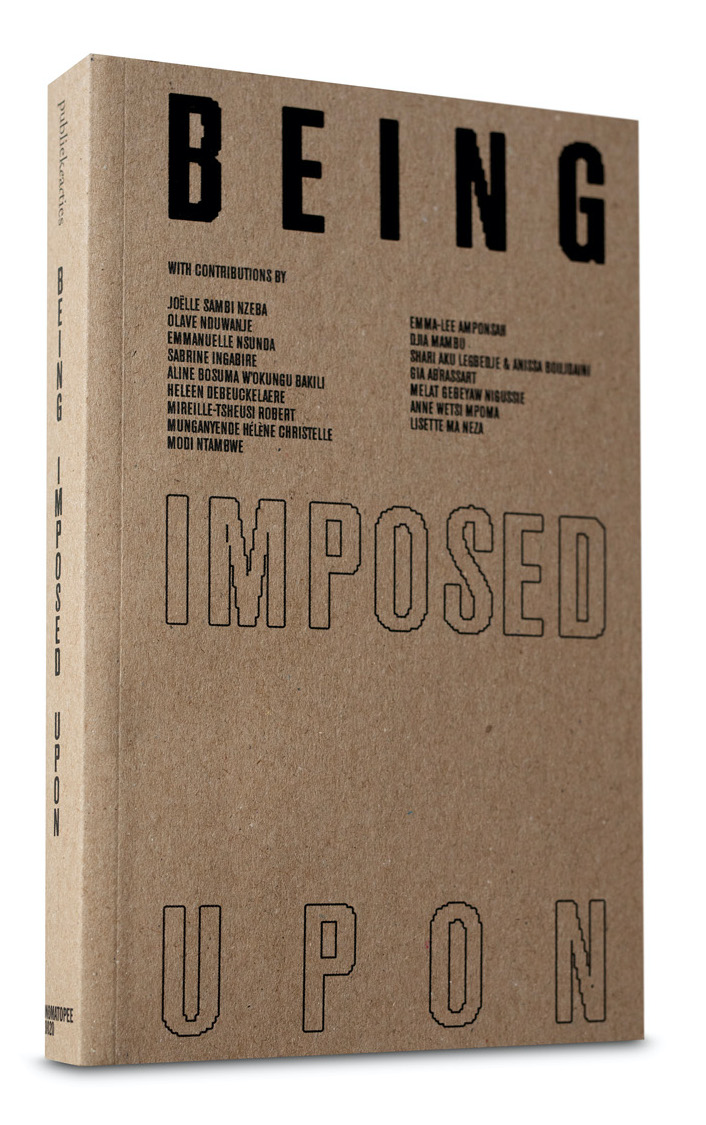 Onomatopee 195 / Research / Nov 8 - Dec 20, 2020
Rights of Way
The body as witness in public space
Amy Gowen (curator/editor)
view project