In these circumstances
On collaboration, perfomativity, self-organisation and transdisciplinarity in research-based practices
Publication
Onomatopee 181, Philippine Hoegen, Lilia Mestre, 2022
In these circumstances
On collaboration, perfomativity, self-organisation and transdisciplinarity in research-based practices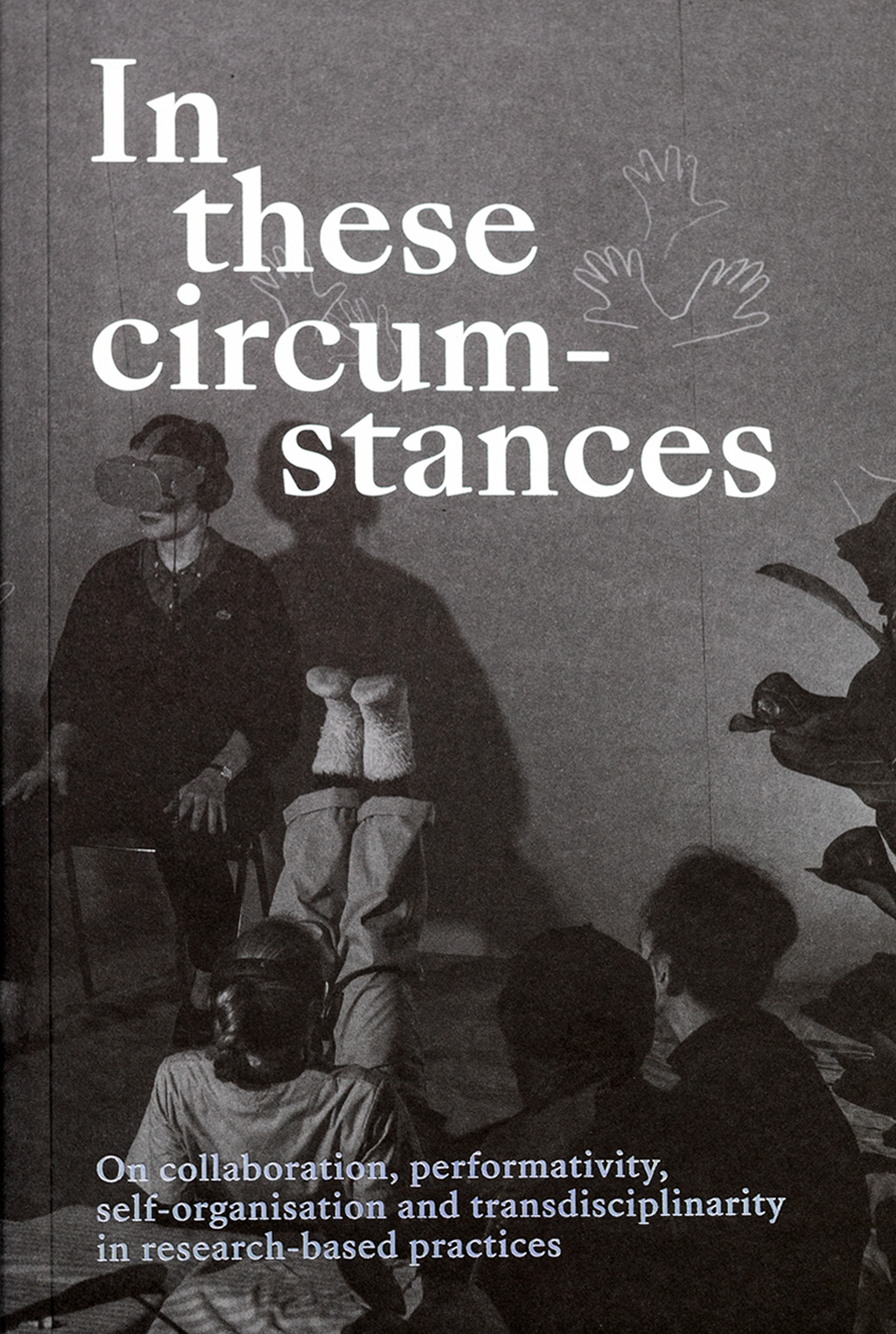 In these circumstances: On collaboration, performativity, self-organisation and transdisciplinarity in research-based practices assembles curatorial, artistic and pedagogical practices inspired by a.pass: an inter- national artistic and educational research environment focusing on performativity and scenography.
This book discloses a history of the methods of artistic research in the context of the academisation of art education, and an abrasion of the once unbridled scene of artist-run organisations in Northern Europe. There are 35 contributions, many of them collaborative, ranging from concrete projects to inter- rogative speculations about artistic research. It aims to demonstrate how artistic research operates institutionally through a complex intertwinement of practices and how a.pass, over the past 14 years, has carved out a space for artistic research to imbricate in fields of both art and education, and stir the sediments
of disciplinary enclosures.
Type

softcover

Dimensions

130 x 205 mm / 5.1 x 8 inches (portrait)

Pages

240

ISBN

978-94-93148-85-7
Editor

Philippine Hoegen, Lilia Mestre

Author

Adrijana Gvozdenović, Amy Pickles, Ana Hoffner, Anouk Llaurens, Aubrey Birch, caterina daniela mora jara, Chloë Janssens, Elke Van Campenhout, Femke Snelting, Guy Gypens, Isabel Burr Raty, Kate Rich, Kristien Van den Brande, Krõõt Juurak, Laura Pante, Leo Kay, Lilia Mestre, Livia Andrea Piazza, Loes Jacobs, Mathilde Villeneuve, Muslin Brothers - Tamar Levit & Yaen Levi, Nicolas Y. Galeazzi, Peggy Pierrot, Philippine Hoegen, Pia Louwerens, Pierre Rubio, Rui Calvo, Samah Hijawi, Sara Manente, Sina Seifee, Steven Jouwersma, Túlio Rosa, Vanja Smiljanić, Veridiana Zurita, Vladimir Miller

Graphic

dare to know (Miriam Hempel)
Language

English

Release date

20220509
Production assistant

Joke Liberge

Onomatopee project manager

Freek Lomme

Text editor

Chloë Chignell, Sarah Cale, Kristien Van den Brande

Proofreader

Sarah Cale
more specs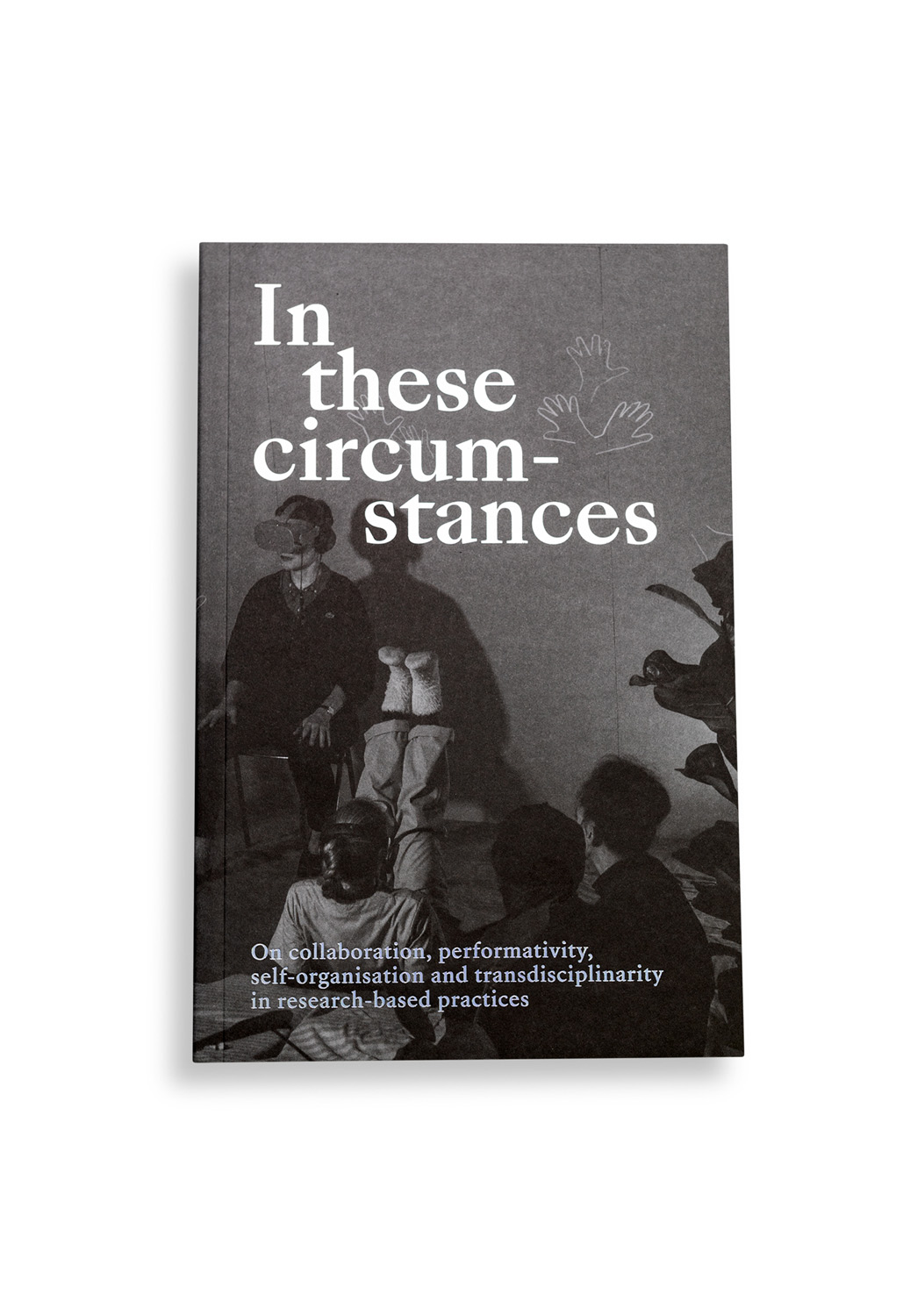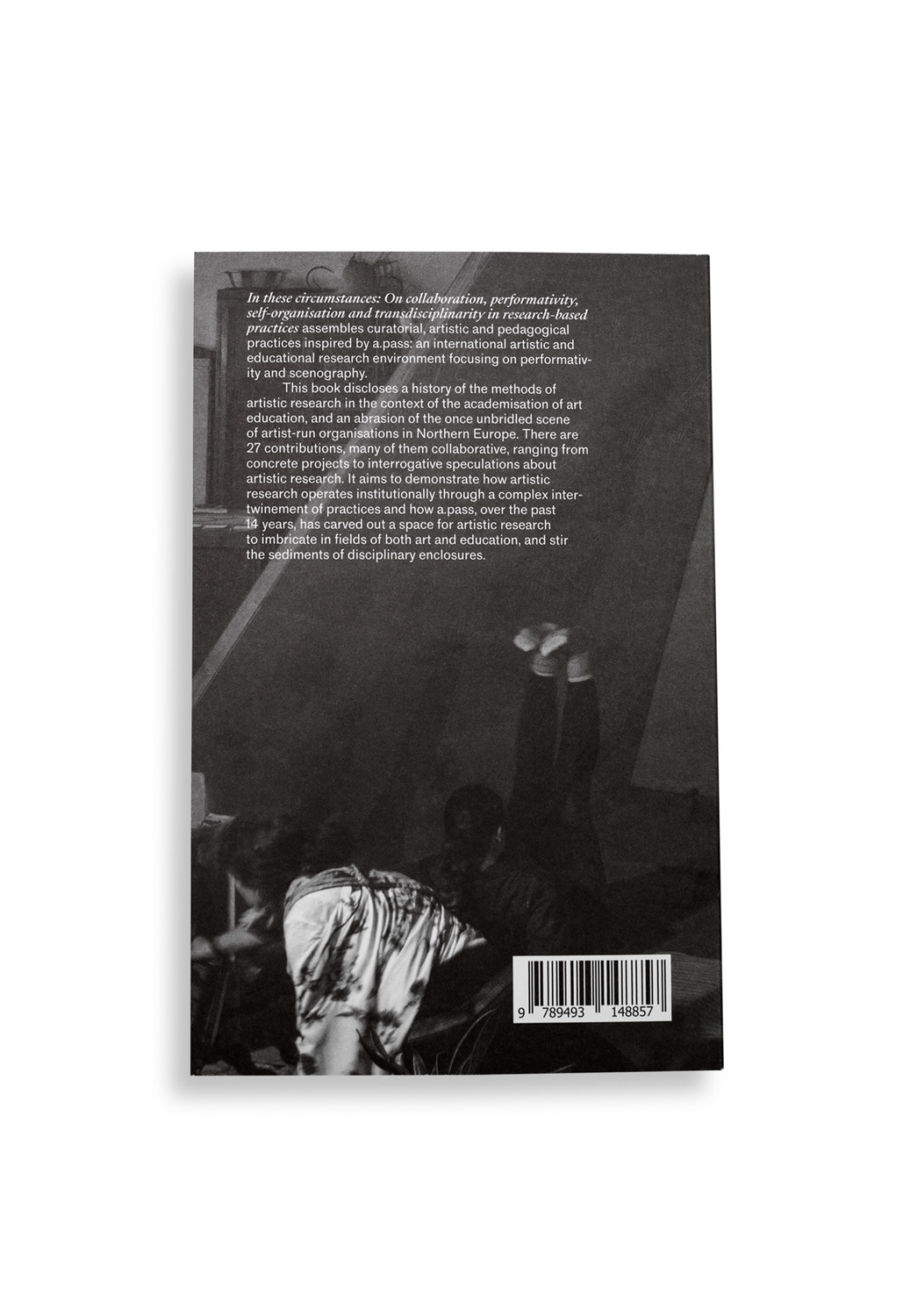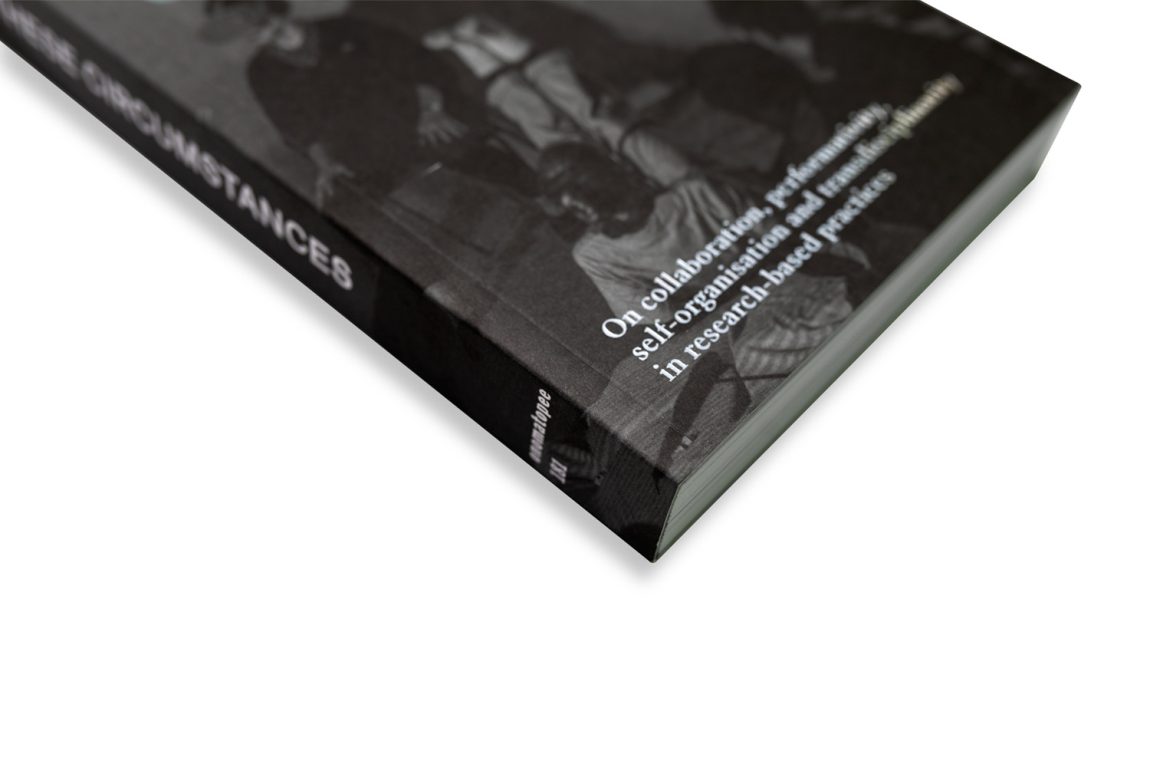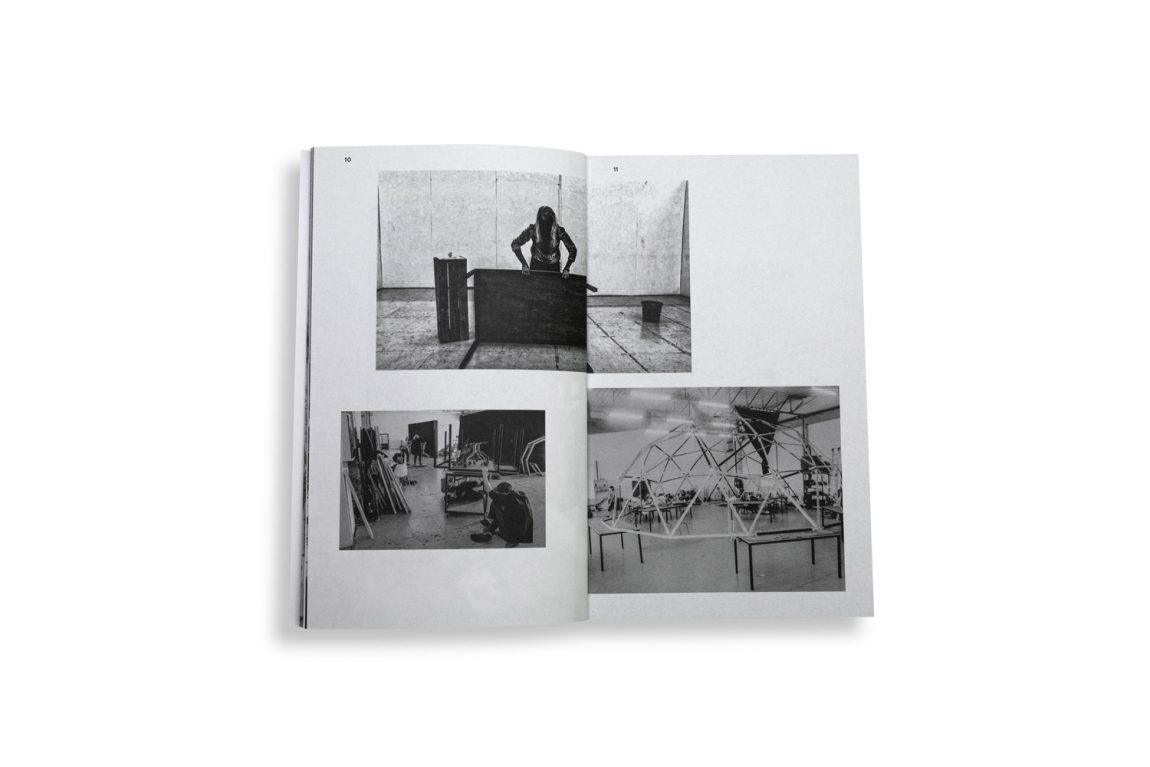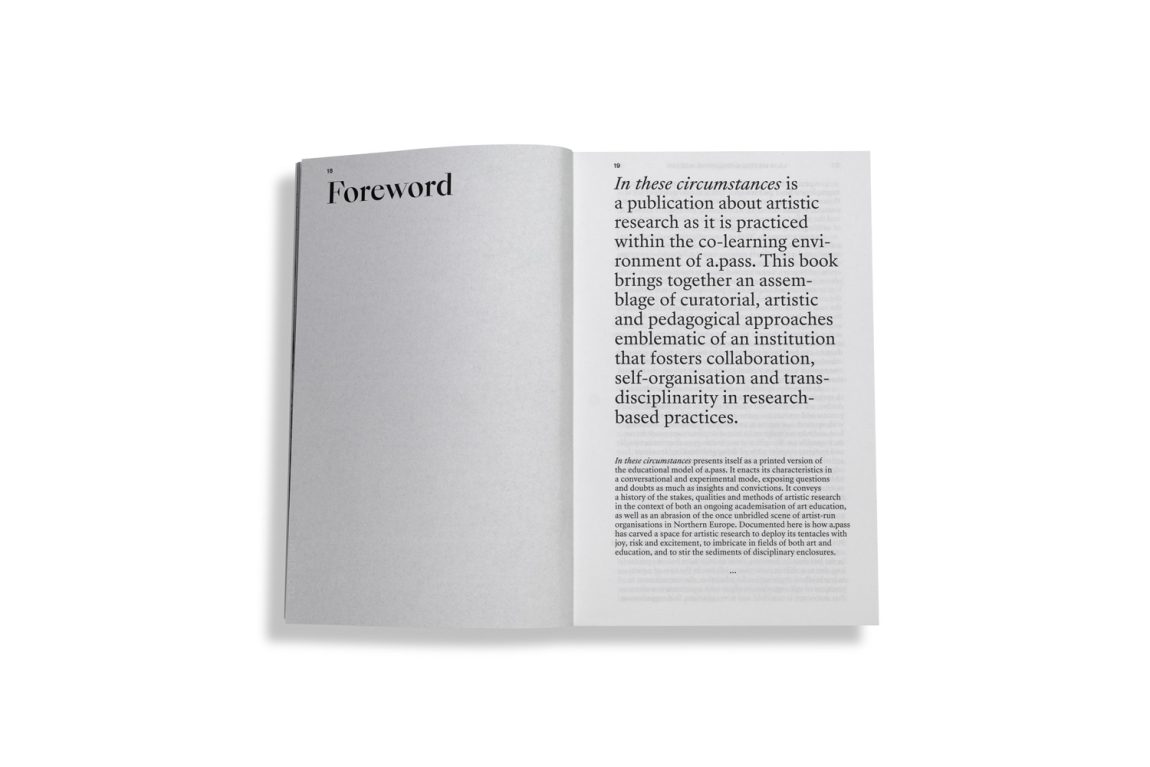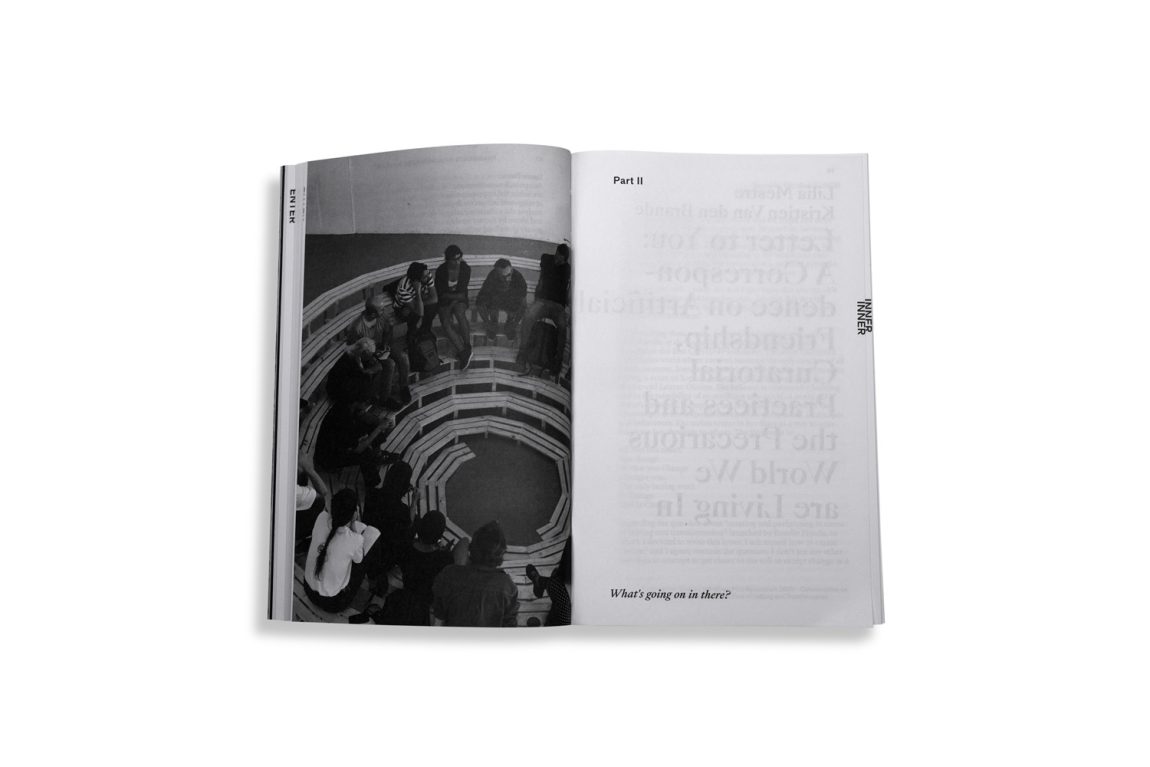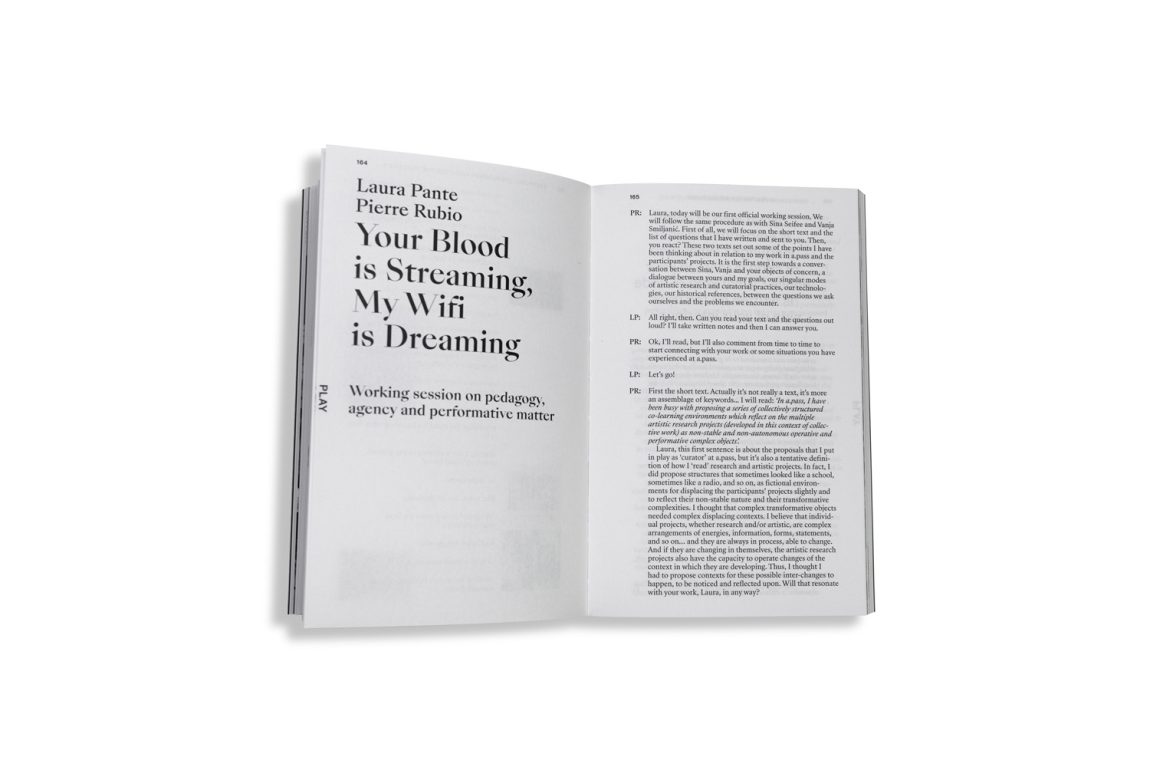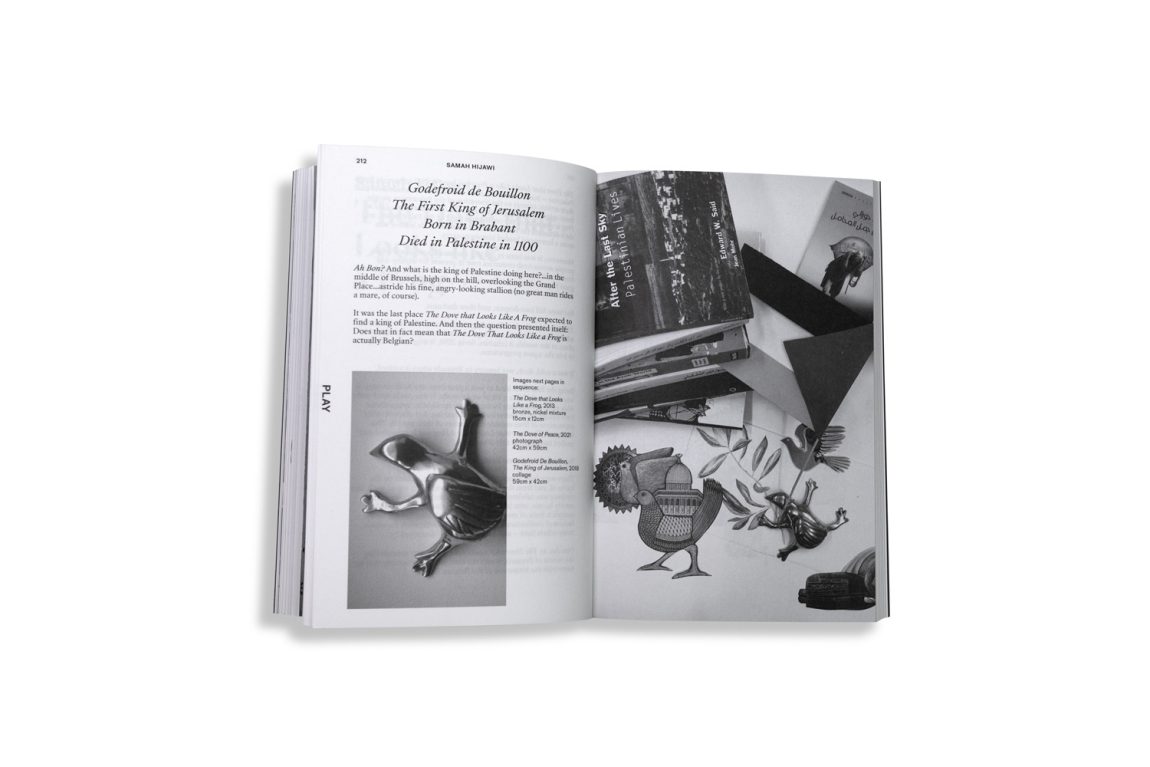 PEOPLE INVOLVED IN THIS PROJECT AND ALL THE ROLES THESE PEOPLE EVER HAD IN ONOMATOPEE PROJECTS