Publication
Onomatopee 220, Matt Johnston, 2021
Photobooks &
a critical companion to the contemporary medium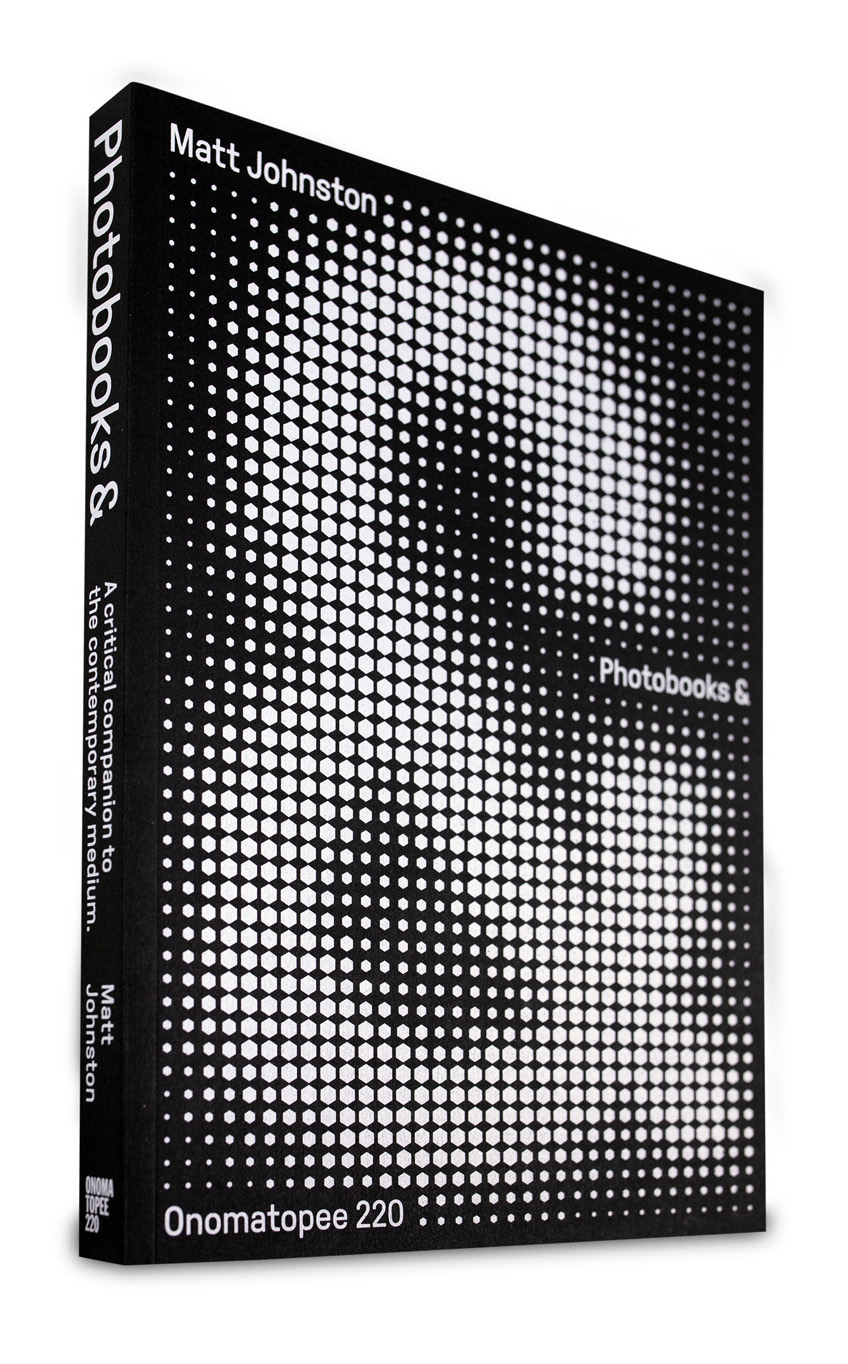 Photobooks & presents and interrogates key themes of the contemporary photobook — from the medium's post-digital and post-photographic situation, to the purposes of publishing, issues of accessibility and the act of reading. Informed by extensive research, interviews with key individuals* from the photobook ecology and his experience with The Photobook Club project, Johnstonexamines current trends and practices, emphasising connections (made and missed) between makers and readers. Ultimately, this book proposes a critical framework for considering our uses and encounters with the photobook, calling for a recalibration of a maker-centric discourse to address the communicative potential of the medium: aligning making, with making public.
*Including: Alejandro Acin, Eman Ali, Mathieu Asselin, Sarah Bodman, Bruno Ceschel, Natasha Christia, Tiffany Jones,  Michael Mack, Amak Mahmoodian, Lesley Martin, Tate Shaw, Doug Spowart, Anshika Varma and Amani Willett.
References:
Photobooks & approaches the photobook from the perspective of those who wish to see them in dialog with greater critical and cultural currents than just authorship. Matt Johnston's completely novel approach is truly reader-oriented, with all of the connective, accessibility, aesthetic, and interpretive satisfactions and challenges that implies. This work addresses the questions people who think deeply about photobooks are interested in discussing.  
- Tate Shaw
Bio
Matt Johnston is a visual practitioner, educator and researcher currently based in the School of Media and Performing Arts at Coventry University, where he is an Assistant Professor in photography. For the last decade, his research and visual practice has been concerned with the post-millennium situation of the contemporary photobook, how the medium has become central to a small but dedicated ecology, and how it may become better equipped to engage new readerships.
Type

softcover

Dimensions

170 x 240 mm / 6.69 x 9.45 inches (portrait)

Pages

210

ISBN

978-94-93148-65-9
Editor

Emmanuelle Waeckerlé

Author

Matt Johnston

Graphic

Ward Goes and Juul van der Zandt
Language

English

Release date

20211025

Binding

sewn and glued

Paper

Kaskad raven black 220 gr., Munken Print White 100gr.

Edition

2.000

Color

full color print

Printer

Printon, Tallin (Est)

Font

GT Pressura Regular, GT America Regular & Italic (Grilli Type)

Image specs

13 full color images

Details

White silkscreened cover
Onomatopee project manager

Freek Lomme

Text editor

Emmanuelle Waeckerlé and Melissa Larner

Print/paper advisor

Freek Lomme

Made possible by

the University for the Creative Arts
more specs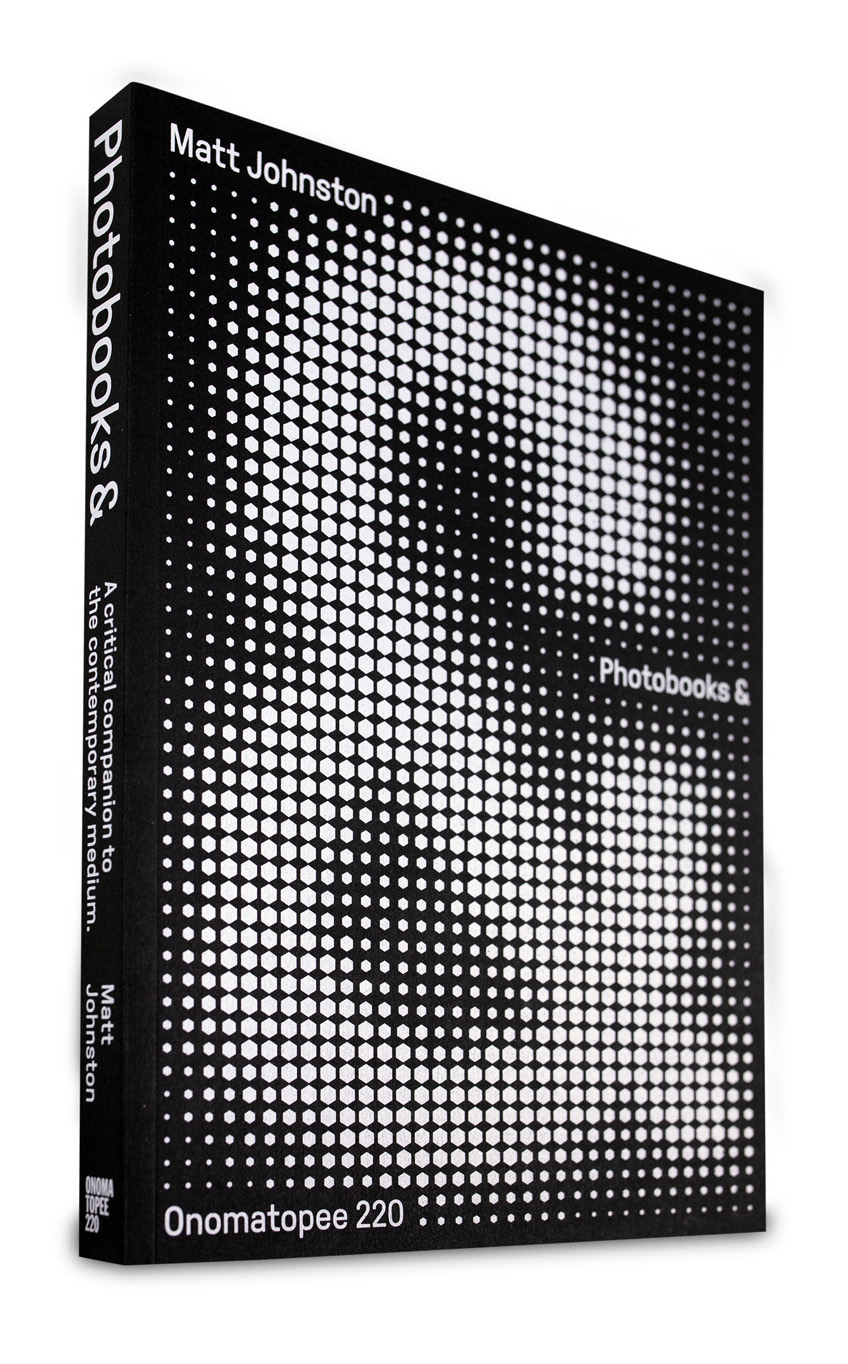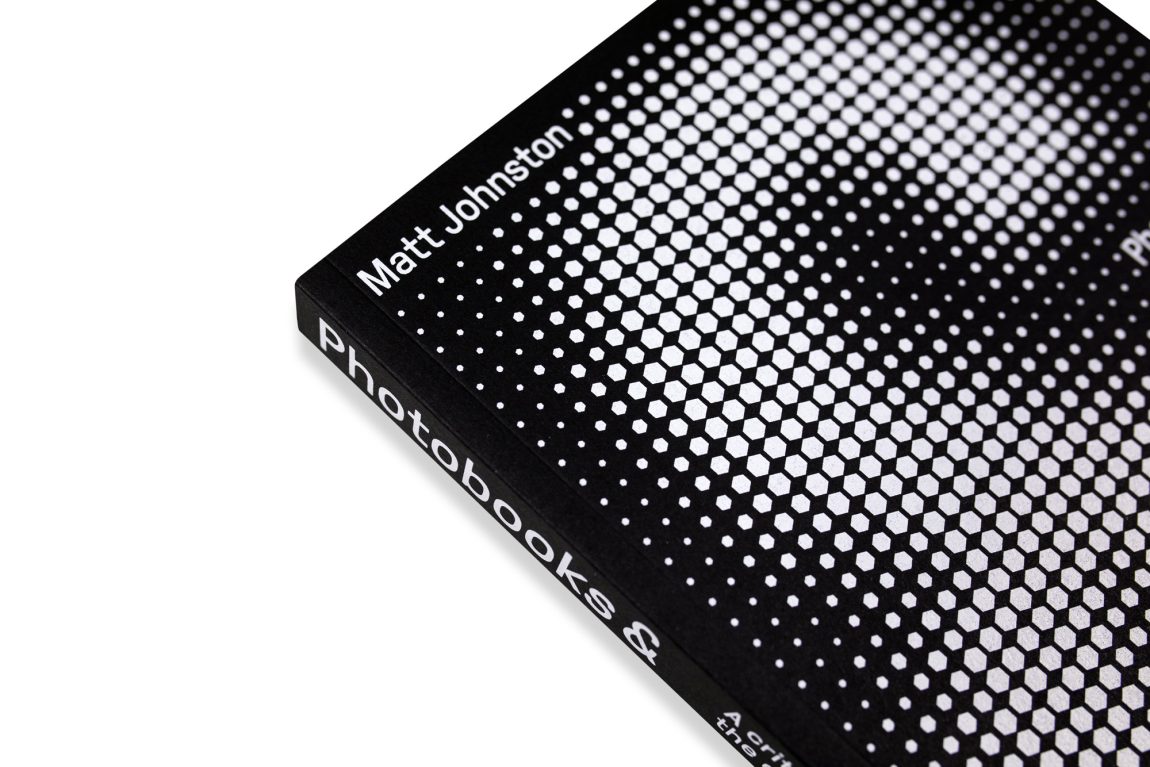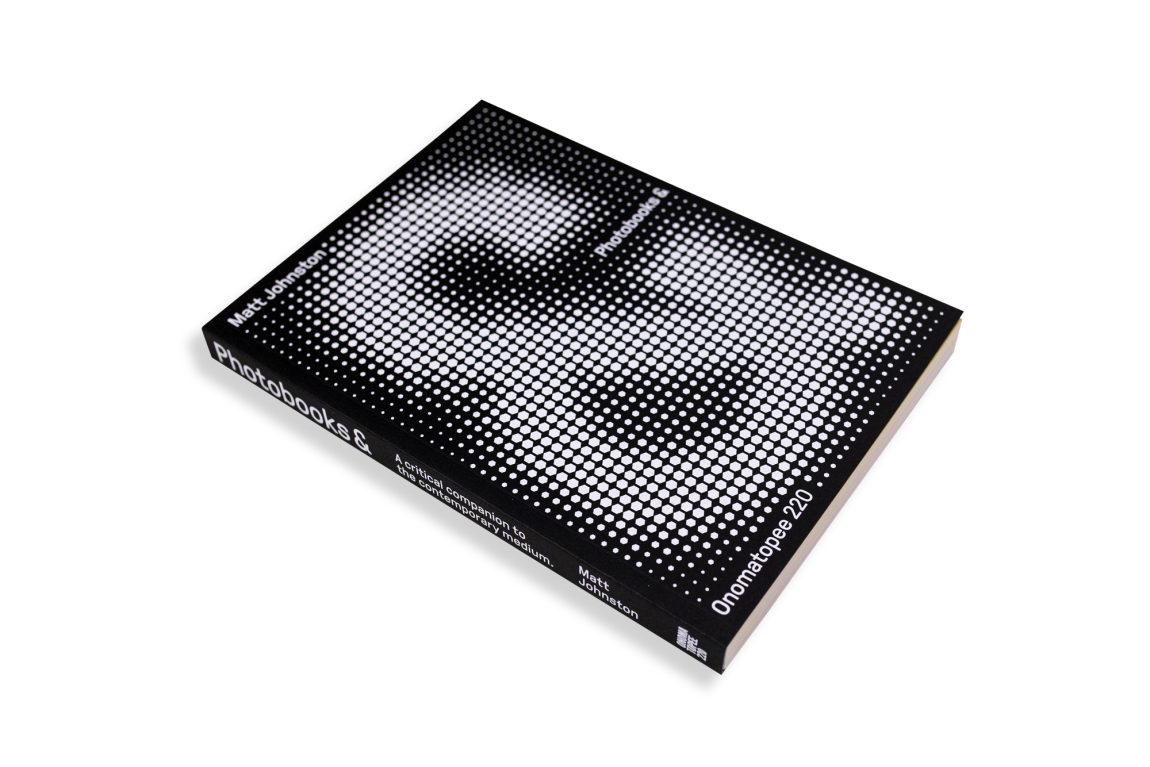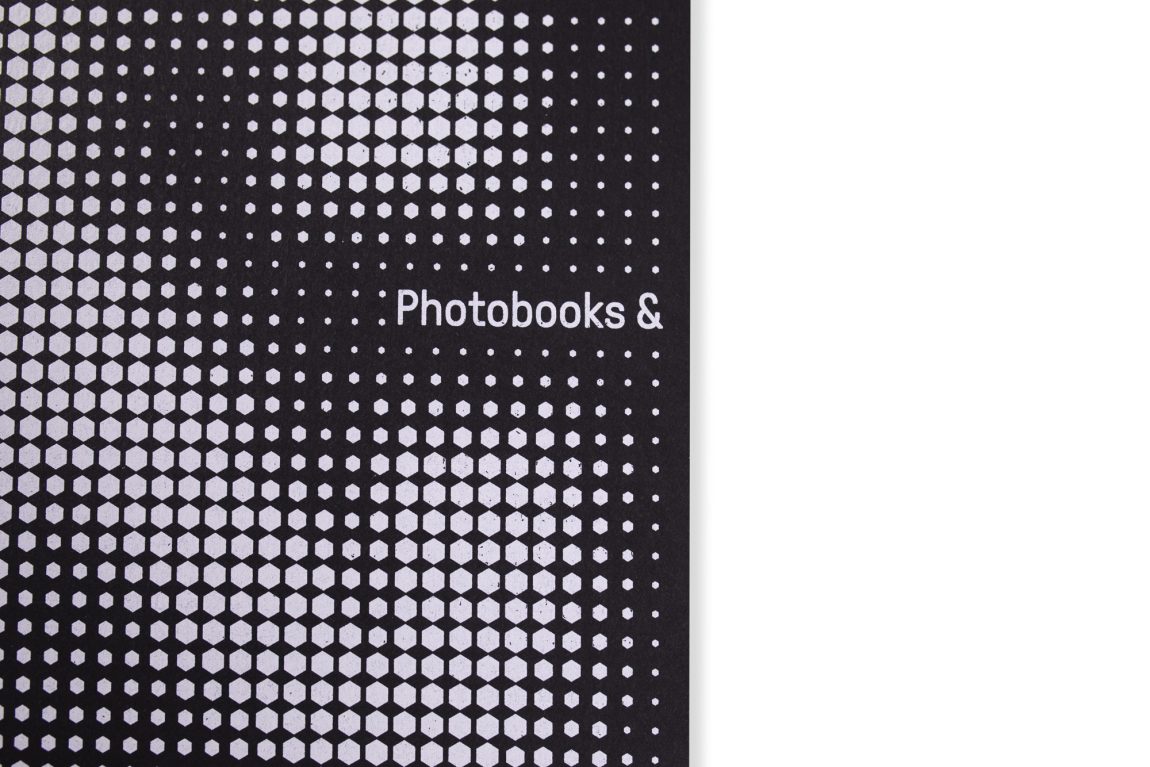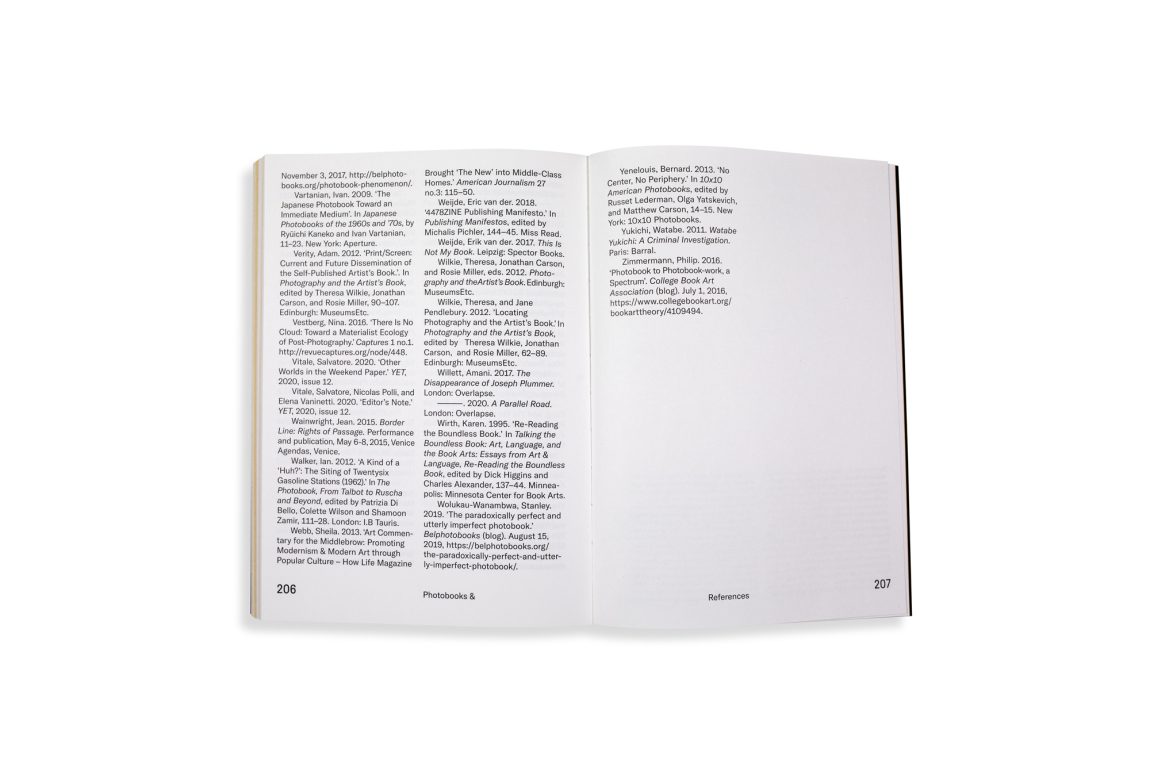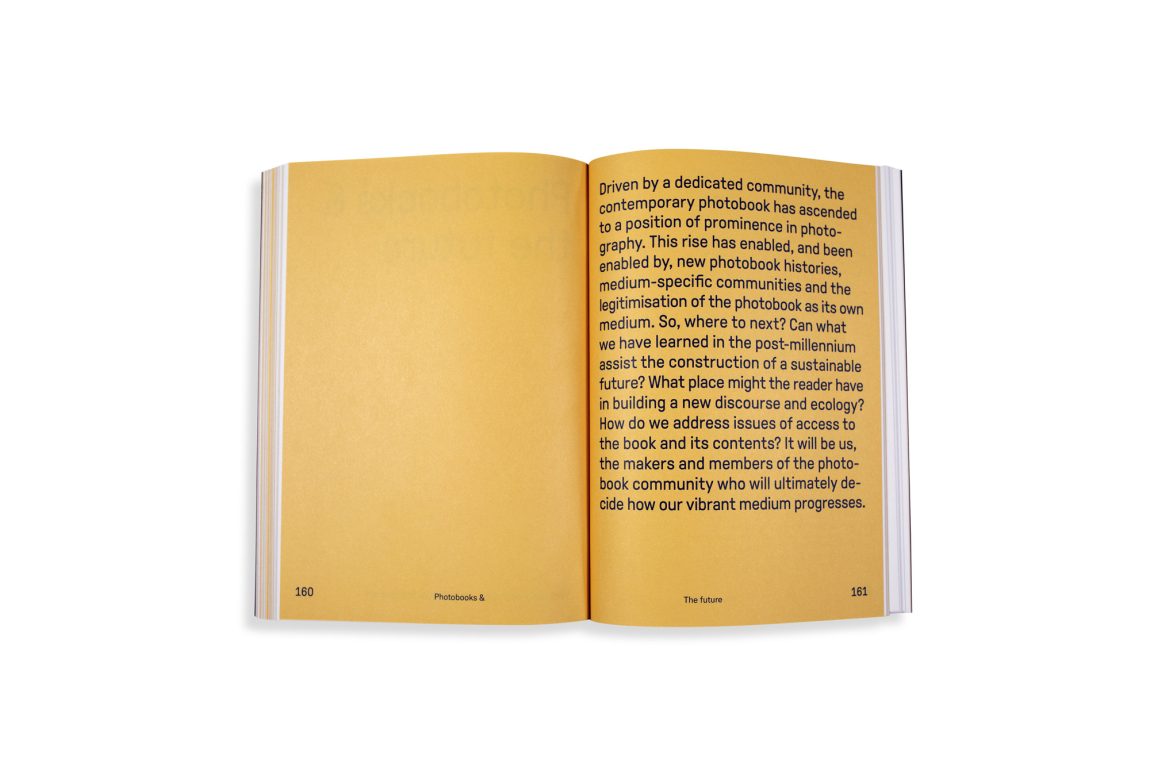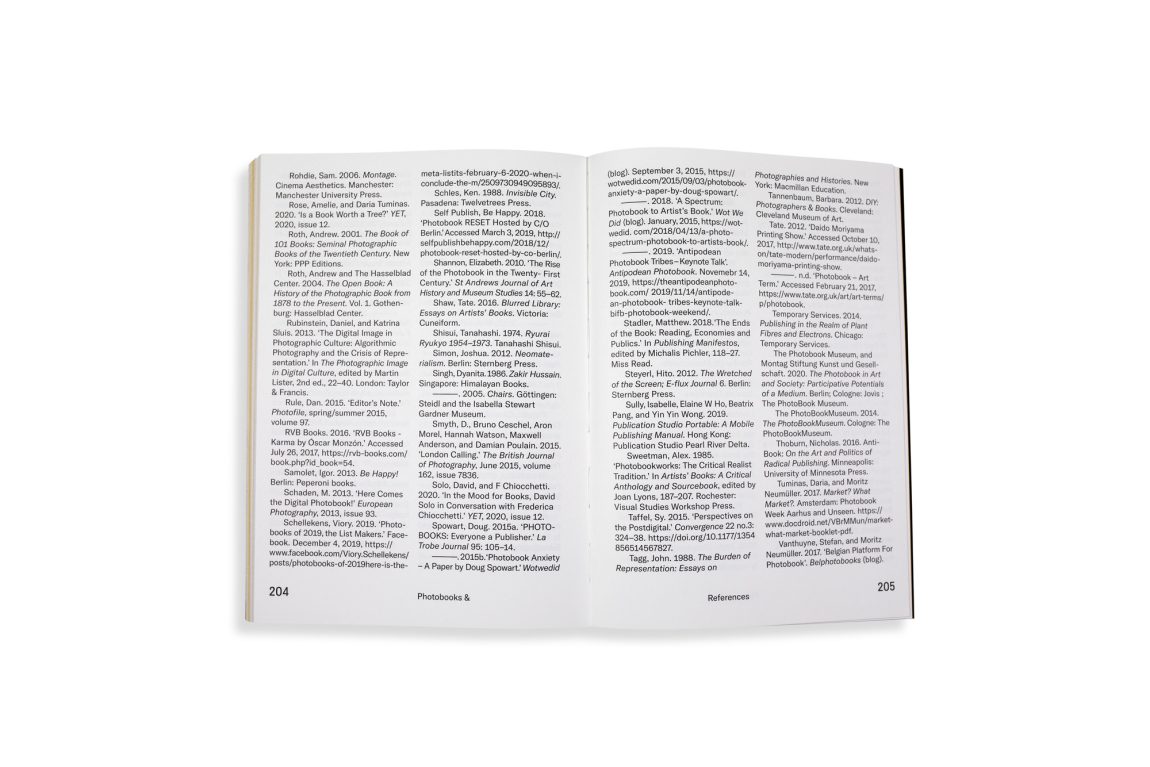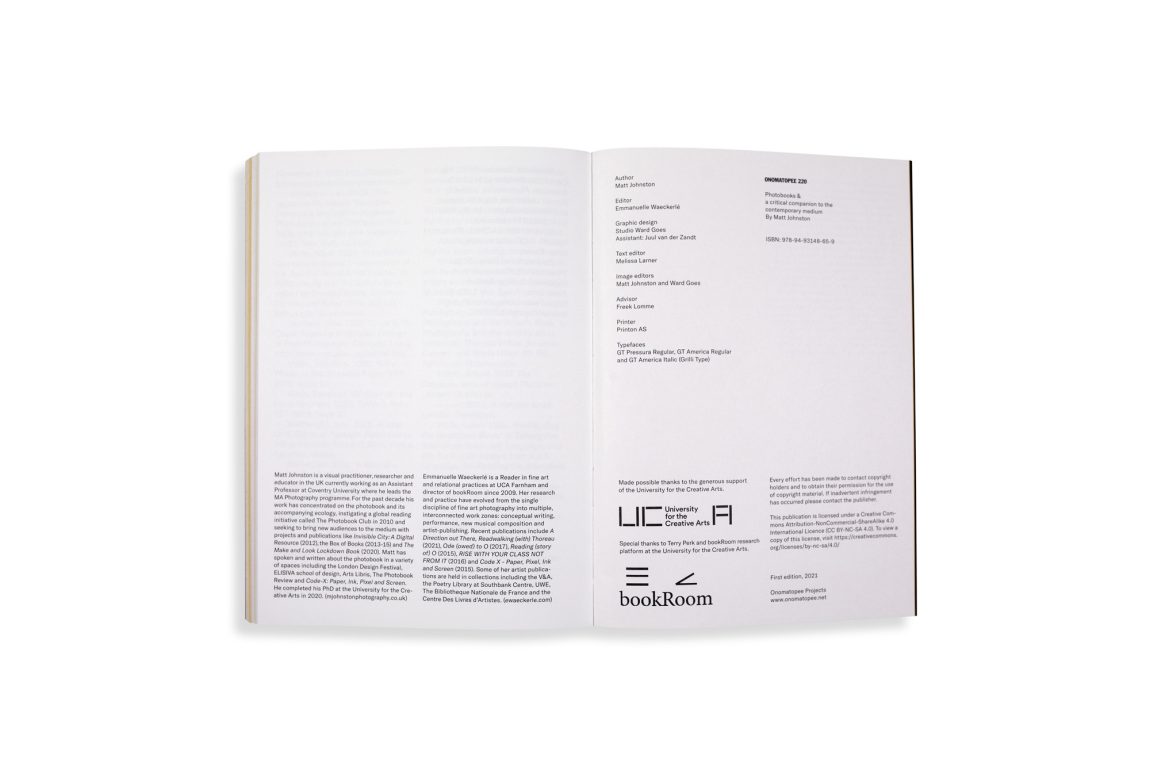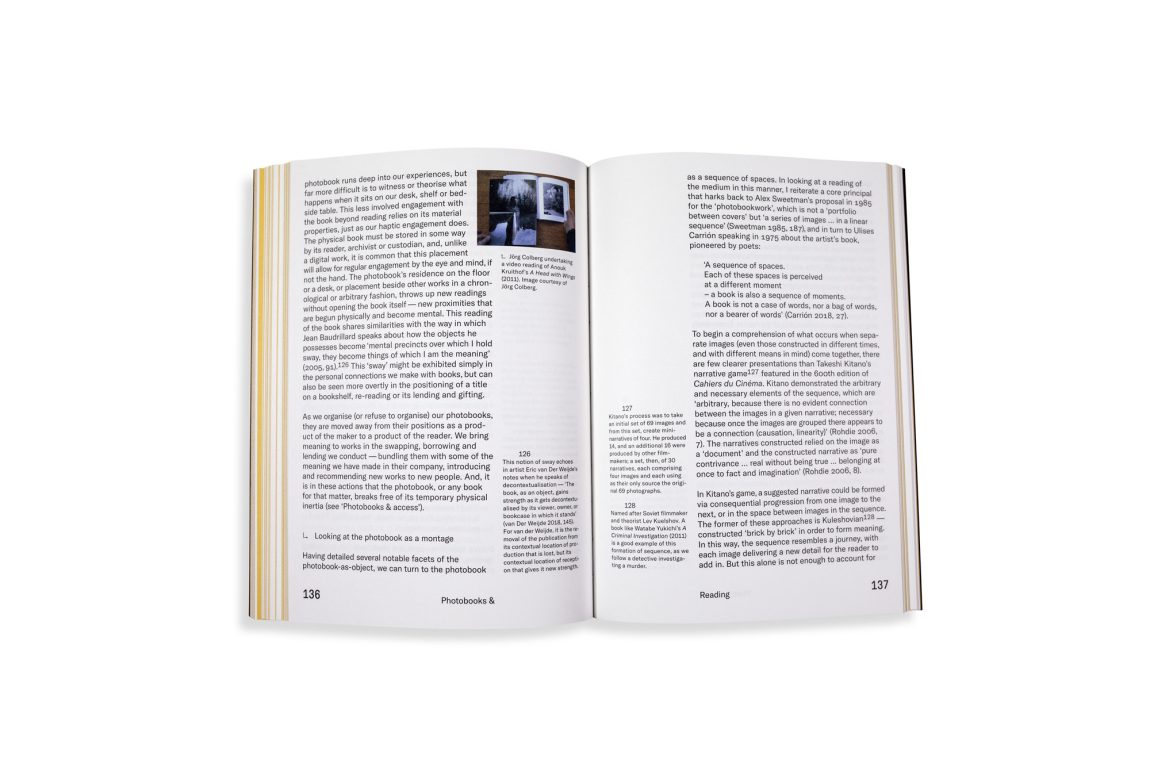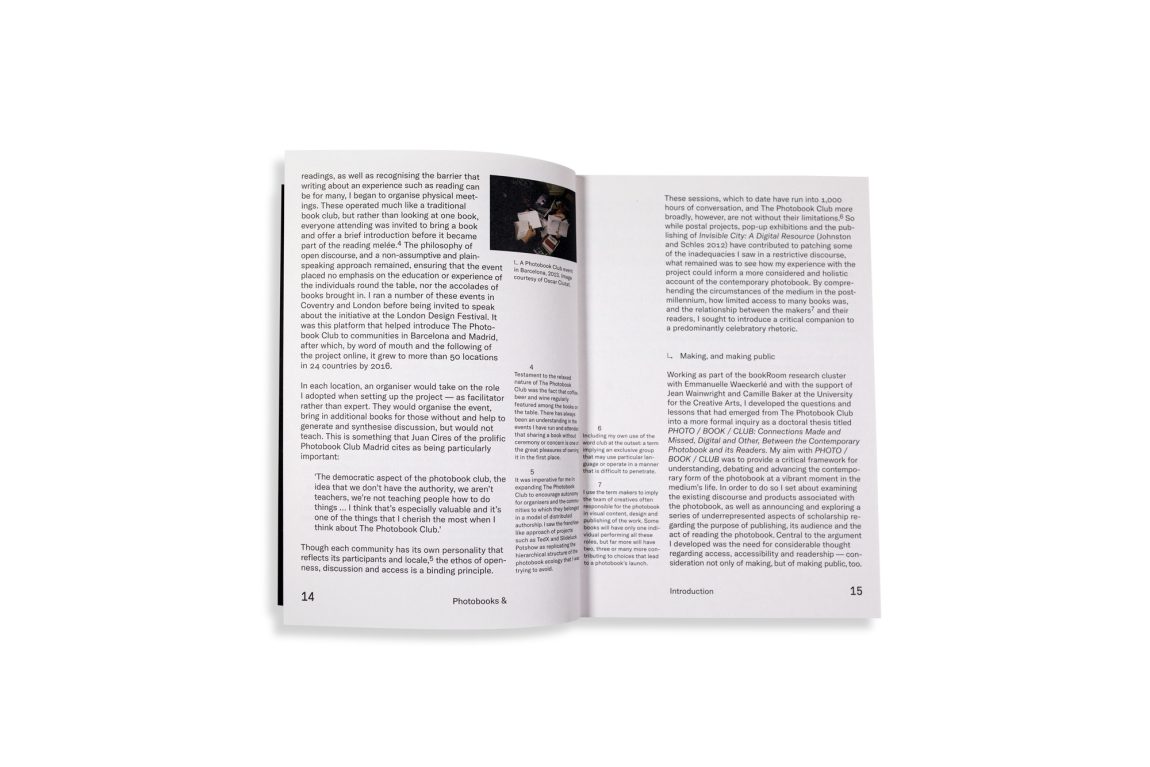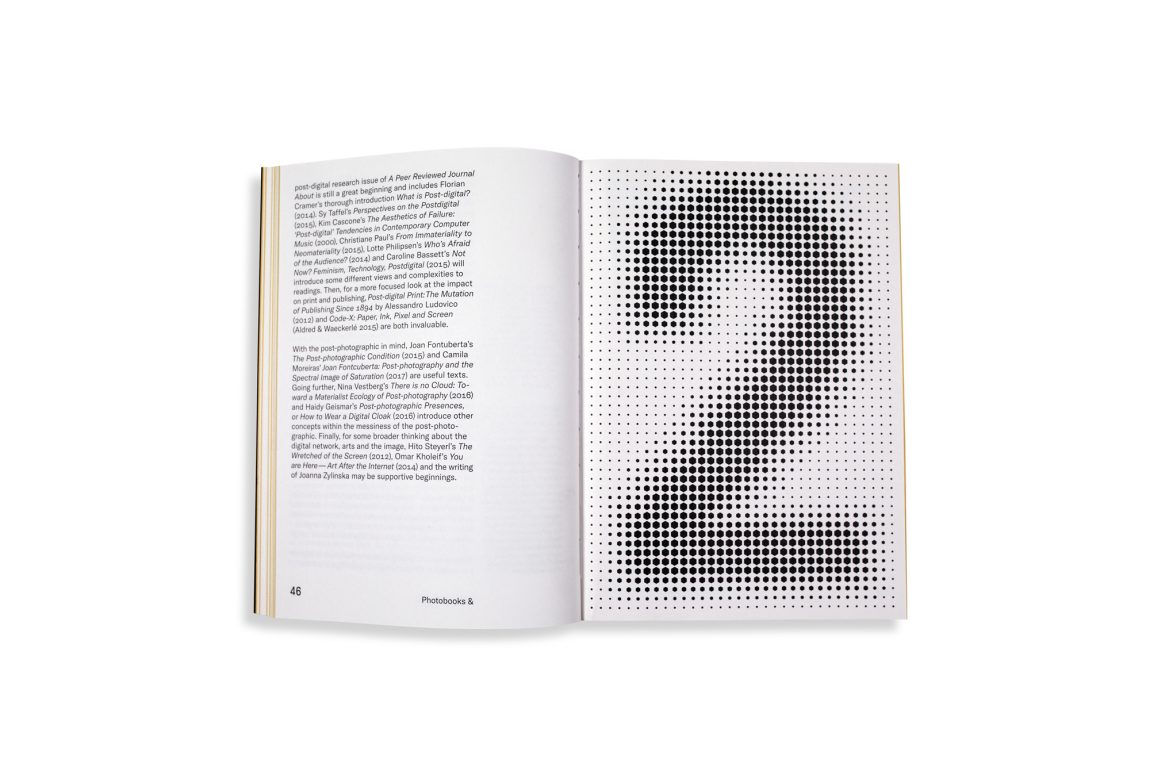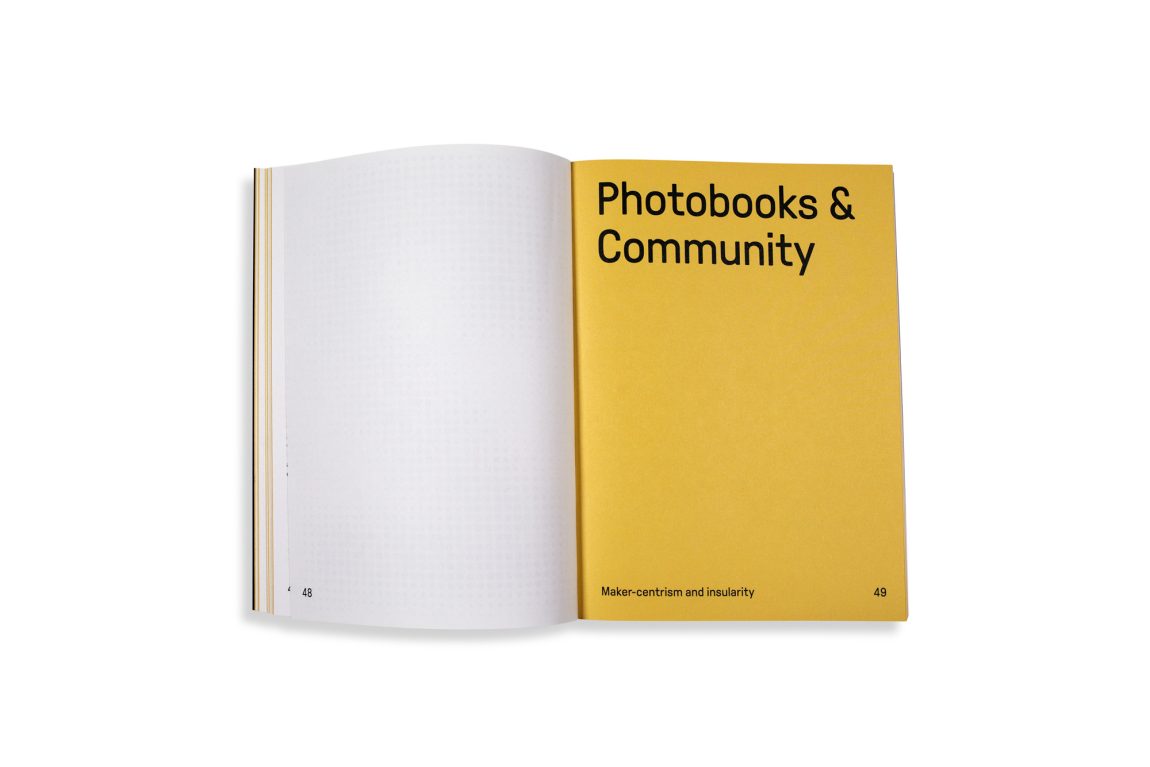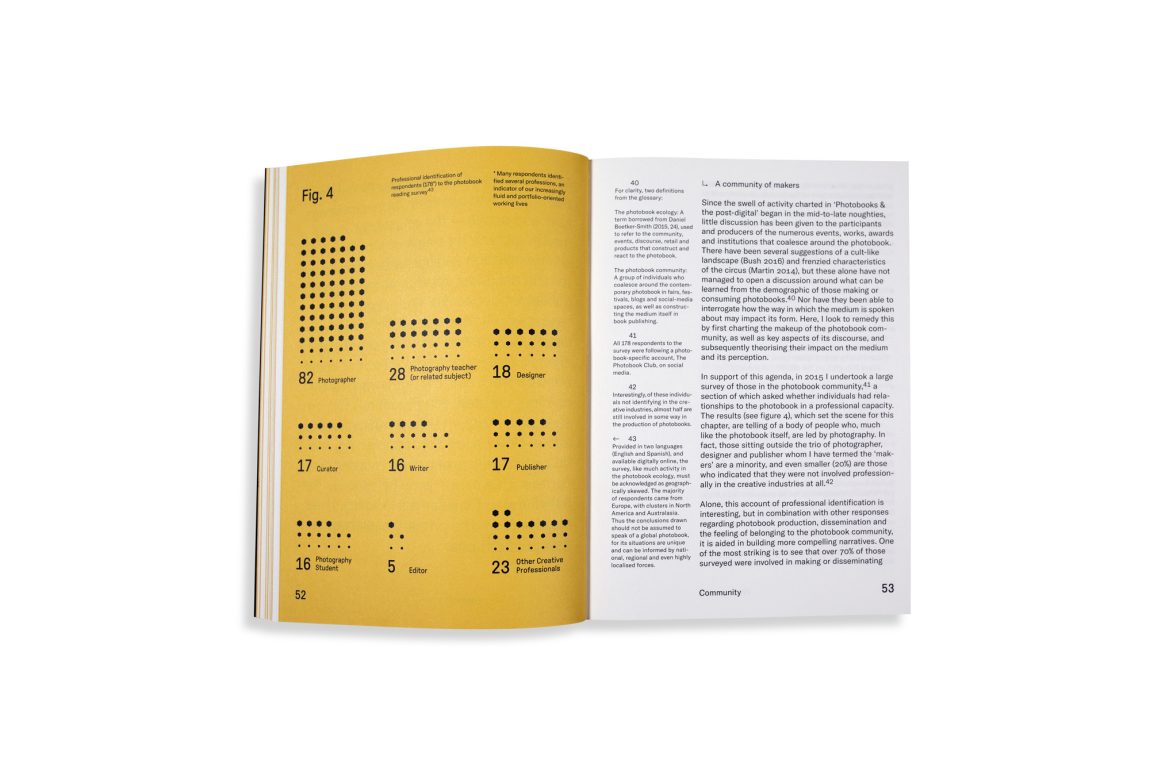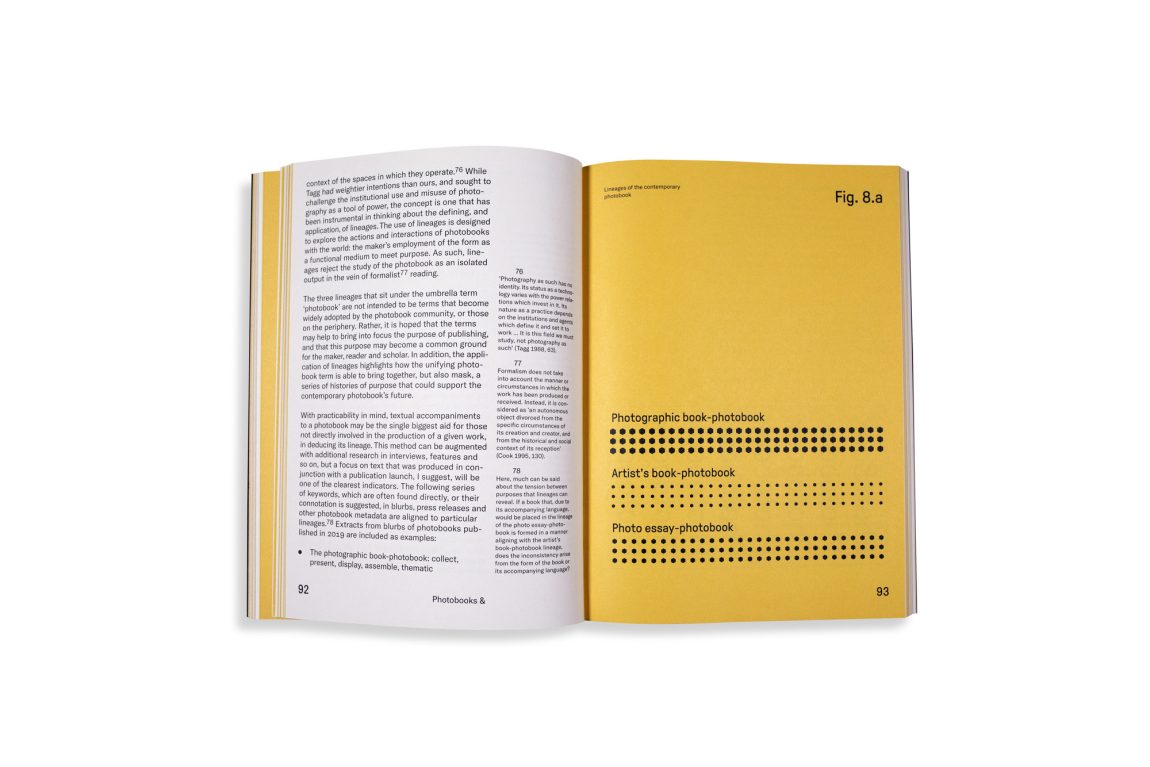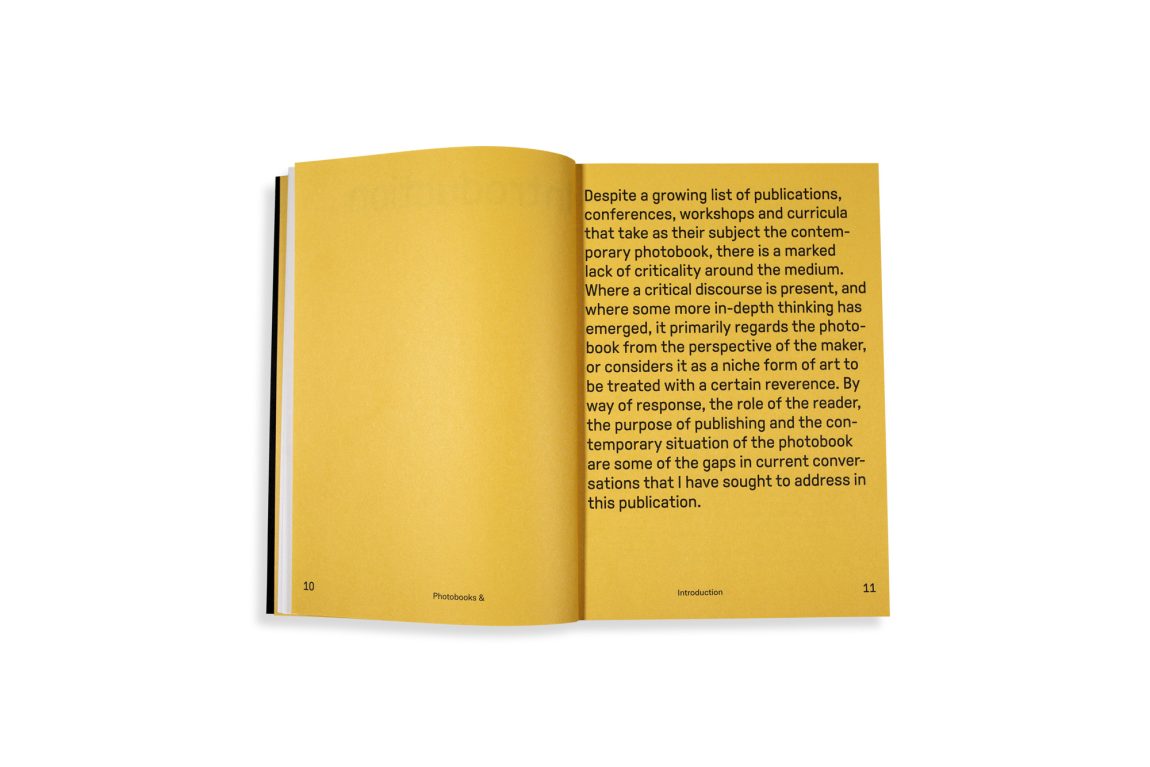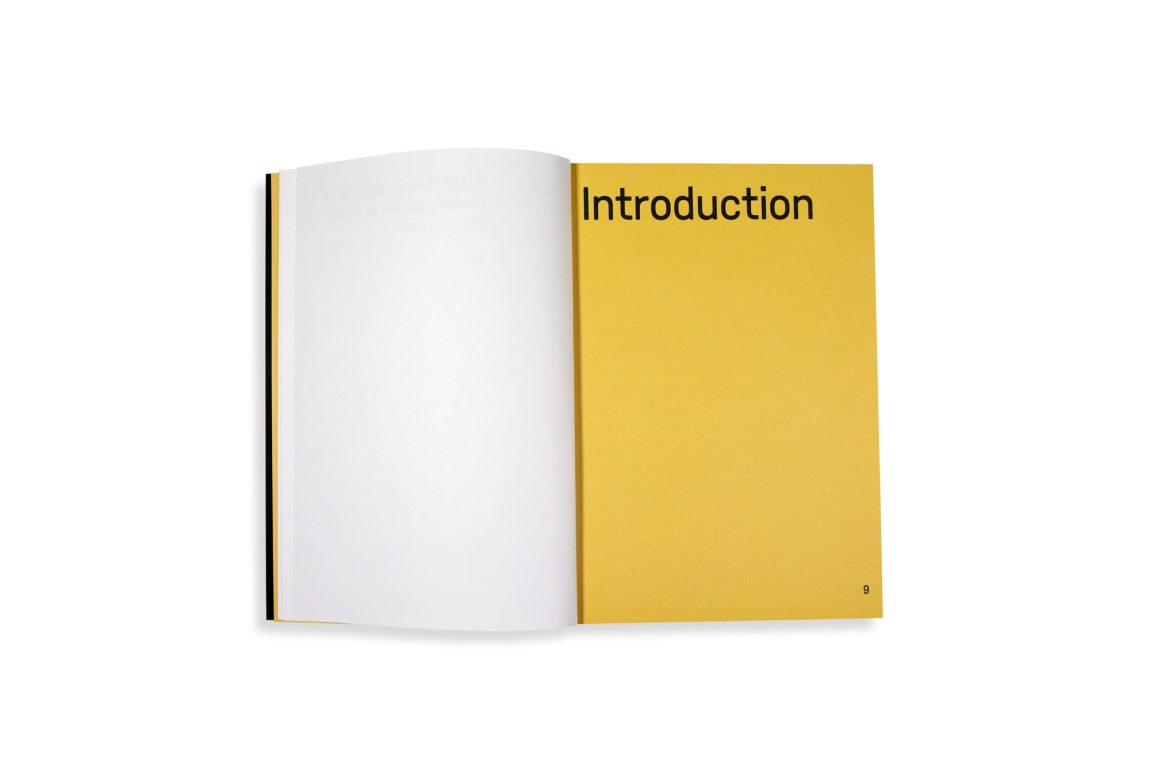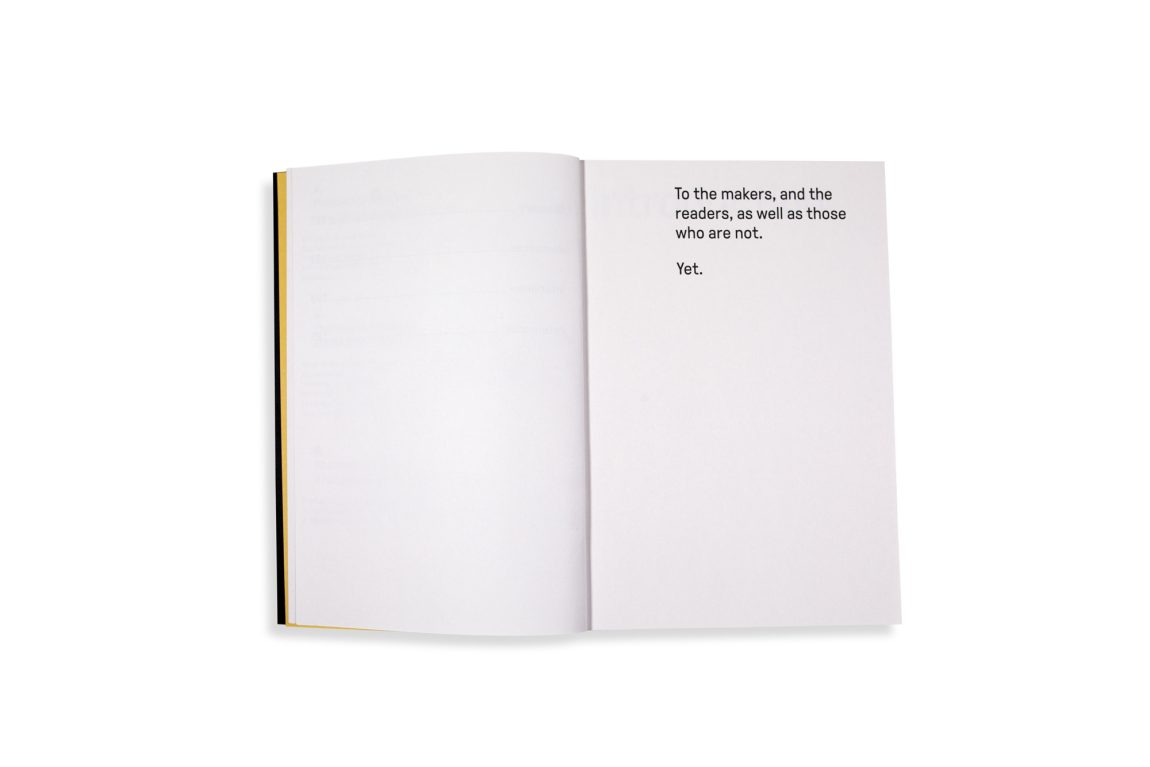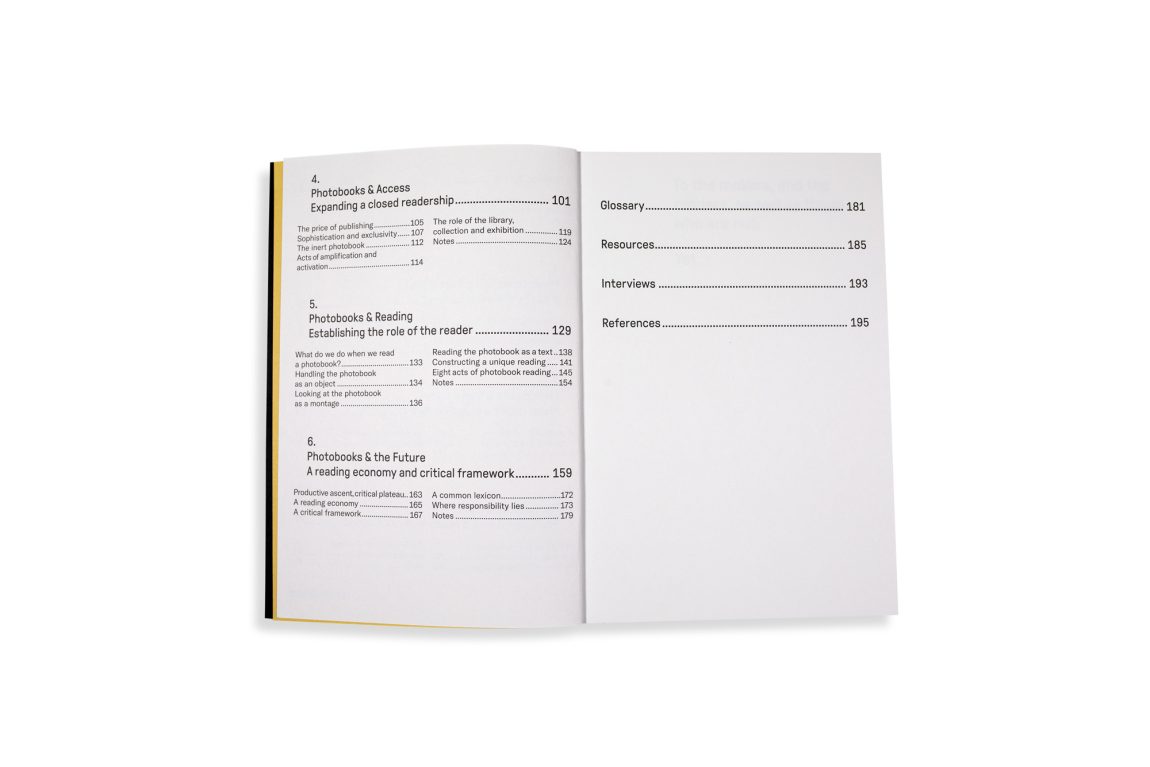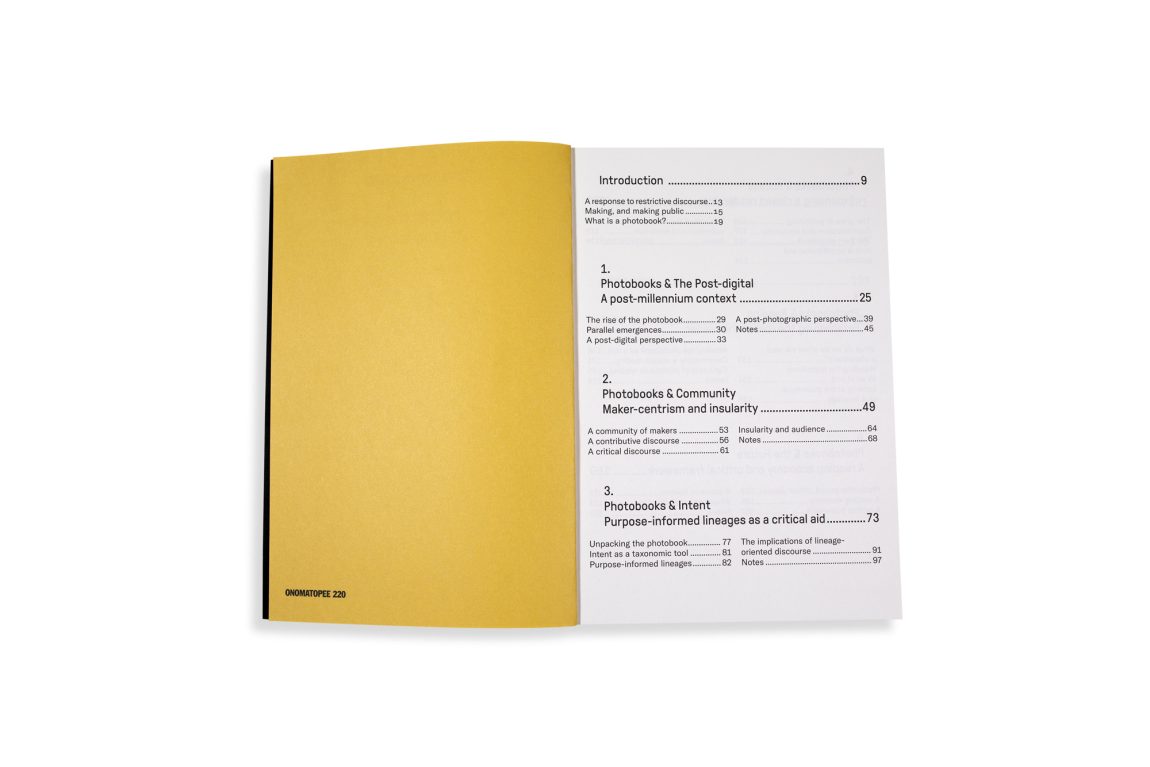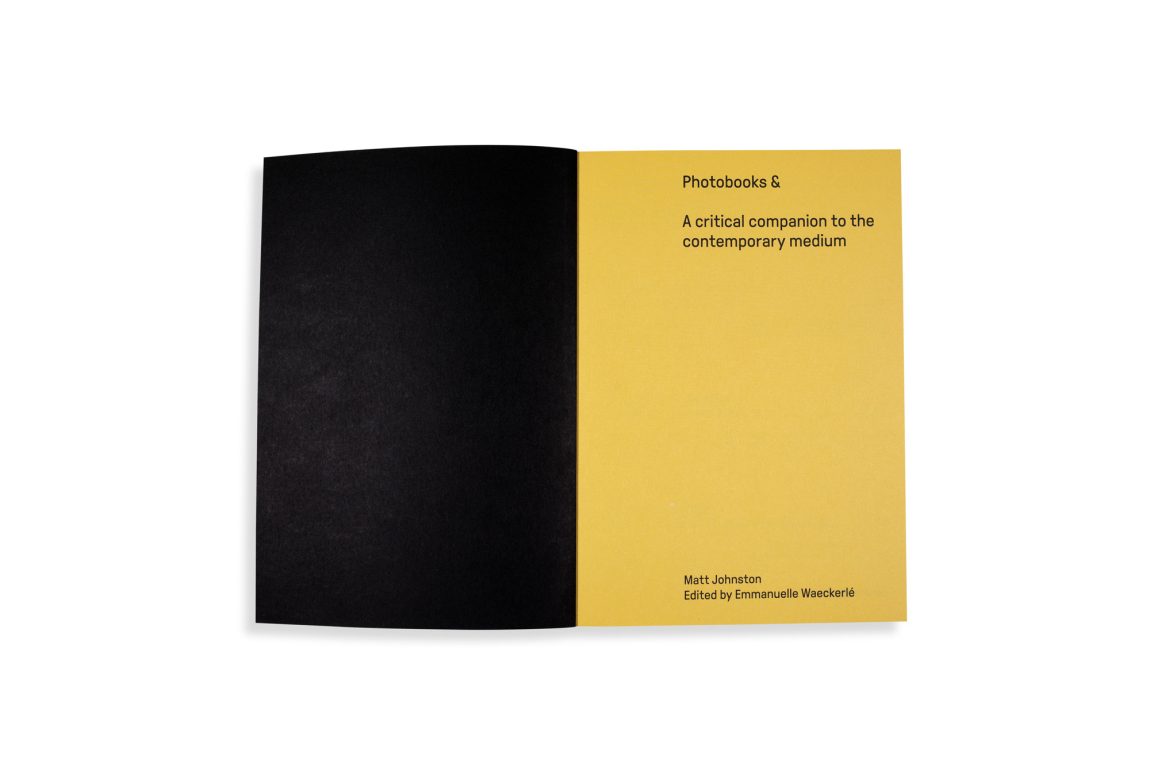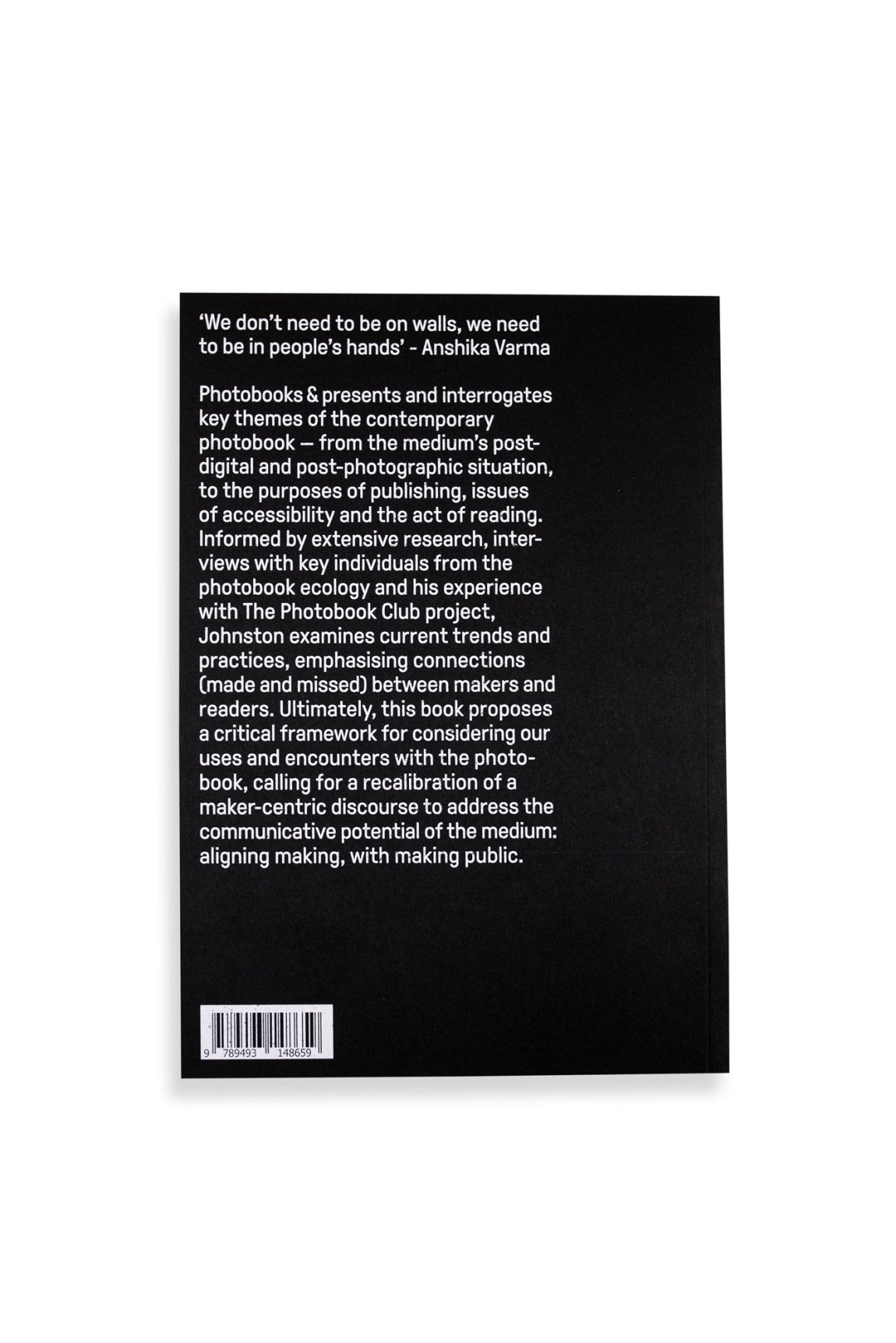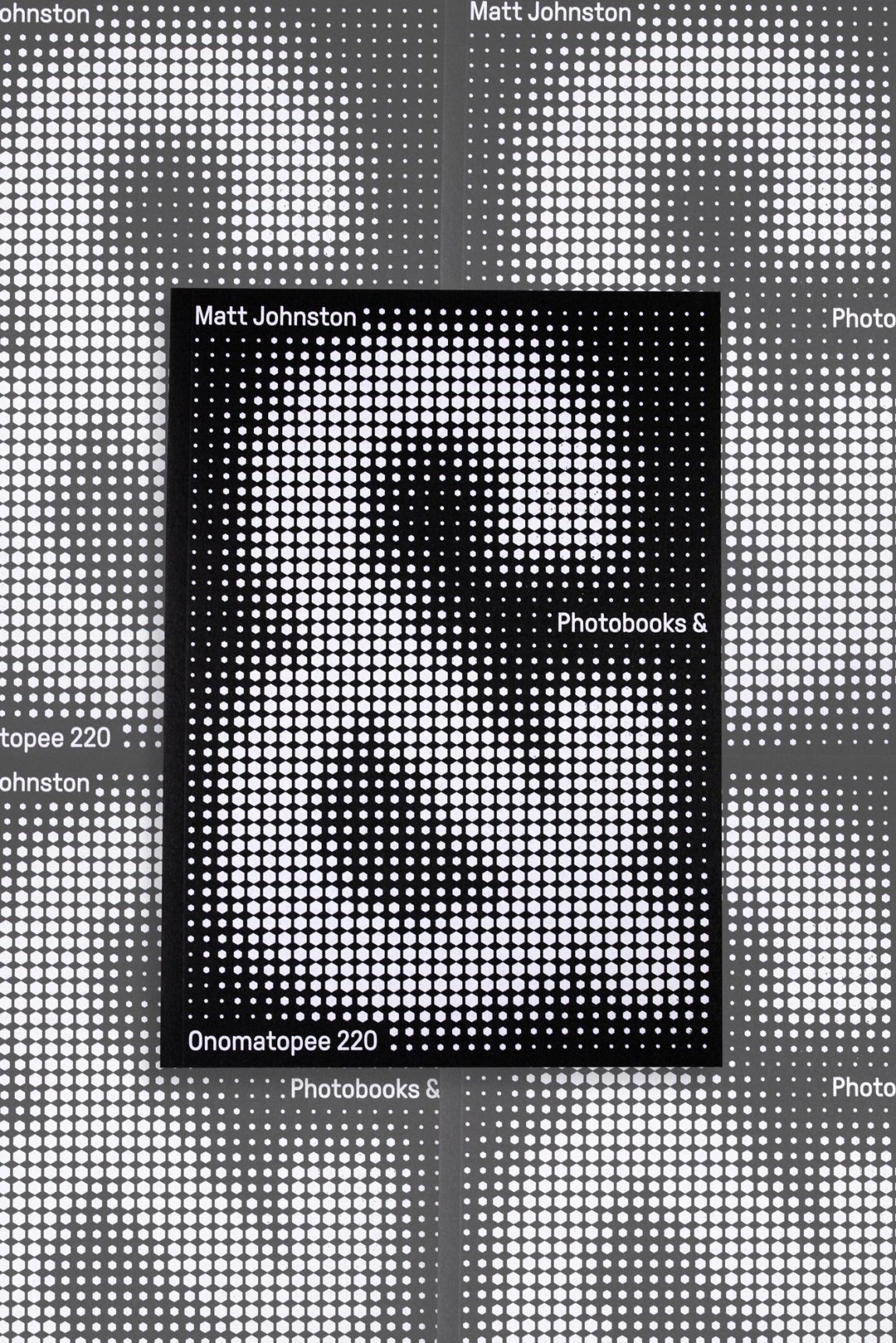 PEOPLE INVOLVED IN THIS PROJECT AND ALL THE ROLES THESE PEOPLE EVER HAD IN ONOMATOPEE PROJECTS