Publication
Onomatopee 173, Nini Palavandishvili, Data (David) Chigholashvili, Marike Splint, 2019
Tbilisi - It's Complicated.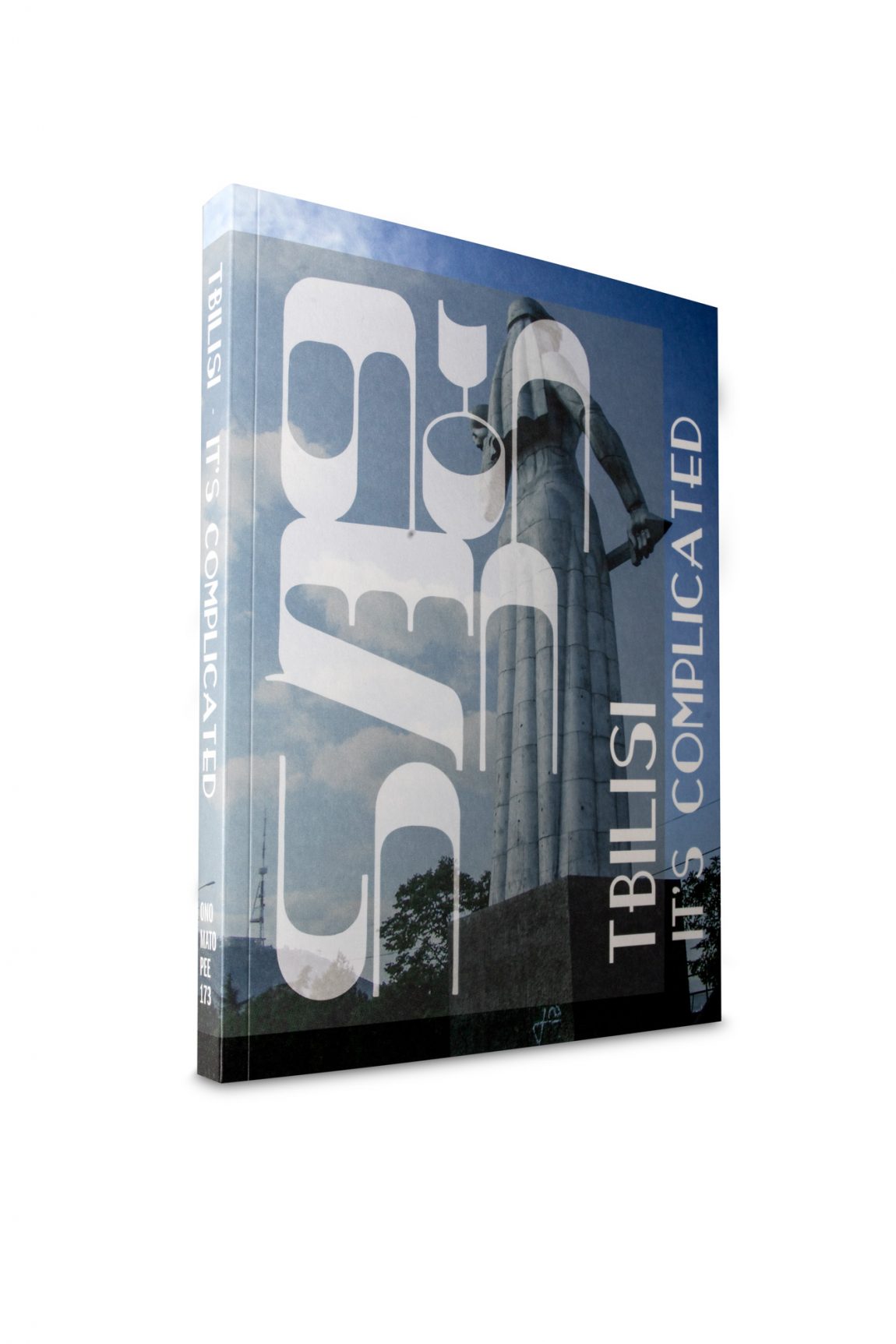 Composed of artistic accounts that critically reflect on recent urban and social changes in Georgia's capital Tbilisi, this book unveils multifaceted perspectives on a city trying to negotiate its complex heritage, intensely contentious present and potential for the future. It also serves as an alternative guidebook to be explored in situ, or read from afar.
//////BIO'S EDITORS ///
Data (David) Chigholashvili works between social anthropology and contemporary art. His works are strongly related to the specificity of their contexts. Through direct commentary or subtle forms, he aims to present and question issues of the surroundings, while exploring connections between various disciplines and ways of expression.
Nini Palavandishvili is a curator based in Tbilisi. Nini researches social and political conditions and their interpretation in cultural production and contemporary art contexts. She is interested in artistic practices that find a language through which it is possible to speak about political and social matters.
Marike Splint is a theater maker from the Netherlands based in Los Angeles, specializing in performance in public space. Fascinated by the theme of belonging, she explores the relationship between people, places, and identity. She serves as a faculty member in the Department of Theater at UCLA.
Type

softcover

Dimensions

170 mm x 230 mm / 6.7 x 9 inch (portrait)

Pages

216

ISBN

978-94-93148-10-9
Editor

Data Chigholashvili, Nini Palavandishvili, Marike Splint

Author

various

Graphic

Nini Palavandishvili

Artist

various
Language

English

Binding

Sewn-Glued binding

Paper

Scandia 2000 Natural 100 grams (inside pages) and 300 grams (cover)

Edition

700

Color

4/4

Printer

Printon, Tallin (EST)

Font

FashionVictim, Steelfish, Gill Sans

Image specs

109 full color, 8 black & white images

Details

1/0 matte laminate on cover + 1/0 Glossy Spot-UV + 1/0 foil on frontcover and spine 170 mm 230 mm
Onomatopee project manager

Freek Lomme

Text editor

Marike Splint

Photography of the book

Blickfanger

Copy editor

Data Chigholashvili, Marike Splint

Made possible by

GeoAIR Tbilisi, UCLA, CuratorLab from Konstfack and Kunstpunkt Berlin.
more specs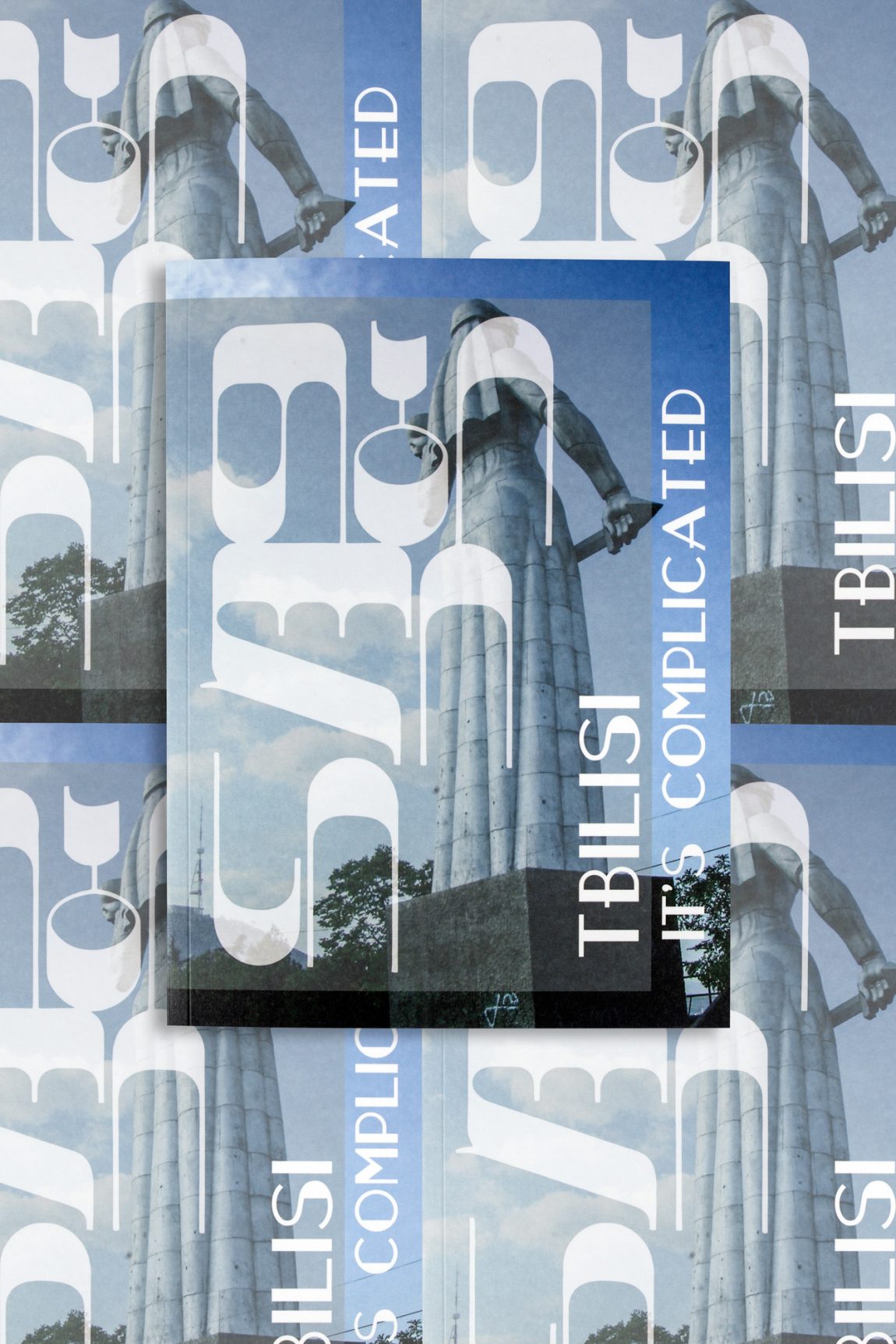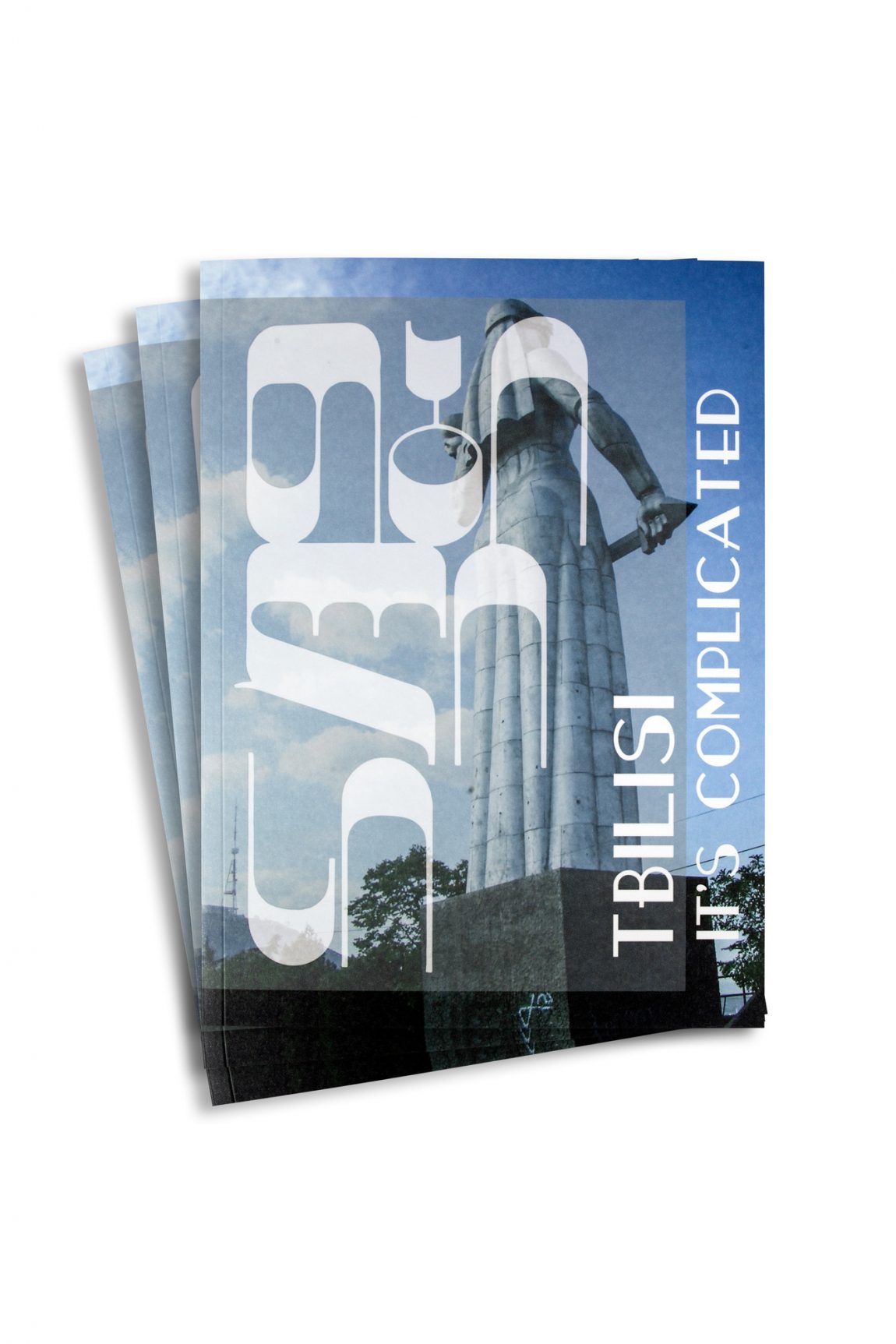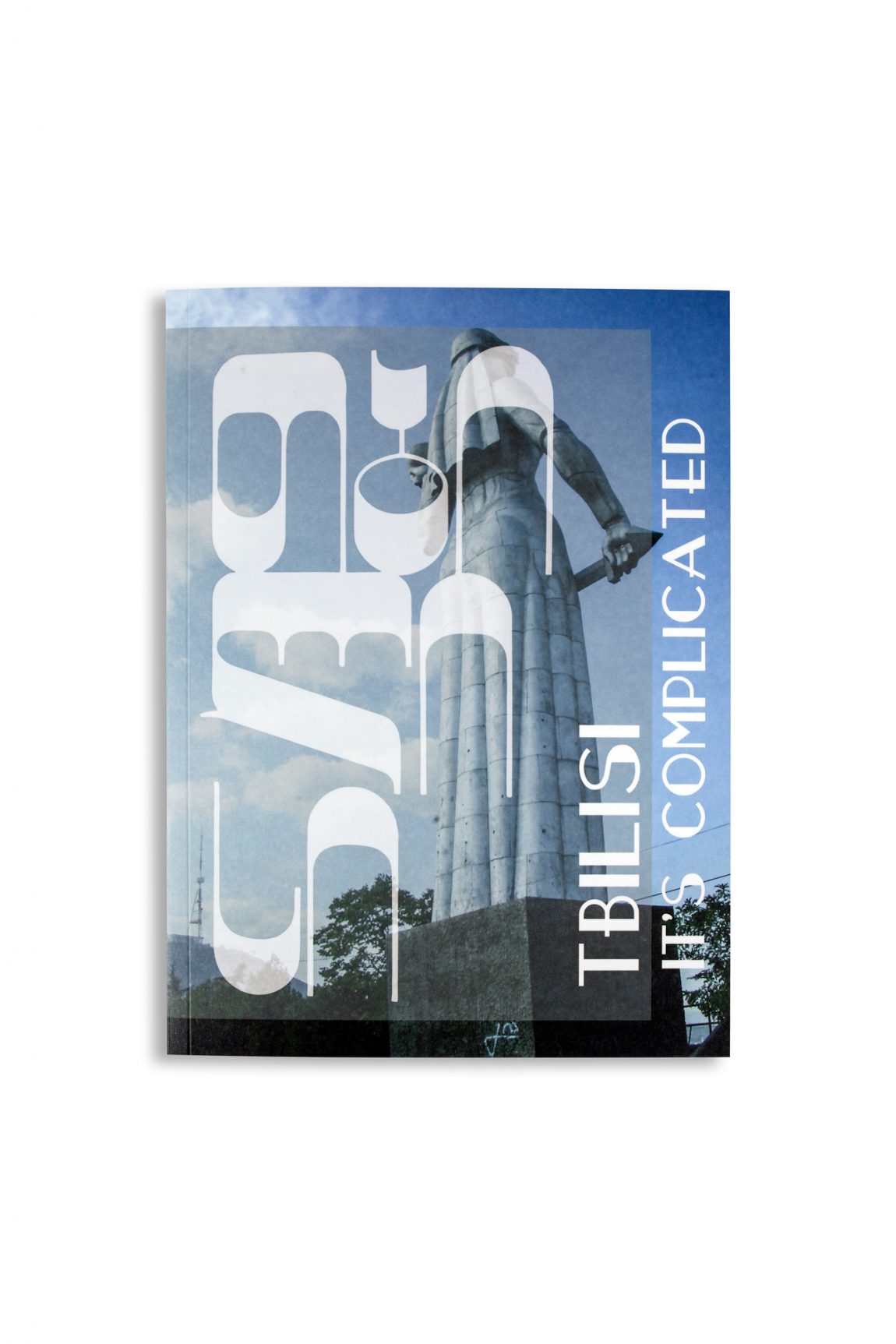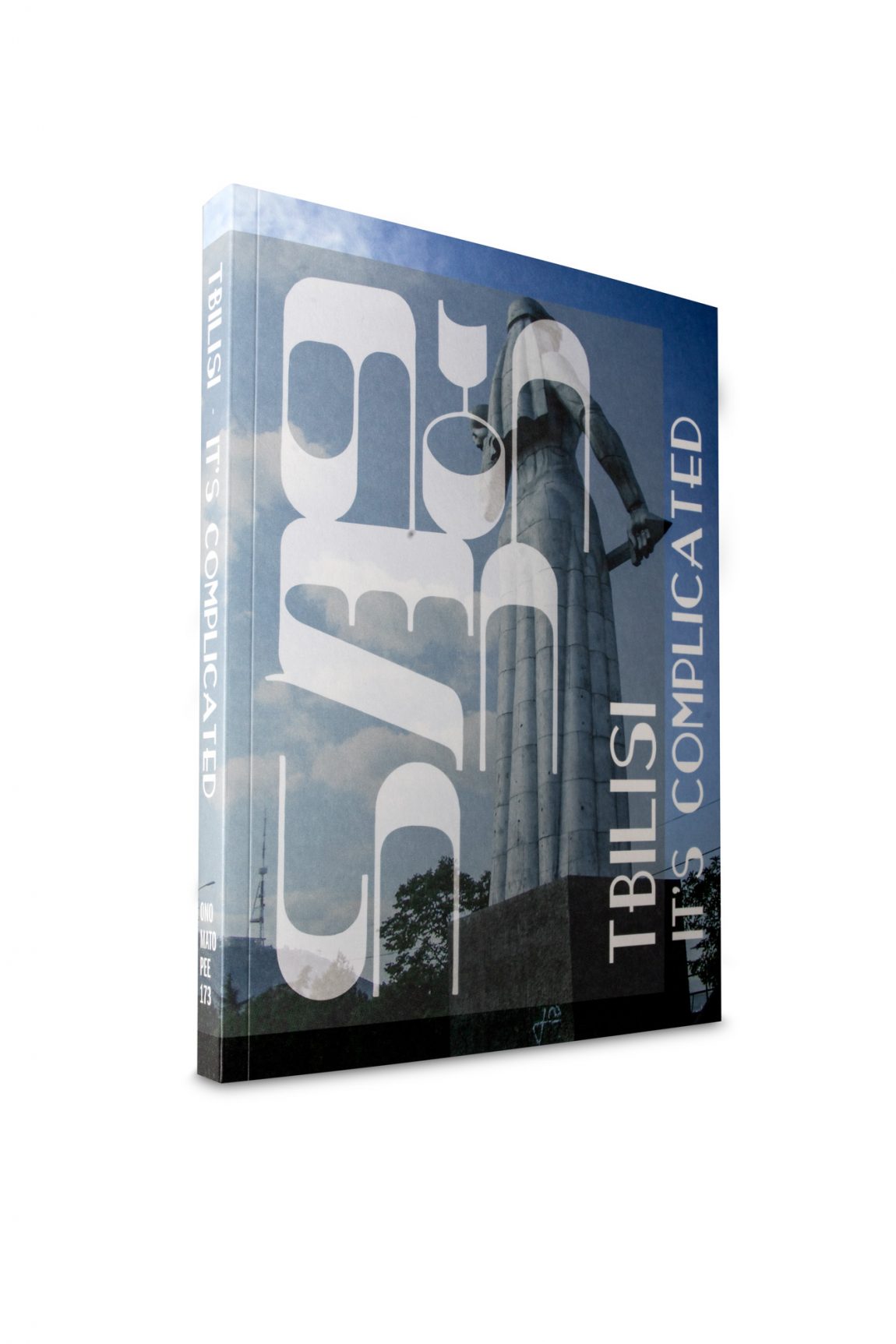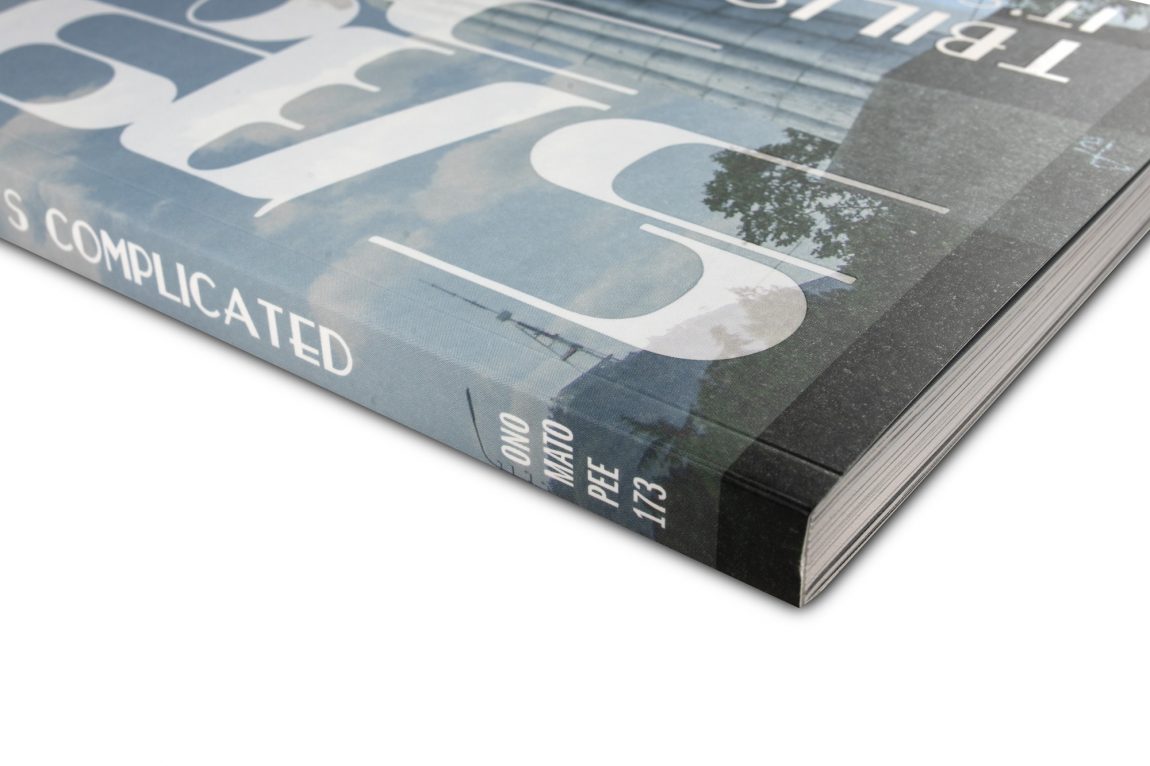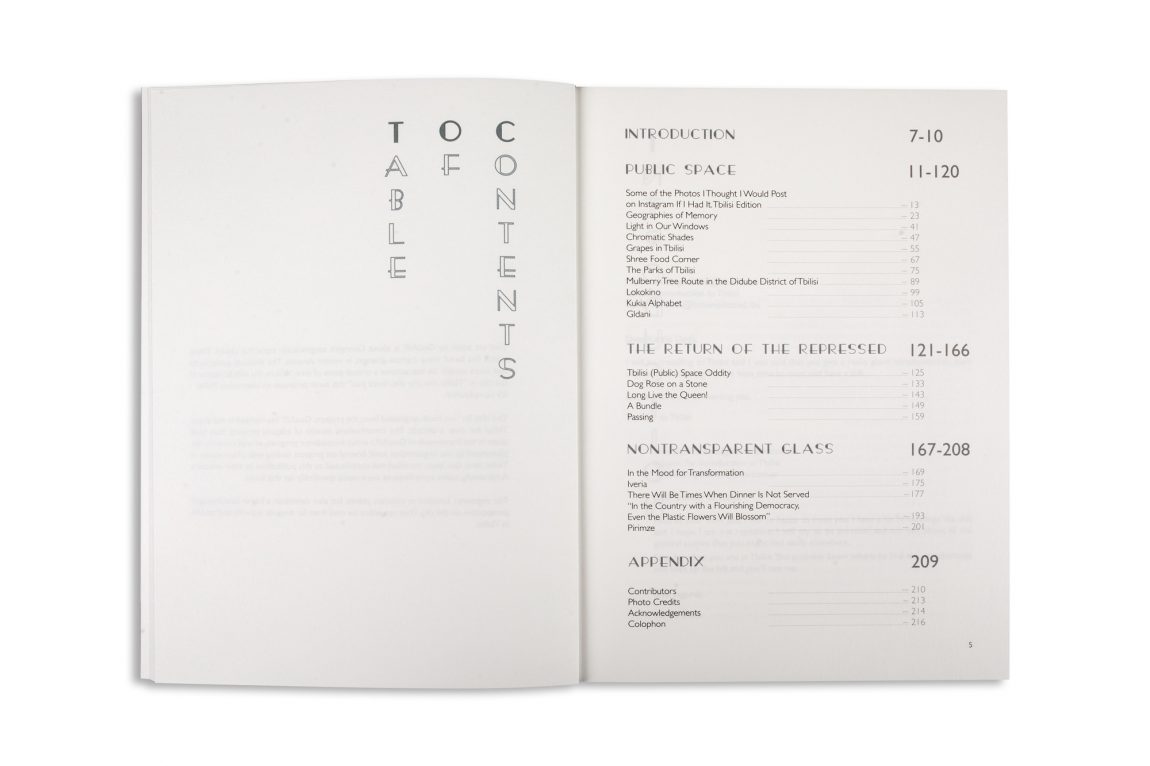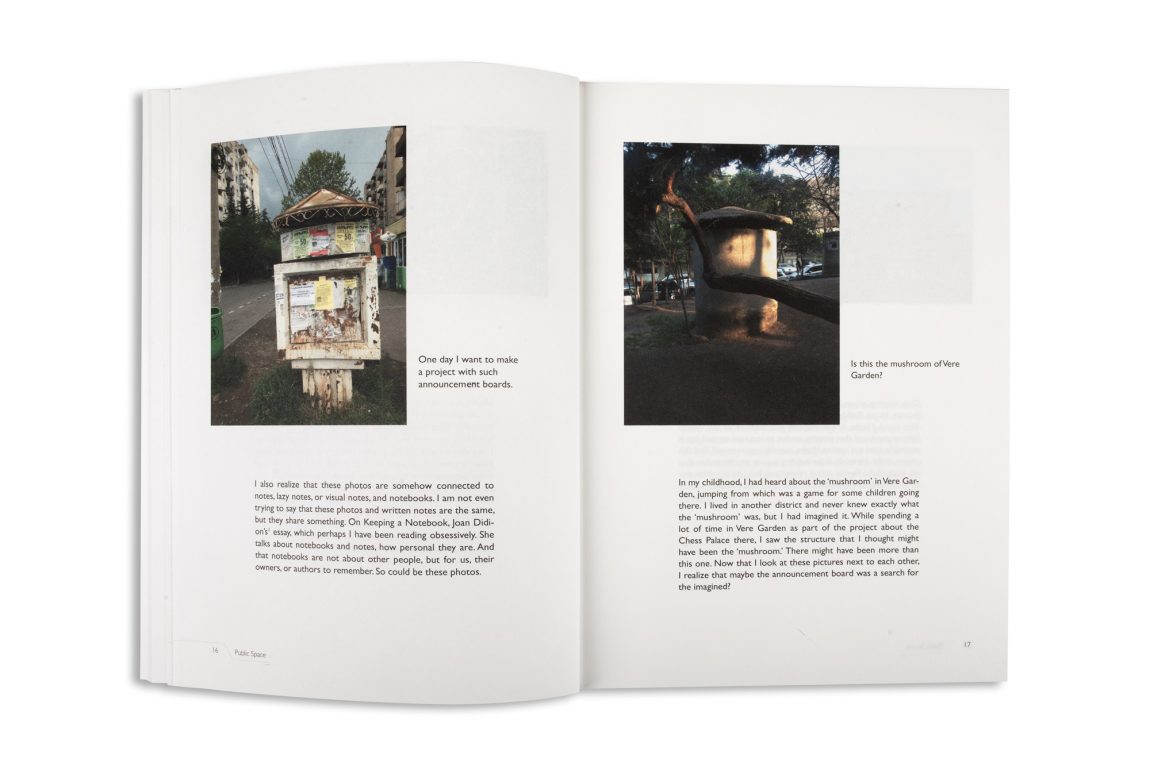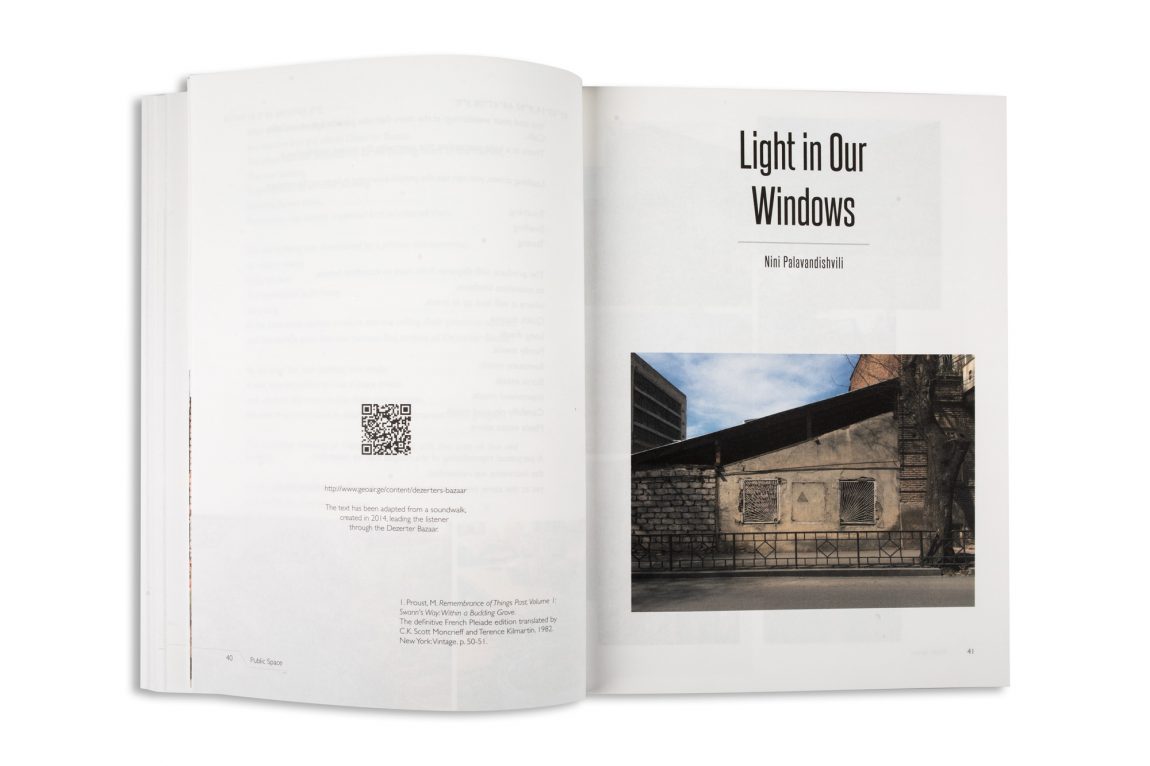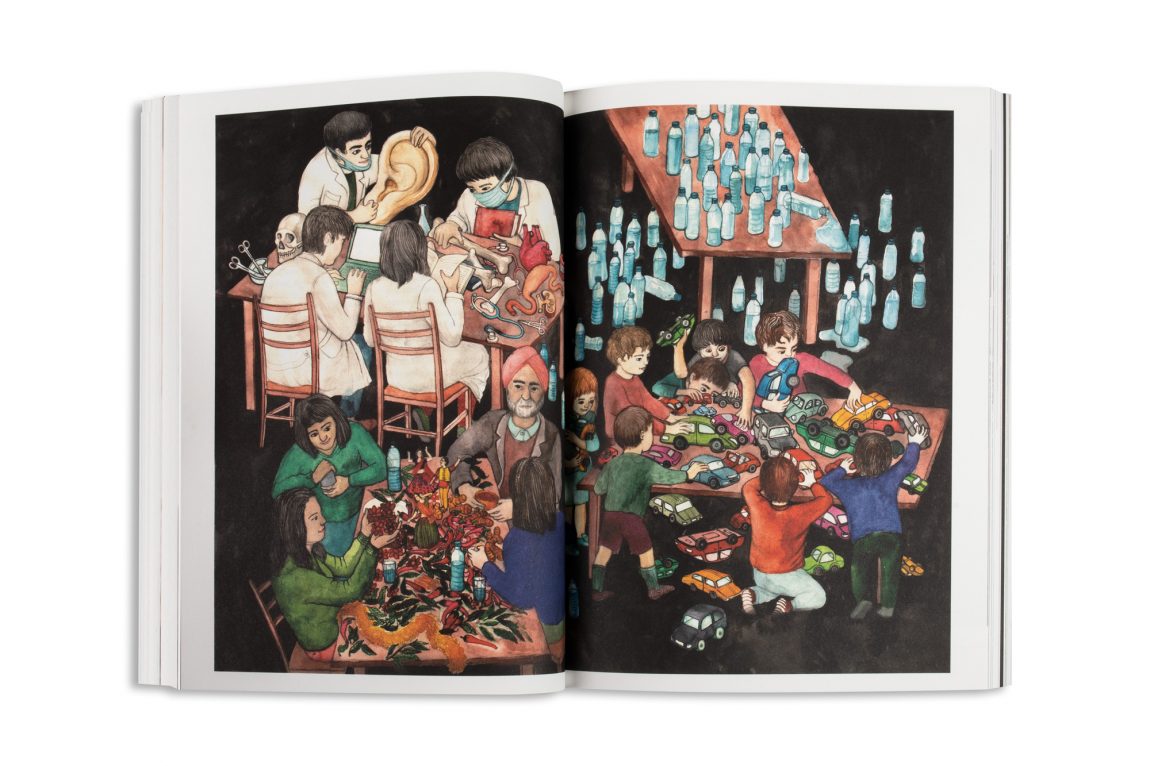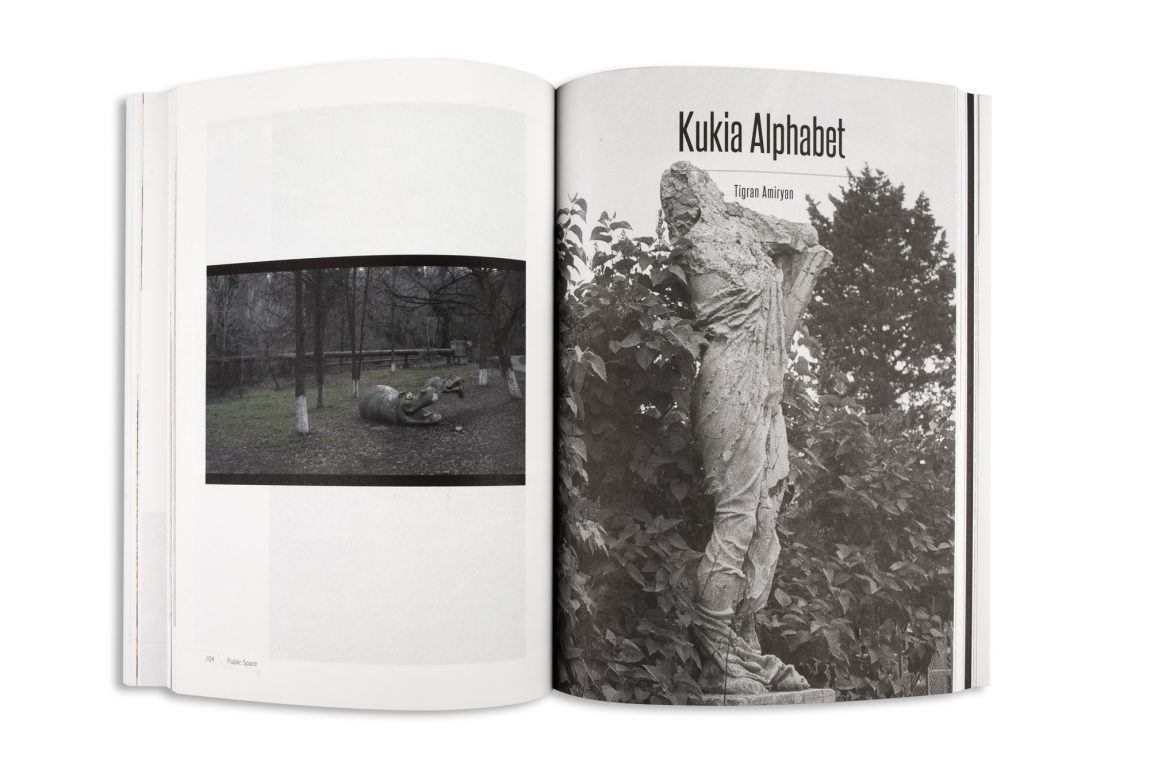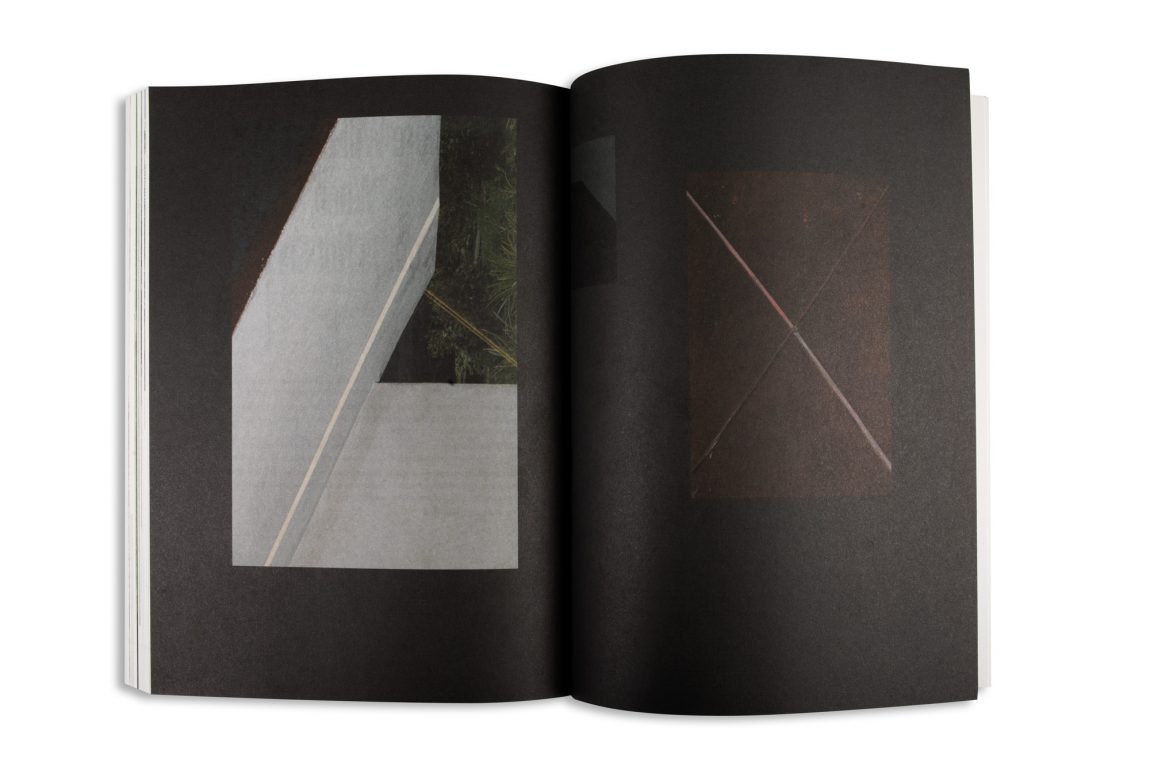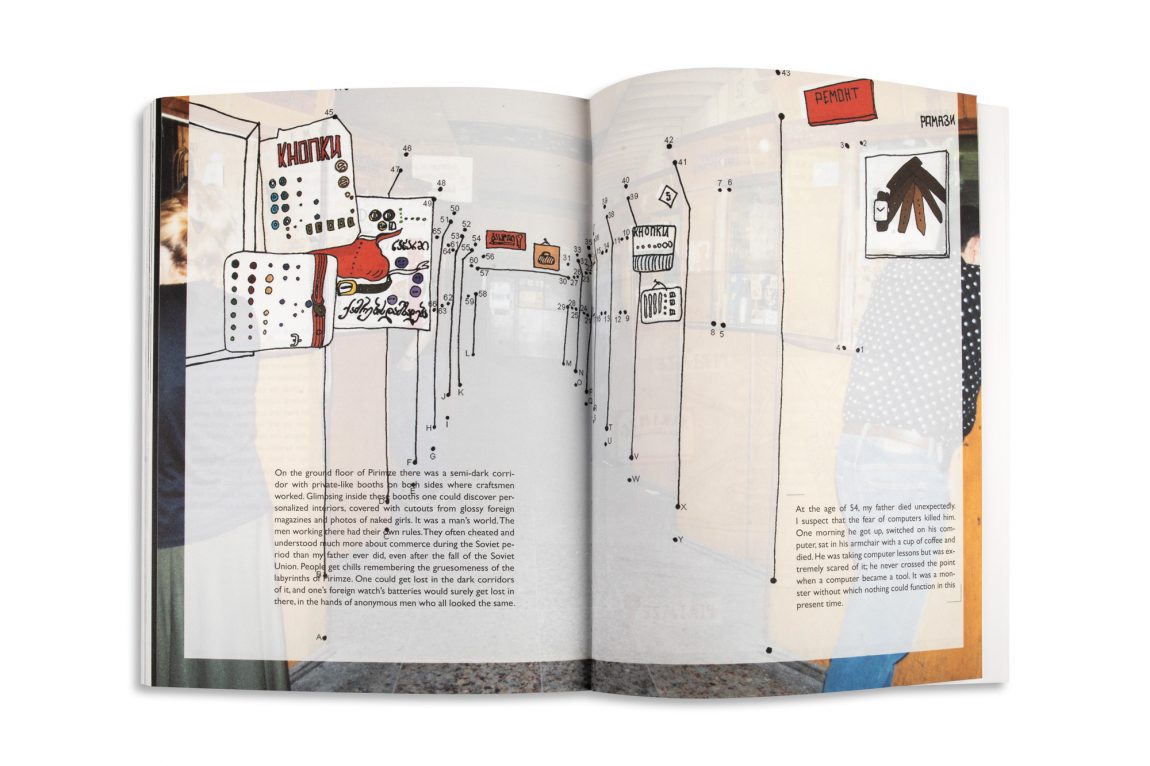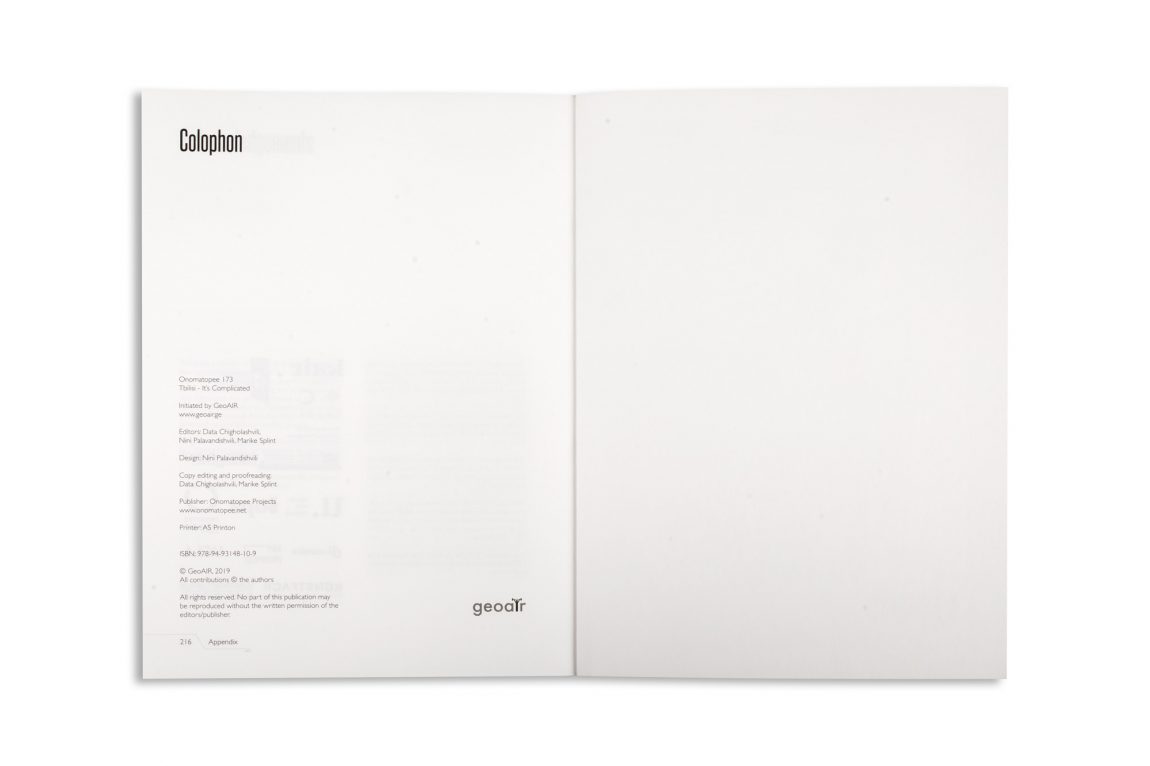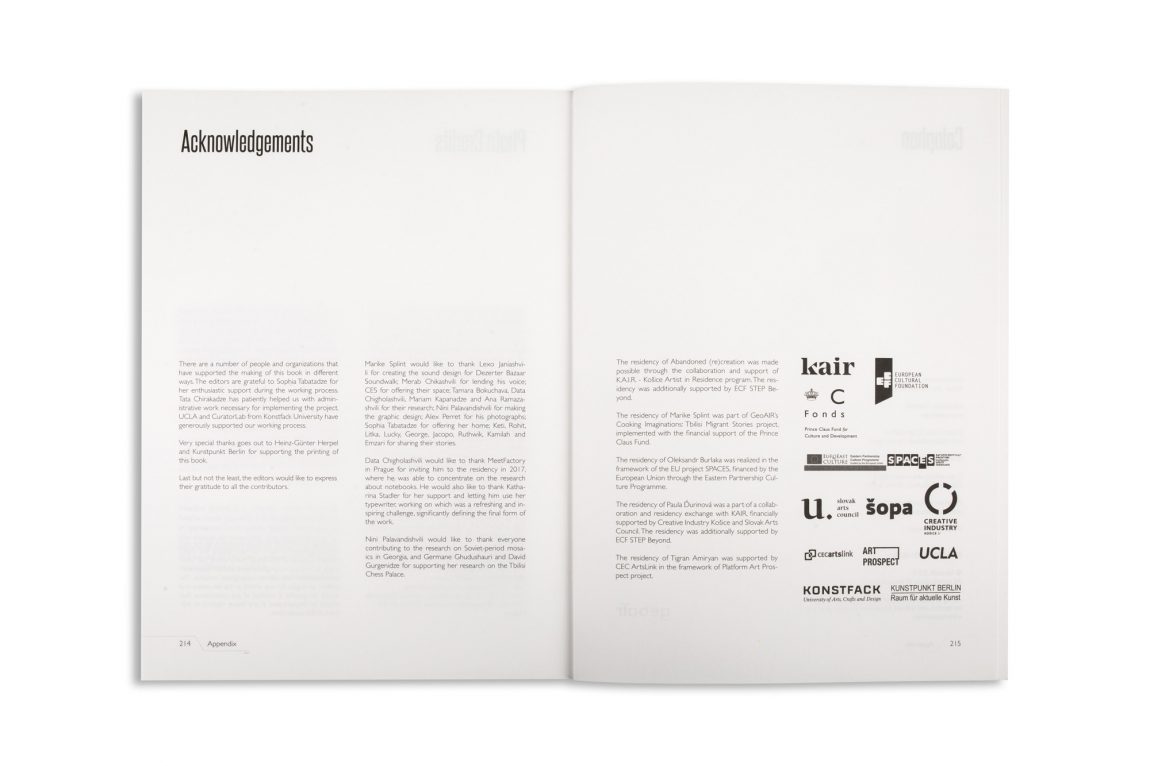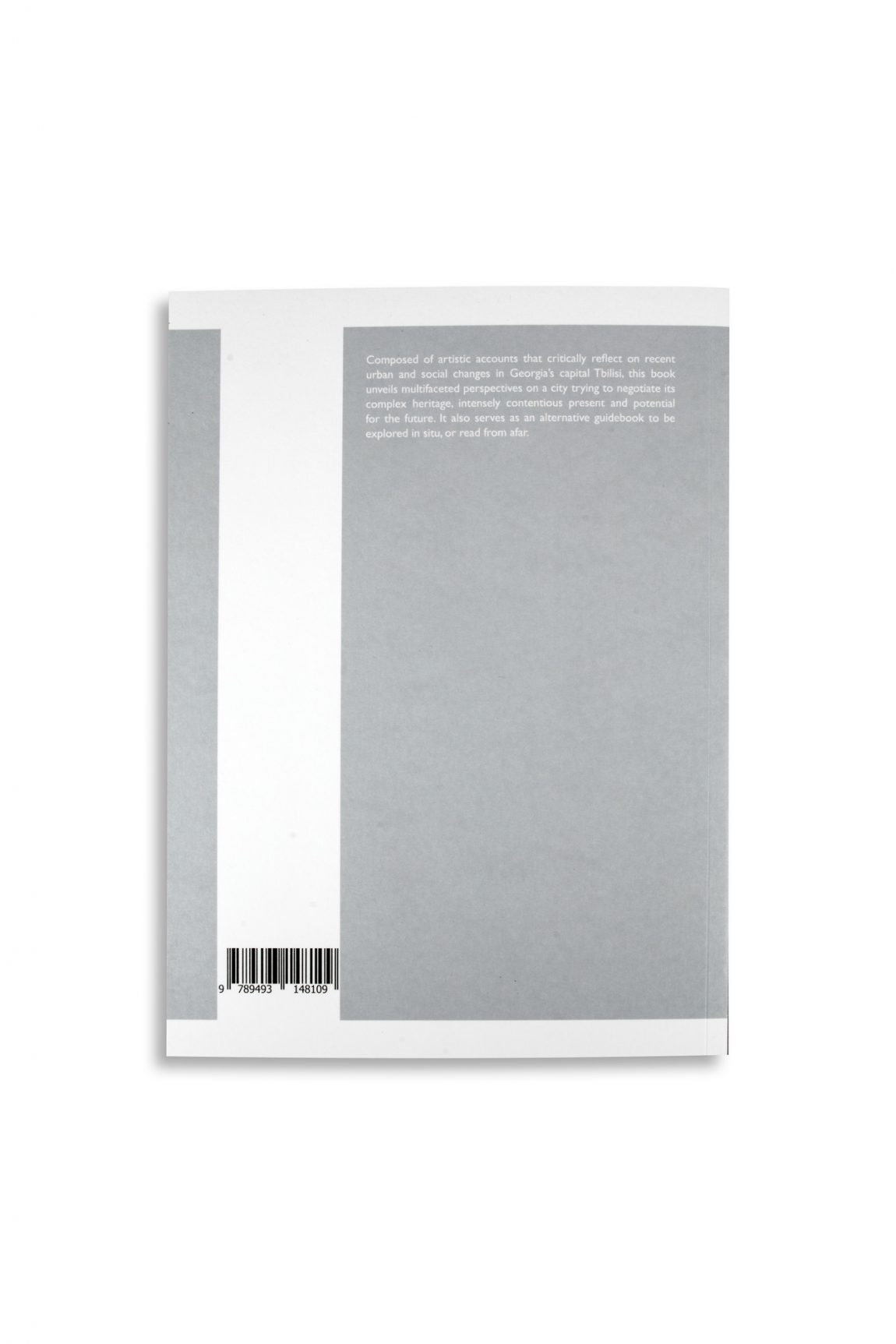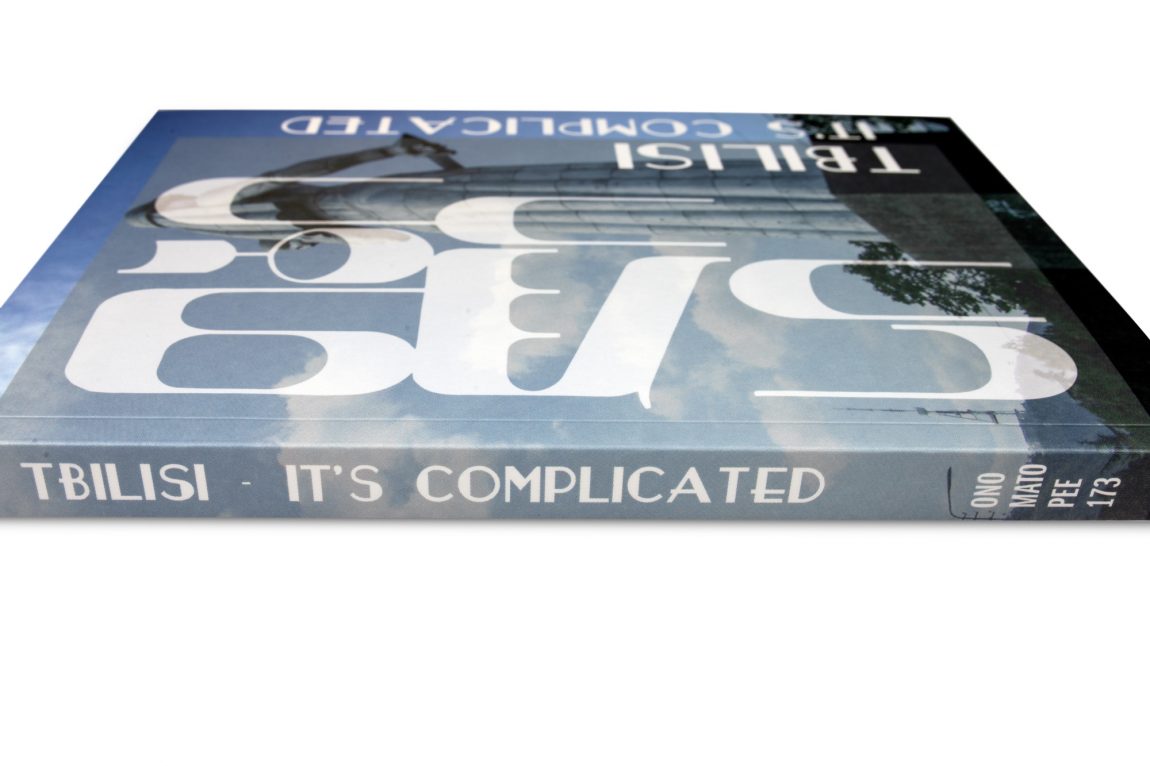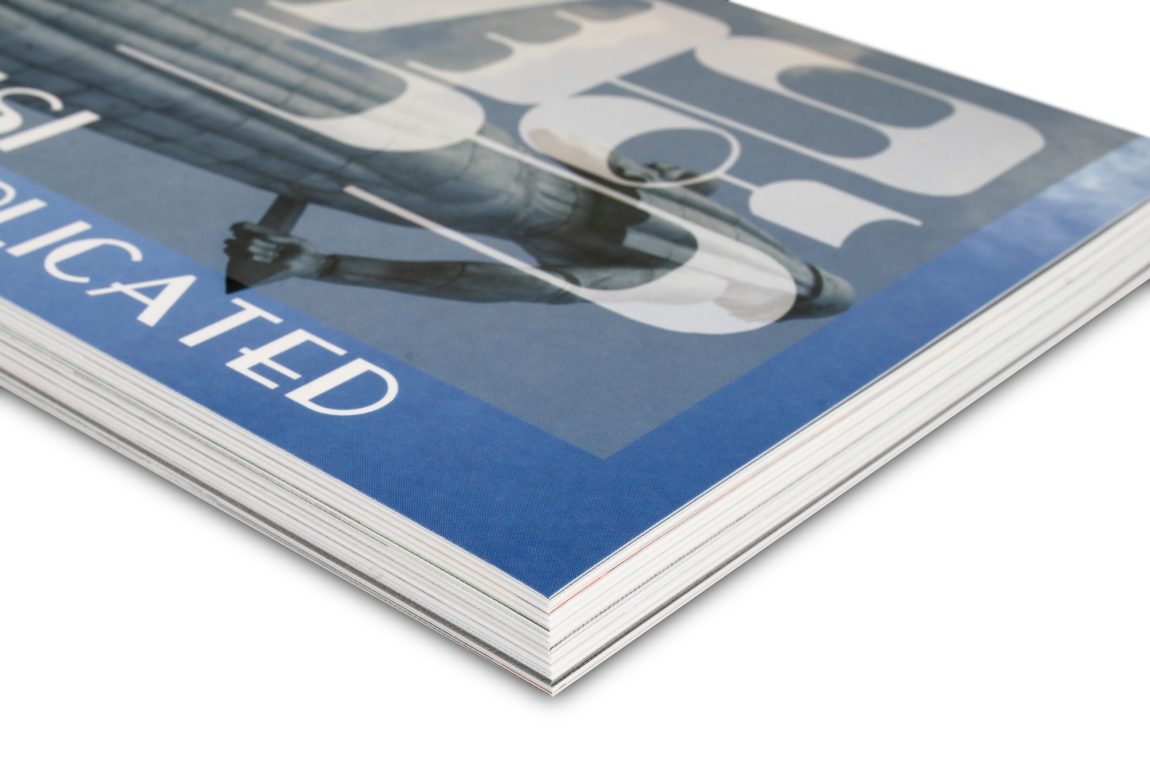 PEOPLE INVOLVED IN THIS PROJECT AND ALL THE ROLES THESE PEOPLE EVER HAD IN ONOMATOPEE PROJECTS