Exhibitions
Onomatopee 96 / Cabinet / July 4 - 20, 2014
Ensembles assembled: in full color.
A project that highlights the visual report between social realism and euphoric utopianism referencing the visual and material facilitation of socially unifying rituals.

view project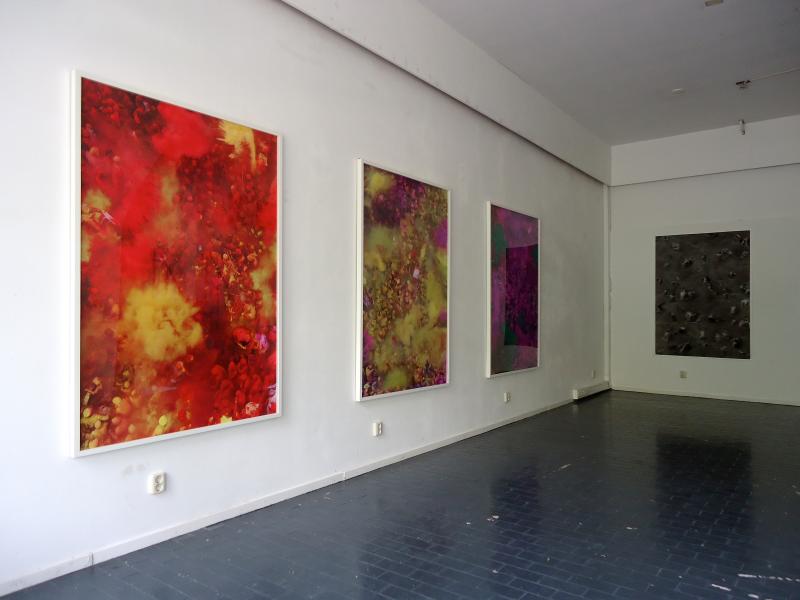 Onomatopee 57 / Cabinet / Feb 18 - Mar 20, 2011
New Scenes
A comprehensive solo exhibition in Museum van Bommel van Dam, flanked by a documentary exhibition in Onomatopee, and an accompanying publication.

view project