Exhibitions
Onomatopee 49 / Cabinet / Nov 5 - Dec 20, 2010
Between Forms of Representation and Interpretation
How is information distributed and produced by the fracture between the cultural and the technological sphere?

view project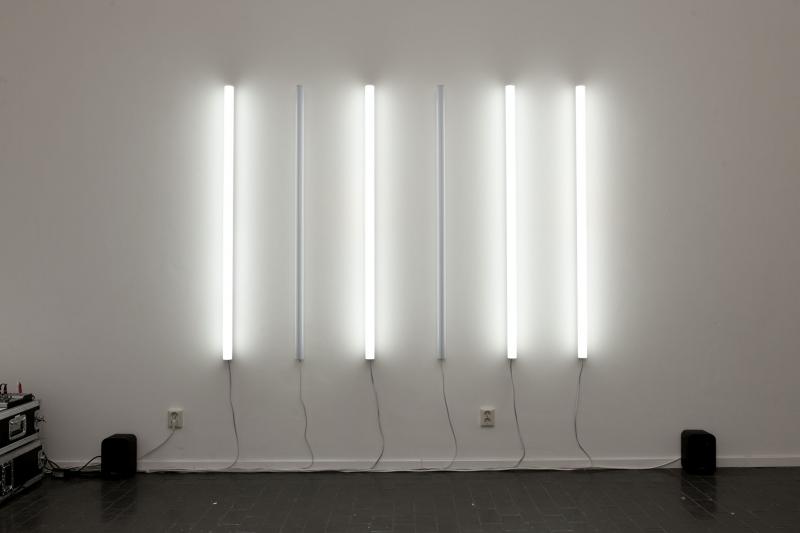 Onomatopee 50.3 / Nest / Nov 4 - Dec 19, 2010
38 under par and 11 holes-in-one
Can the spiritual prosper in an experience economy ruled by popular culture? And what is the role of the spiritual anyway?

view project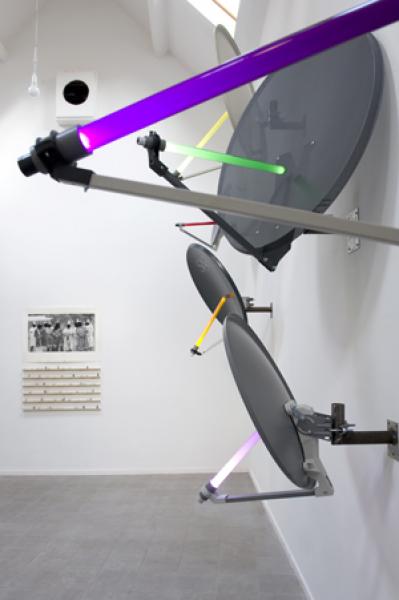 Onomatopee 50.2 / Nest / Sep 10 - Oct 31, 2010
Conceivably, the object is what it seems
view project