Onomatopee 23, Helmut Smits, 2008
123 ideas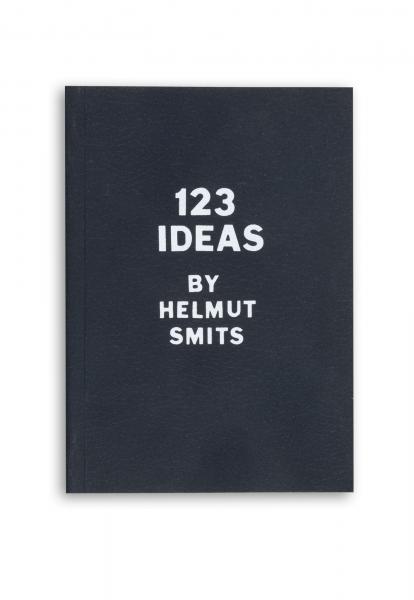 € 0
Sold out
A sketchbook containing ideas for art and design by Helmut Smits. This sketchbook is for all people interested in both funny as hard-core concepts. It's both a book for salon tables and a book for activists.
The work of Helmut Smits is extremely contemporary, since it revolves around communication strategies known in the field of design. His use of these strategies are progressive (which is rare in the design world) and autonomously applied very functional. His choice of material is very conceptual, whereby he often generates original, deviant work.
This publication aims to trigger the autonomous thinking of designers and the applied thinking of artists, while it would do both for a general audience. It creates a fuller and more critical engagement of readers with their environment.
The book was presented on the finnisage of the solo-exhibition '7 works' by Helmut Smits at De Krabbedans, Eindhoven.
Type

softcover

ISBN

978-90-78454-15-1
Graphic

Hans Gremmen

Artist

Helmut Smits