Onomatopee Z0036, Nina Fránková, 2021
Hollow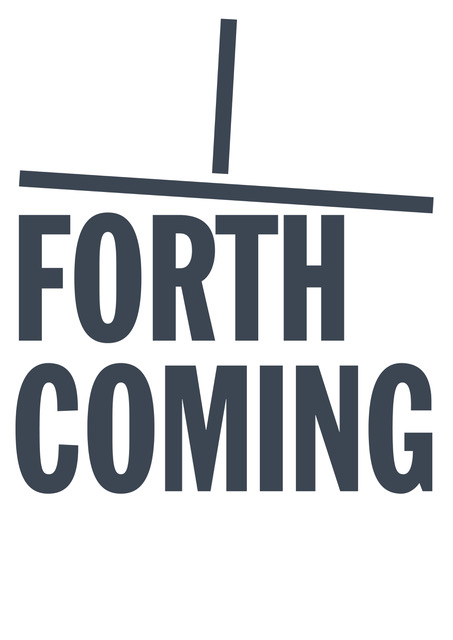 Hollowing out; making it survivable. Grinding; Terra Sigillata. An ancient thing without additives. Reaching in before automatization, pulling out beauty, and patience and…
Hollow details the multi-layered artistic practice of Nina Fránková through photographic documentation and an accompanying series of texts and essays by invited contributors Kris Dittel, Denisa Kollárová, Pedro Moraes and Anne Grøtte Viken. 
Though Fránková's practice is mostly rooted in ceramic clay, she has maintained a fascination with basic forms, found shapes and the residual materials collected throughout the making process, often pausing to appreciate and reflect upon the beauty of primary procedures in working with the clay. These moments of pause and reflection play as significant a role in Fránková's work as the formed artifacts themselves, and aid in thinking about the meaning of making new objects, whilst locating symbolism and metaphorically taking the formation process a step further. Using the central themes of Performance without a Spectator, Unfinishedness and The Art of Becoming as a basis, the texts and documentation presented in this monograph seek to unravel, interweave and connect the multifaceted layers of Nina Fránková's practice.
There is care and attention, but that isn't all you should be looking for. There is an explanation in the movement of passing and pulling through. I'm collecting scraps of material. Searching..
Type

Softcover

Dimensions

165 x 240 mm / 6.49 x 9.44 inch portrait

Pages

1674

ISBN

978-94-93148-71-0
Editor

Nina Fránková

Author

Nina Fránková, Kris Dittel, Denisa Kollárová, Pedro Moraes and Anne Grøtte Viken

Graphic

Ott Metusala

Artist

Nina Fránková
Language

English

Release date

20211120

Binding

Sewn Glued

Paper

Inside pages: Galeri Art Matt 130 gr. and Nautilus Classic 90 and 120 gr. . Cover: Incada Silk 220 gr.

Color

84 pages 4/4, 48 pages 1/1, 32 pages 1/1

Printer

Printon, Tallin (Est.)

Font

Acumion Pro & Baltica

Image specs

47 black/white images, 53 full color

Details

Poster inserted!
Text editor

Amy Gowen
more specs