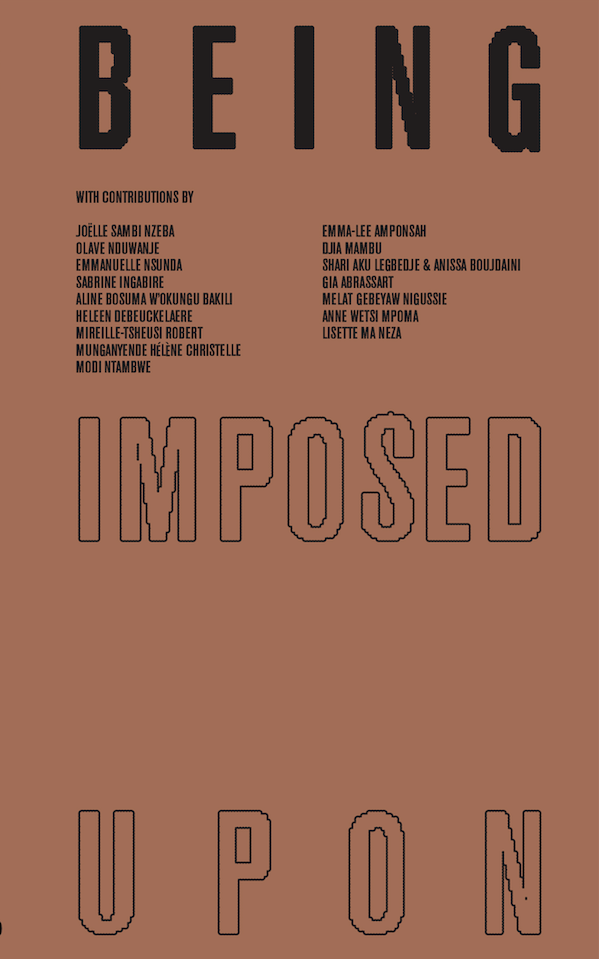 Agenda
April Thursday 8, 2021, 00:00 / Book launch, Talk
Book Presentation - Being Imposed Upon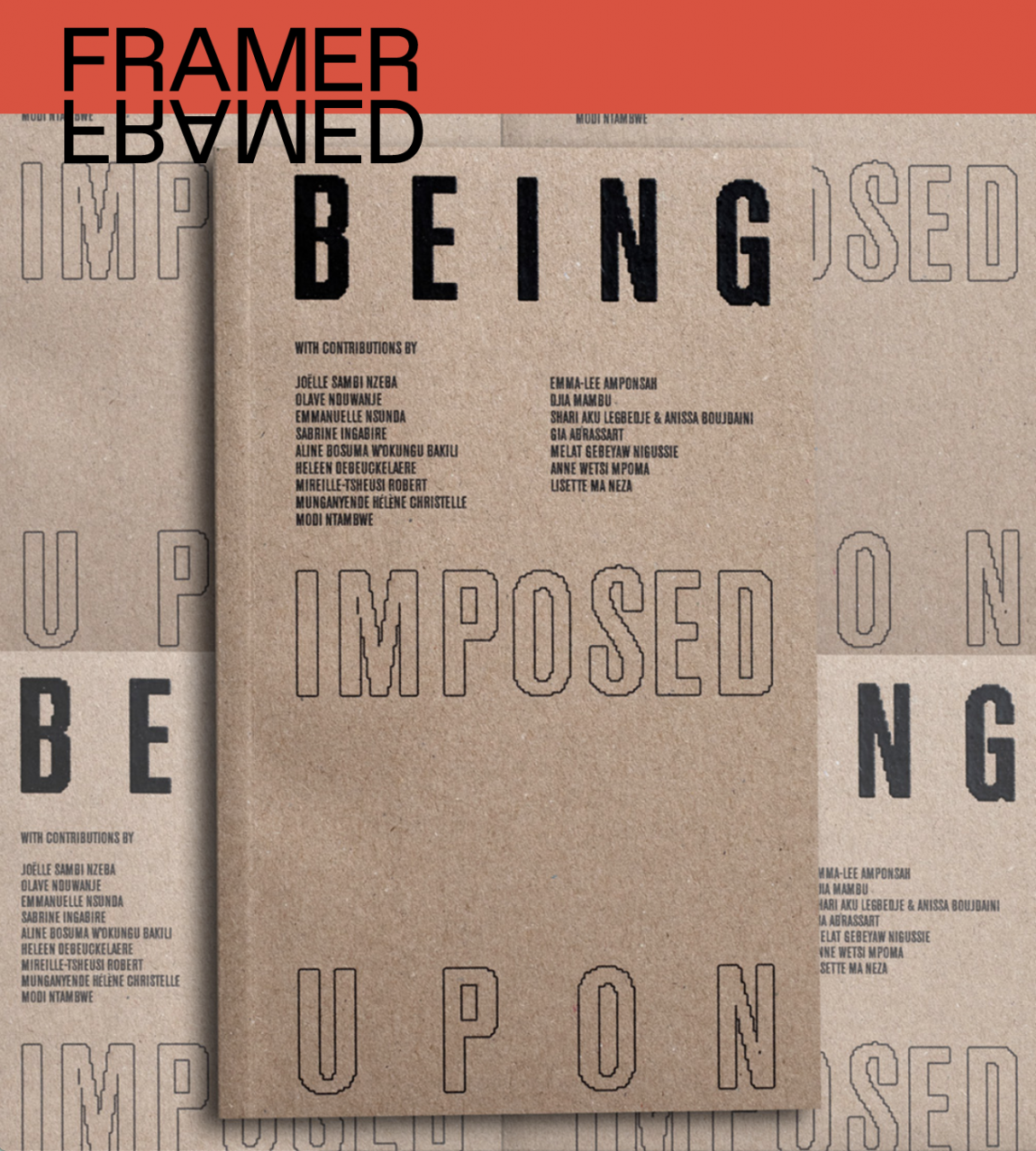 On April 8th, Framer Framed hosts the Dutch launch for the Afro-feminist publication 'Being Imposed Upon'. The book 'Being Imposed Upon' features non-fiction essays, literary reflections, poetry, testimonials, activist and academic texts which reflect on what it means to be black and be a woman in Belgium today, written by black women themselves.
Initiated by publiekeacties, the publication, dedicated to decolonial practice, inspires a conversation about decolonial being in the arts with editor and writer Gia Abrassart and writer Anne Wetsi Mpoma, led by curator Bambi Ceuppens. How can black women create and occupy spaces in arts & culture? And how can this be connected to Framer Framed's own practice?
Location
Framer Framed (online event)
Time
Thursday 8 April, 2021, 18:00 / Book Presentation / @ Framer Framed (online)
Partners
Framer Framed
Publiekeacties
Location
Framer Framed (online event)
Time
Thursday 8 April, 2021, 18:00 / Book Presentation / @ Framer Framed (online)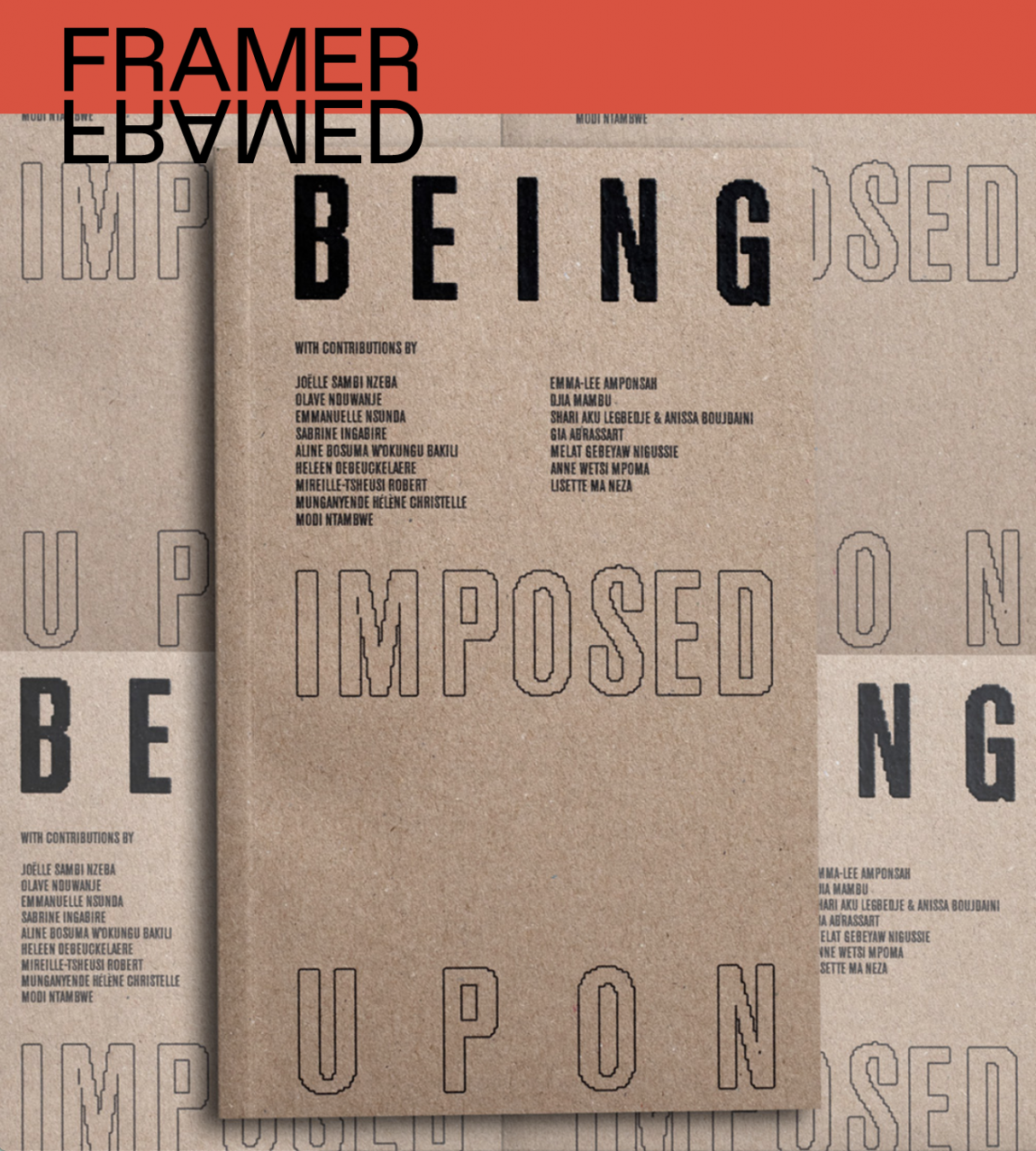 Publication
Onomatopee Z0020, publiekeacties (Vesna Faassen & Lukas Verdijk), 2020
Being (Imposed Upon)
(Dutch and French language only)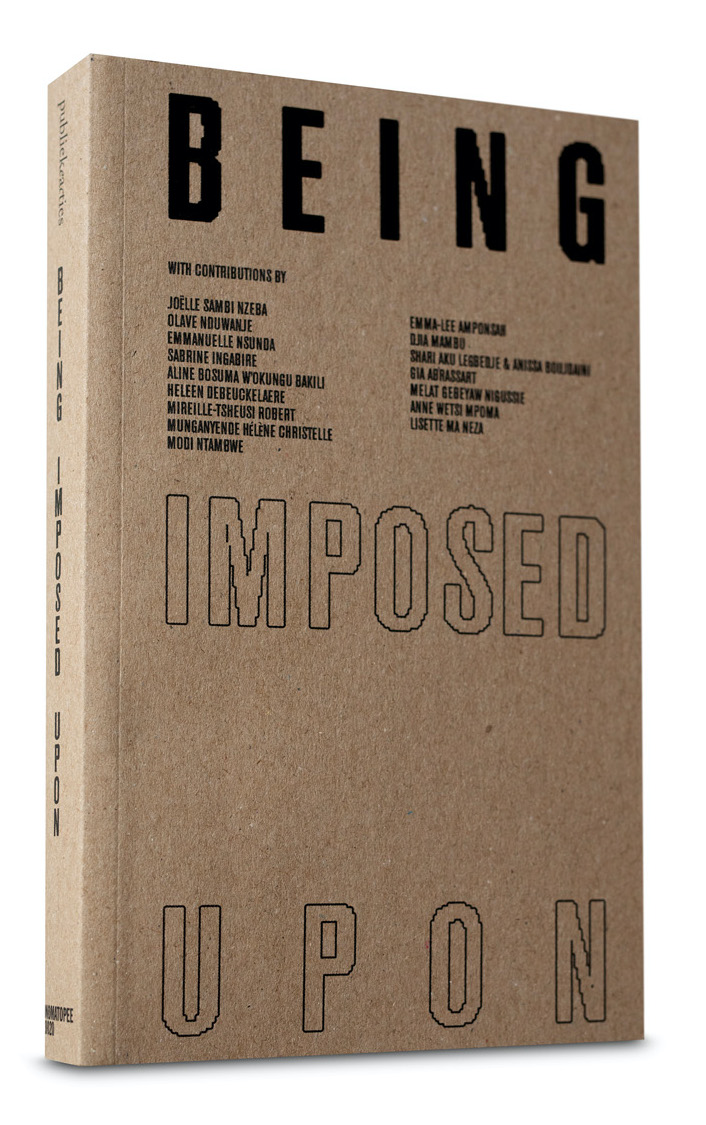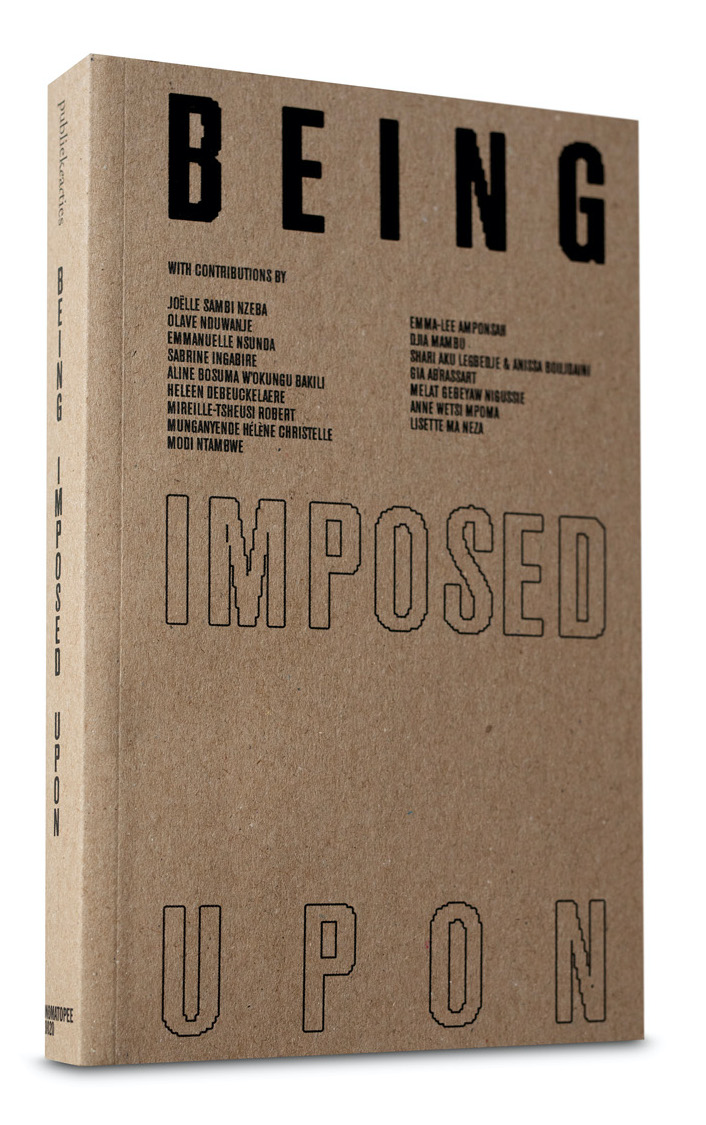 Being is een tijdloze liefdesbrief en handleiding van en voor zwarte vrouwen. Dit boek is een collectie van reflecties over vrouw- én zwart-zijn in België. In de twee landstalen Nederlands en Frans verenigen wij, zwarte vrouwen, non-fictie essays, literaire beschouwingen, poëzie, activistische en academische teksten rond onze zoektocht naar vrijheid. Dit boek is een eerbetoon aan onze ouderen, onze heldinnen en onze zusters.  


///
Nous sommes des Femmes Noires, poétesses, militantes, universitaires, littéraires et essayistes engagées dans des causes afroféministes, antiracistes et décoloniales.
Nous sommes ces Afro-belges néerlandophones et francophones indignées par des siècles d'esclavages coloniaux, de violences et de discriminations raciales.
Nous sommes ces Afrodescendantes qui marquent ici le refus des diverses formes d'impositions qu'elles subissent structurellement et quotidiennement.
Nous sommes ces Femmes aux identités Tierces que l'on oppresse et qui pourtant, à l'aune de l'érosion du pouvoir des bourreaux sur nos corps, nos âmes et nos esprits, réfléchissent à leur condition et travaillent à leur empowerment.
Nous sommes ces Africaines stigmatisées, invitées à rejeter nos origines et qui pourtant vous livrent ici une lettre d'amour intemporelle à toutes les Femmes Noires, à celles qui ont peur et celles luttent.
Nous sommes ces immortelles qui rendront hommage à nos aînées, nos héroïnes, à notre filiation de Résistances. Ce manuel d'émancipation trace les chemins de notre liberté et de notre résilience ; par nous, pour nous !
Impose our freedom.
- Mireille-Tsheusi Robert


Auteurs
Joëlle Sambi Nzeba, Olave Nduwanje, Emmanuelle Nsunda, Sabrine Ingabire, Aline Bosuma W'Okungu Bakili, Heleen Debeuckelaere, Mireille-Tsheusi Robert, Munganyende Hélène Christelle, Modi Ntambwe, Emma-Lee Amponsah, Djia Mambu, Shari Aku Legbedje & Anissa Boujdaini, Gia Abrassart, Melat Gebeyaw Nigussie, Anne Wetsi Mpoma, Lisette Ma Neza
Type

softcover

Dimensions

180 x 110 mm / 7 x 4.3 inch (portrait)

Pages

272

ISBN

978-94-93148-26-0
Editor

publiekeacties

Author

Aline Bosuma W'Okungu Bakili, Anissa Boudjaini, Anne Wetsi Mpoma, Djia Mambu, Emma-Lee Amponsah, Emmanuelle Nsunda, Gia Abrassart, Heleen Debeuckelaere, Joëlle Sambi Nzeba, Lisette Ma Neza, Melat Gebeyaw Nigussie, Mireille-Tsheusi Robert, Modi Ntambwe, Munganyende Hélène Chirstelle, Olave Nduwanje, Sabrine Ingabire, Shari Aku Legbedje

Graphic

La Villa Hermosa
Language

Nederlands / Français

Release date

20200626

Binding

sewn and glued

Paper

Muskat 290 gr. (cover), Munken Pure Rough 100 gr. & Artic Volume White 100 gr.

Edition

1000

Color

16 pages full color, rest black/white

Printer

Drifosett, Brussels (BE)

Font

L'accidentée by Antoine Gelgon + LVH, Zarathustra by Lorène Ceccon, Arbutus Slab Regular by Karolina Lach, Amarante Regular by Karolina Lach, Kotta One Regular by Ania Kruk Compagnon by Juliette Duhé + Léa Pradine + Valentin Papon + Chloé Lozano + Sébastien Riollier

Image specs

2 full color images, 5 black/white
Editorial assistant

Gia Abrassart, Heleen Debeuckelaere

Onomatopee project manager

Freek Lomme

Text editor

Sarah Demart, Nima Jebelli, Sibo Kanobana, Justin Mayimba

Translator

Inge Coolsaet, Eric Cyuzuzo

Made possible by

Africalia, Cc Strombeek, Literatuur Vlaanderen, Vermeylenfonds, deMens.nu, Vlaamse Gemeenschapscommissie, DeBuren: Grensverleggers
more specs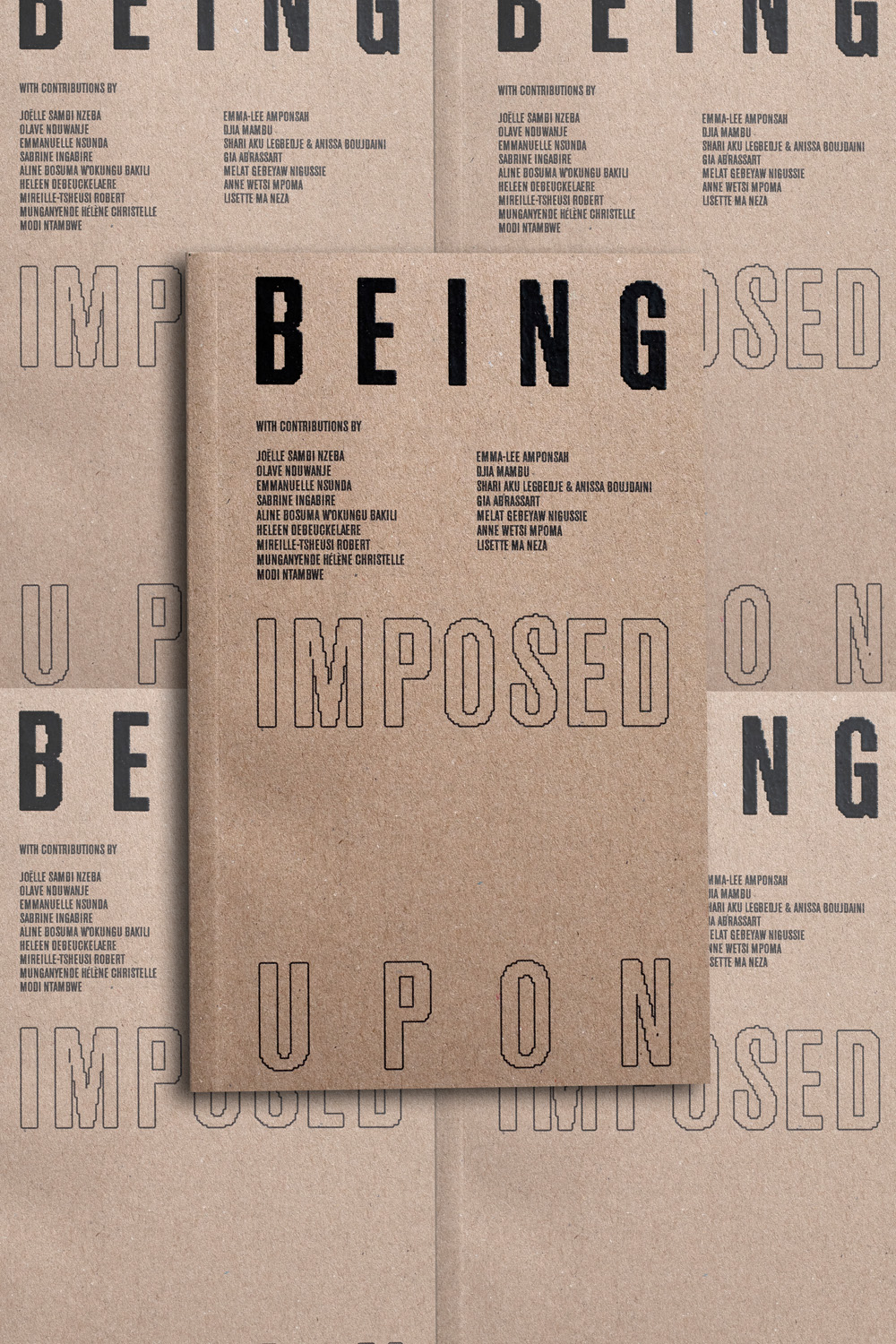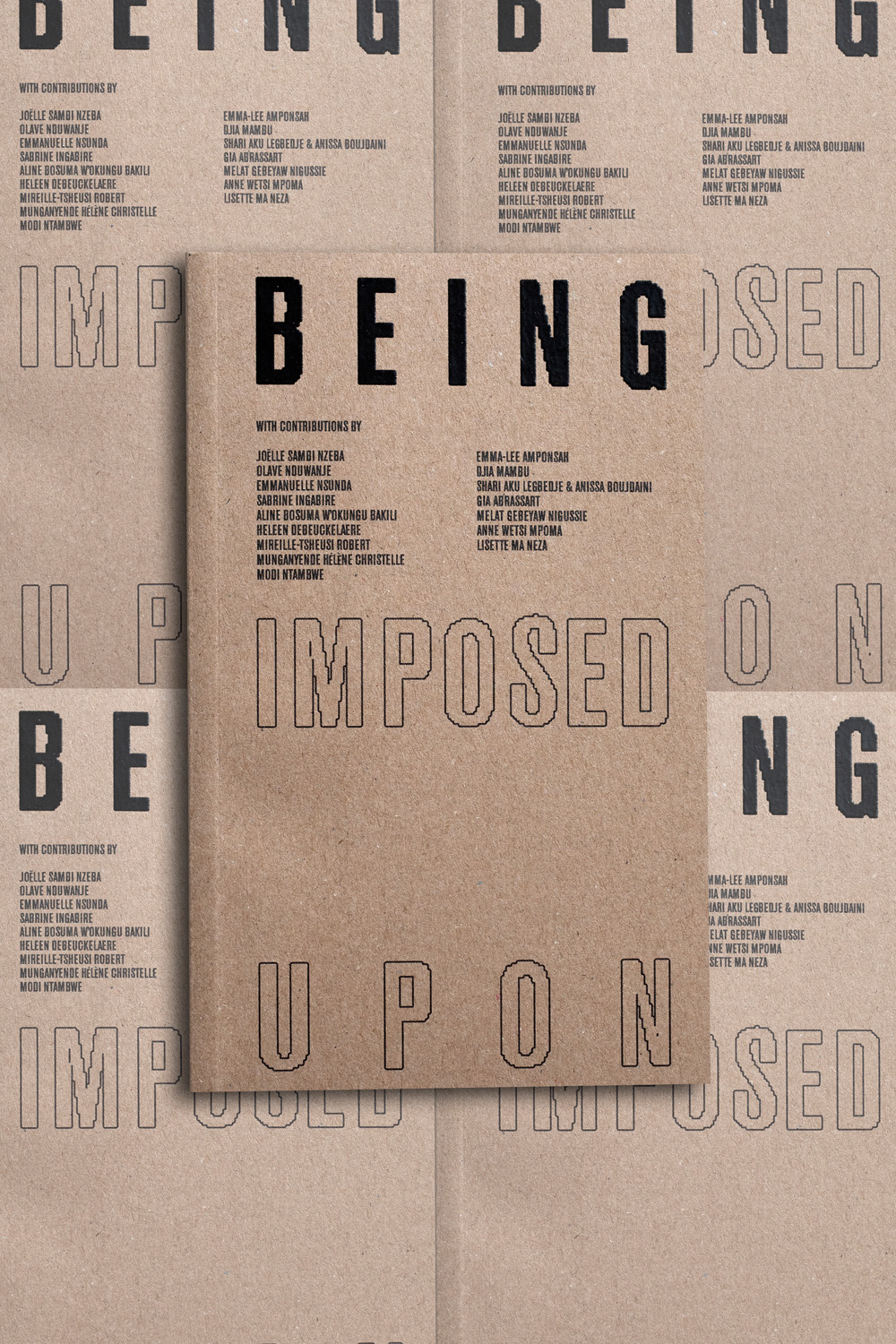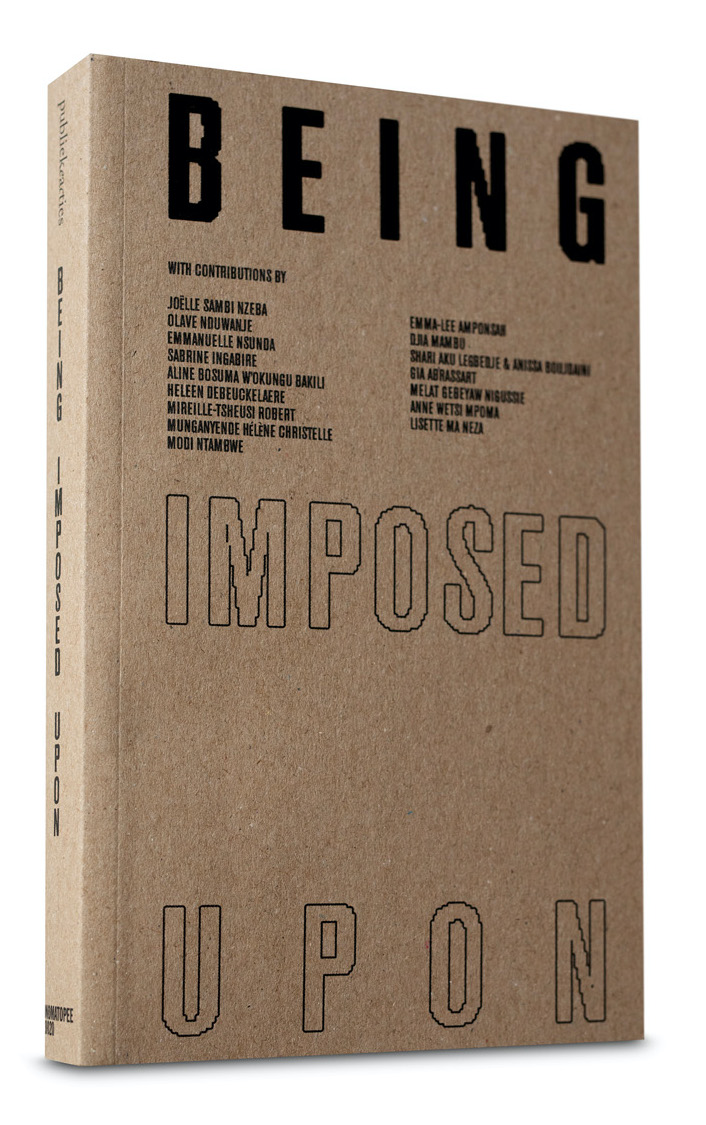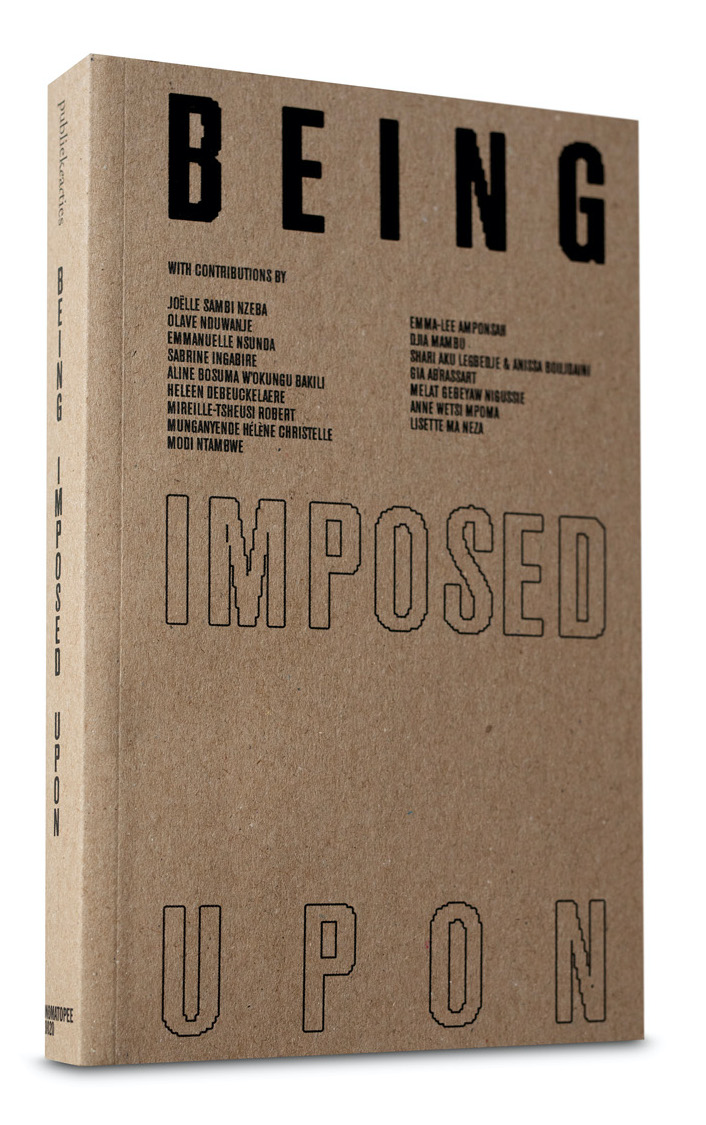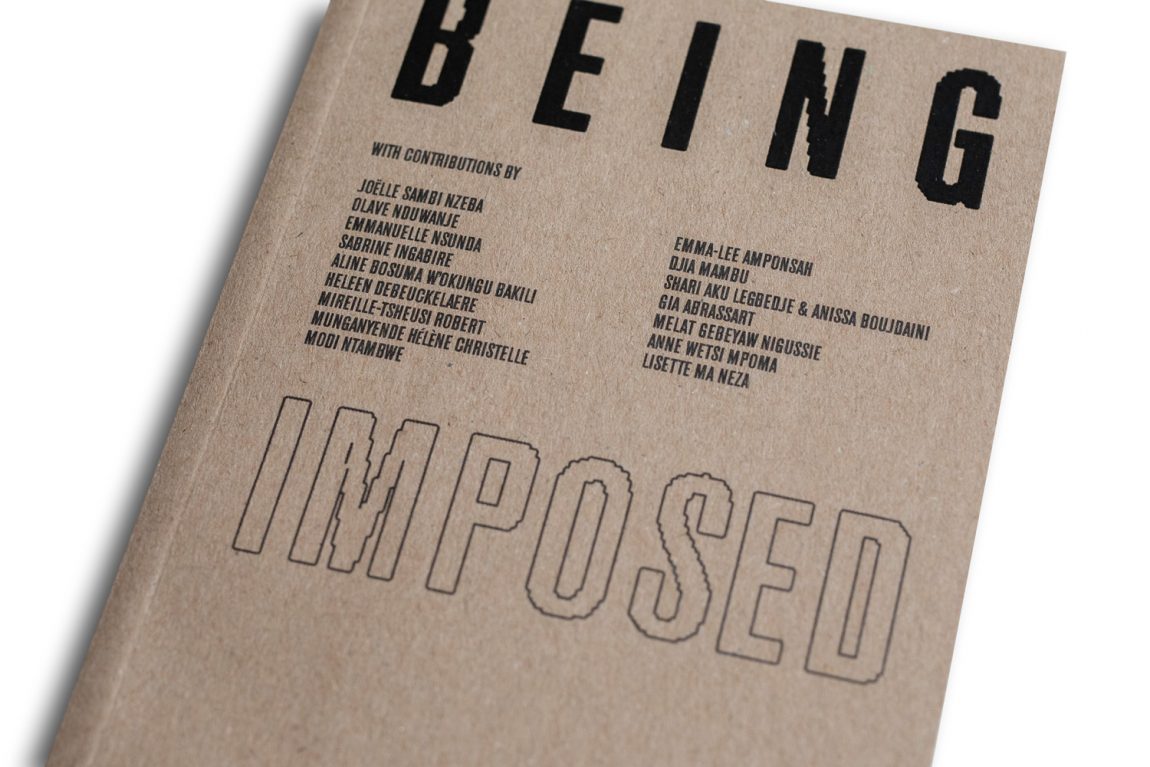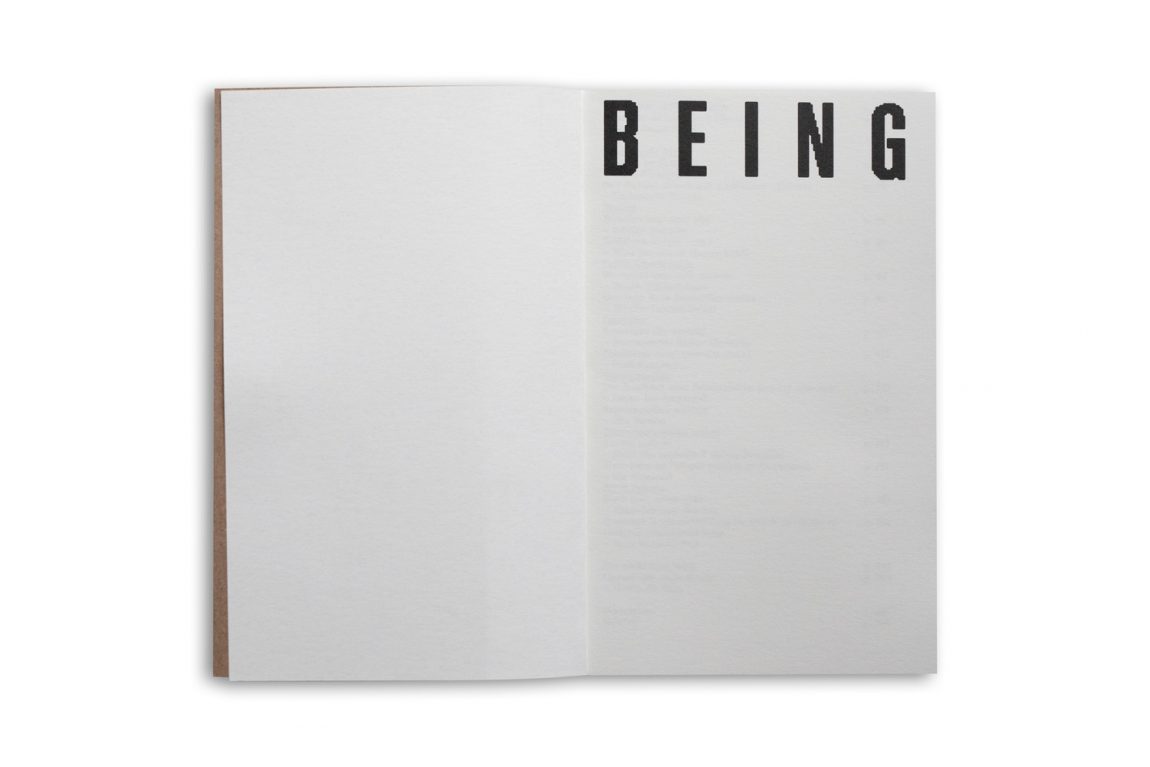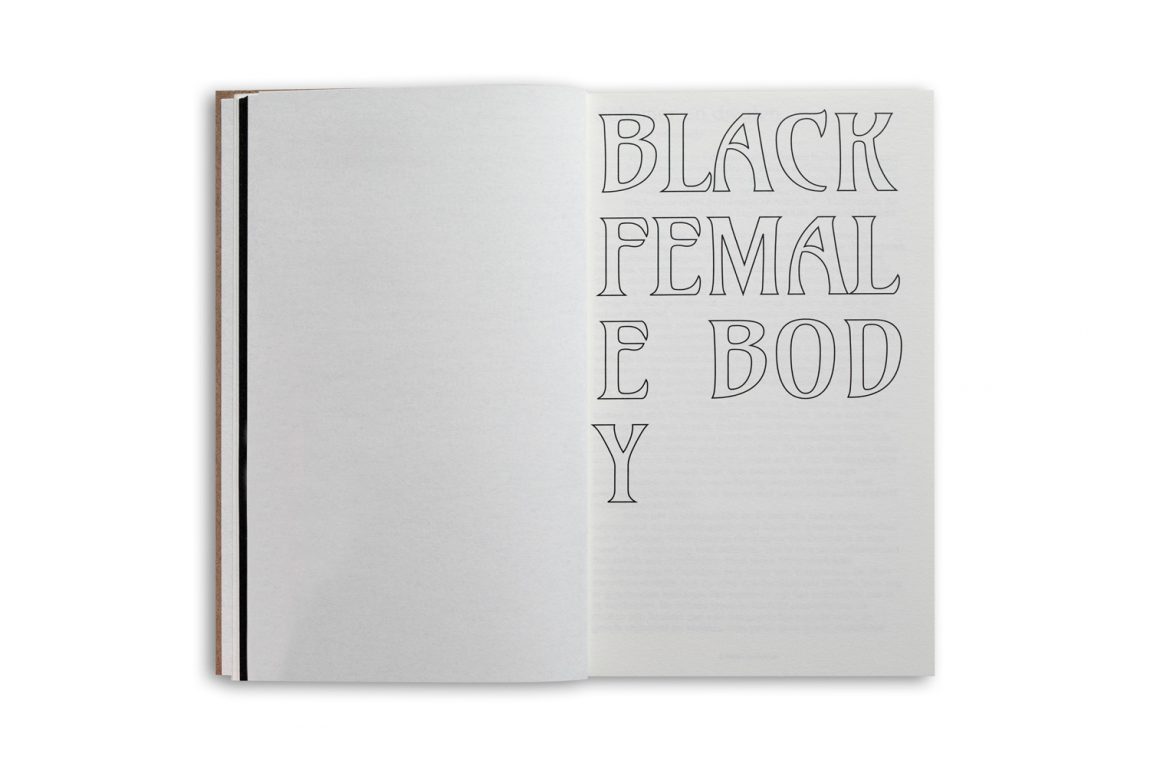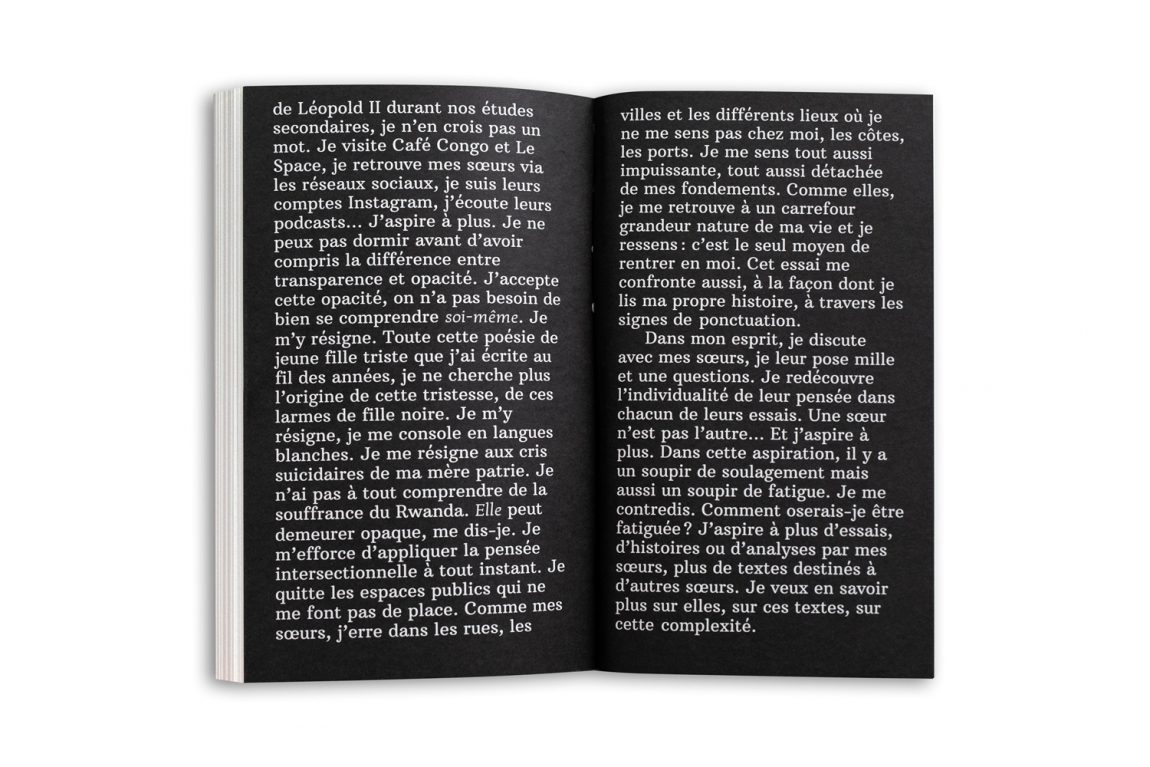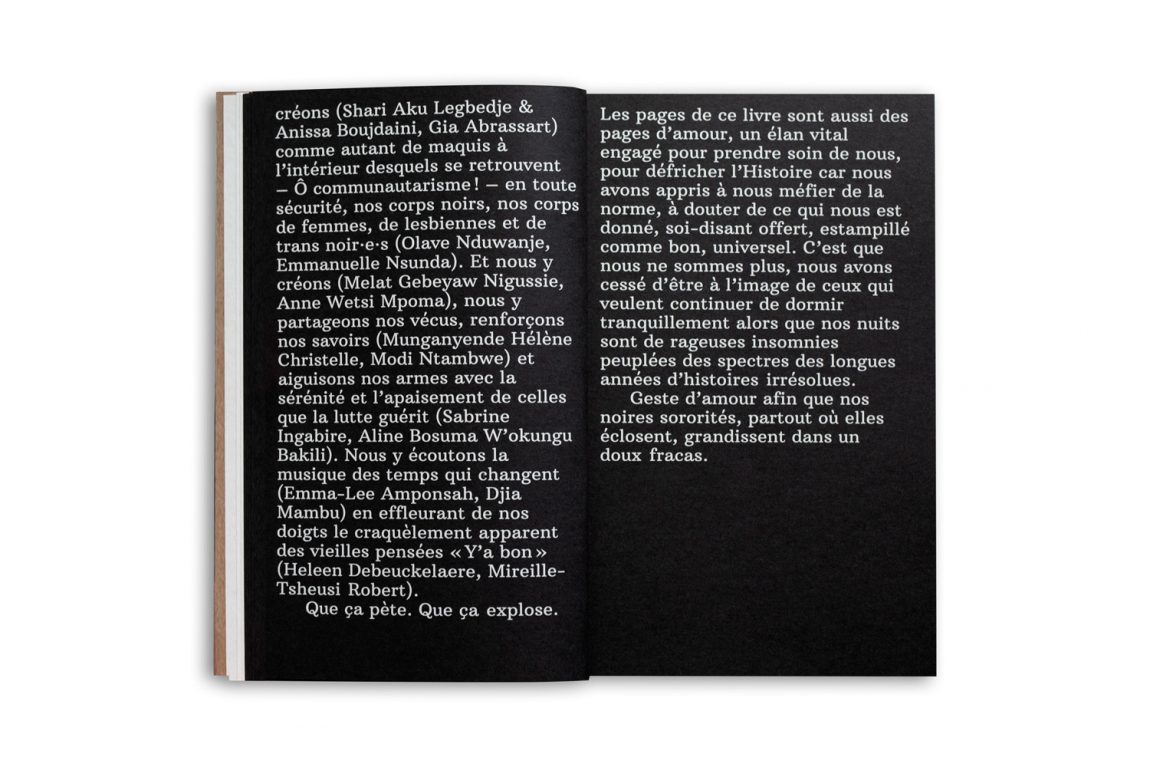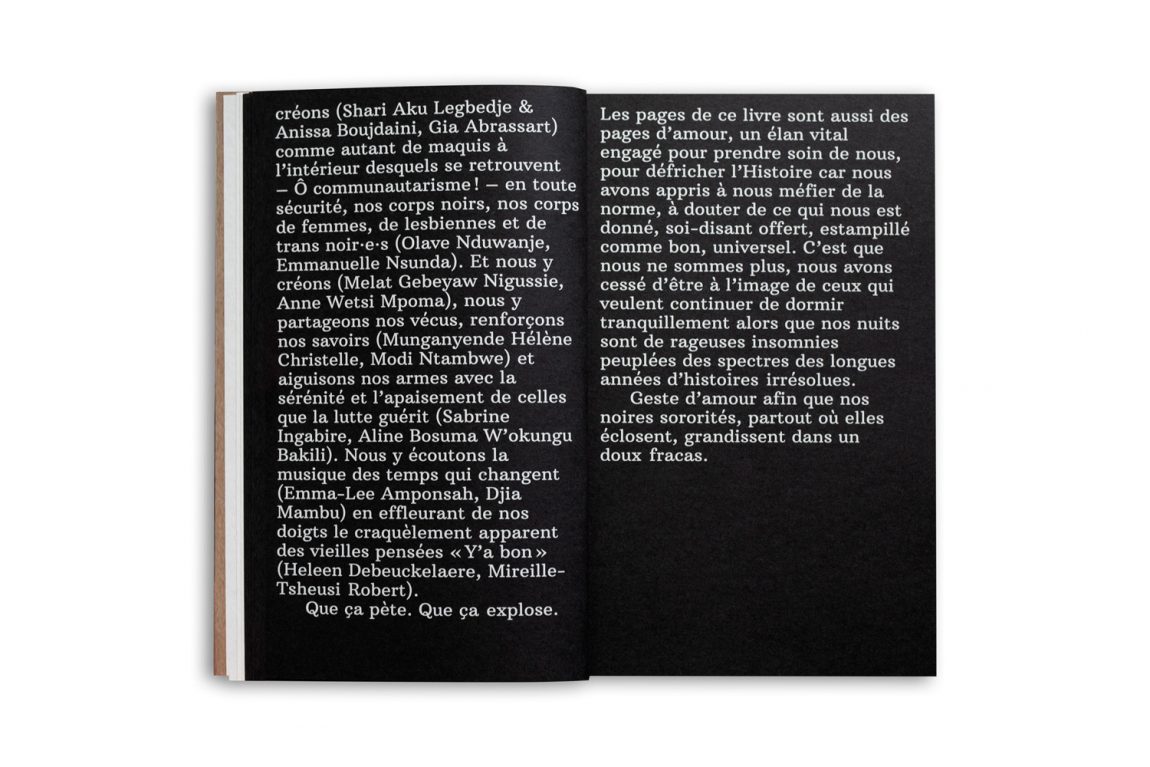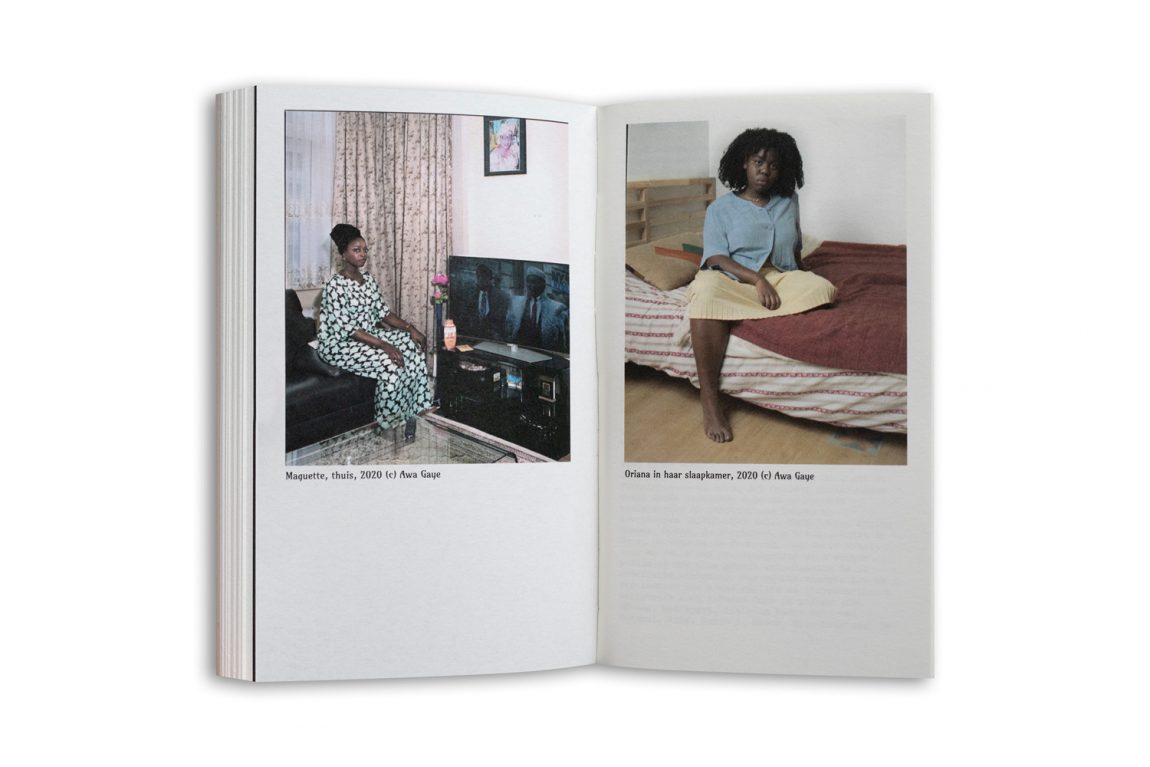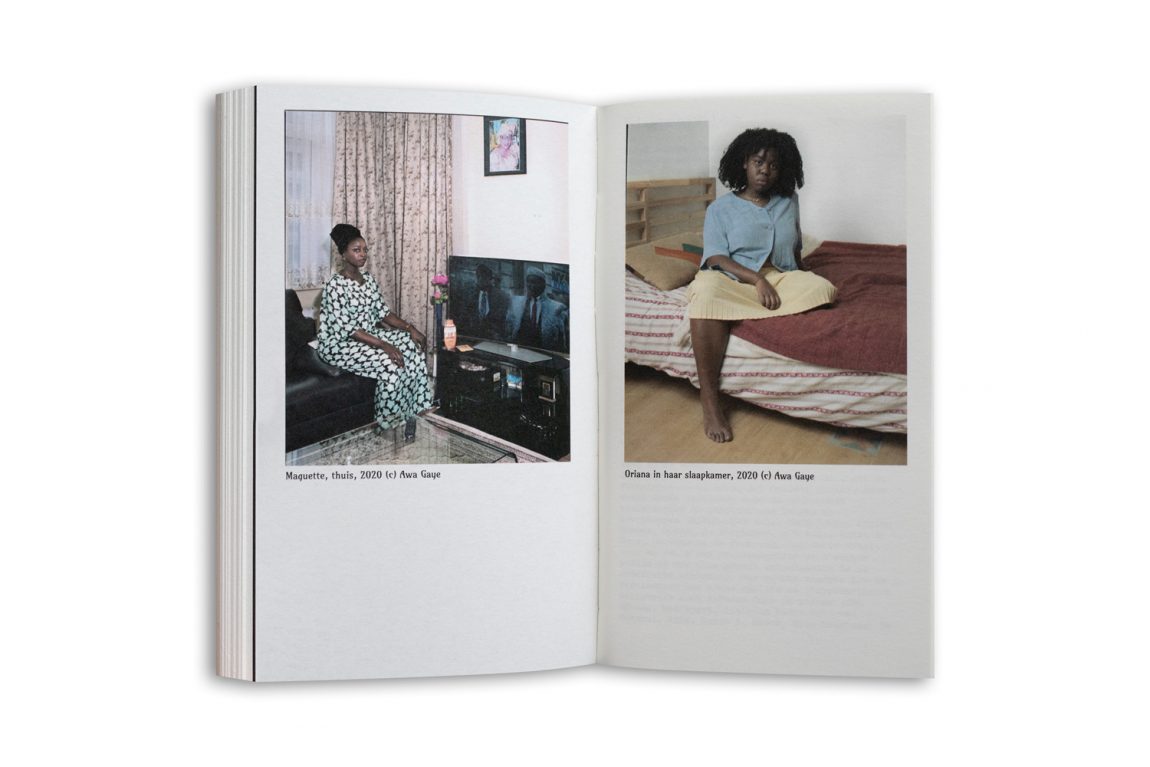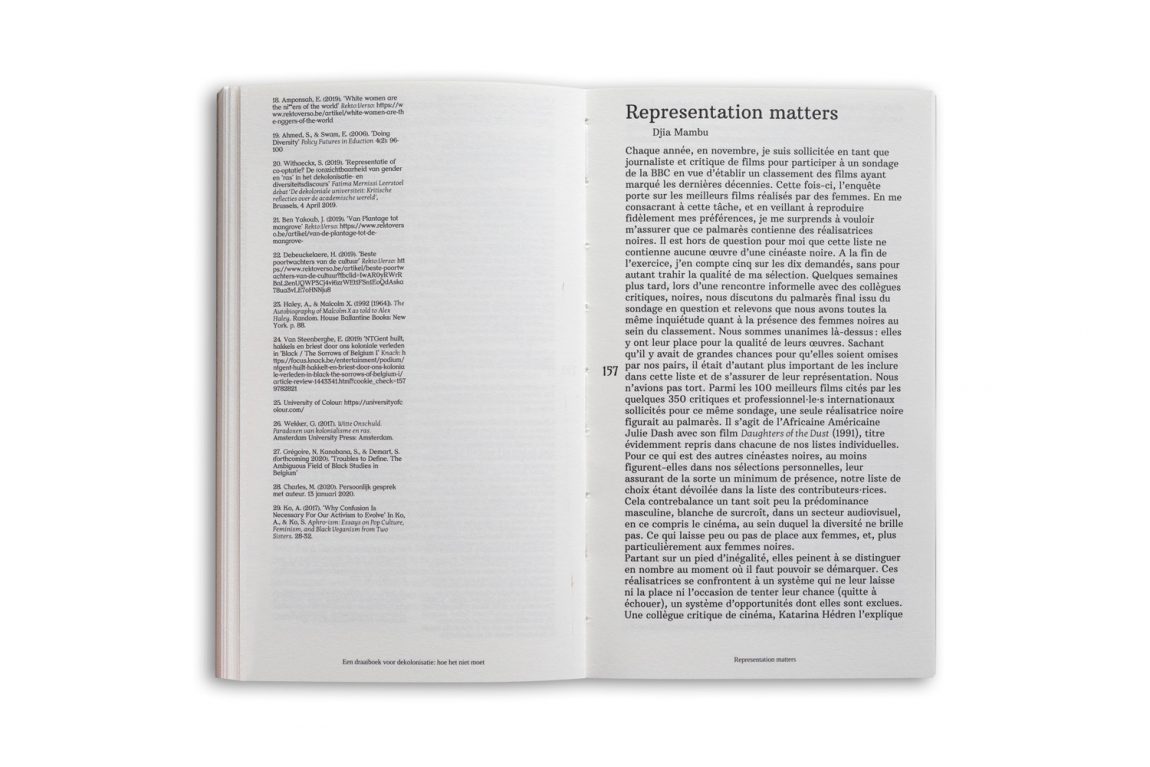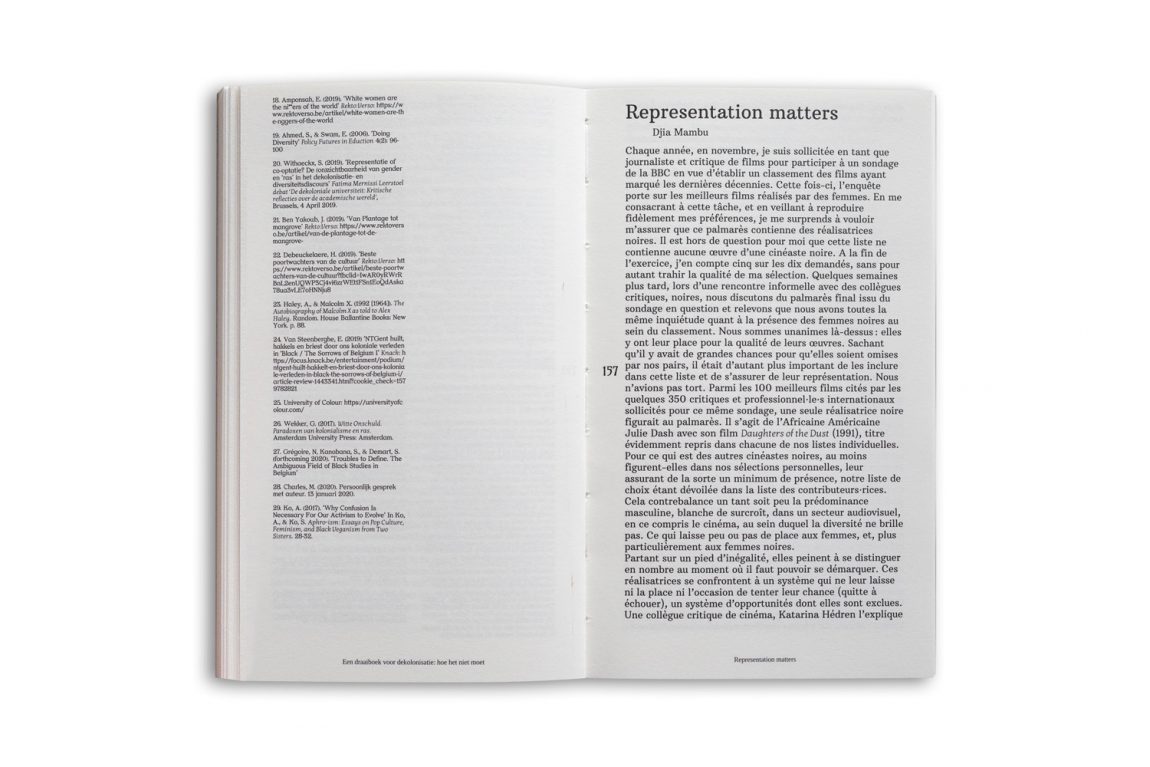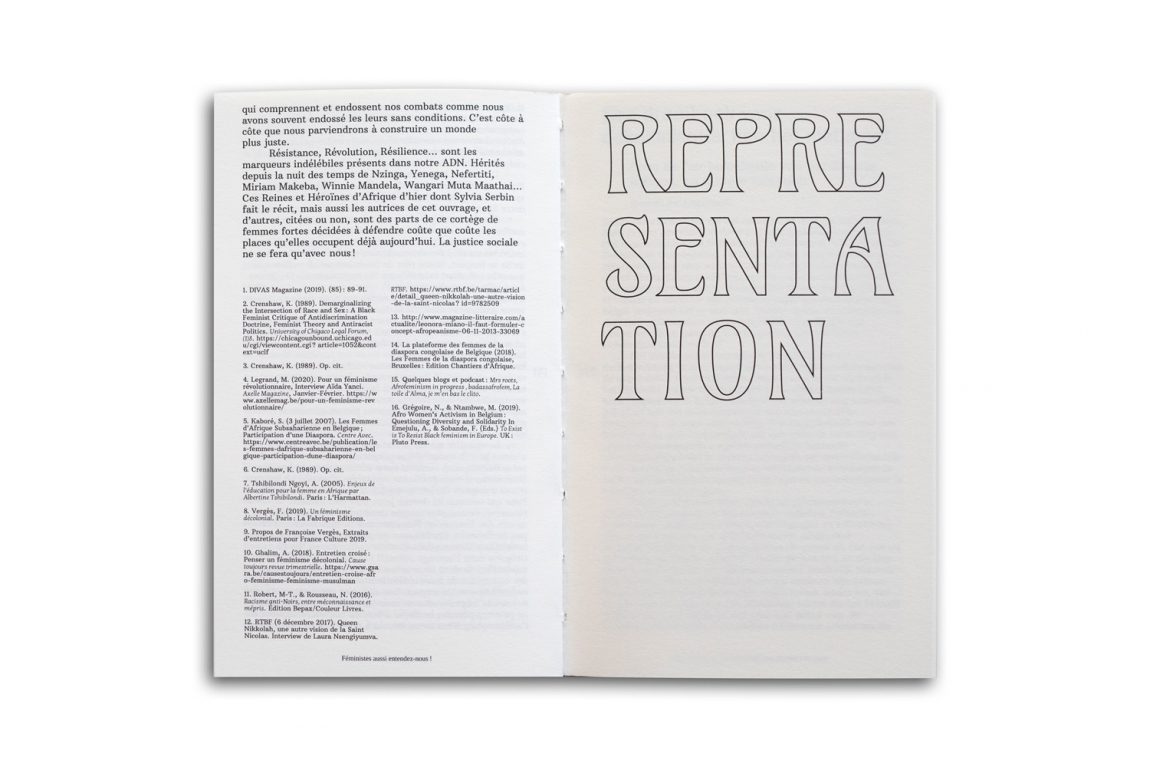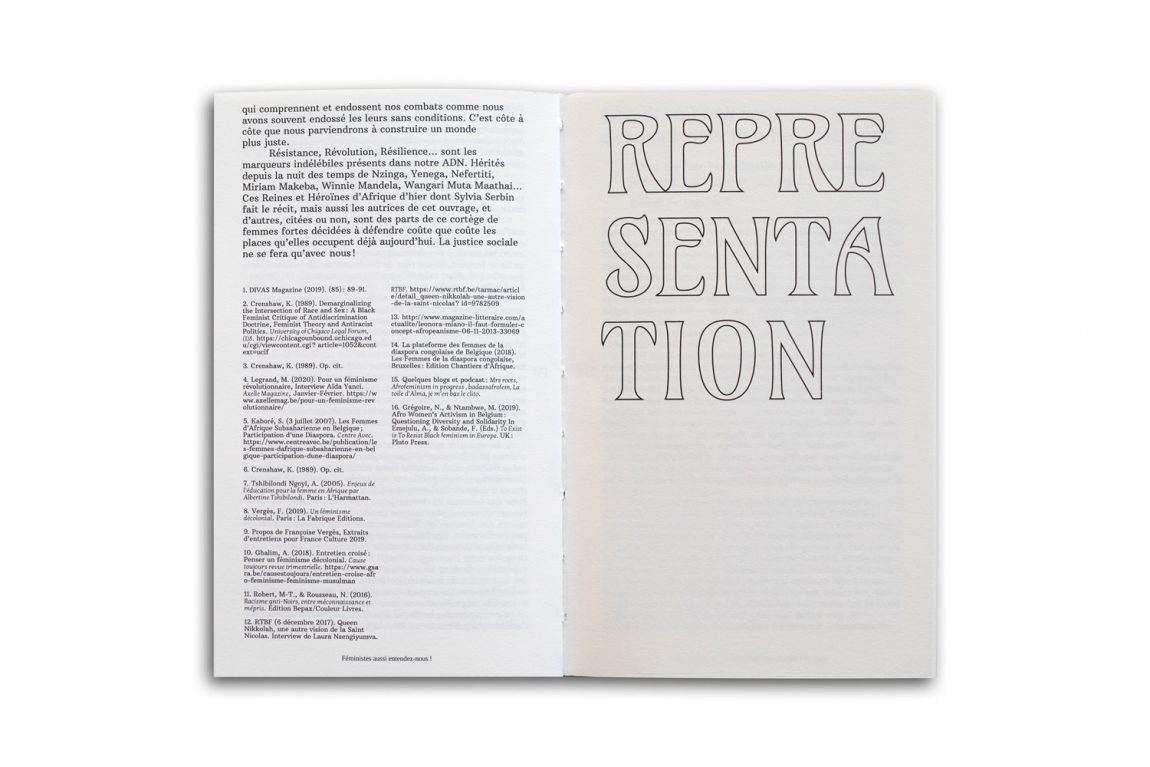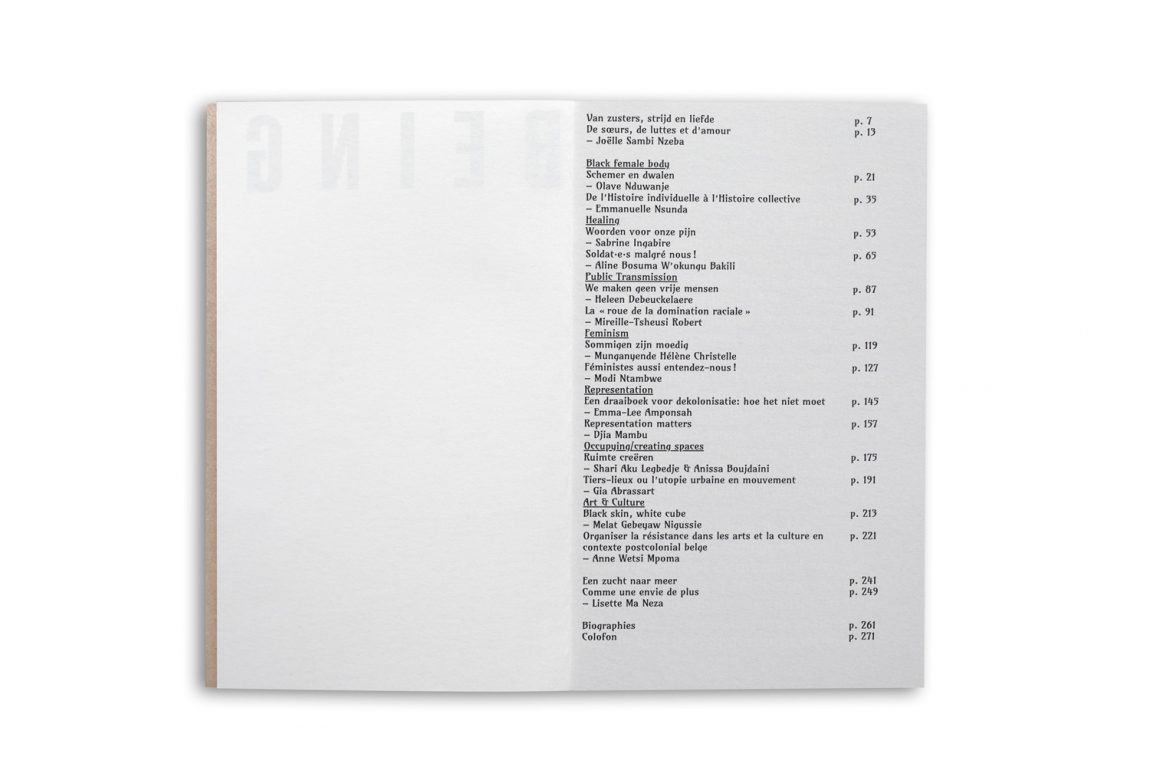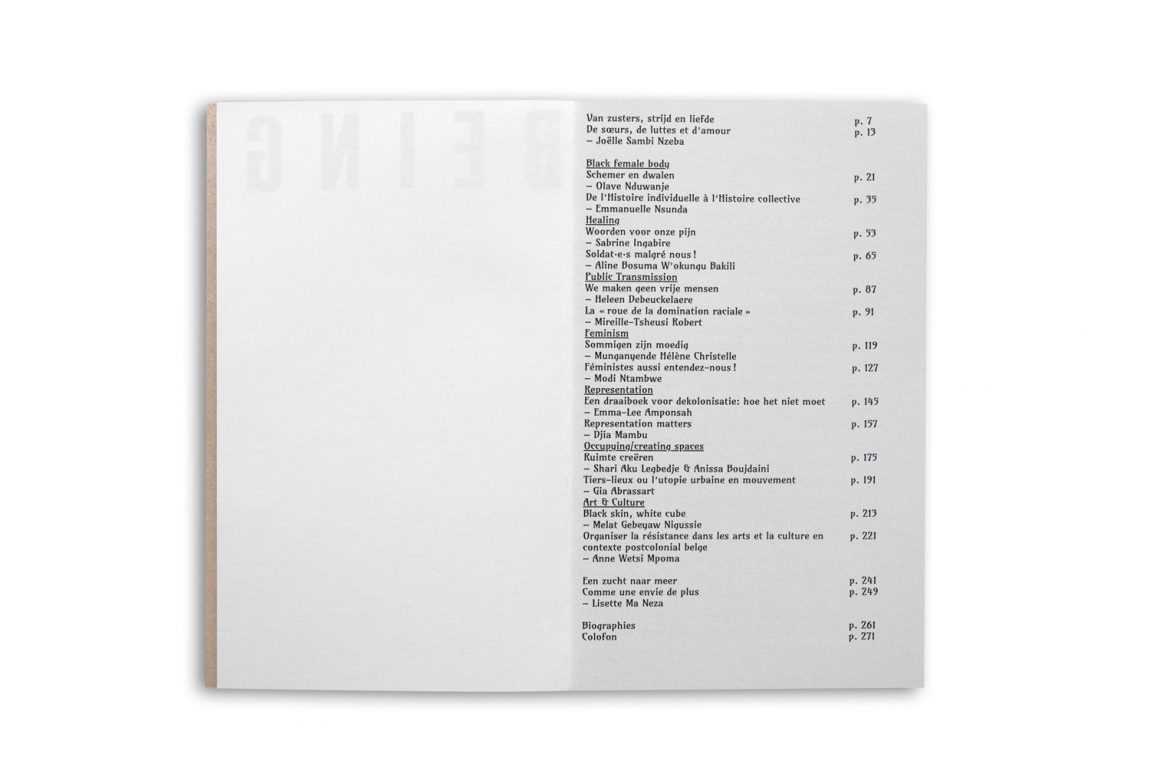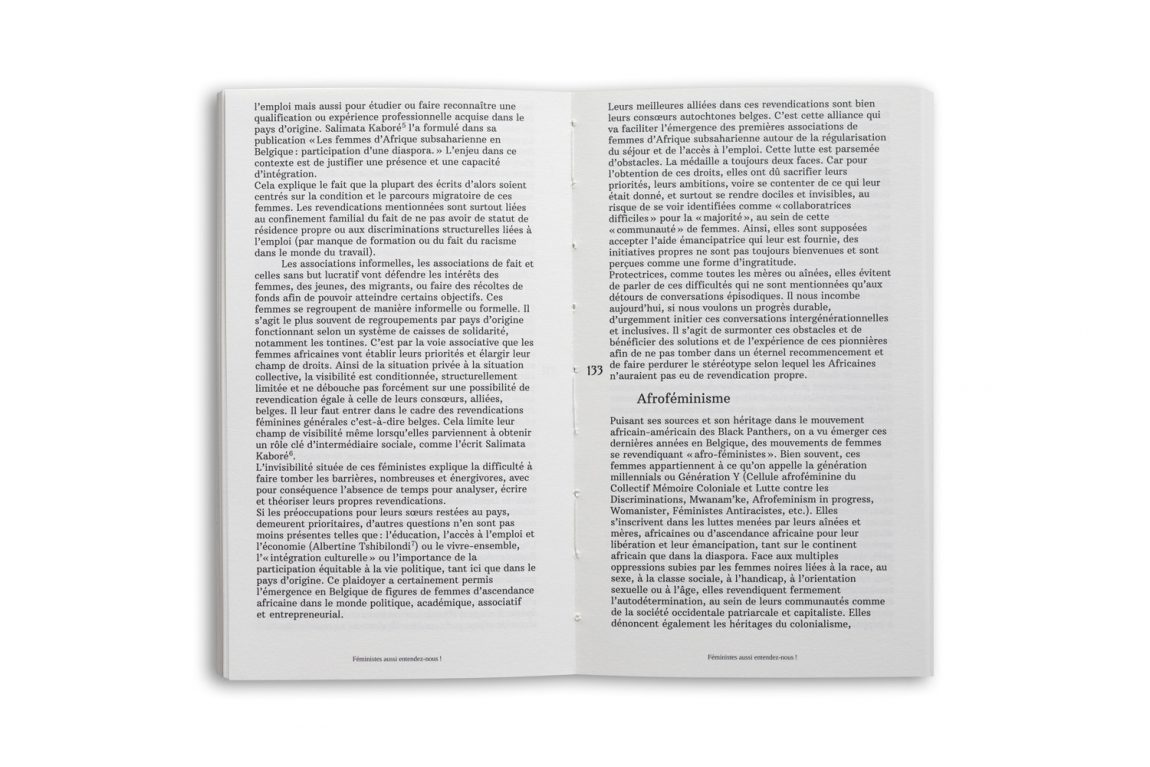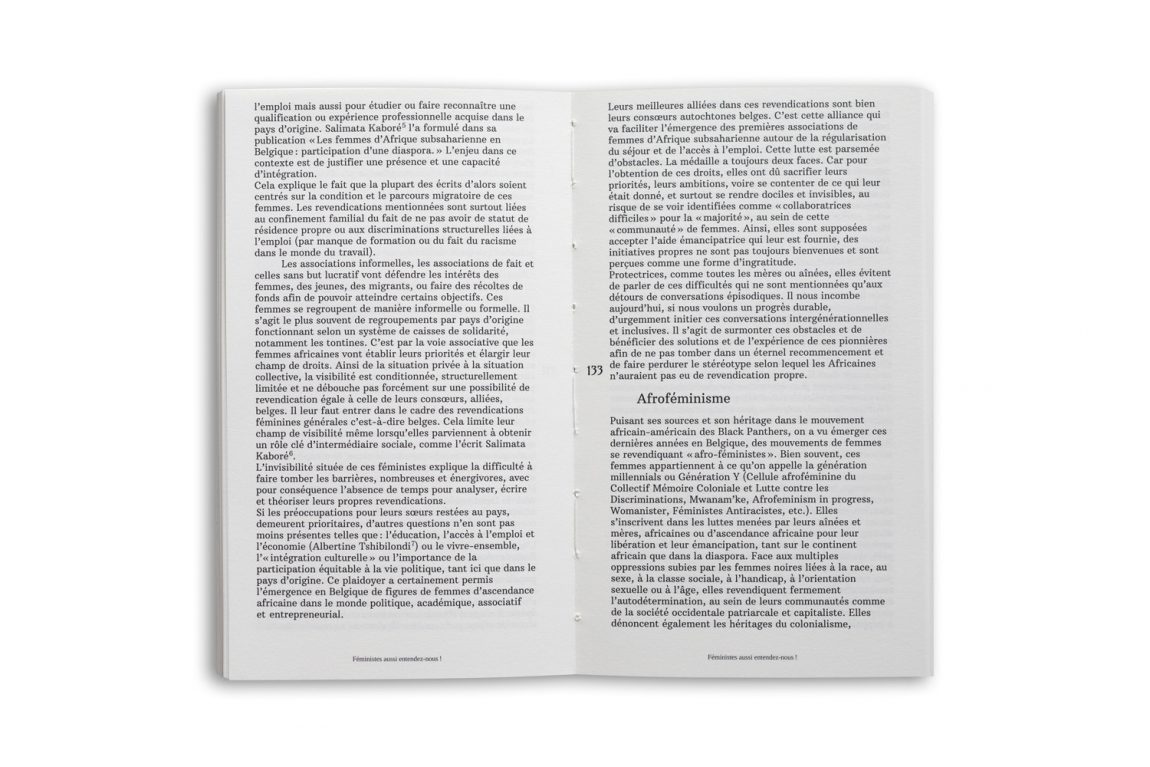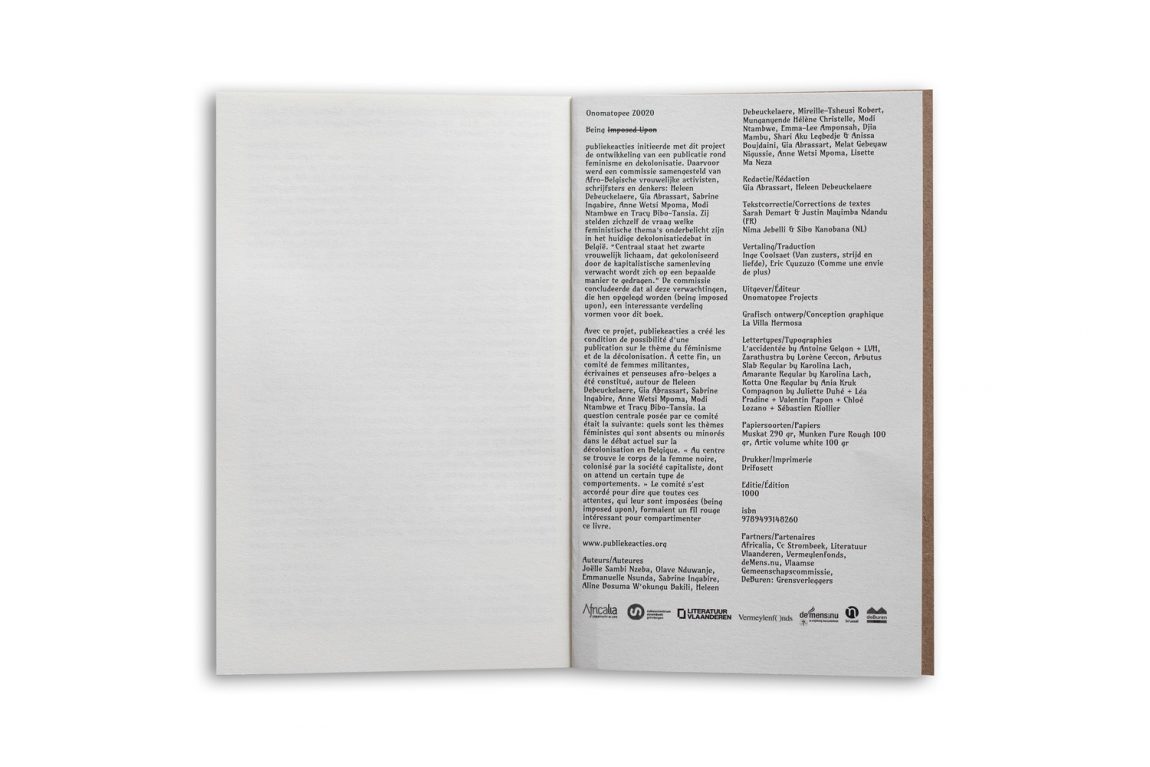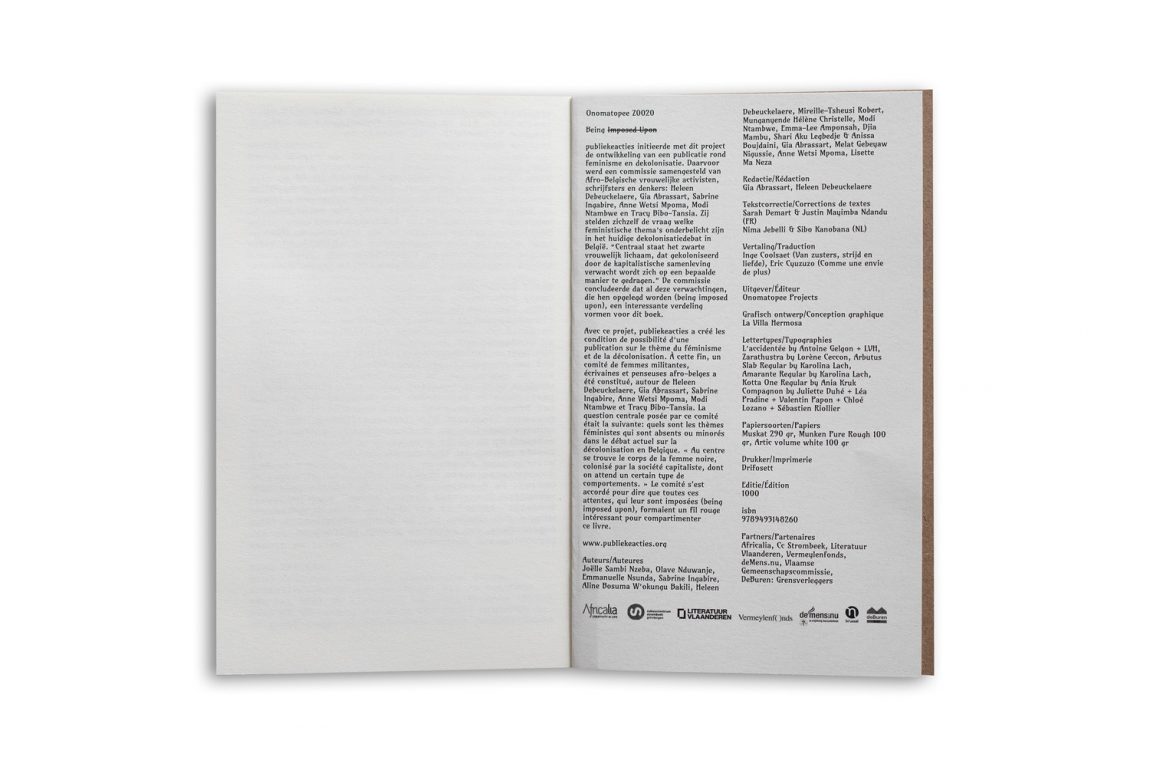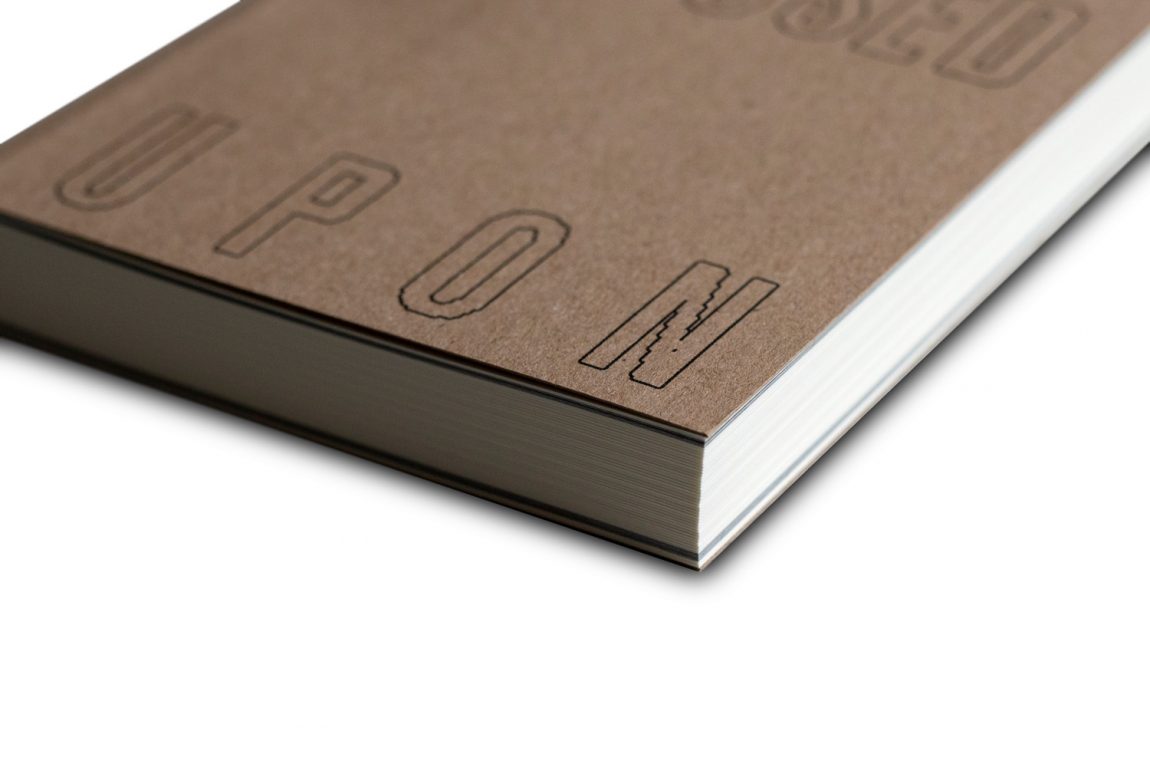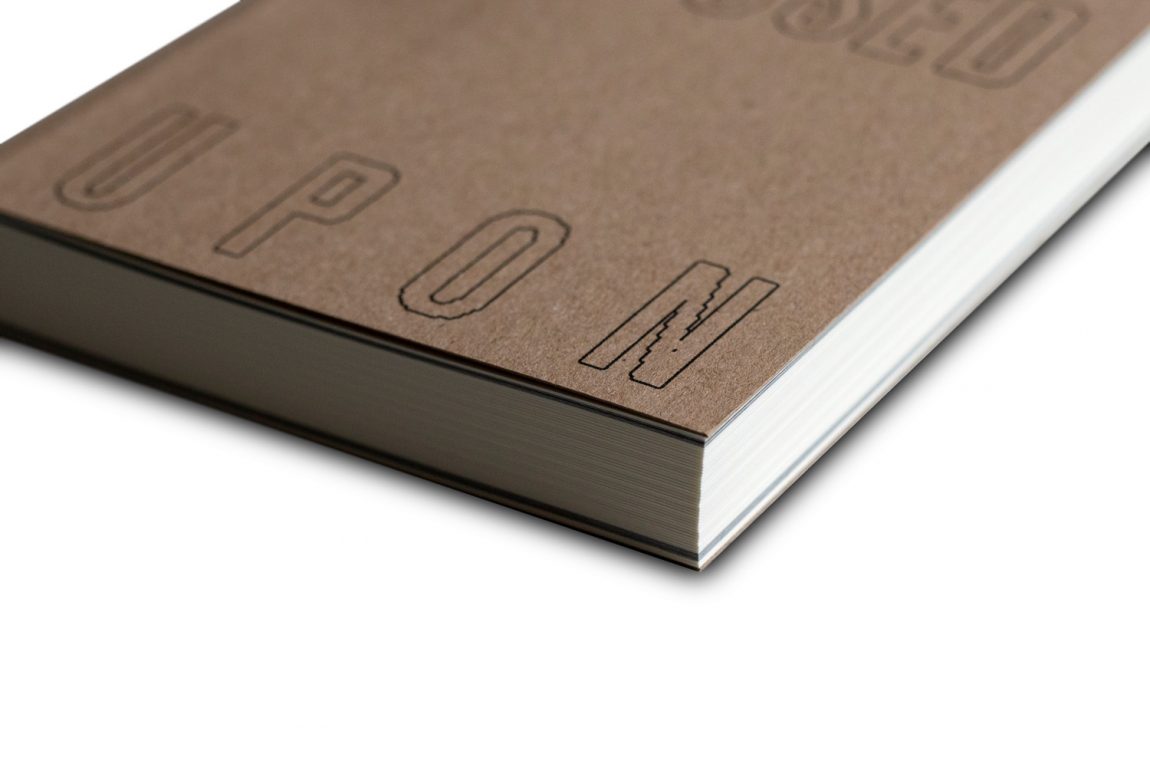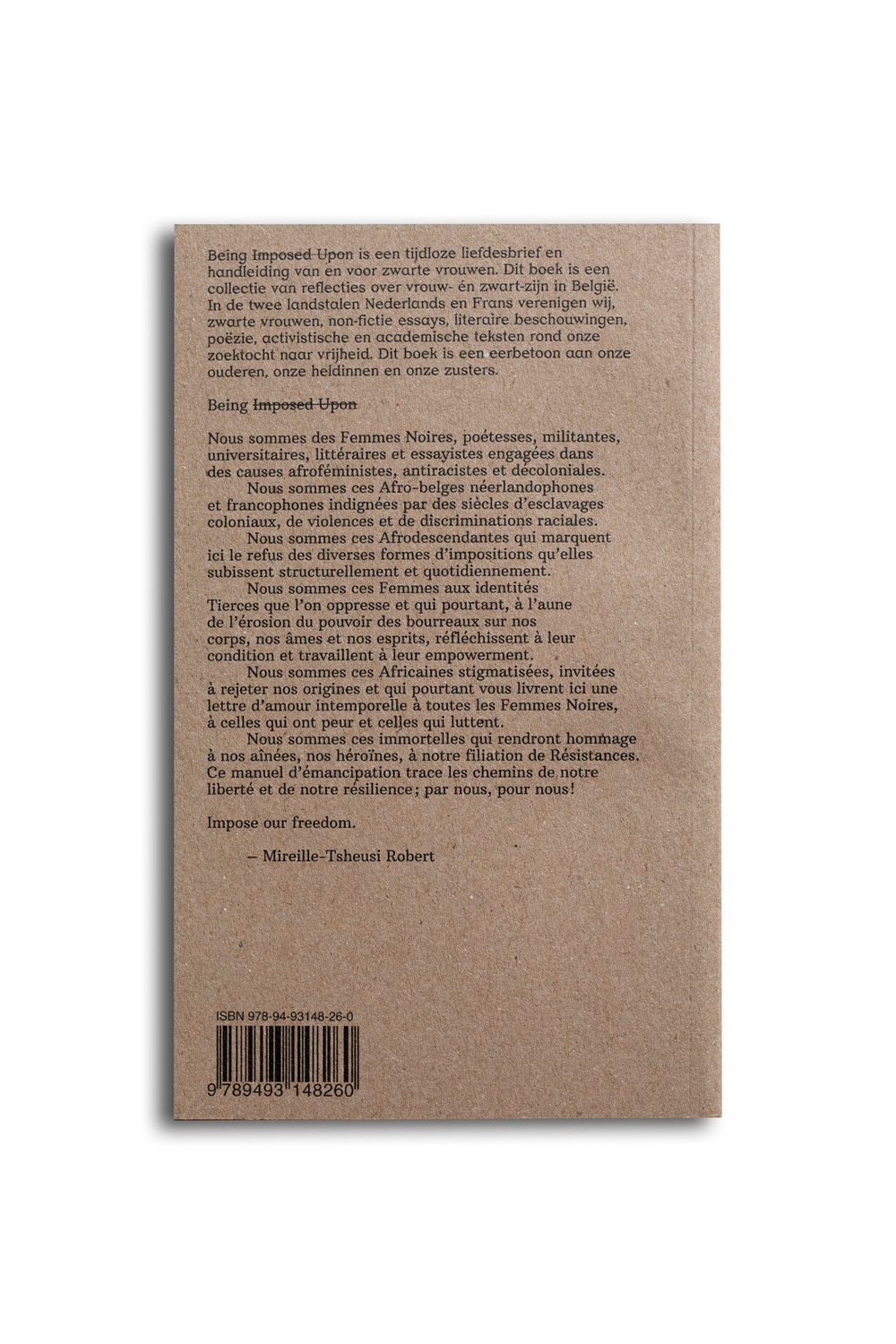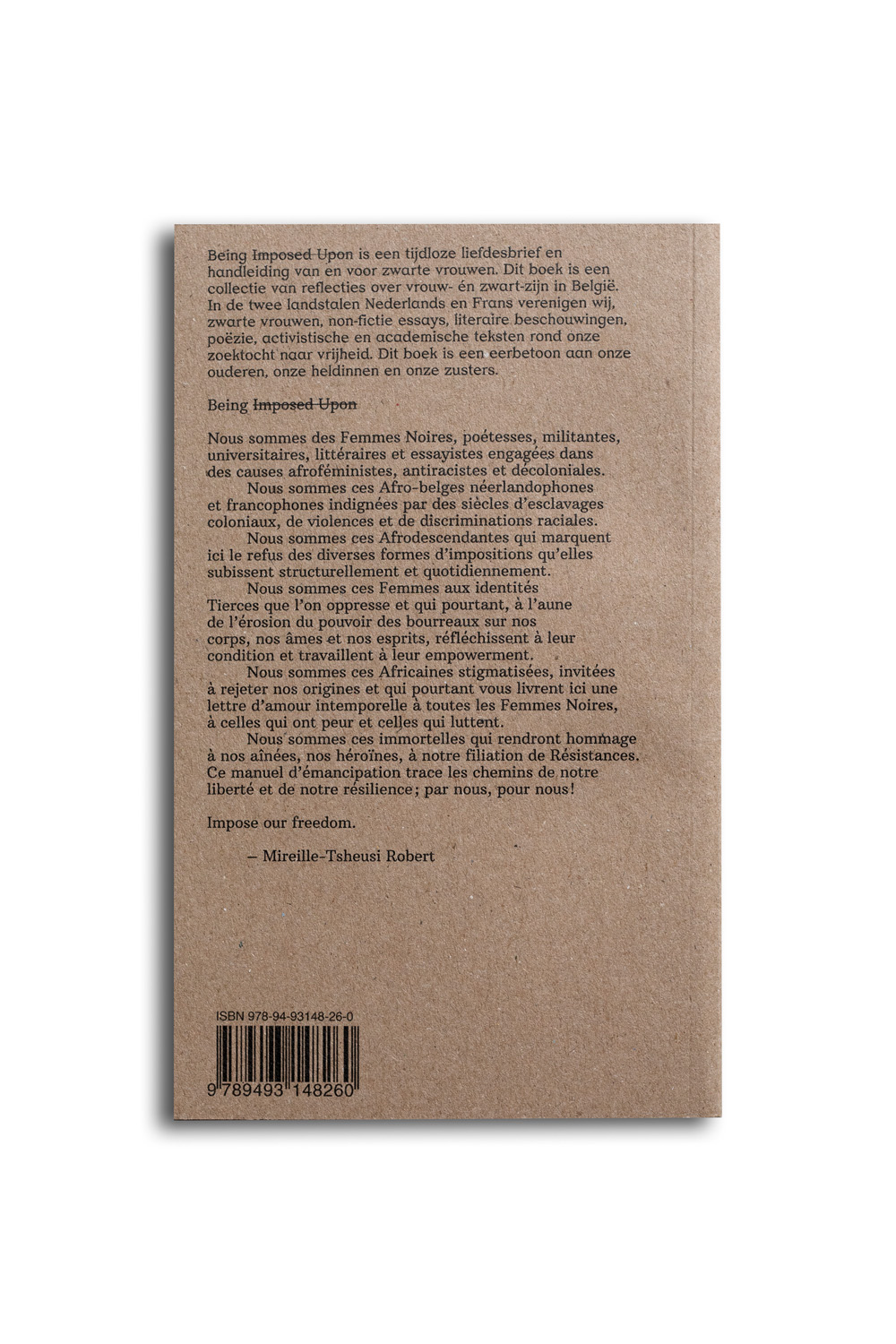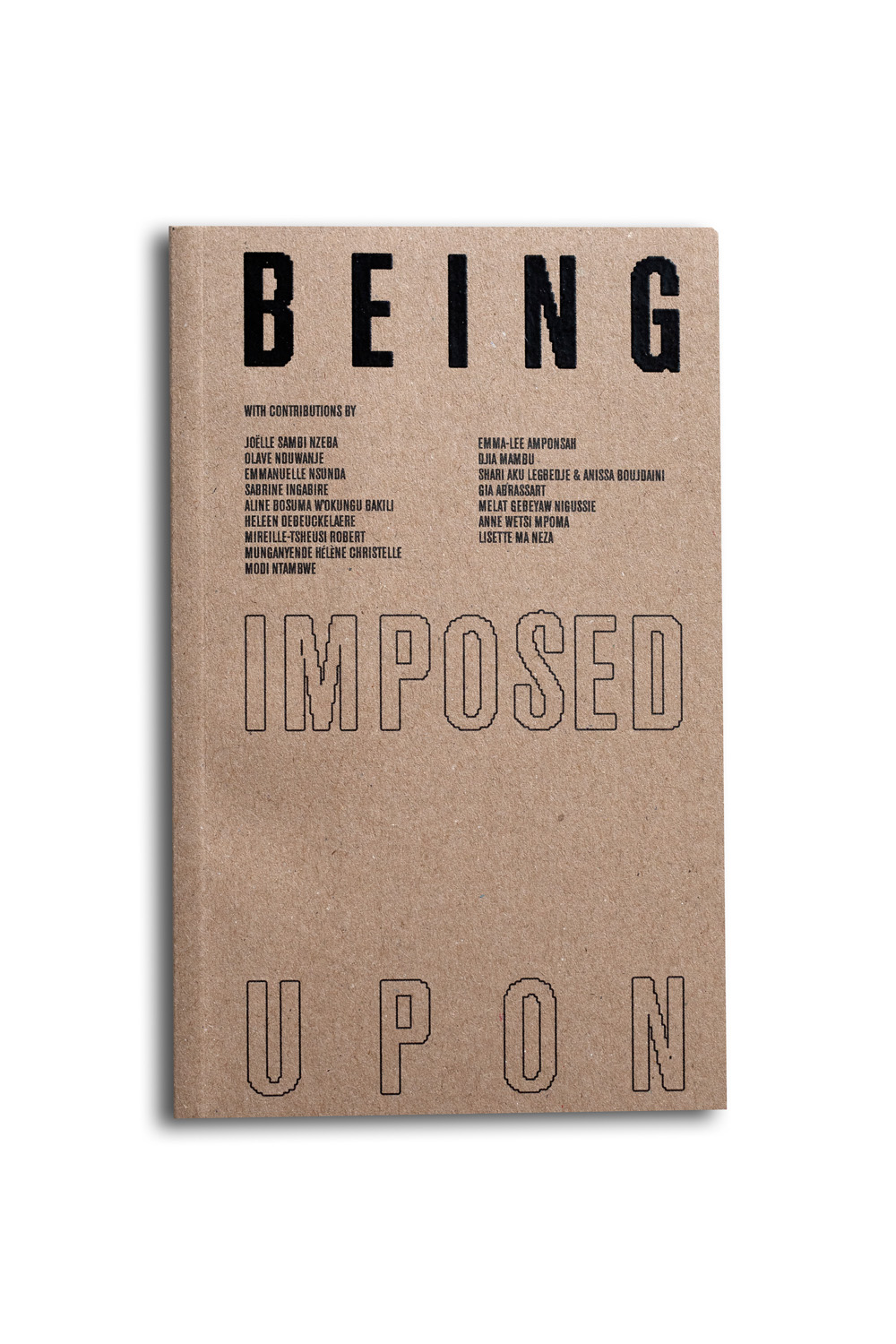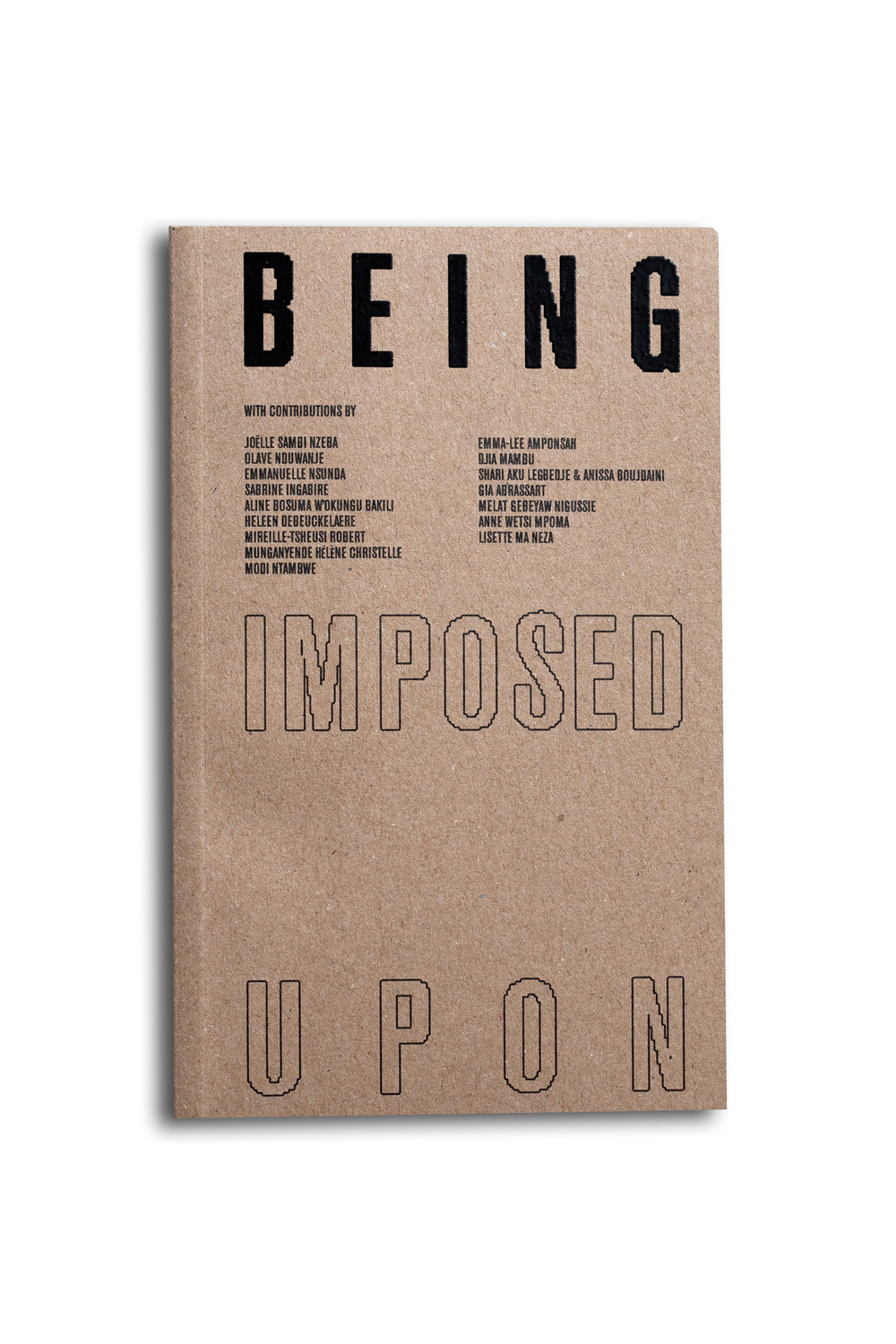 PEOPLE INVOLVED IN THIS PROJECT AND ALL THE ROLES THESE PEOPLE EVER HAD IN ONOMATOPEE PROJECTS