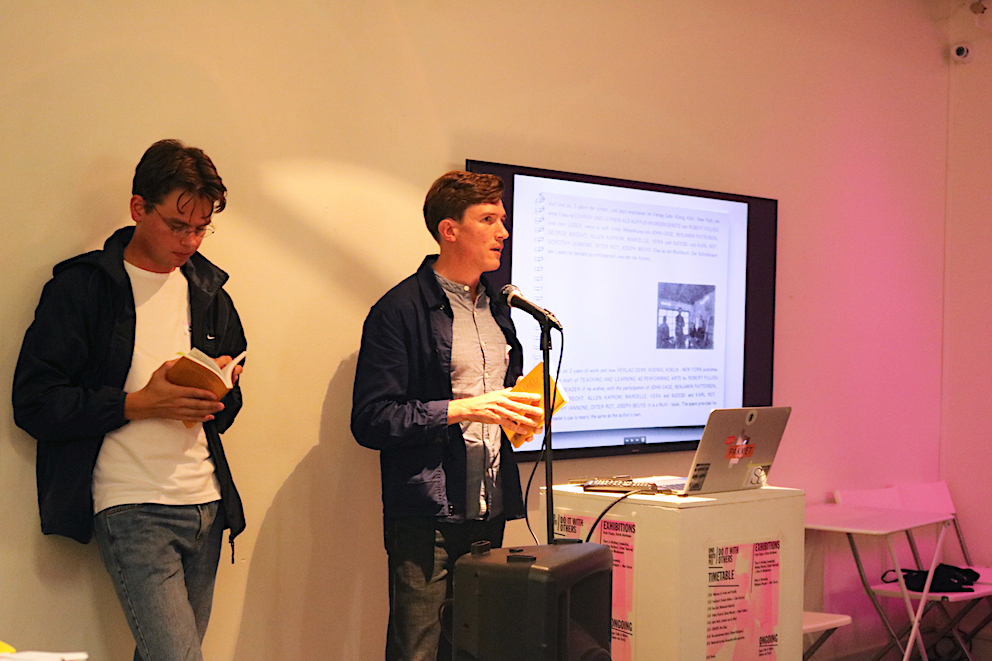 Navigation
A Publication for a Place without a Historical Center, Created Continuously Anew in Meetings and Events That Occur in Empowered Spaces, Simultaneously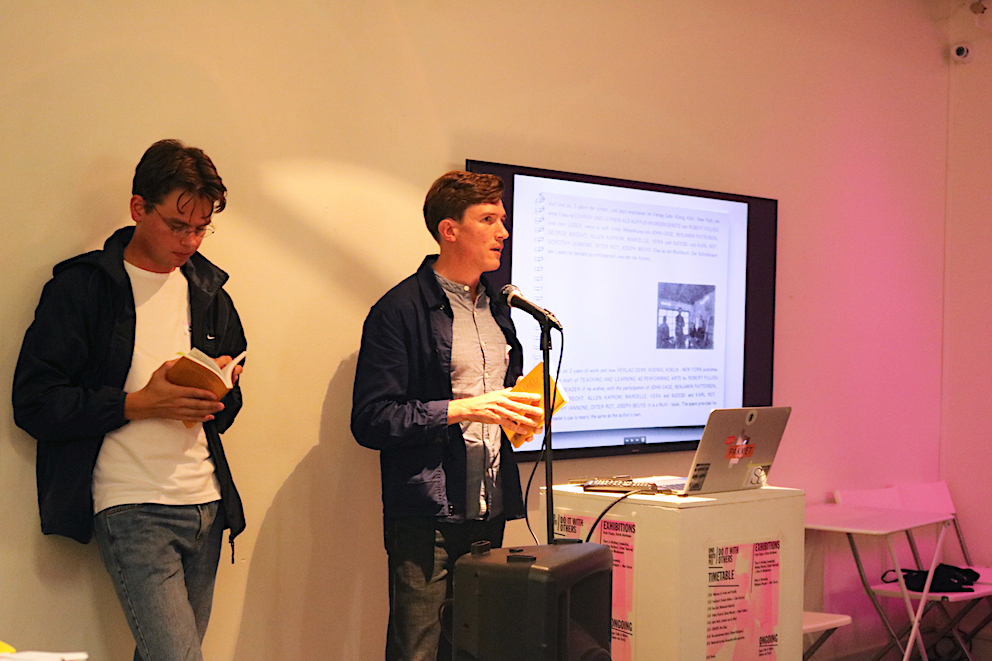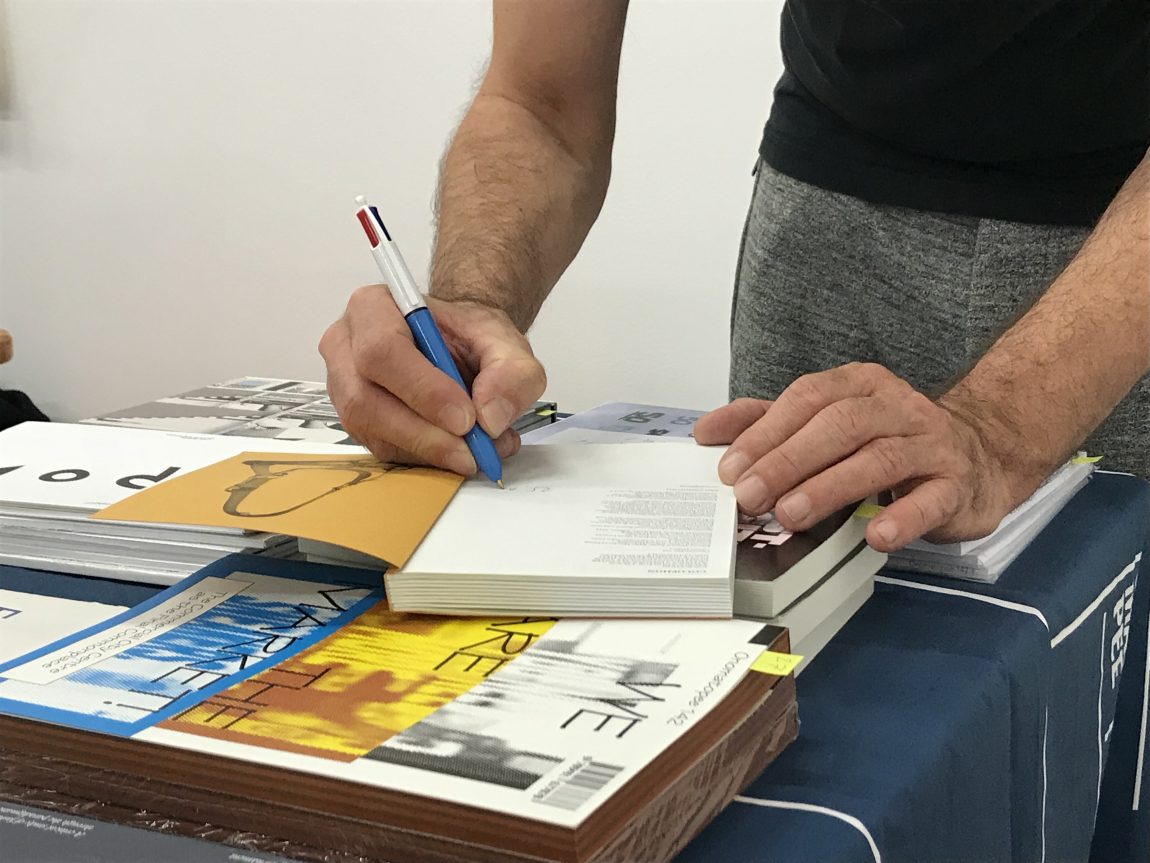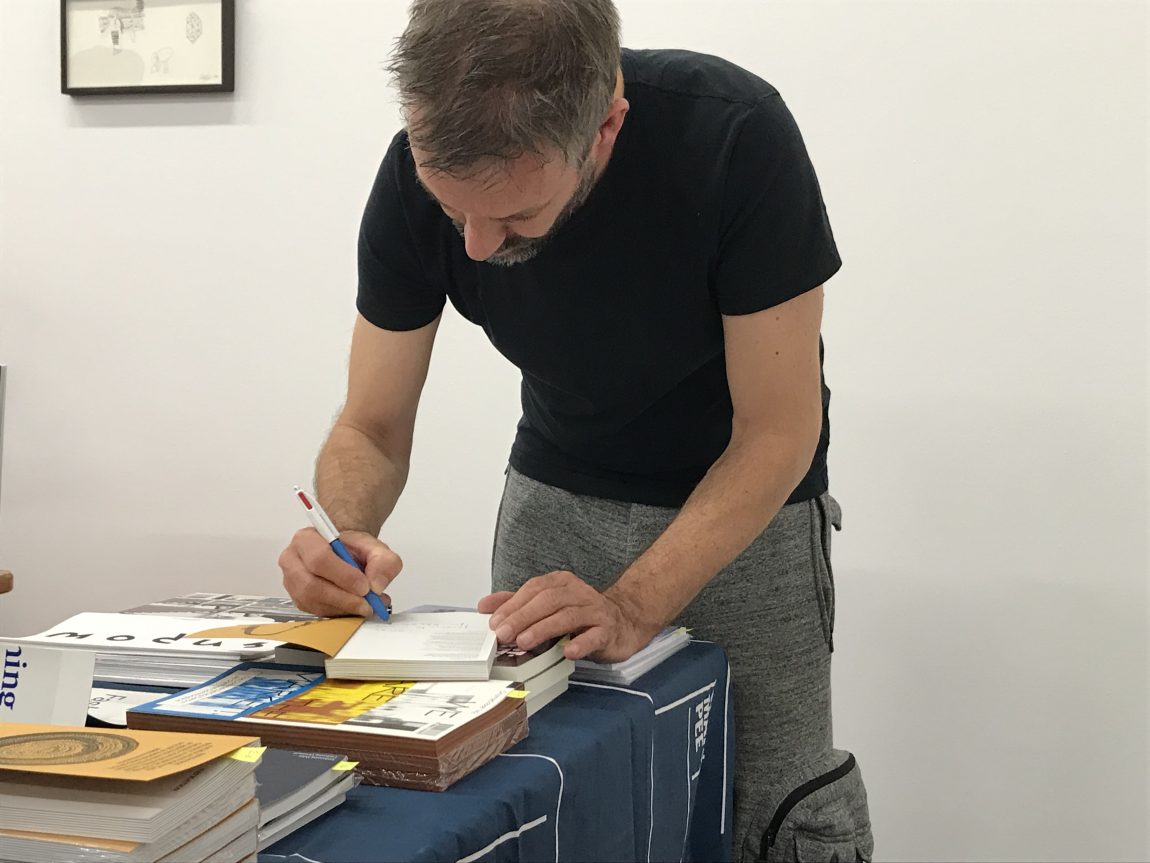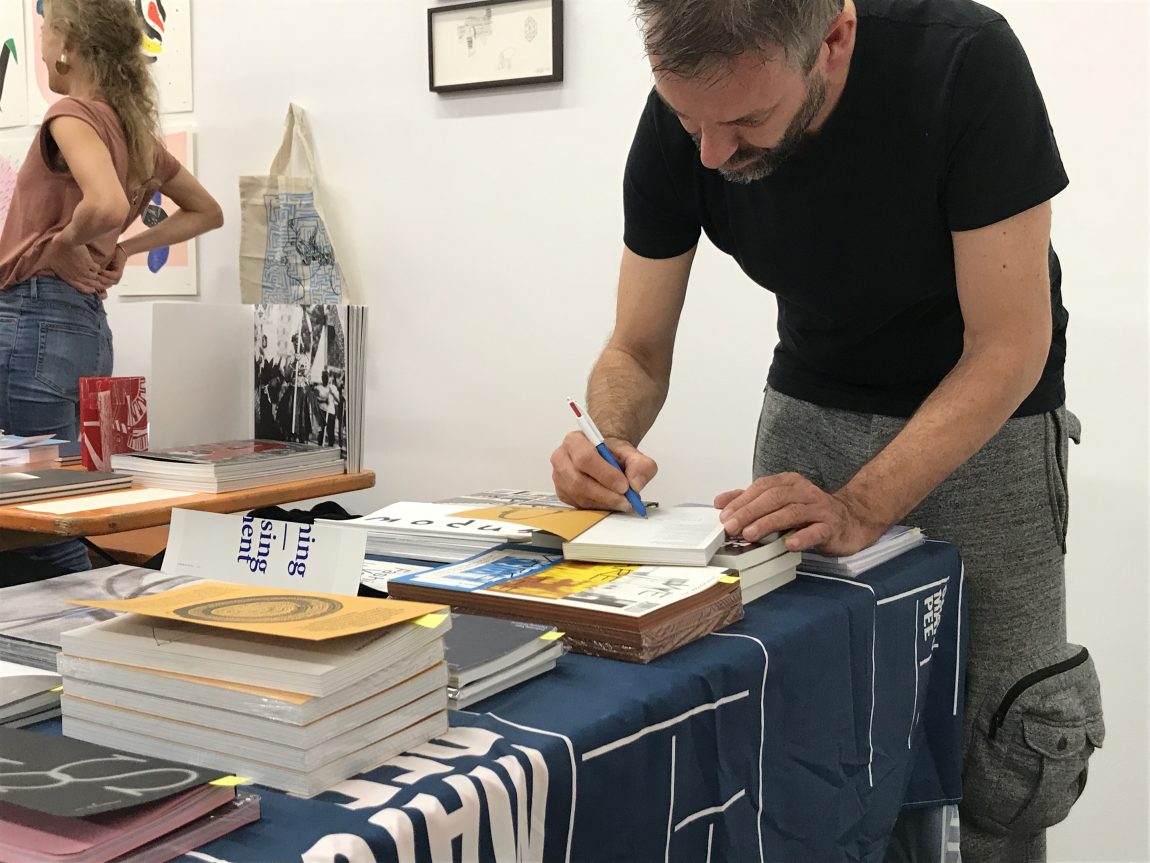 Publication
Onomatopee 162, Rikard Heberling, Hinrich Sachs, Kirke Hundevad Meng, Samuel Richter, 2018
Navigation - A Publication for a Place without a Historical Center, Created Continuously Anew in Meetings and Events That Occur in Empowered Spaces, Simultaneously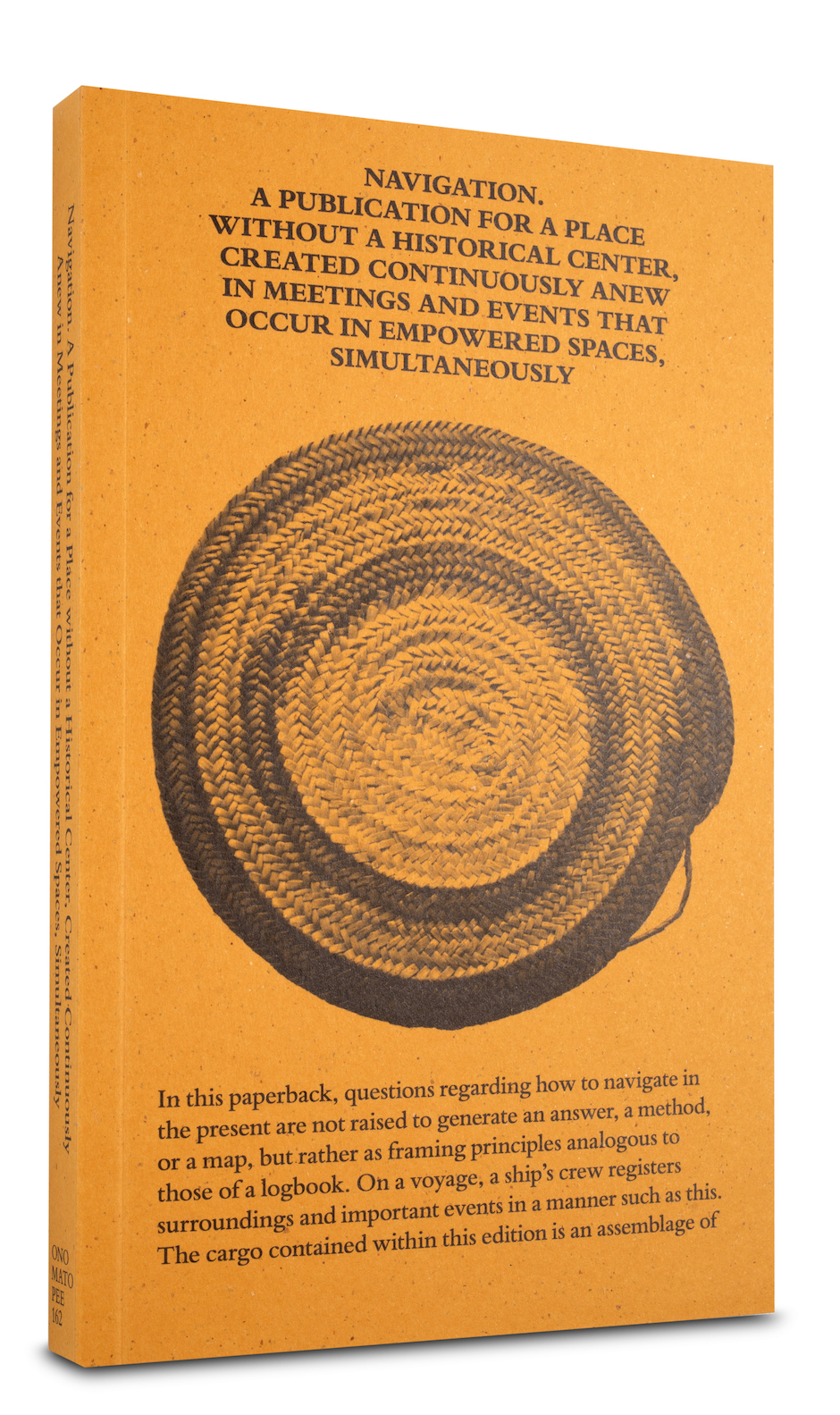 In this paperback, questions regarding how to navigate in the present are not raised to generate an answer, a method, or a map, but rather as framing principles analogous to those of a logbook. On a voyage, a ship's crew registers surroundings and important events in a manner such as this. The cargo contained within this edition is an assemblage of materials provided by over 60 practitioners from a variety of professions and personal backgrounds, and is therefore heterogeneous in terms of language, form and content. The resulting narratives emerge across the pages in the trails left by individuals and collectives of human beings as they move, teach, learn and unlearn, traversing the various apparatuses that determine their agency. In this way, the term navigation is activated, implicitly and explicitly on myriad levels such as the biographical, historical, epistemological, technological and the aesthetical.
---
Edited by Hinrich Sachs, Kirke Hundevad Meng, Samuel Richter, Rikard Heberling.
With texts by Robin Curtis, Ellie Ga, Tim Ingold, Hana Jaber, Lisi Raskin, Mikkel Bolt Rasmussen, Lili von Wallenstein and Barbara Wien and contributions by Catalina Aguilera, Ehab Aljaby, Søren Andreasen, Isak Anshelm, Malou da Cunha Bang, Donatella Bernardi, Ludvig Briland, Anton Brolin, Dector & Dupuy, Marjolijn Dijkman, Tomas Kominis Endresen, Helena Fernández-Cavada, Yara Flores, Gideonsson/Londré,  Goldin+Senneby, Cecilia Grönberg, Karin Hald, Marcus Harrling, Mohomodou Houssouba, Jacob Grønbech Jensen, Sophie Jung, Oscar Lara, Lars Bang Larsen, Doris Lasch, Leonela Lilja, Cecilia Luzon, Toby Lynas, Jonas (J) Magnusson, Nanna Nordström, Mateusz Nowak, Kristoffer Ørum, Asier Perez, Daniel Pianetti, Falke Pisano, Gabriel Säll, Eran Schaerf, Jacques Henri Sennwald, Adam Shiu-Yang Shaw, Aron Skoog, Simon Starling, Jonathan Terry, Yusuke Toda, Hedda Viå, Gitte Villesen, Apichaya Wanthiang, Johan Widén, Filippa Wikner, Yun Yu, Klara Zetterholm.
Made possible thanks to the Royal Institute of Art as well as by private funders.
Type

softcover

Dimensions

125 x 200 mm / 5 x 8 inch standing

Pages

224

ISBN

978-94-91677-91-5
Editor

Hinrich Sachs, Kirke Hundevad Meng, Samuel Richter, Rikard Heberling.

Graphic

Rikard Heberling
Language

Englisg

Binding

sewn and glued

Color

64 pages full color full spread images

Printer

Printon, Tallin (EST)
more specs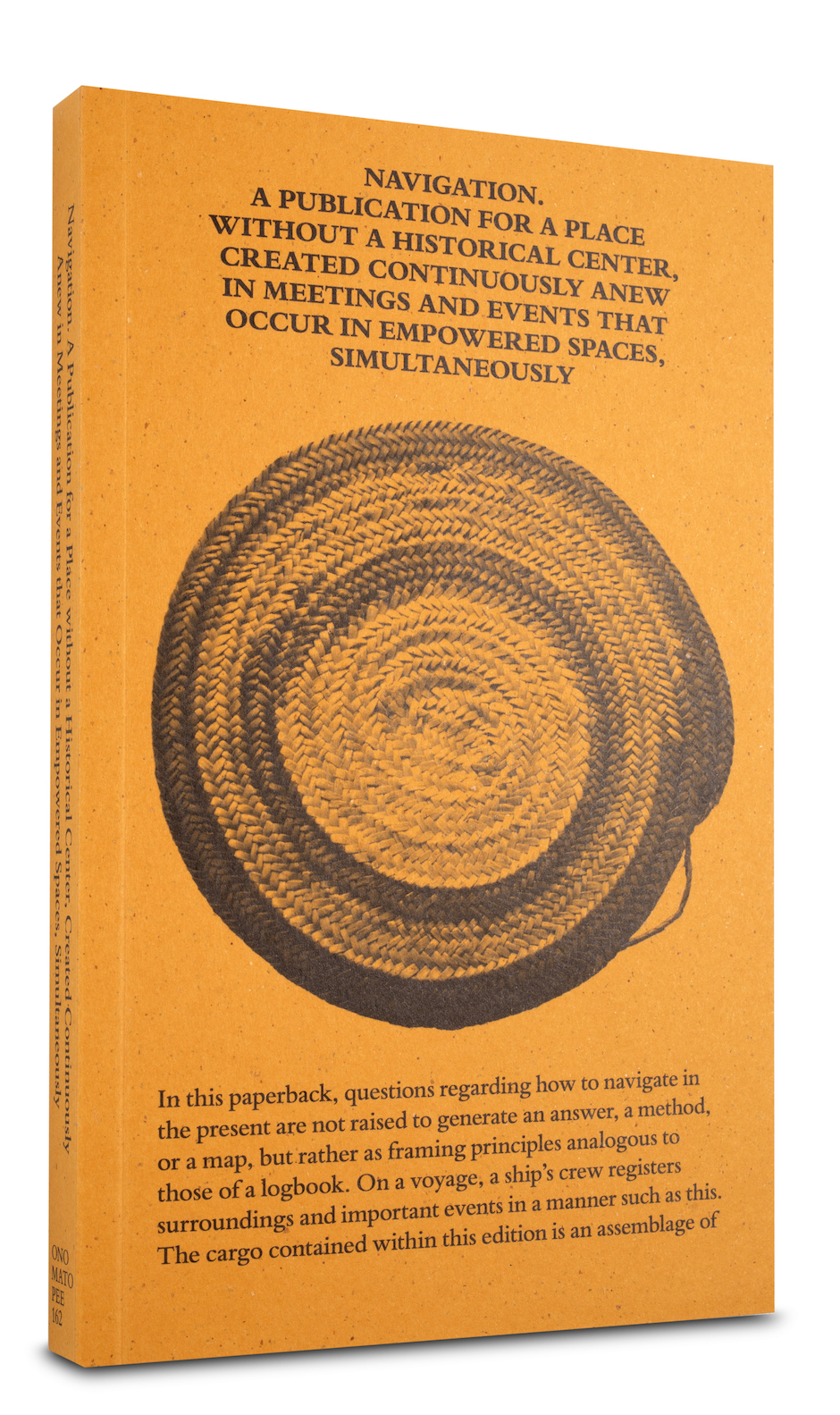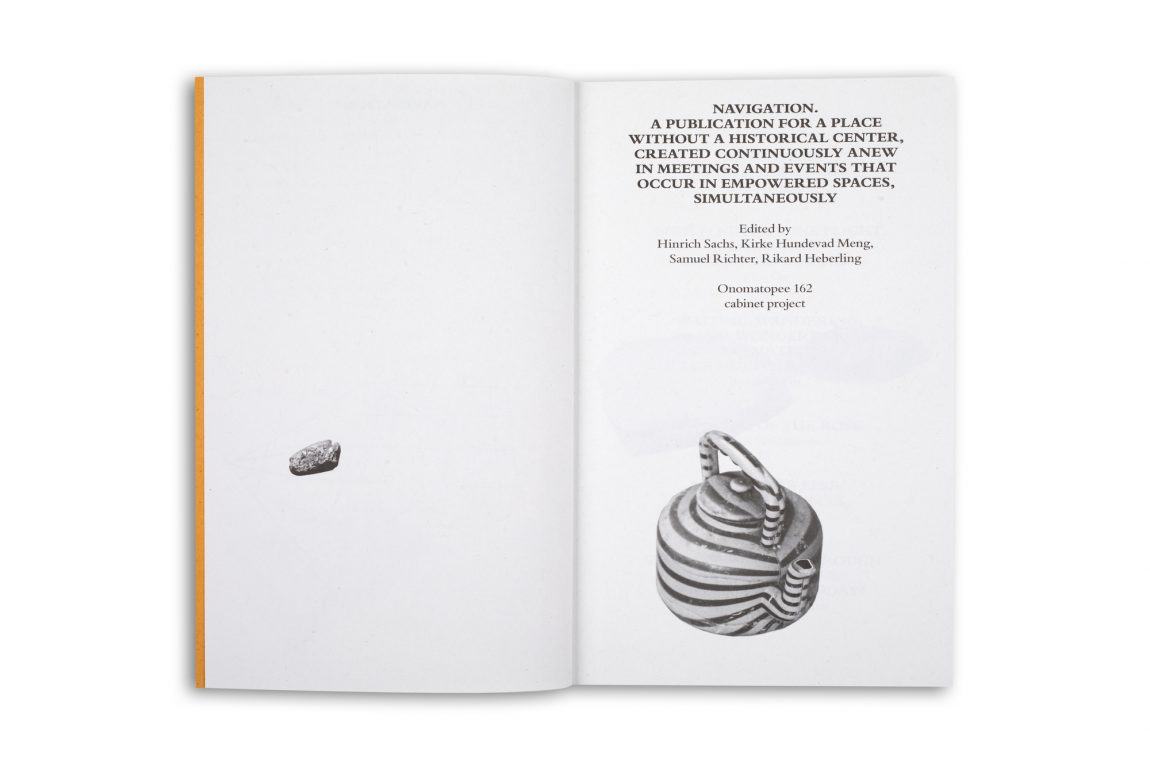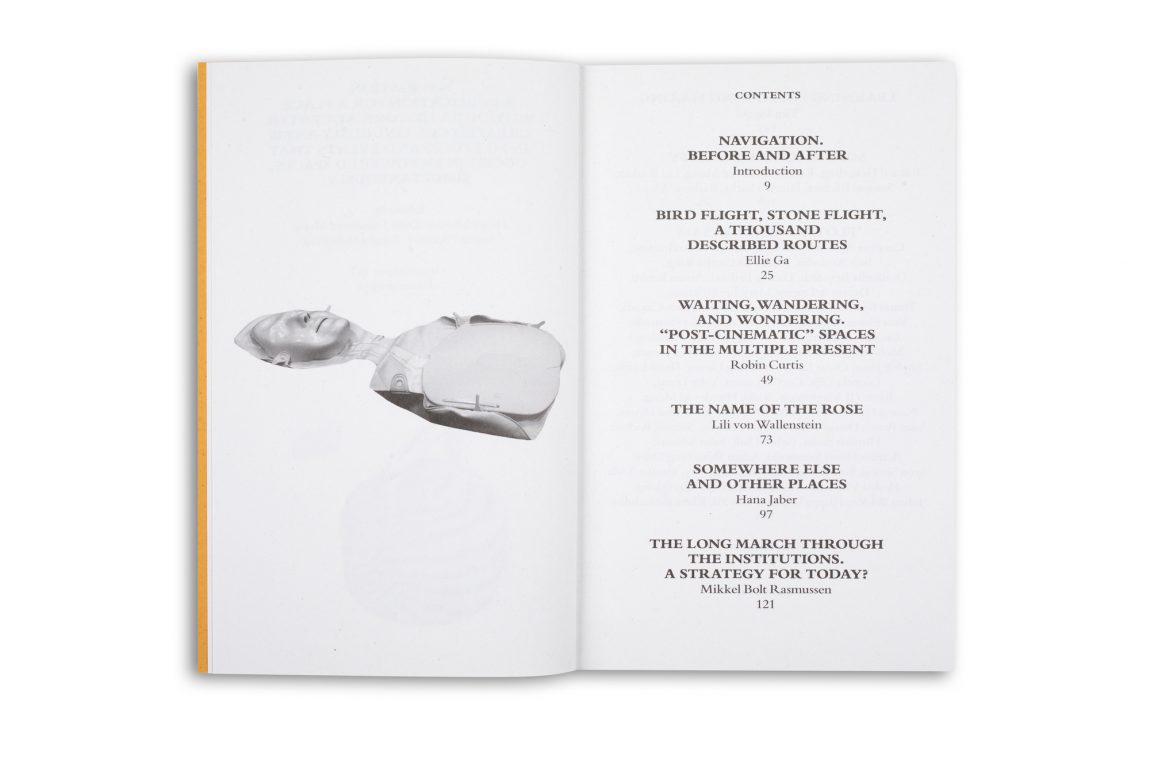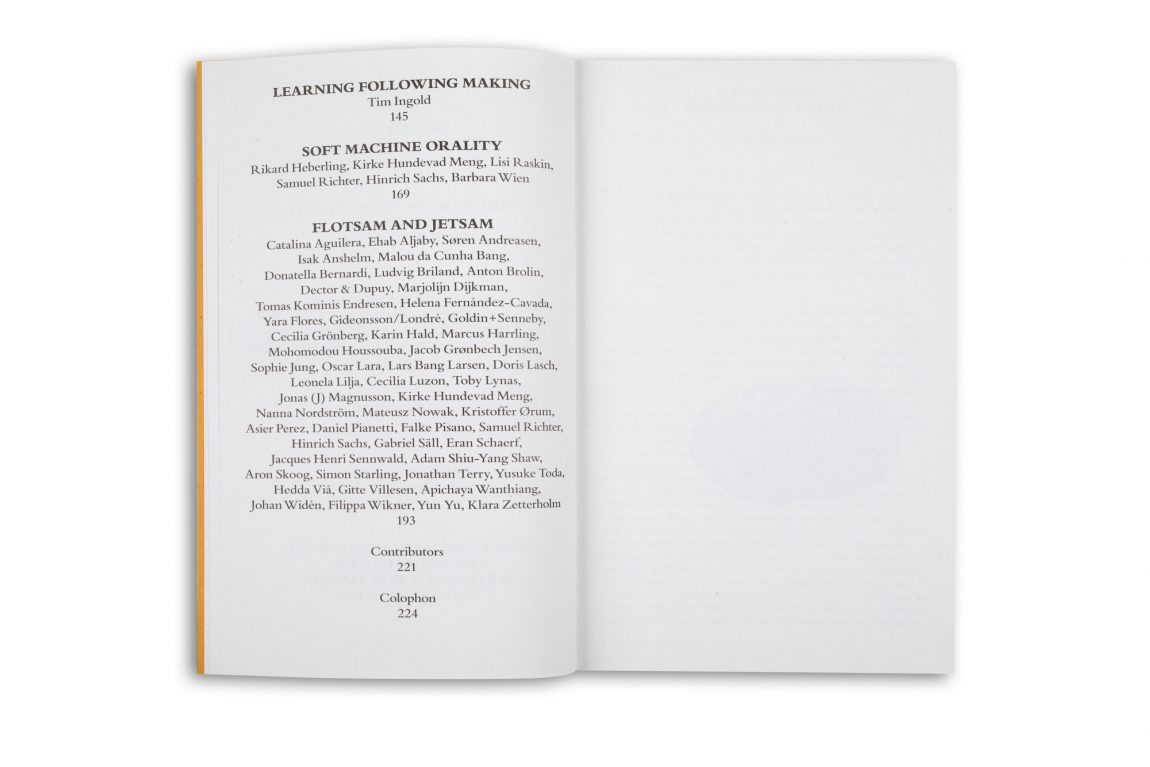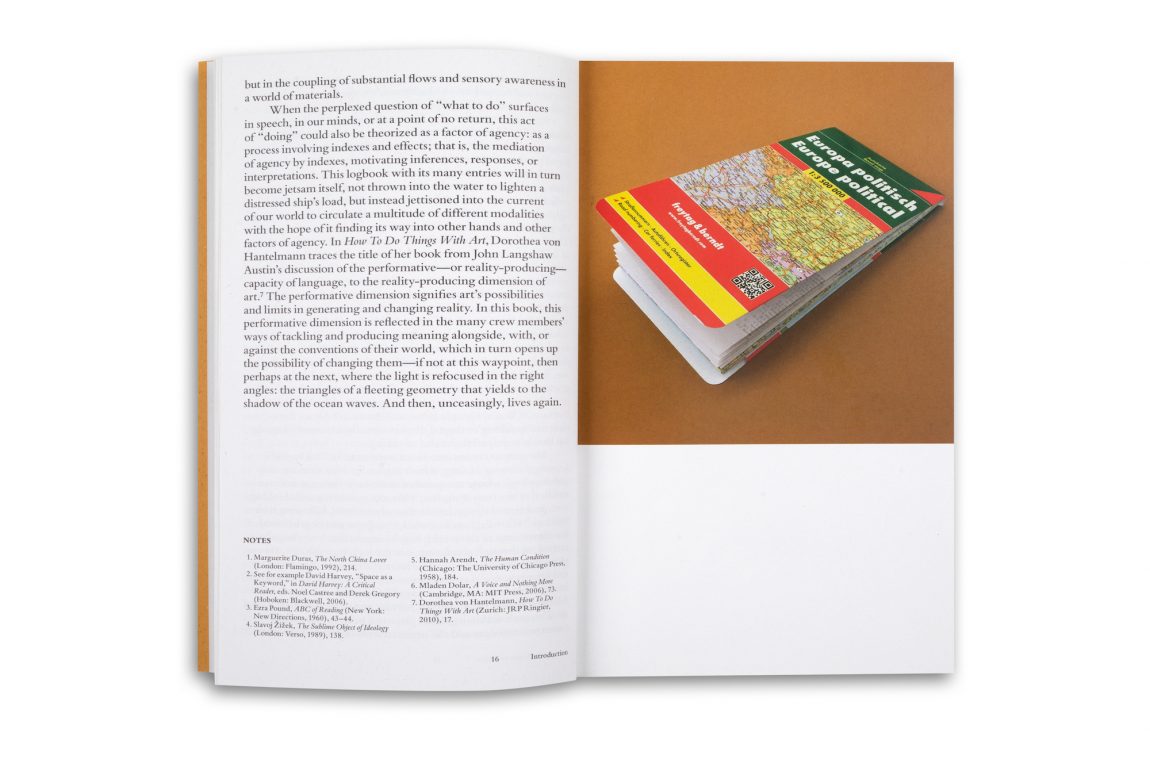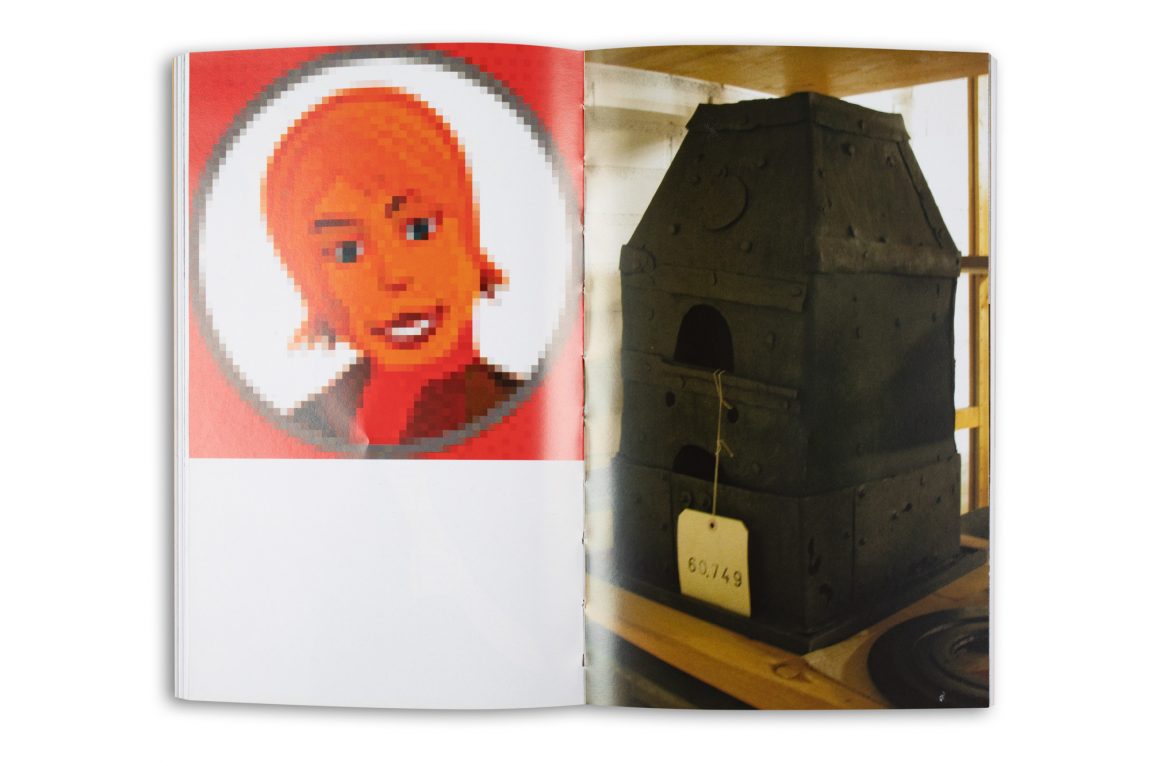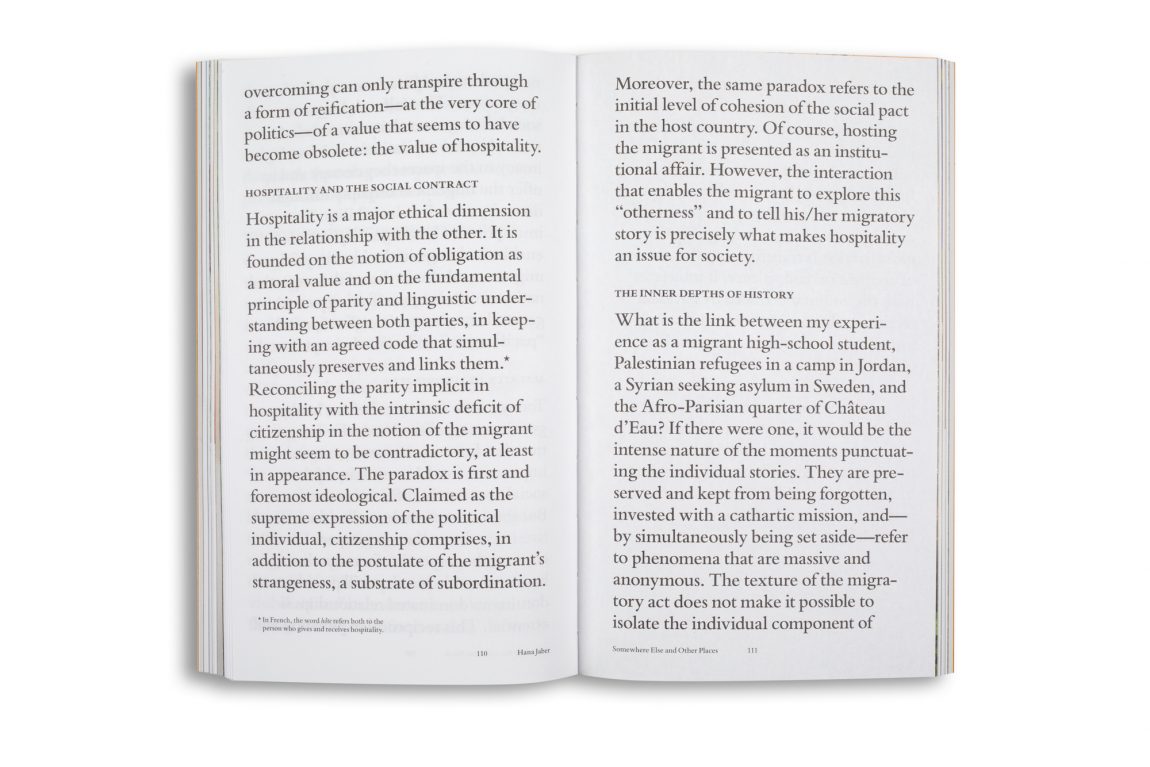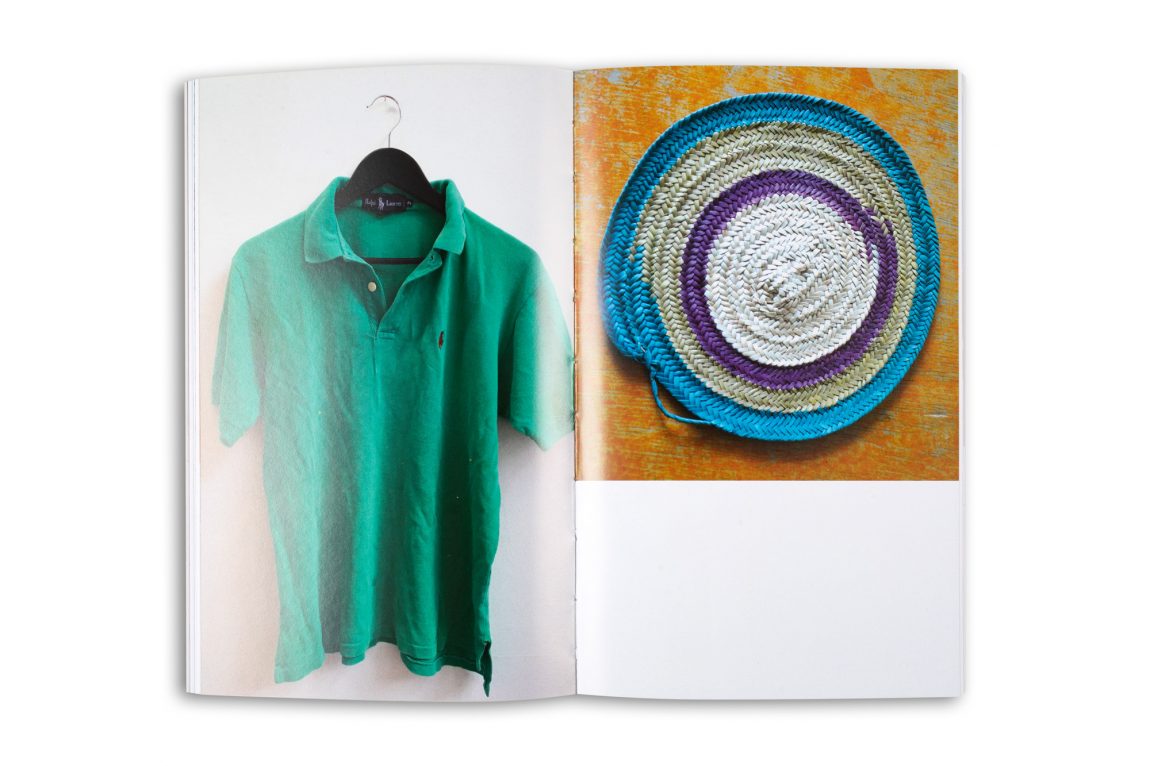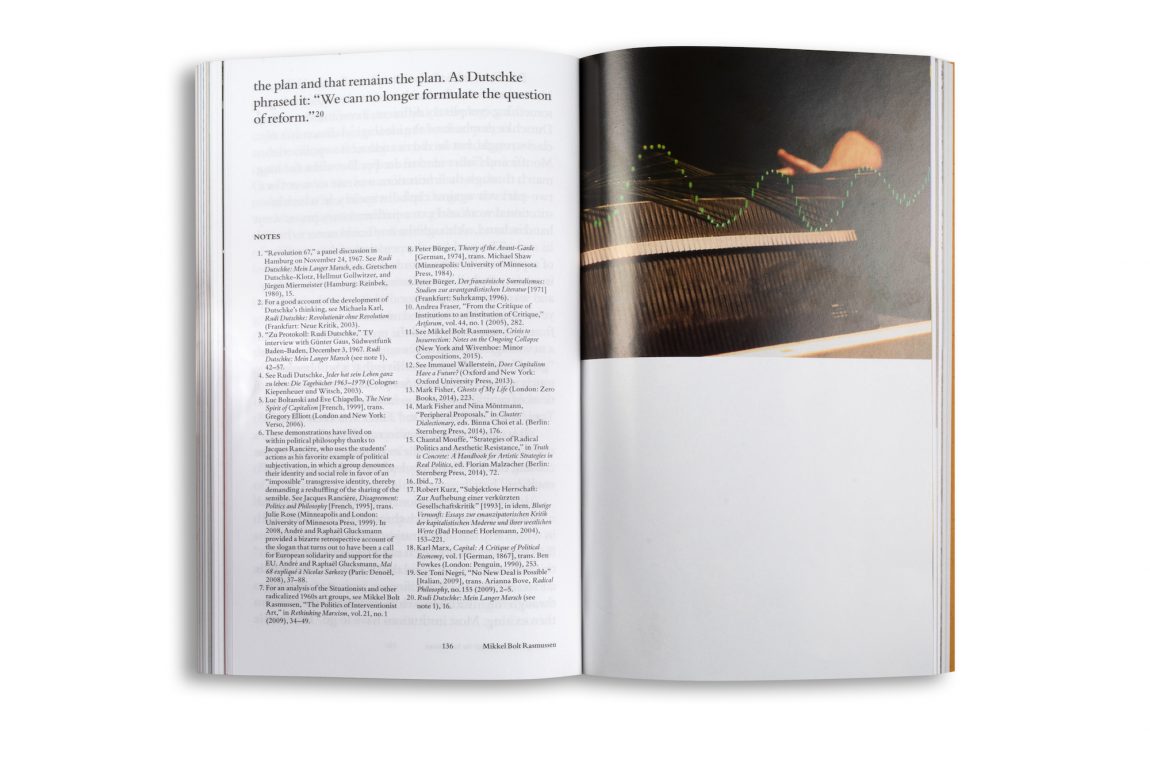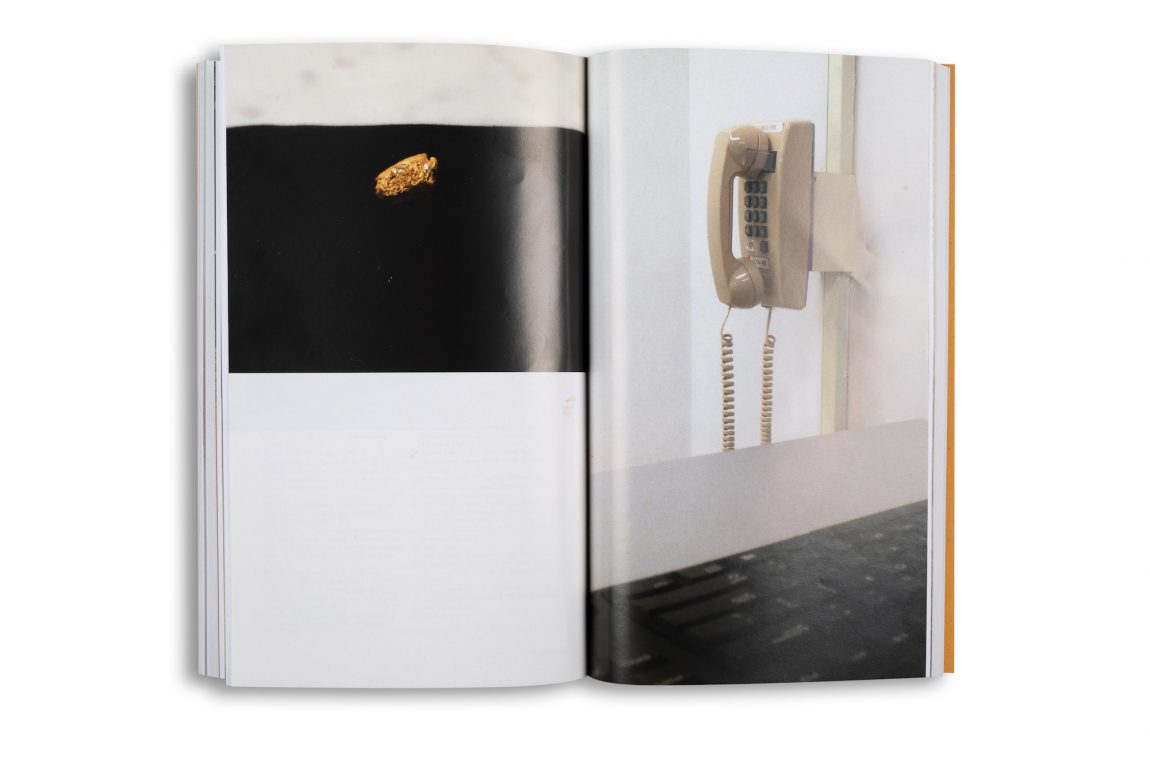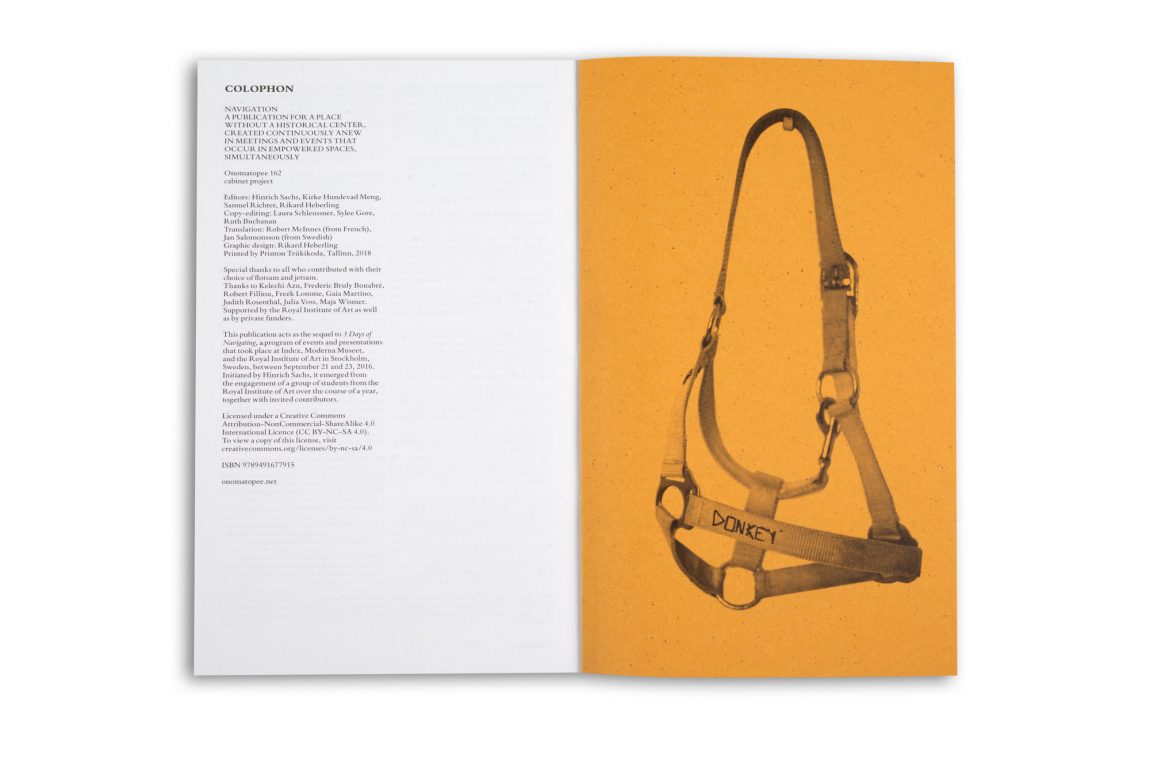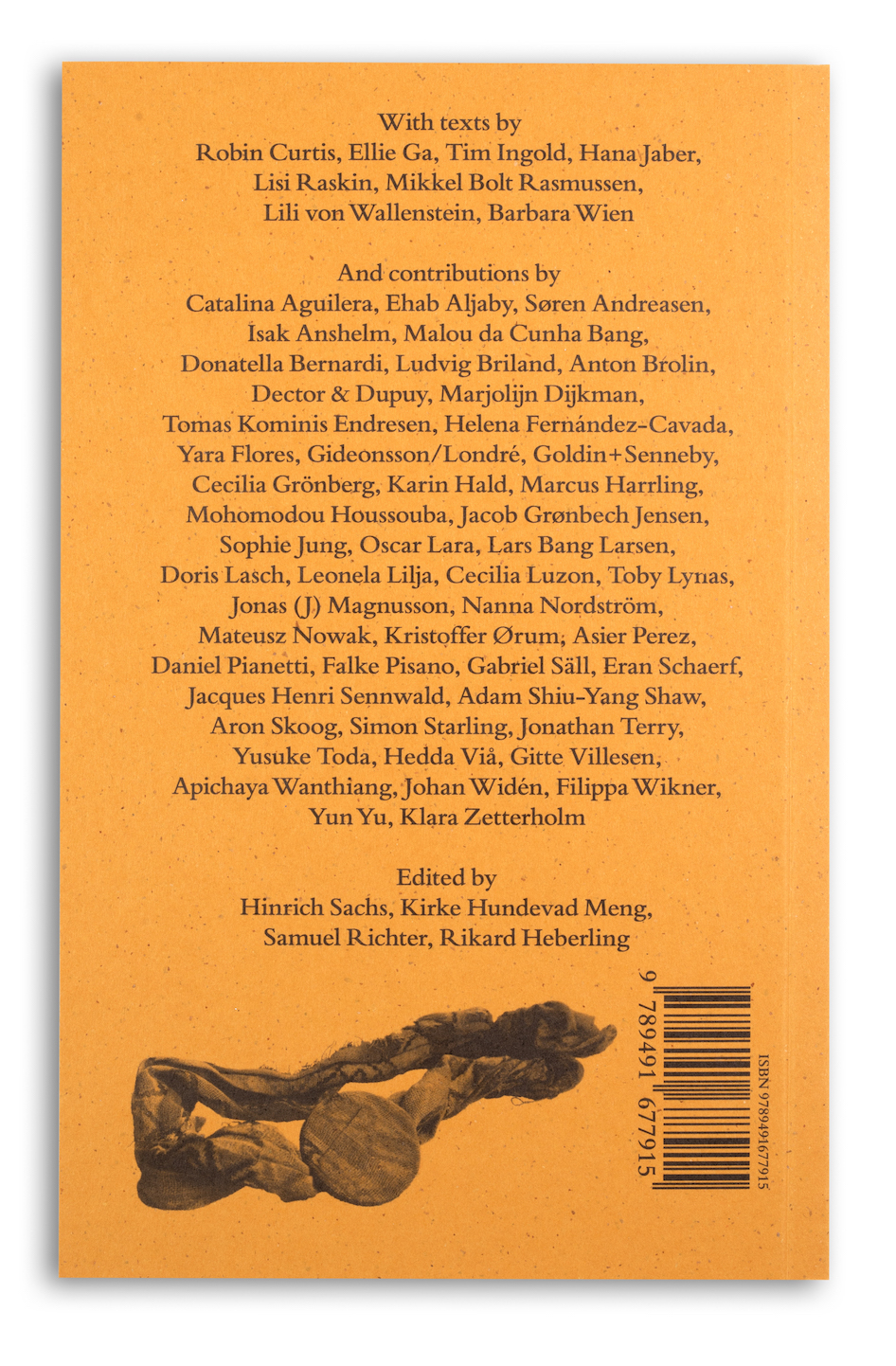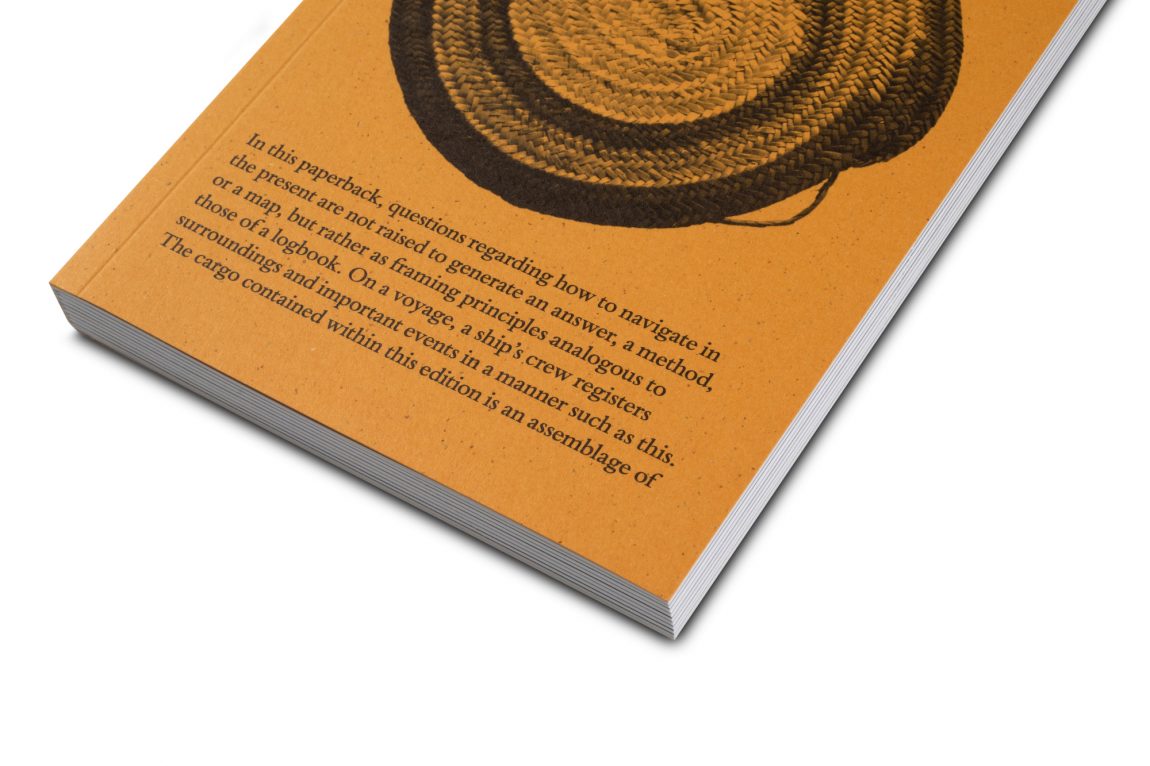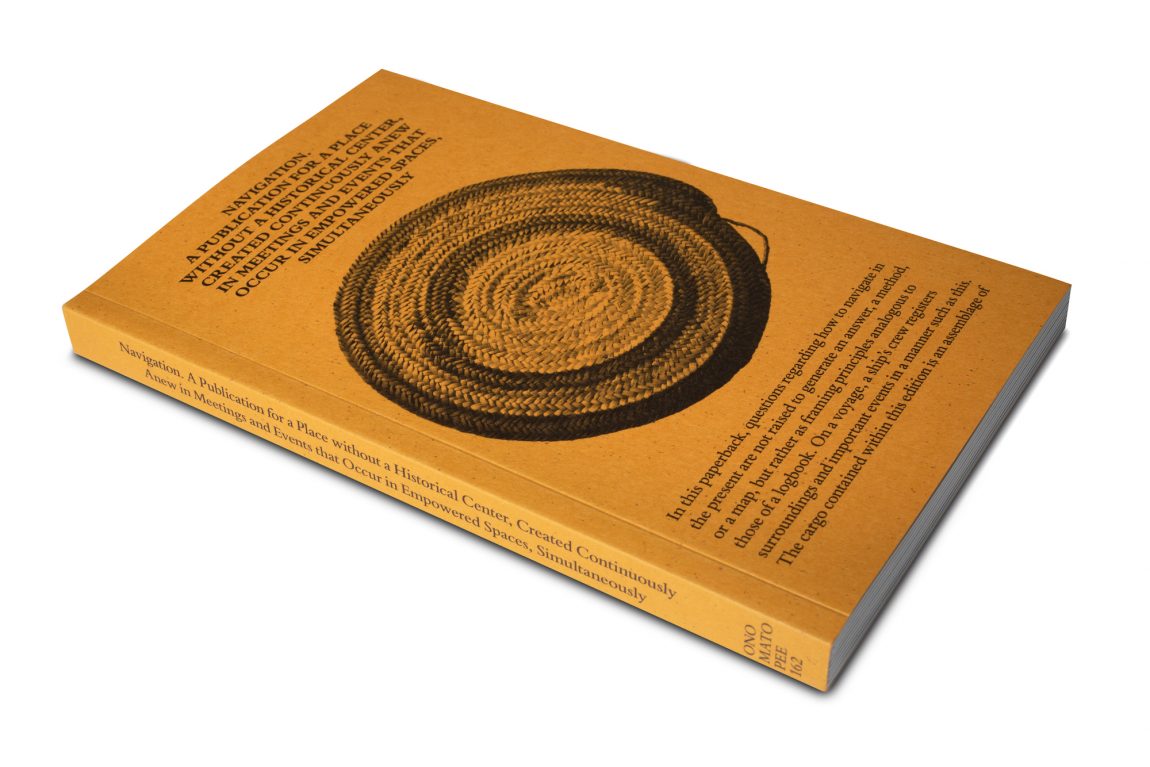 PEOPLE INVOLVED IN THIS PROJECT AND ALL THE ROLES THESE PEOPLE EVER HAD IN ONOMATOPEE PROJECTS