Publication
Onomatopee 31, , 2008
PUBLIC SPACE, L.E.T.T.E.R.S.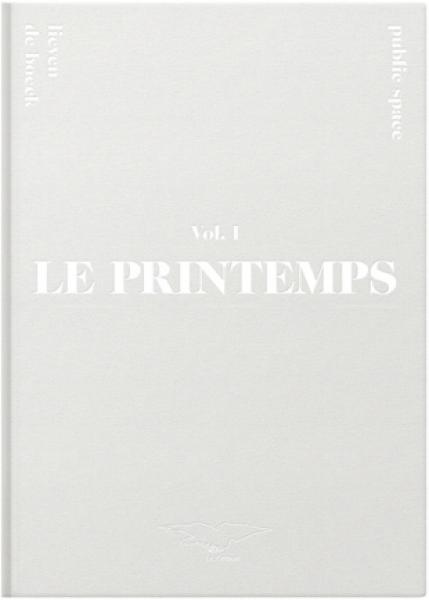 € 950
Sold out
Collection of 4 books
Limited editon run of 50 sets
Lieven's presentation at Extra City shows a snapshot of the second part of the research, Public Space. An important element in this research is the work l.e.t.t.e.r.s., consisting of 366 letters and drawings, one for each day of the year, by Lieven de Boeck that he addressed to himself. The letters are copies of found fragments of text and images. In de Boeck's research they play a fundamental role because by telling a story from one person to another, they break through the private environment allowing for a public inner space between writer and reader to arise. Through the medium of the letter de Boeck plays with the borders of this created space. By transposing certain fragments into his own alphabet, the text turns into an image which can only be read by the artist. In so doing the public space is at once privatised and erased.
Graphic design:Remco van Bladel & Lieven De Boeck
With the support of: Extracity, Antwerp and Künstlerhaus Büchsenhausen, Innsbruck
Dimensions

210 x 300 mm / 8.3 x 11.8 inch

Pages

366

Signed/Numbered

yes