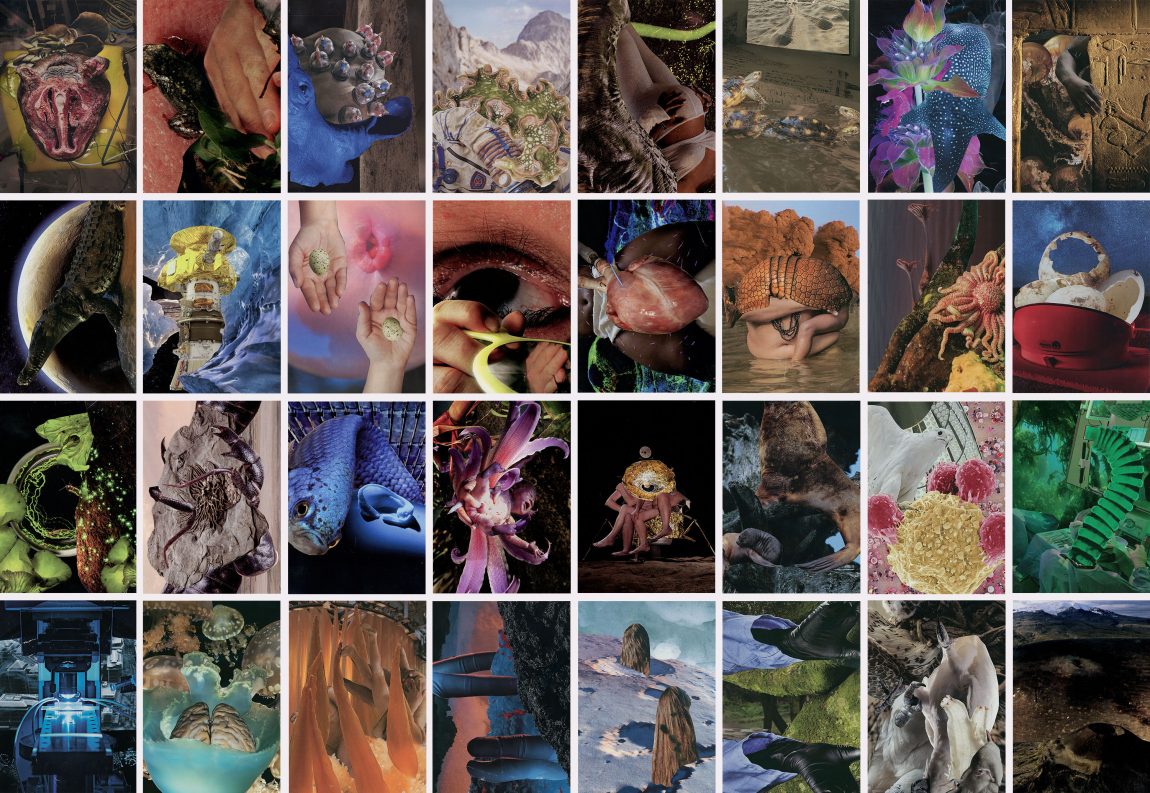 Publication
Onomatopee Z0034, Alexandra Neuman, 2021
radical becoming in the ongoing now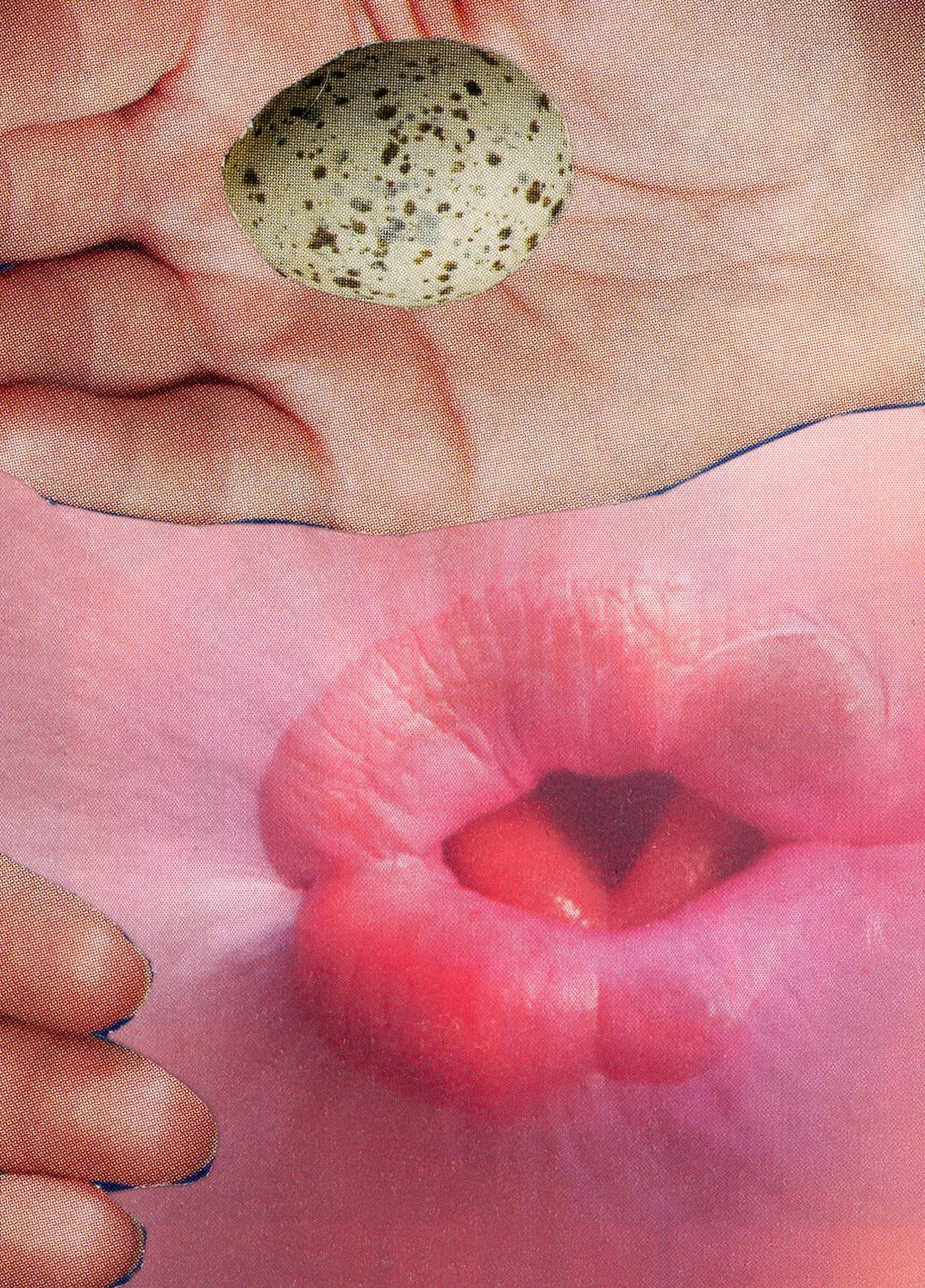 radical becomings are allied with the grotesque—vaginal openings, intestinal worms, bodily fluids, voluptuous swamps, reptilian secretions— anything too close to the fecundity of life, anything carrying the potential to disrupt the boundaries of self, anything possessing a slithering primordial power. quietly bubbling at the edges of 'human' decency, the grotesque is the affect of radical seduction.
inspired by the divinatory practice of the Tarot, this interactive card deck employs the potential of play, chance, and continuous reshuffling towards unraveling the humanist doctrine of separation. through the conflation of implicit anthropocentric binaries such as nature/culture, life/nonlife, human/animal, male/female, mind/body, past/future, same/other, self/world, radical becoming in the ongoing now envisions a praxis of planetary subjectivity in which every Now moment is an opportunity for submerging oneself into the moisture of the W/hole.
About the artist/author:
Alexandra Neuman is an interdisciplinary reptile currently based in Brooklyn, NY. Her work focuses on positioning human being as an ecological process rather than as an individual body or self. She received an MFA in Visual Arts and Speculative Design at University of California, San Diego and a BFA in Visual Arts and Anthropology from Washington University in St. Louis. She is a past resident of Arteles Creative Center in Haukijärvi, Finland and PRAKSIS in Oslo, Norway.
Type

32 playing cards and 40-page booklet in a box

Dimensions

178 x 127 mm / 5 x 7 inch portrait

Pages

80-page booklet included

ISBN

978-94-93148-56-7
Editor

Alexandra Neuman

Author

Alexandra Neuman

Graphic

Alexandra Neuman

Artist

Alexandra Neuman
Language

English

Release date

20210621

Paper

290 grams GC1 cardboard (box), 300 grams mono playing cards cardboard (32 cards), 90 grams offset papier

Edition

600

Color

full color

Printer

HR Speelkaarten, Hoofddorp (NL)

Font

Giboula, Pirata One, Diaria Pro, Catshop
Made possible by

University of California San Diego Russell Foundation Grant
more specs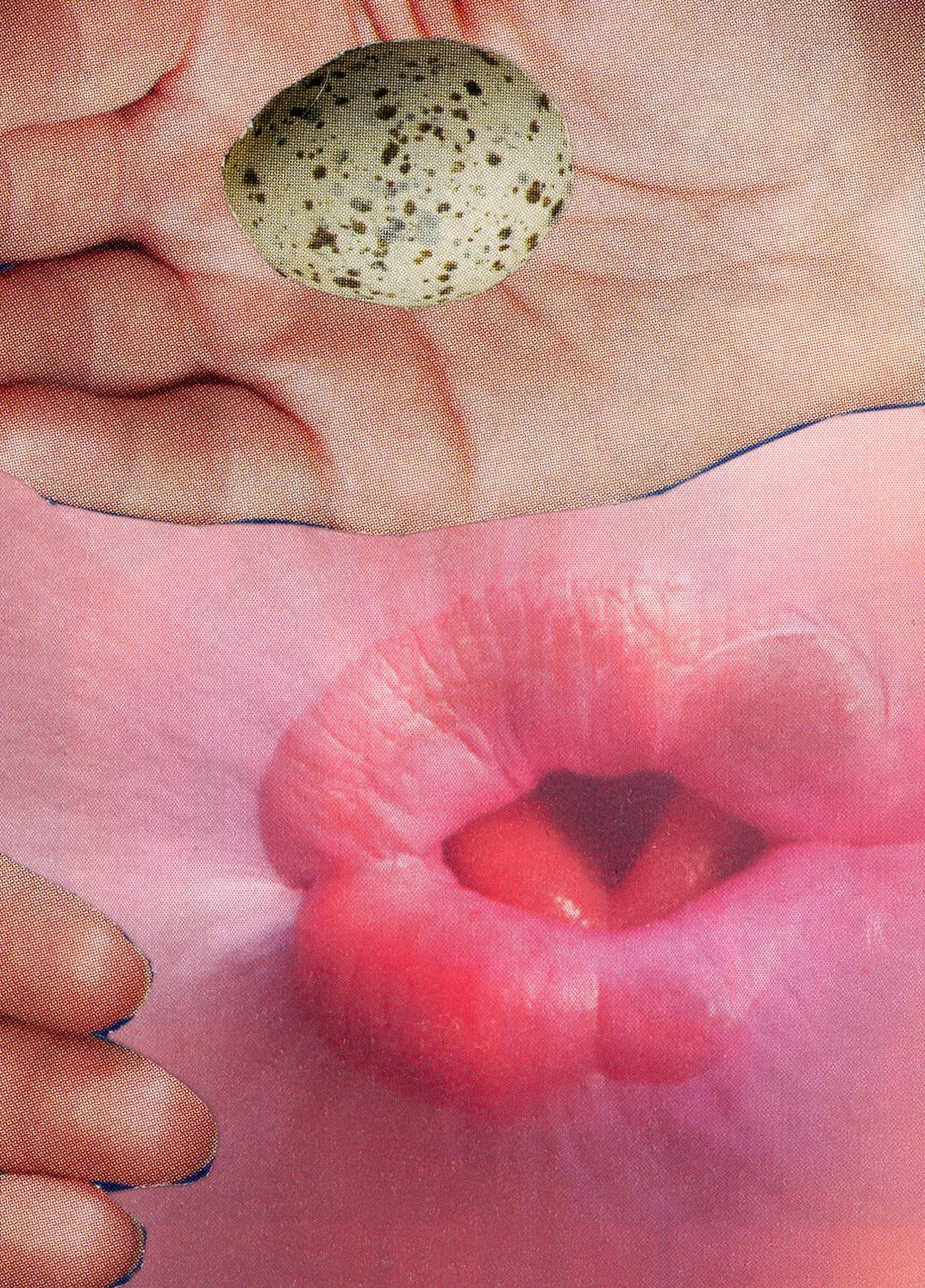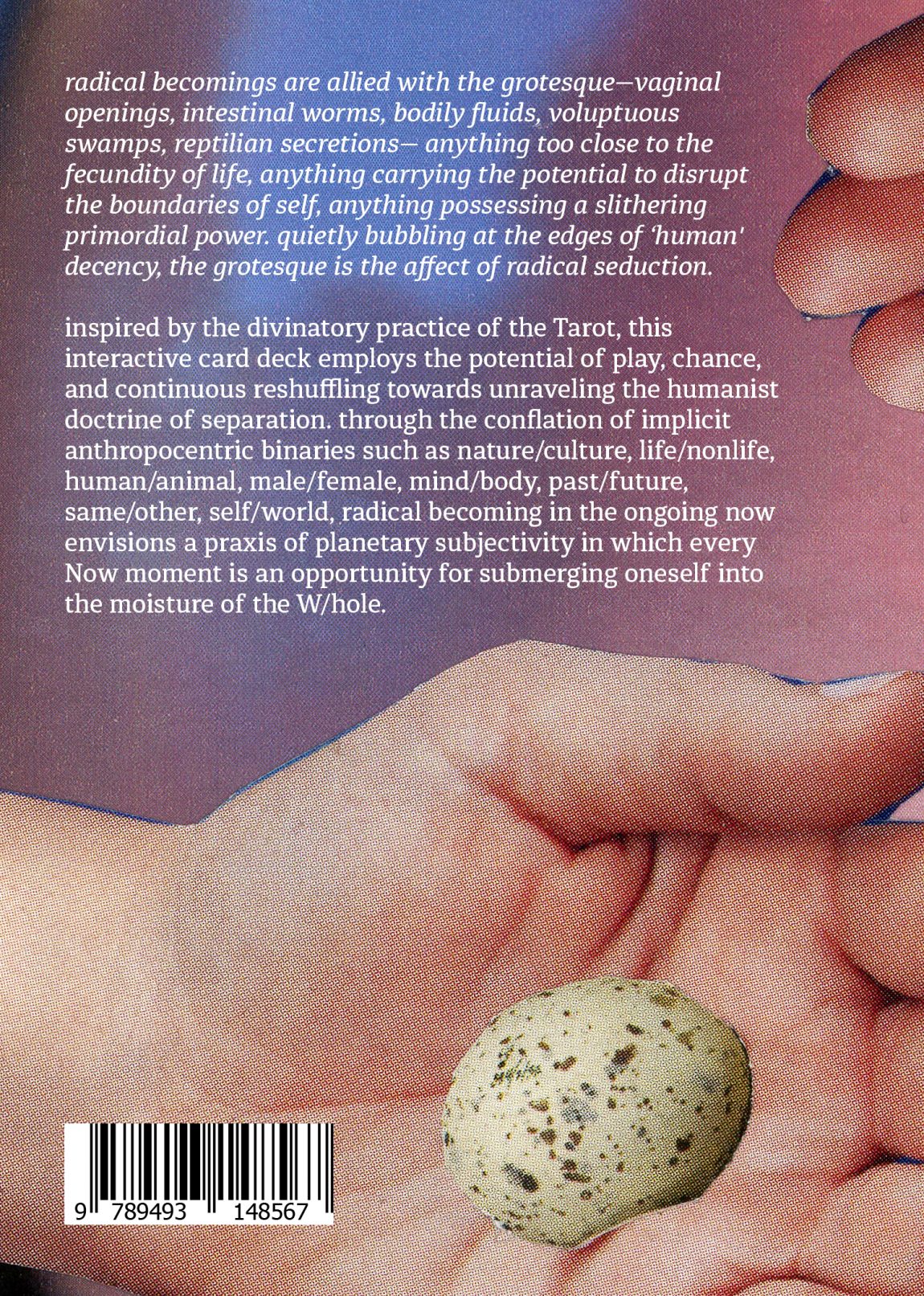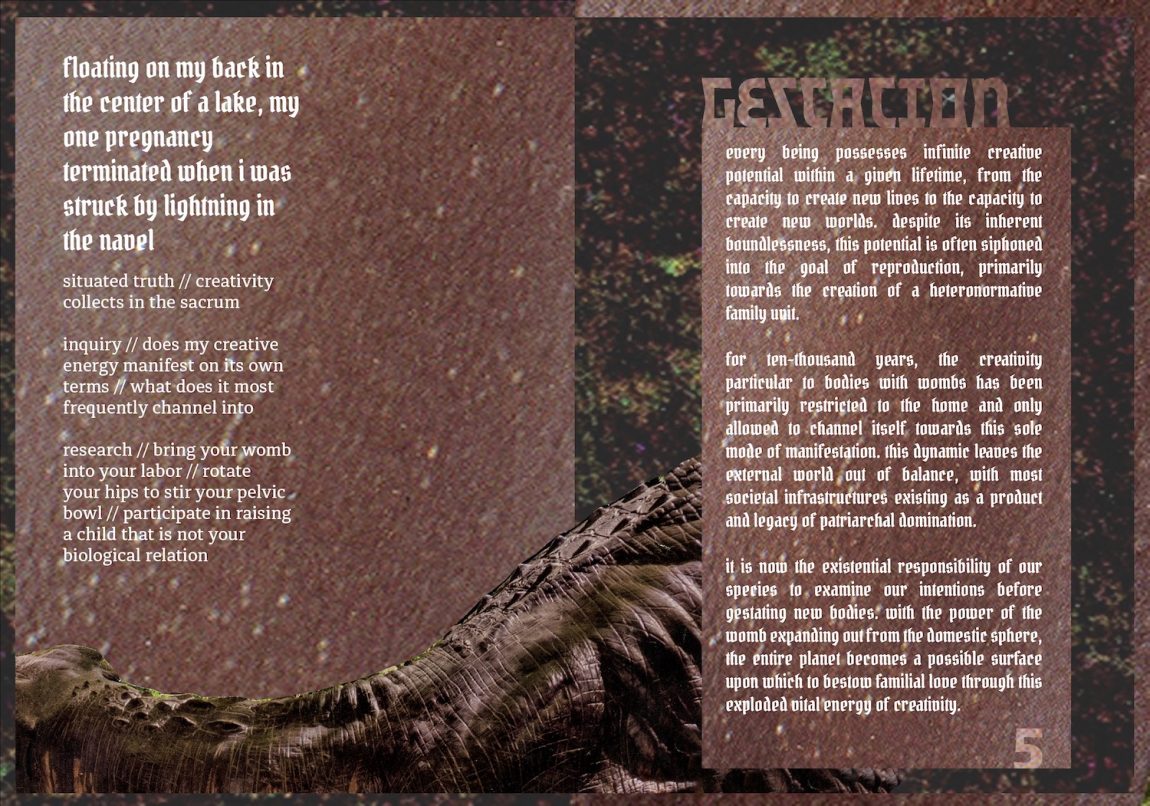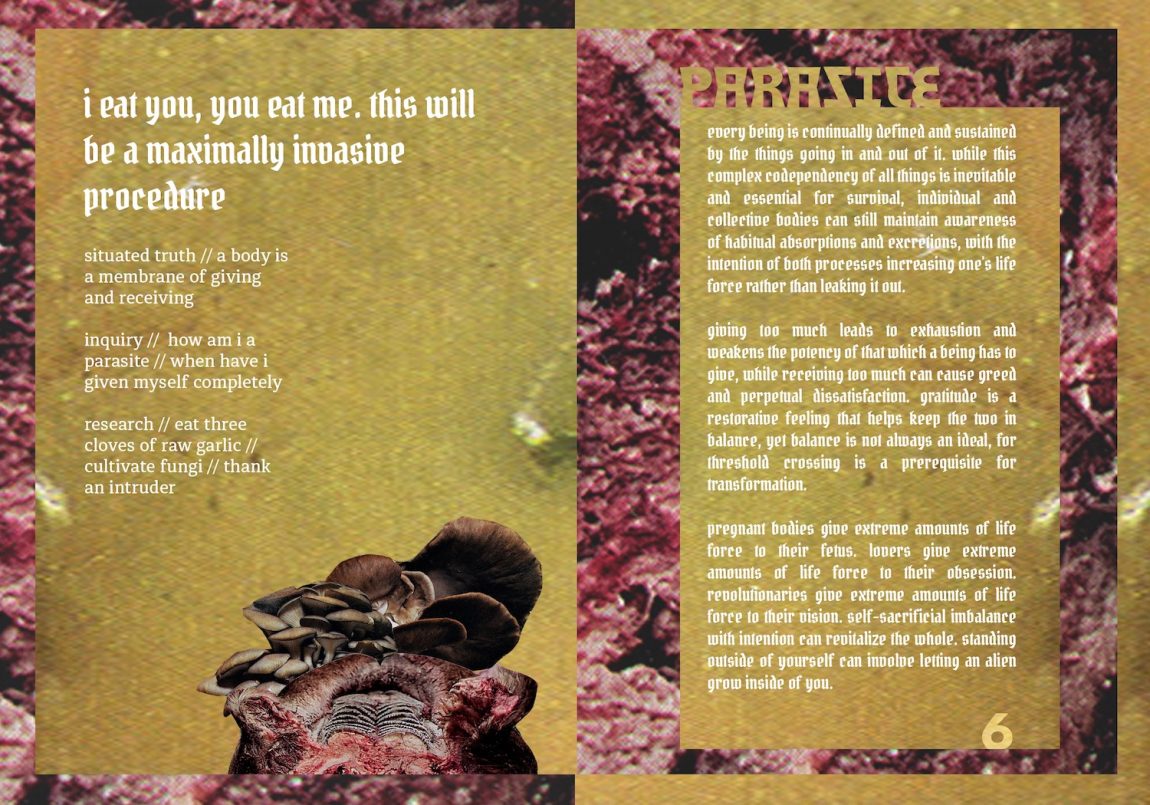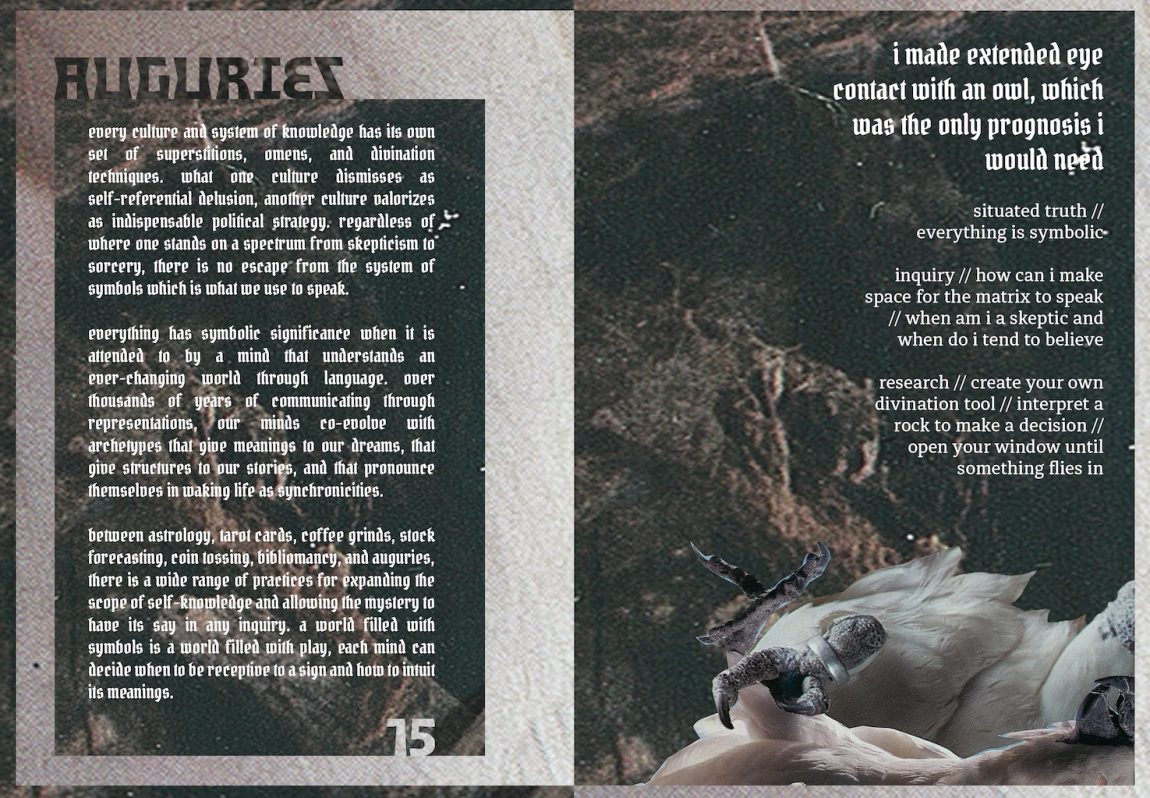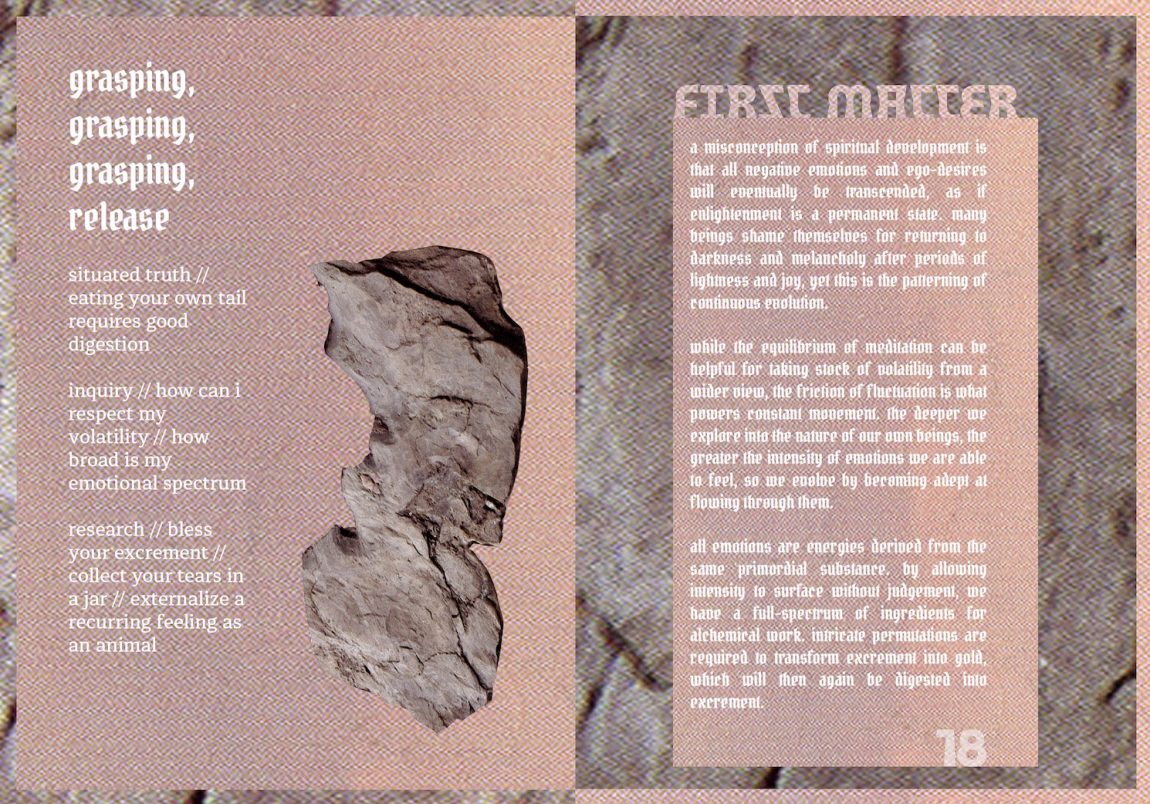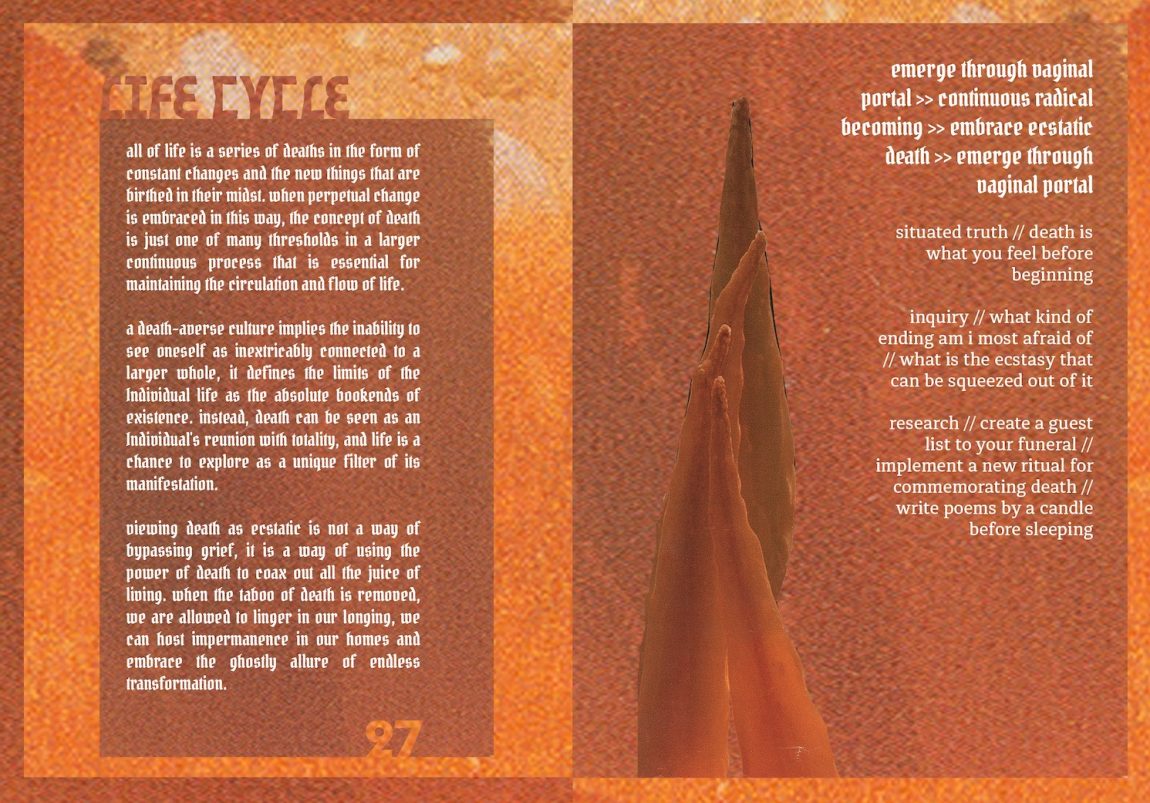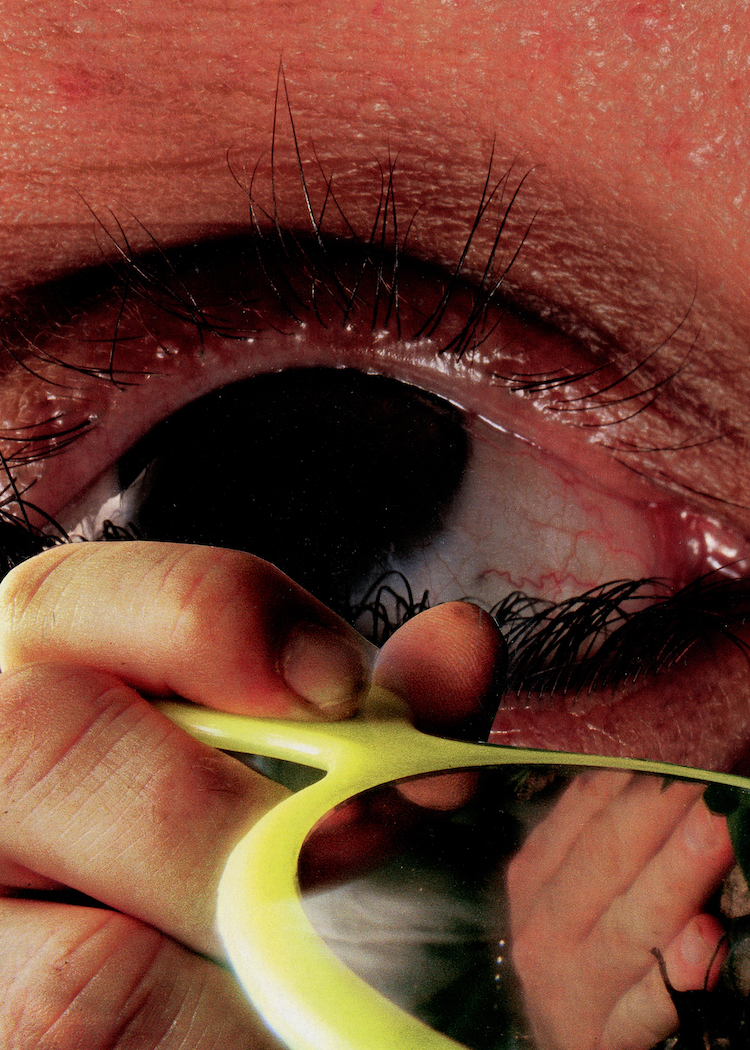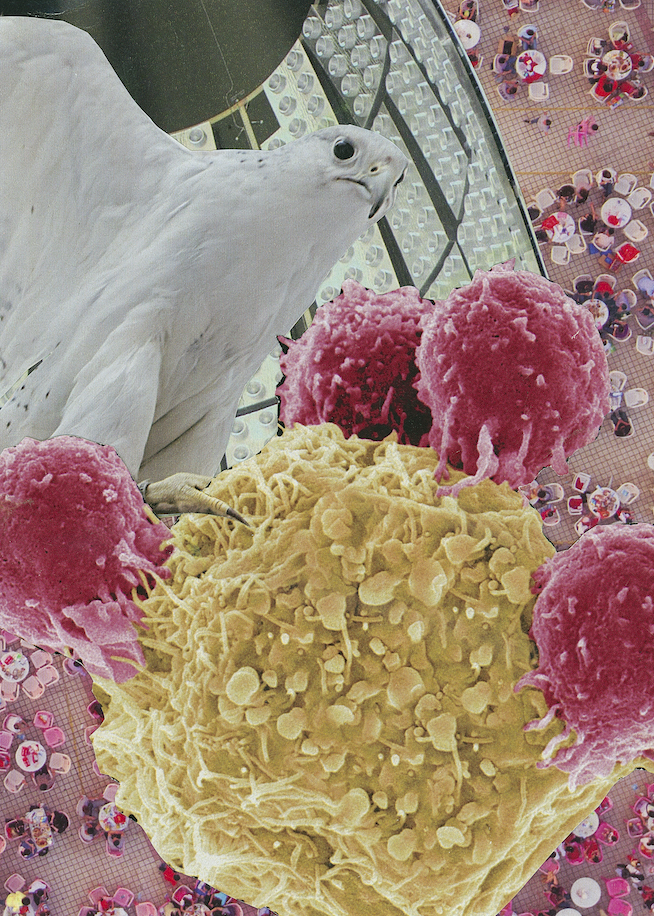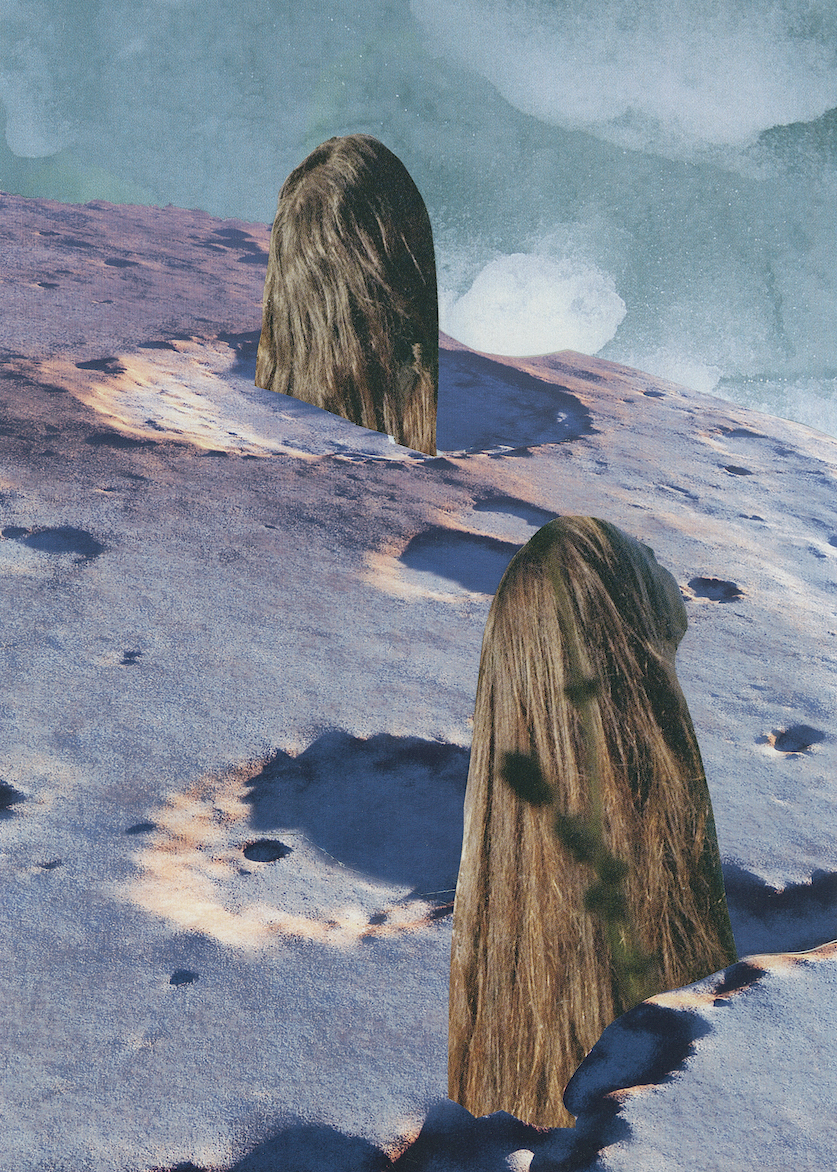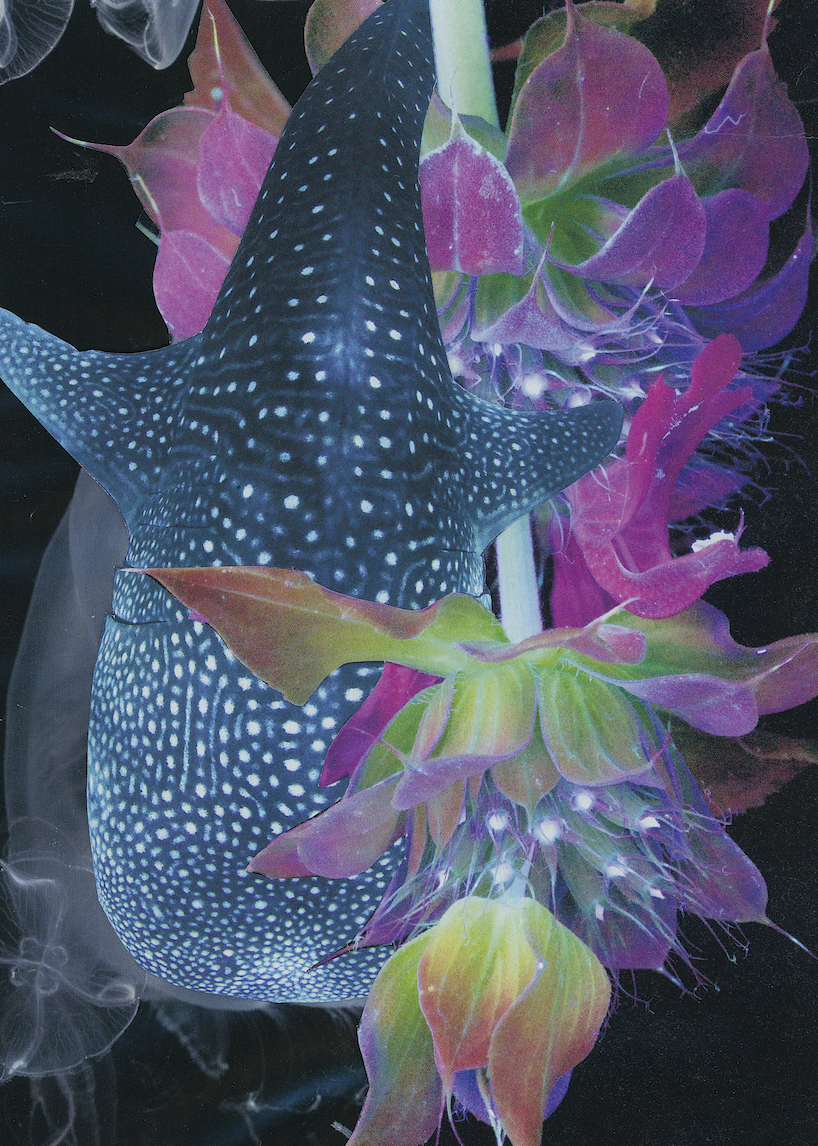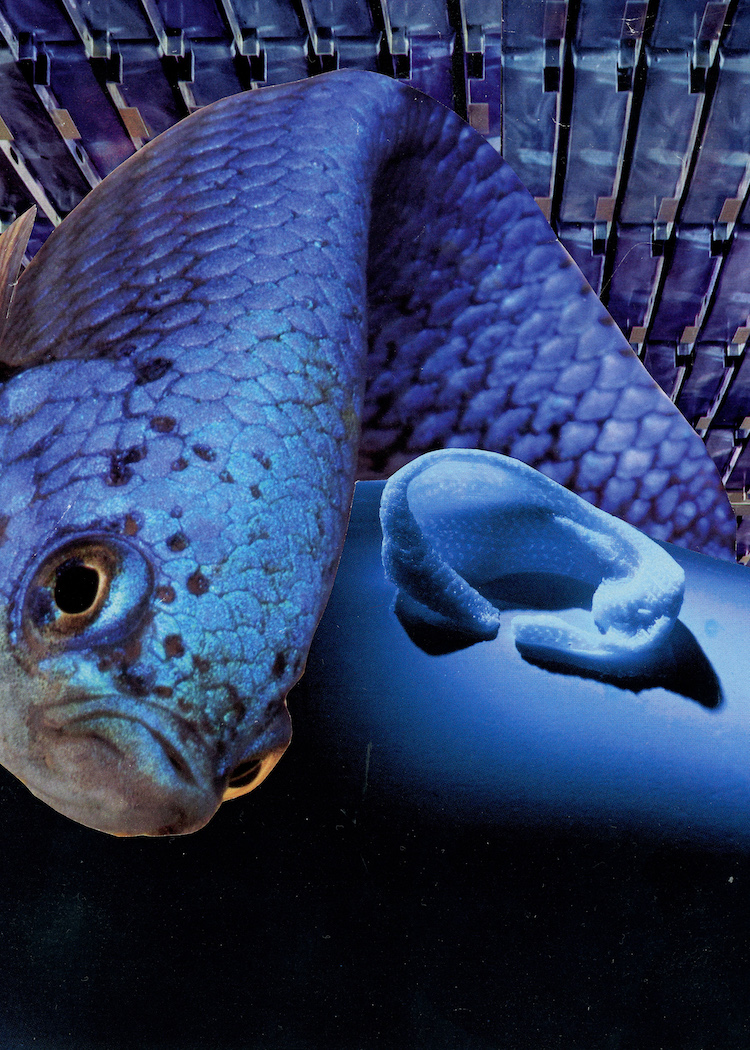 PEOPLE INVOLVED IN THIS PROJECT AND ALL THE ROLES THESE PEOPLE EVER HAD IN ONOMATOPEE PROJECTS