Publication
Onomatopee 139, Esther Tielemans, 2017
The past inside the present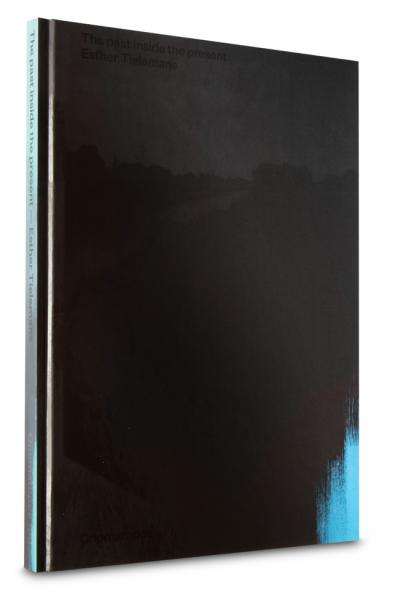 Art is artificial; it is a fake version of reality. The imagery of art represents, illustrates suggests and provides stillness— it sharpens our perspectives and deepens the experience of reality.
Esther Tielemans's work aligns opposites, like the two- and three-dimensional, the abstract and figurative, reality and artificiality. It forms an environment in which the experience of the new precedes the habitual of the familiar.
The authors of this book, Maria Barnas and Hans den Hartog Jager, describe their findings in a personal, poetic and investigative manner; while being supported by art history references and other cultural phenomena. Their in-depth approach illustrates how this body of work lets our perpetual sense of reality slip as it invades our senses. Yet this extraordinary environment, that grounds the past in the present, is simultaneously undetermined as it feels close to our sense of particularity.
Where we are is suddenly different from where we once were.
------
Editors: Pao Lien Djie in collaboration with Esther Tielemans and Remco van Bladel
Graphic design: Studio Remco van Bladel (Beau Bertens, Remco van Bladel and Quentin Creuzet)
Authors: Maria Barnas and Hans den Hartog Jager
This publication was made possible with support from: Wolvecamp Prize / The HeArtpool Foundation, Mondriaan Fonds, Hartenfonds
Printer: Art Libro, Enschede
Binder: Abbringh, Groningen
Typeface: Founders Grotesk medium
Type

hardcover

Dimensions

285 x 210 mm standing / 11.2 x 8.3inches

Pages

168

ISBN

978-94-91677-71-7
Editor

Pao Lien Djie, Esther Tielemans, Remco van Bladel

Author

Maria Barnas, Hans den Hartog Jager

Graphic

Studio Remco van Bladel
Language

English

Paper

Munken Lynx, 120 gr/m, Chromolux 700, 120 gr/m

Edition

1.000

Color

full color

Printer

Art Libro

Image specs

100 images
more specs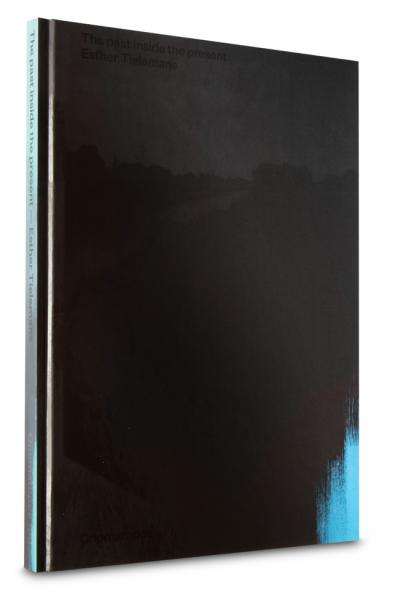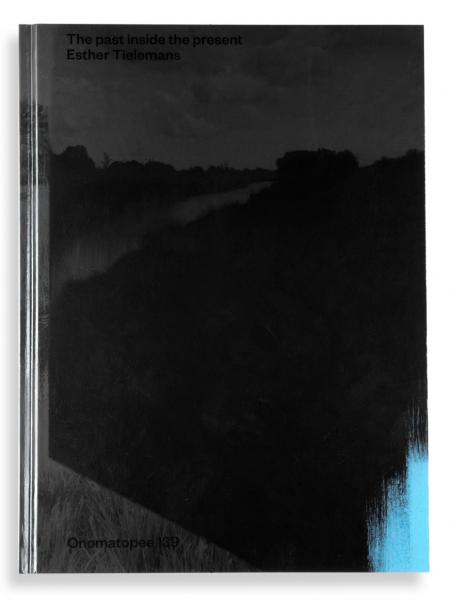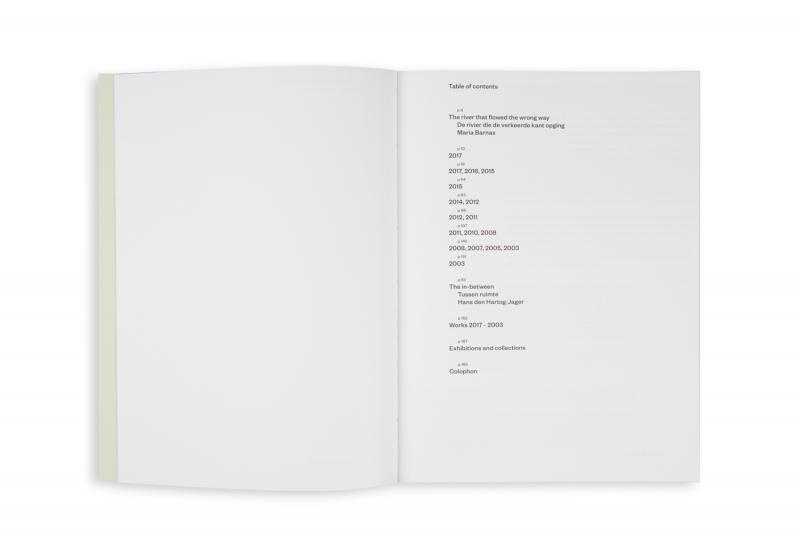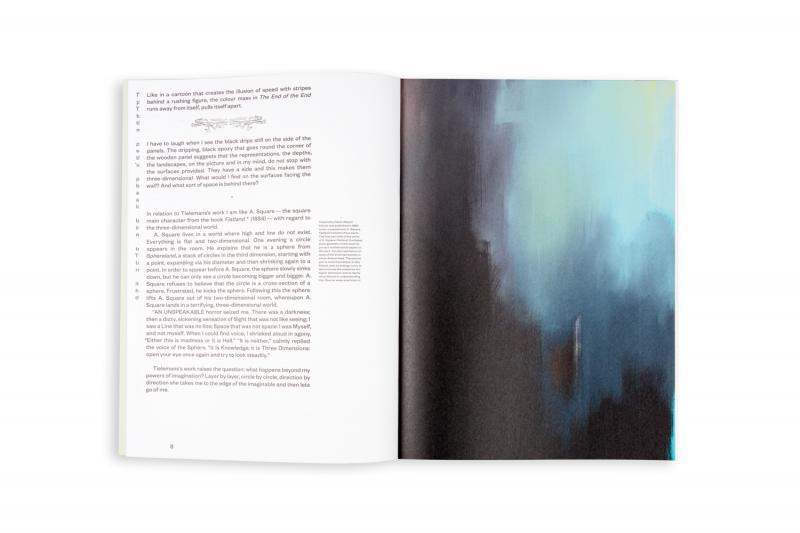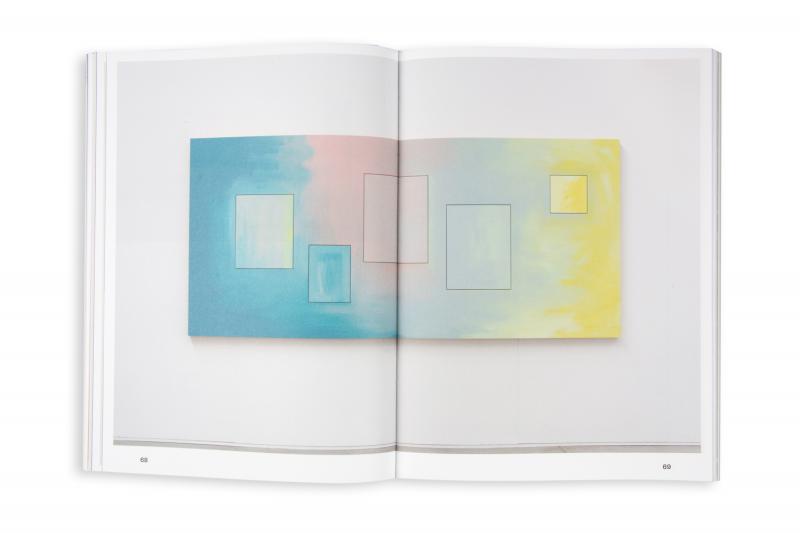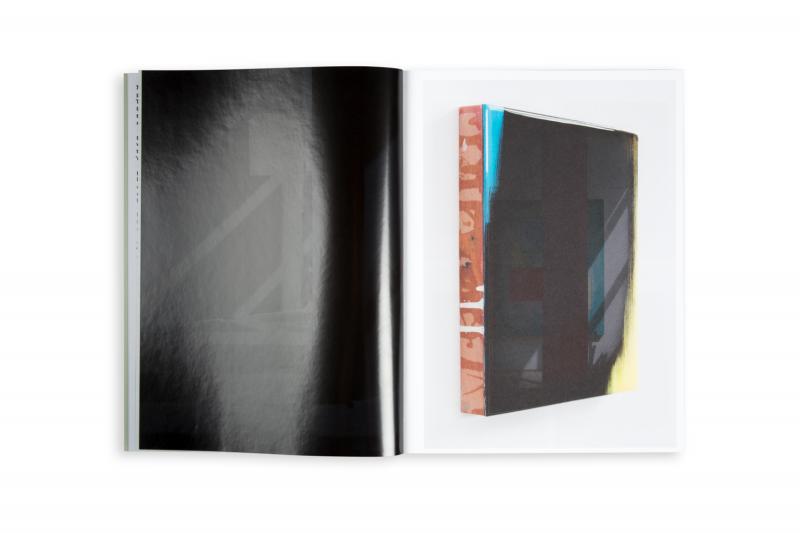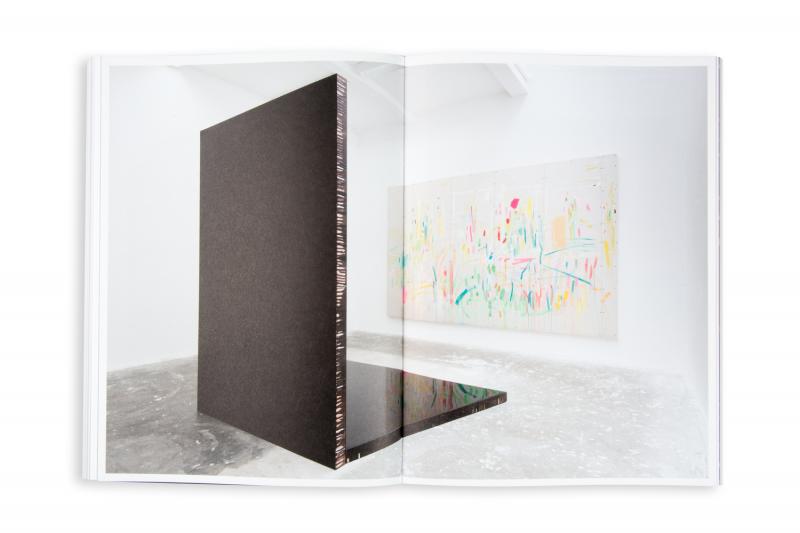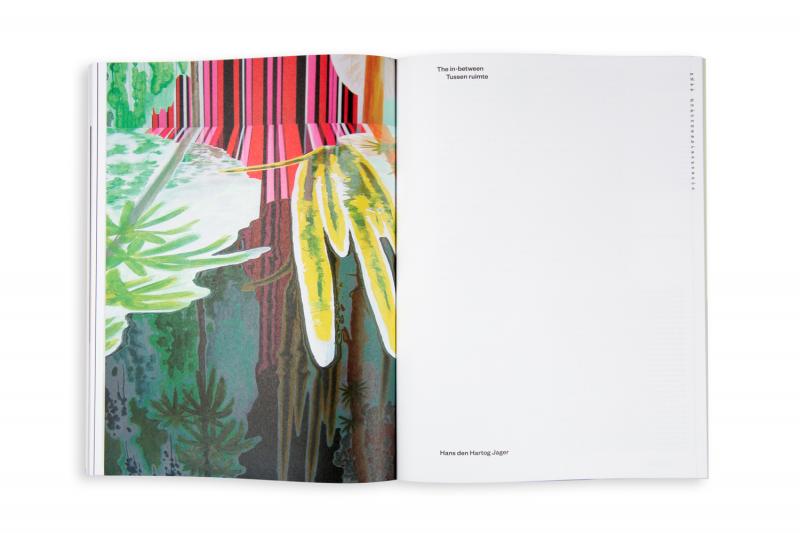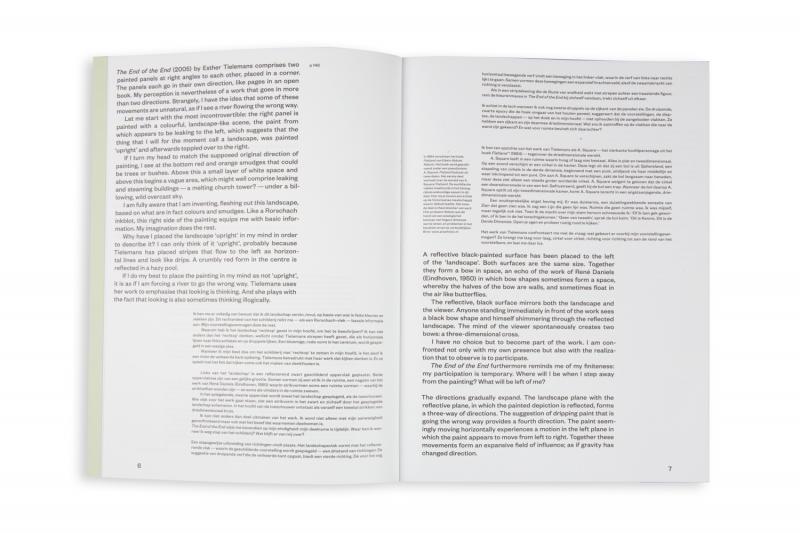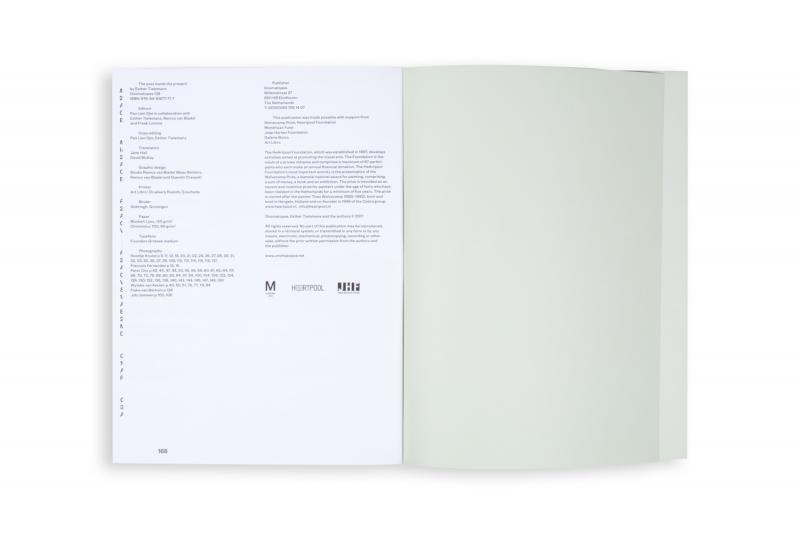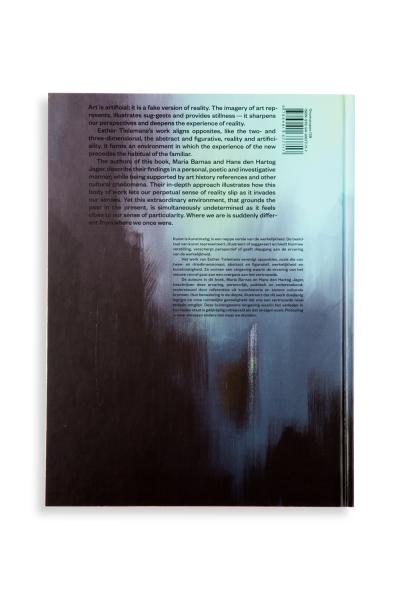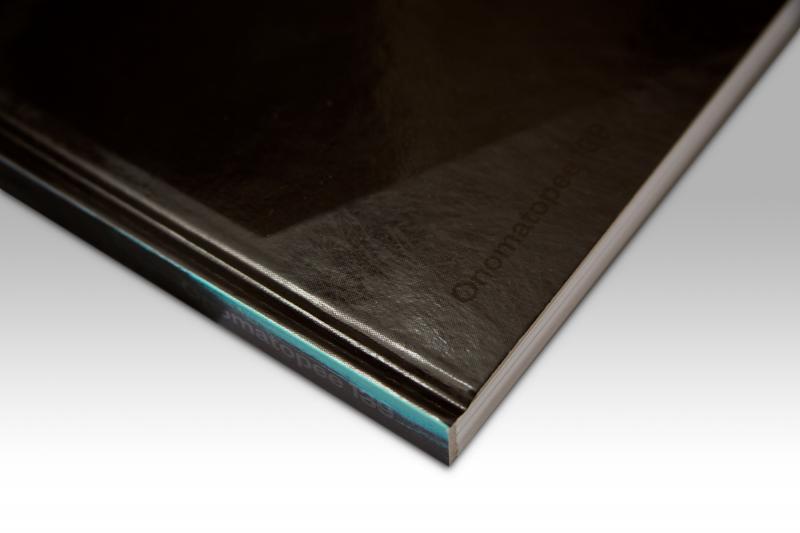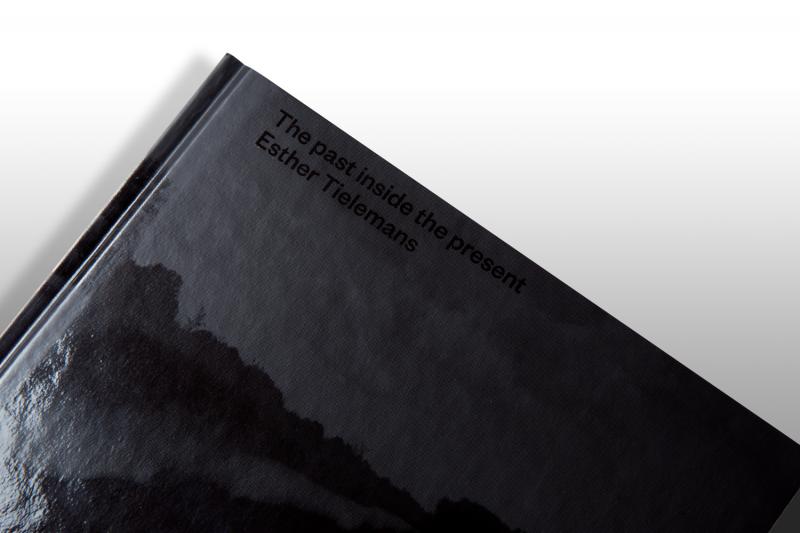 PEOPLE INVOLVED IN THIS PROJECT AND ALL THE ROLES THESE PEOPLE EVER HAD IN ONOMATOPEE PROJECTS