Publication
Onomatopee Z0006, Erwin van Doorn and Inge Nabuurs, 2107
Zwischenlandschaften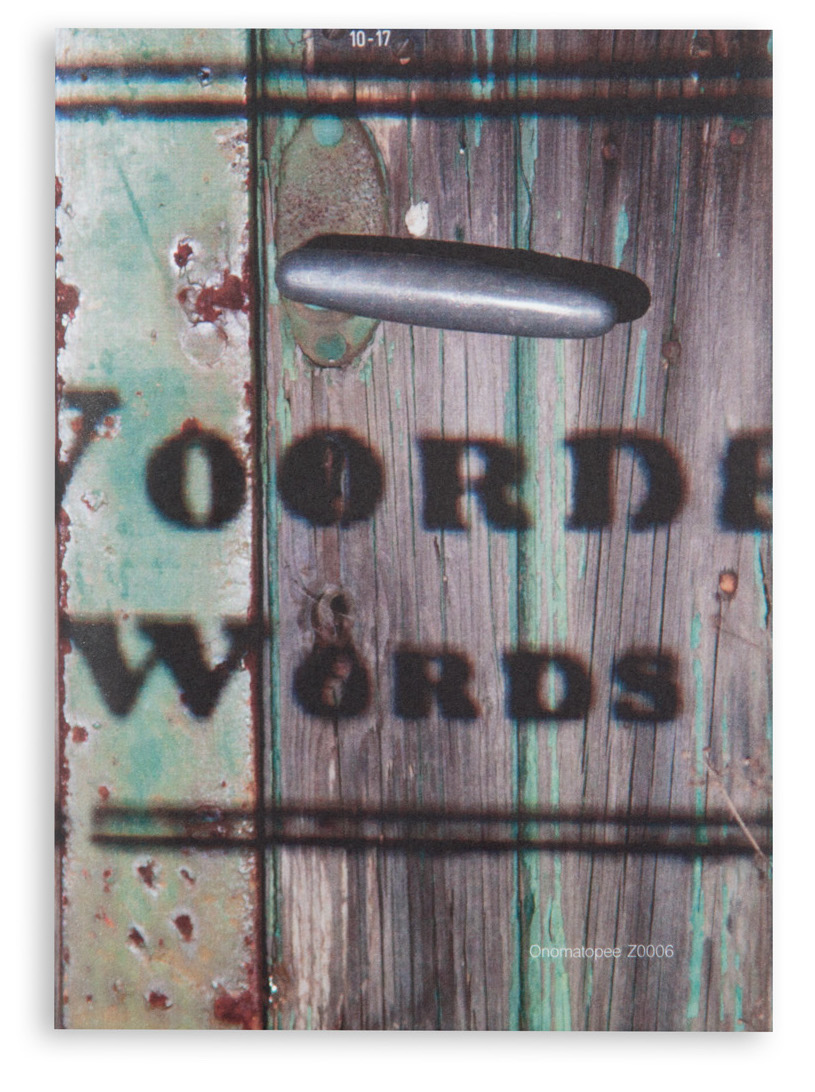 Picus, a former Eindhoven based wood factory played an important role in the machining of timber in The Netherlands until the 1960s. Now, all that activity has ceased, and nothing remains. This former industrial area is now known for its D.I.Y. shops, newly built houses and the city's only canal. The story of this unassuming factory is in fact linked with many narratives in world history, including subjects like colonialism and diasporic migration.
After World War II, Picus explored the possibilities of using tropical wood from Suriname. There, in cooperation with the Dutch state and the Freeland League, possibilities for a Jewish settlement were discussed. Picus was supposed to create the wooden, prefabricated houses for the resettlement of 30.000 refugees. The site where the factory used to be is therefore laden with historical meaning. However, these layers of historical importance are only visible when you know about them. Luckily the archive has recently been opened up to the artists Erwin van Doorn and Inge Nabuurs.
Bearing in mind that history is always a process of concealing and revealing. The artists have tainted the archive by crossing out some sections with black paint, and using a specific selection words while leaving others out. What has been made invisible remains black like the night. This radical gesture in itself shows that history is always incomplete. Omniscience is not meant to be here and now.
Van Doorn and Nabuurs are an artist duo based in Eindhoven working with various media. In their work, the differentiation between memory and history, facts and fiction, the public and the private is always at stake. The pair propose a triangulation of the real, imaginary and symbolic. Their video workZwischenlandschaften II tells the story of Picus, and is pivotal in the booklet; which holds various literary thoughts and visual reflections on this film, with sporadic references to other video works too. This zine was presented at Documenta Kassel 14.
-----
Frequencies of forgotten times feed back into the future, distorting our perfect gaze. When we search for another perspective, we feel the pressure of time trying to pass us by, we return to a place where nothing reminds us of why we are here. This nothing contains an invisible value which we are about to expose.
During our investigation we searched for traces of a neglected future: trains gently wept out of tune in a returning pattern, the night sky glowed disco, urban scar tissue knew it all, but remained silent. The unrealised alternative is not present in this ordinary world. The unchosen path is never in perspective.
- Erwin van Doorn and Inge Nabuurs
Published in conjunction with the exhibition at Documenta Kassel, 2017.
This publication was made possible with support from the Van Abbemuseum, Onomatopee and the Province of Noord-Brabant.
Dimensions

120 x 170 mm / 4.72 x 6.69 inch

Pages

32

ISBN

978-94-91677-72-4
Editor

Inge Nabuurs, Erwin van Doorn

Author

Alicja Melzacka, Steven ten Thije

Graphic

Emile Hermans
Language

English

Binding

stapled with dustjacket cover

Paper

brochures 120 grams Biotop, dust-jacket 80 grams Biotop

Edition

500

Color

full color, 16 images full-color, 4 black/white
Onomatopee project manager

Freek Lomme

Proofreader

Mels Dees
more specs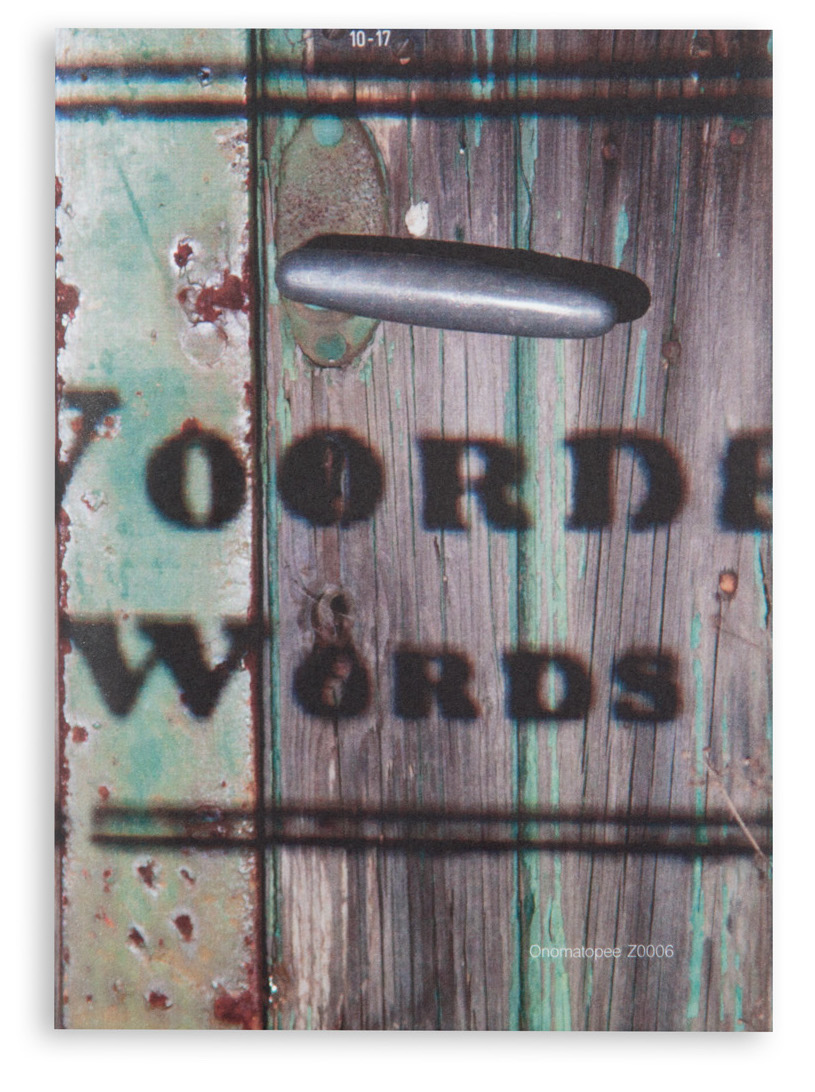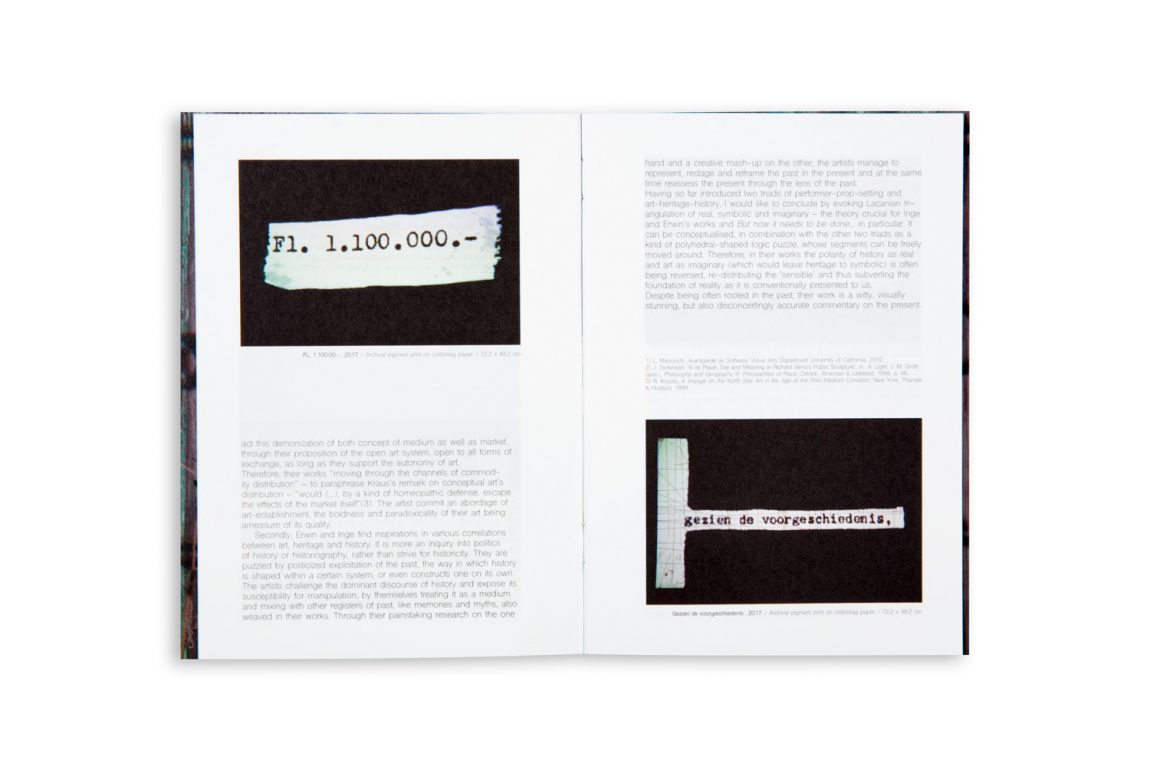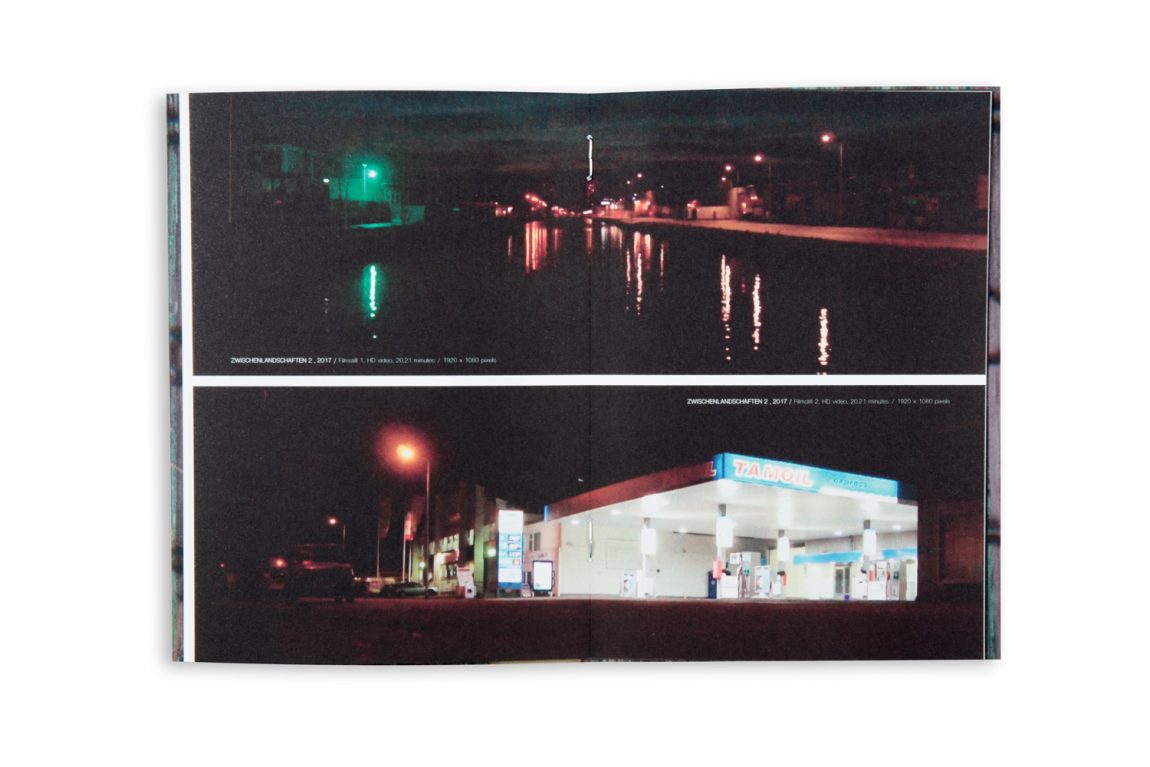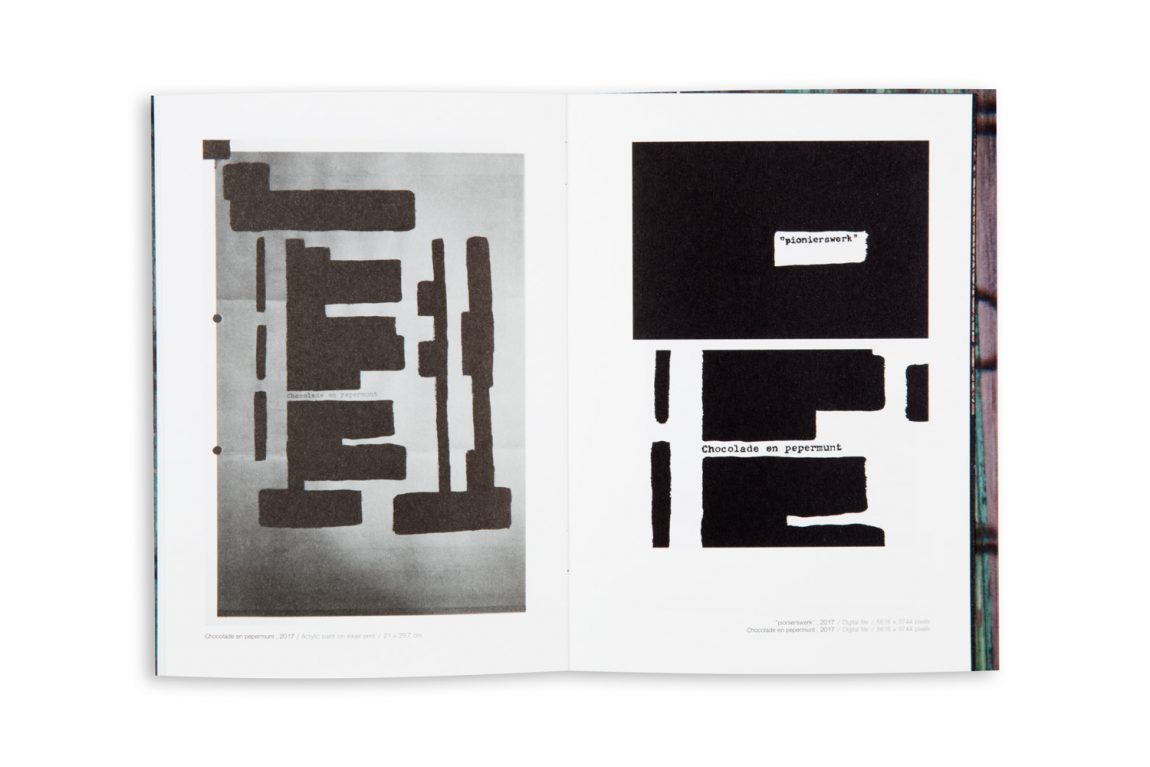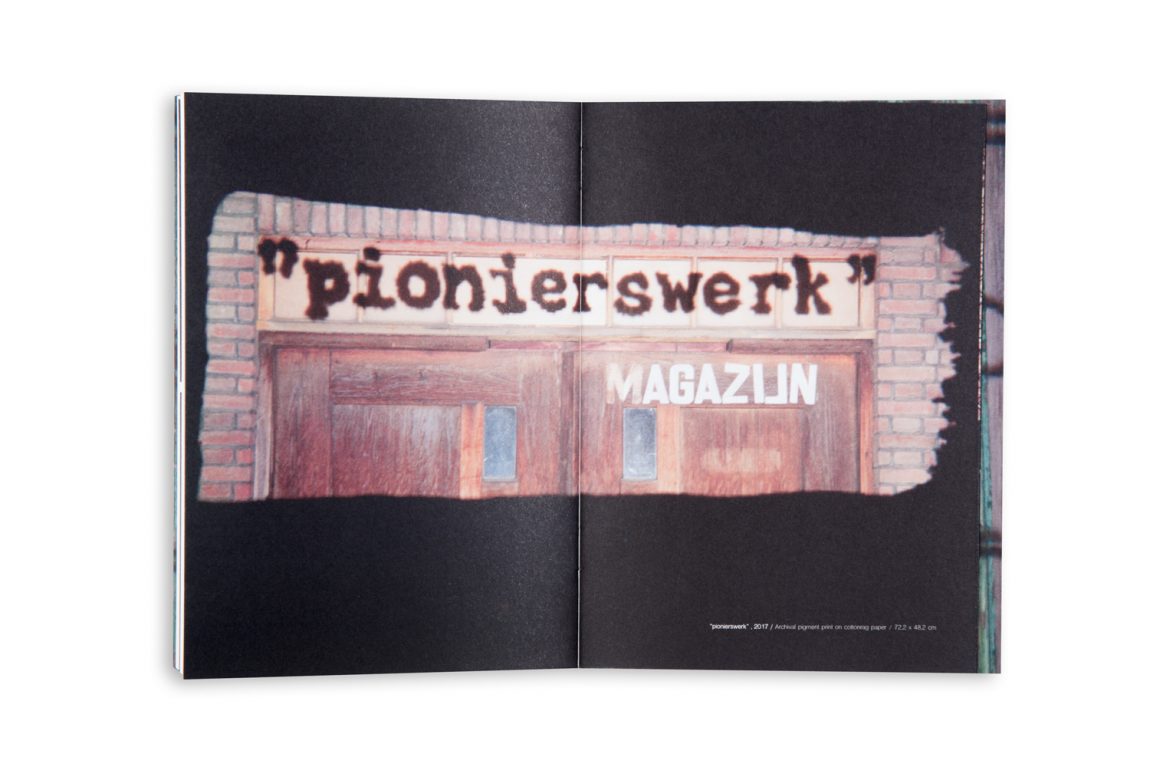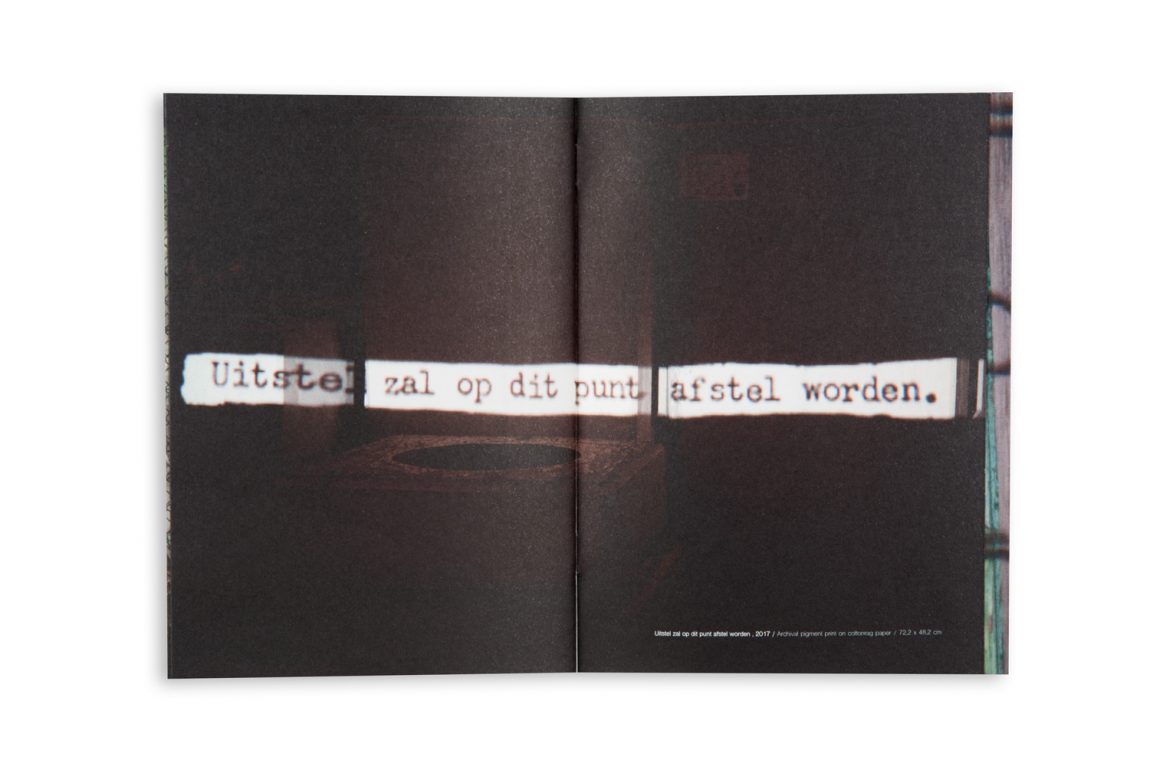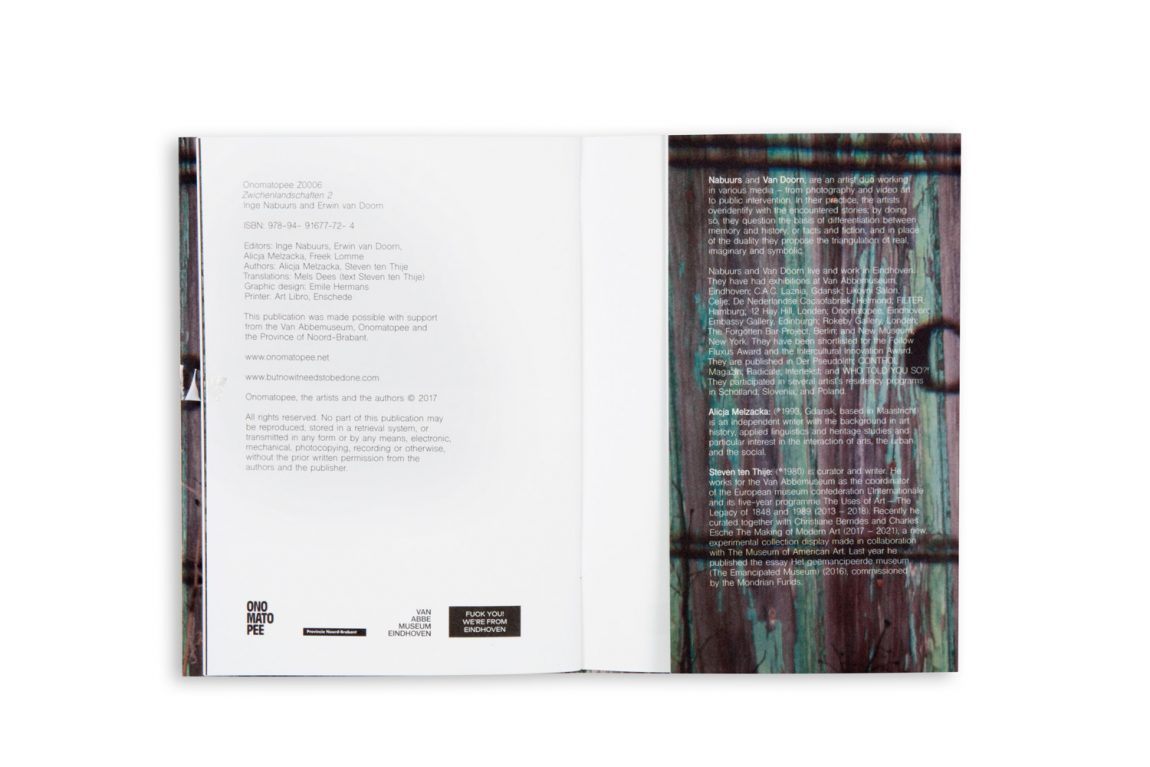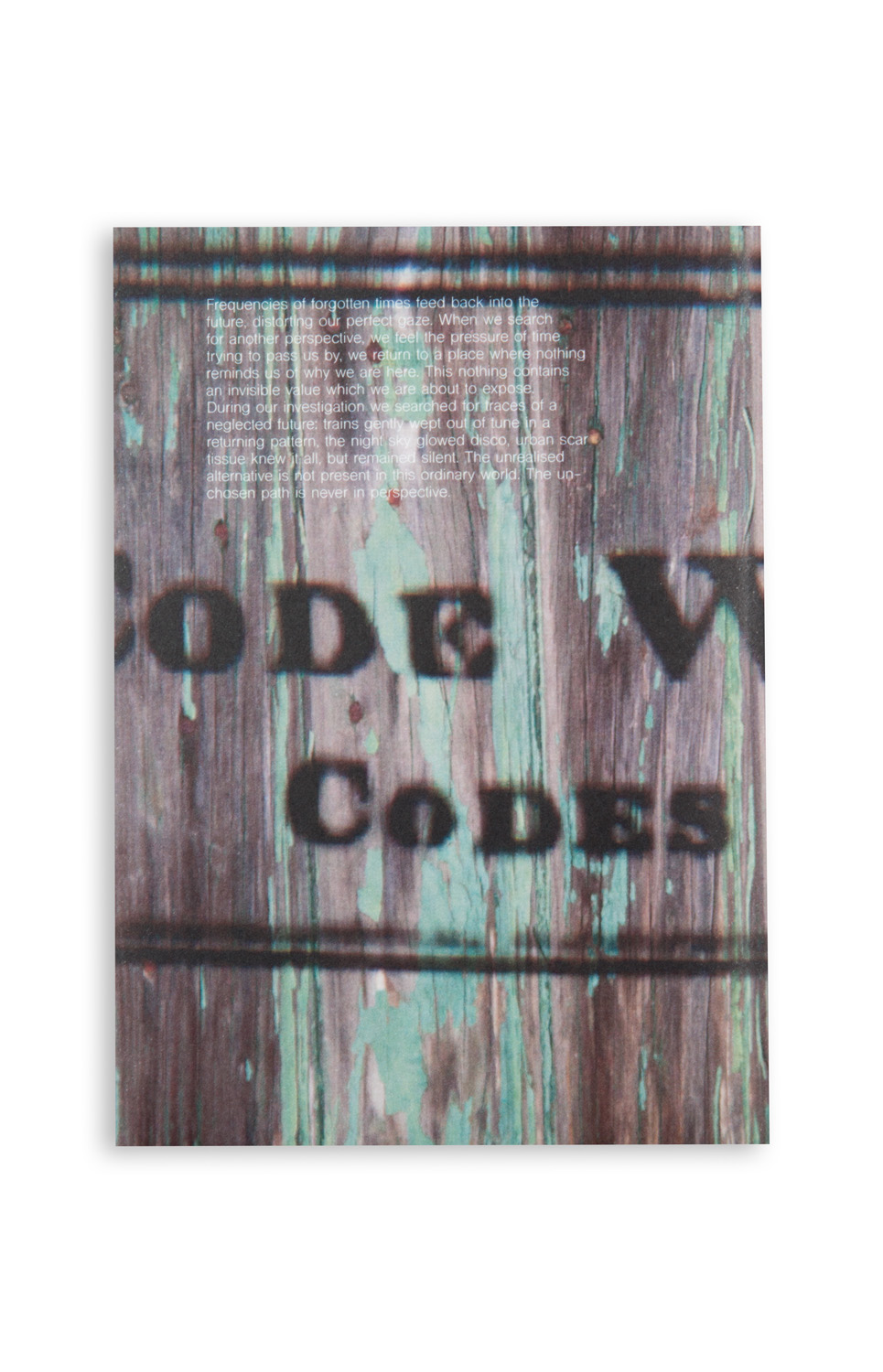 PEOPLE INVOLVED IN THIS PROJECT AND ALL THE ROLES THESE PEOPLE EVER HAD IN ONOMATOPEE PROJECTS