Exhibitions
Onomatopee 161 / Nest / Oct 20 - Jun 23, 2019
Eindhoven Footnotes:
an open source tool that acts both critically and speculatively while tracing the presence of technology in our smart city.
Josh Plough
view project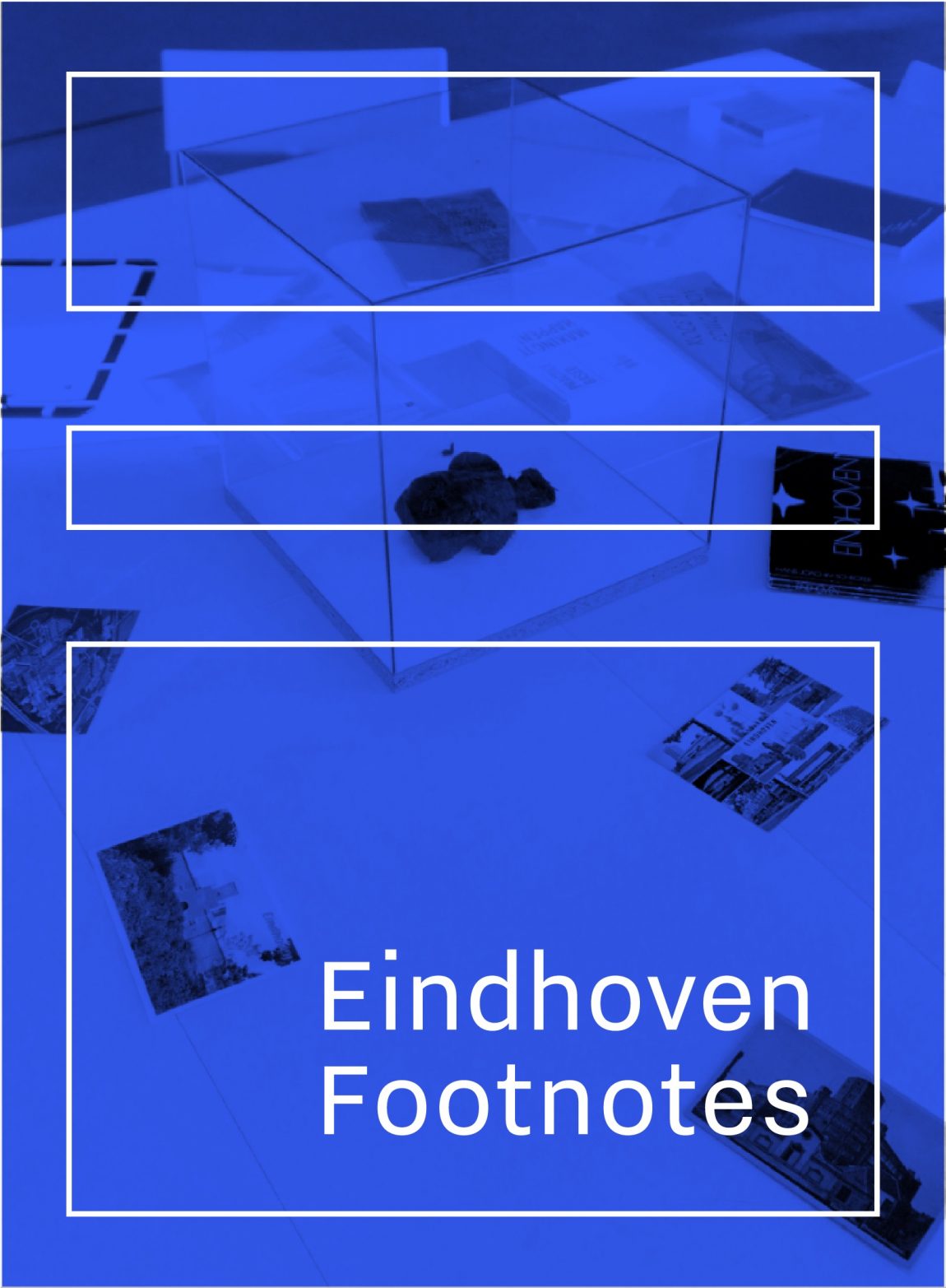 Onomatopee 71 / Research / Sep 9 - Oct 30, 2011
The voice of...
Public opinion-forming as citizenship? The word is the individual's! ?

view project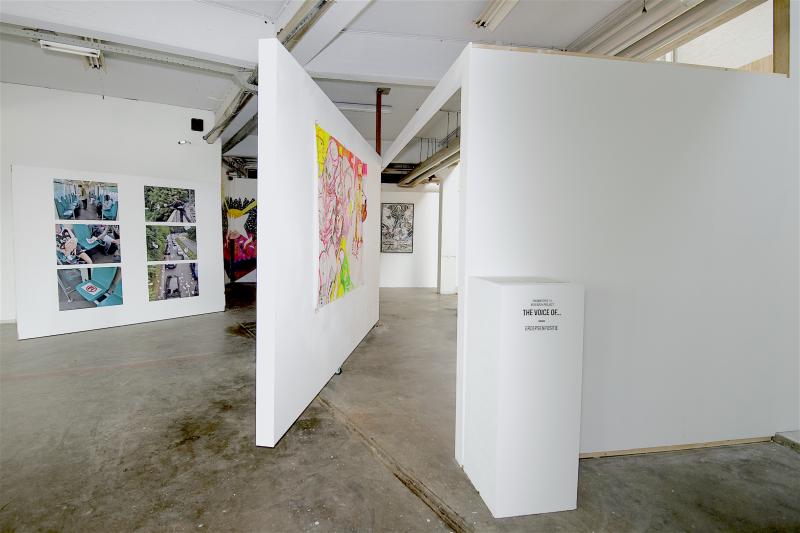 Publications
Onomatopee 71
The voice of... - Public opinion-forming as citizenship? The word is the individual's! ?-
Freek Lomme