Onomatopee 214, Danah Abdulla, 2022
Designerly ways of knowing
a working inventory of things a designer should know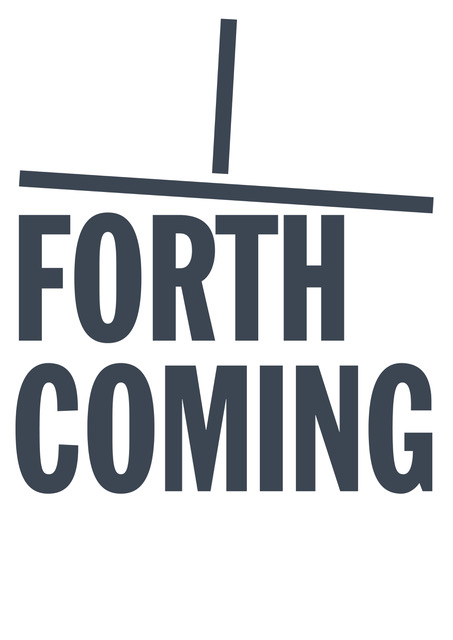 EXPECTED RELEASE DATE END FEBRUARY/EARLY MARCH 2022
Design thinking has created divisions in the discipline: either designers are too theory driven (or perceived as such) or simply practitioners. Those feeling lost can easily turn to a language meant to inspire creative production in easy to pitch ways, where rhetoric uses design to keep power at bay, to celebrate hegemonic beliefs which are used to indoctrinate designers in bad education, and to remain trapped with tunnel vision incapable of imagining different futures. If you take away the post-it notes, the A3 papers and the markers... can designers think?
On 26 March 2020, architect, urban designer, activist, and critic Michael Sorkin died after contracting Covid-19. Sorkin published the essay "Two Hundred and Fifty Things an Architect Should Know"'. Struck by the operating mode of this writing, and led by Antonio Gramsci's advice that 'knowing thyself' requires compiling an inventory', design critic, educator and researcher Danah Abdulla compiled an updated version targeted at designers. This iterative list is not meant to be a definitive how to guide but approached as a series of prompts to consider or discard or spark a conversation
about the author
Danah Abdulla is a Palestinian-Canadian designer, educator and researcher interested in new narratives and practices in design that push the disciplinary boundaries and definitions of the discipline. She is Programme Director of Graphic Design at Camberwell, Chelsea and Wimbledon Colleges of Arts (University of the Arts London). She has previously held positions at Brunel University London and London College of Communication (University of the Arts London). Danah obtained her Ph.D. in Design from Goldsmiths, University of London and is a founding member of the Decolonising Design platform. In 2010, she founded Kalimat Magazine, an independent, nonprofit publication about Arab thought and culture. Her research focuses on decolonising design, possibilities of design education, design culture(s) with a focus on the Arab region, the politics of design, publishing, and social design.
Type

Softcover
Editor

Danah Abdulla

Author

Danah Abdulla
Language

English

Release date

20220307
Onomatopee project manager

Freek Lomme

Text editor

Danah Abdulla

Made possible by

Onomatopee and Danah Abdulla
more specs