Publication
Onomatopee 104, Nataša Bodrožić, Irena Boric, 2014
POLITICS OF FEELINGS / ECONOMIES OF LOVE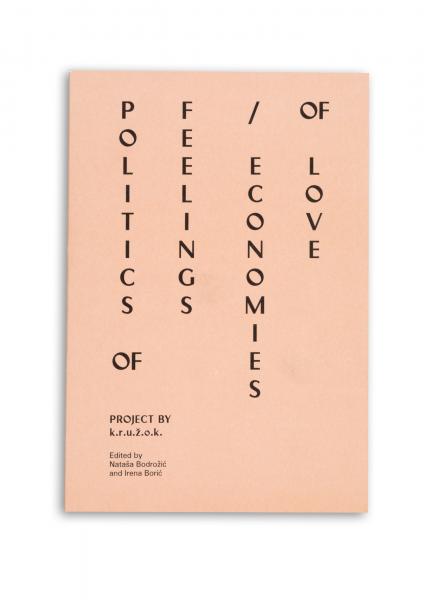 € 15
Sold out
Politics of Feelings / Economies of Love publication brings about a set of reflections on the possible relation between ideology and social emotions, sexuality and nationalism, love and emotional community within nationalist and/or market fundamentalism. In attempts to find out how these issues were tackled in film, visual arts and architecture, we are trying to draw some new lines of understanding love as a tissue in which political, social, ideological and economic meanings are inscribed.
This publication is composed of visual and textual contributions which unfold different chapters on the entanglement of politics and collective sentiment, as well as love as a trigger for dedicated unpaid work.
---
Editors: Nataša Bodrožić and Irena Borić
Graphic design: Rafaela Dražić
Contributors: The Bureau of Melodramatic Research, Clare Butcher, Jasmina Cibic, Sebastian Cichocki, Marija Dremaite, (Bob Dylan), Fokus Grupa, Thomas Hirschhorn, Marina Naprushkina, Ana Peraica, Tihana Puc
---
As we have witnessed over the past few decades, the mass politics of passion can often be a major driving force in the contemporary political arena. The "politics of emotions" represents the core of identity politics. To paraphrase Vjeran Katunarić in his article "The politics of memory", the rulers of societal emotions are ideologies and their instruments of mass politics, primarily the media. Consequently, it can be said that our social and emotional capacities often limit our cognitive horizons. With respect to ideological speech, we are interested in its representation in language and image. According to Susan Sontag, the utopian aesthetics deployed in Nazi propaganda (i.e., identity as a biological given) implies an ideal eroticism (sexuality transformed into the magnetism of a leader and his joyful followers). The transformation of sexual energy into a spiritual force for the benefit of the community is the fascist ideal. Our interest is twofold: firstly, we are interested in the politics of emotions within the dominant political discourse, including the sexuality/sexualisation of ideological speech, and secondly, in its relation to the emotional community of two or more individuals.
This was (more or less) the message we e-mailed to a number of artists, theorists and cultural workers. The first k.r.u.ž.o.k. public event which included film screenings, lecture performances and talks was done in collaboration with the invited guests who responded to our message offering a certain shift in the form, i.e. interdisciplinary presentations, artistic explorations, lecture performances or film research. These included the Bureau of Melodramatic Research (BMR) and Florin Flueras from Bucharest as well as Romana Schmalisch and Robert Schlicht from Berlin (more info).
---
BIOGRAPHIES
The publication Politics of Feelings/Economies of Love (2014) is a sequel of the k.r.u.ž.o.k. reading group activities; a sort of continuation of its research on paper.
A project by k.r.u.z.o.k. (Nataša Bodrožić, Irena Borić, Fokus Grupa, Ivana Meštrov)
Organised by slobodne veze / loose associations, contemporary art practices Zagreb, Vinogradska 34
k.r.u.z.o.k. is a platform directed primarily towards knowledge exchange and communication within the sphere of contemporary culture, art and theory, rather then towards their production and presentation. So far the work of k.r.u.z.o.k. was realised in different public and private locations throughout Zagreb  (Pogon, SC, AKC Medika, private locations…). It was of closed character, in the sense that the meetings were organised via a mailing list. The reason for this was that we wanted the direction of the platform's activities to be self-determined, in accordance with the wishes and needs of the participants, rather then to be set in advance, which is common in project-based practices.
Together with guest participants, k.r.u.ž.o.k. (whose number of participants constantly varies) for the first time in 2012 organized the public programme mentioned above and recently published the book under the common title "Politics of Emotions / Economies of Love"
At present, k.r.u.z.o.k. includes: Fokus Group, Slobodne veze/Loose Associations and Irena Borić.
---
The project is supported by the Ministry of Culture of the Republic of Croatia and the Zagreb City Office of Education, Culture and Sports.
Type

softcover

Dimensions

135 x 195 MM / 5.31 x 7.67 inch (portrait)

Pages

124

ISBN

978-94-91677-24-3
Editor

Nataša Bodrožić and Irena Borić

Author

The Bureau of Melodramatic Research, Clare Butcher, Jasmina Cibic, Sebastian Cichocki, Marija Dremaite, (Bob Dylan), Fokus Grupa, Thomas Hirschhorn, Marina Naprushkina, Ana Peraica, Tihana Puc

Graphic

Rafaela Dražić
Binding

swiss

Edition

400

Color

Black + Pantone 721 U + Pantone 307 U
Translator

Ena Prokić, Zana Šaškin 
more specs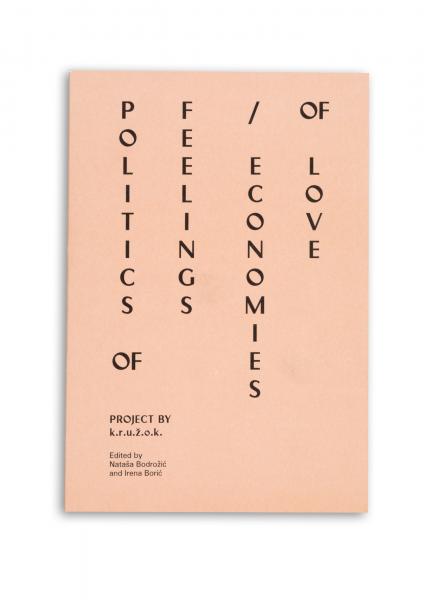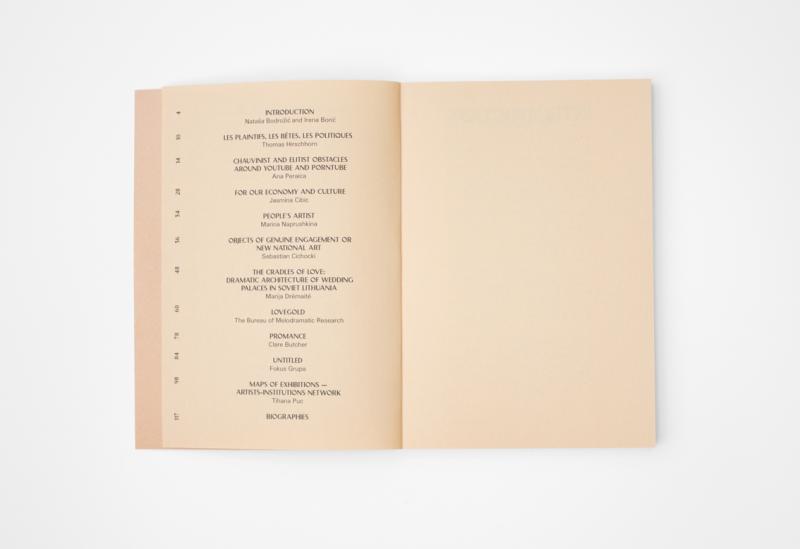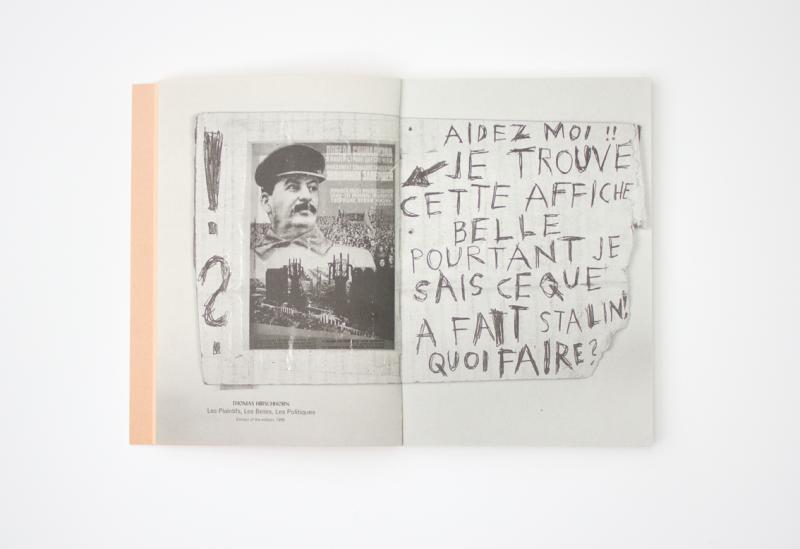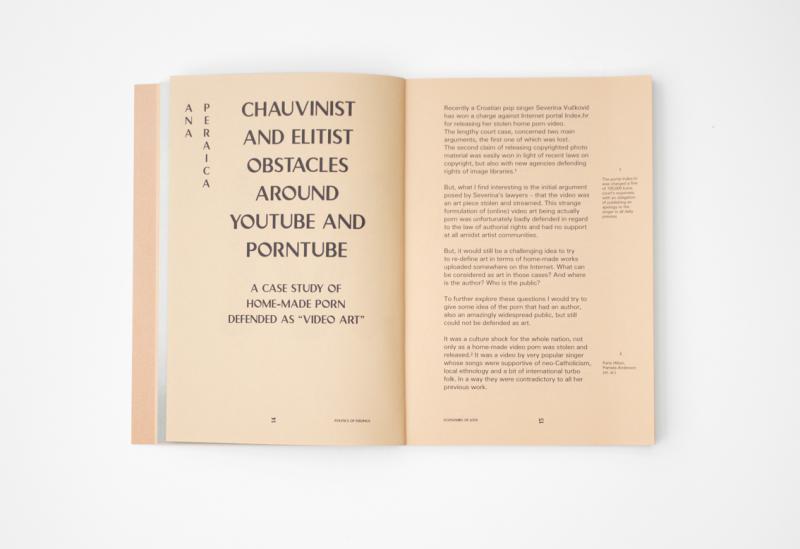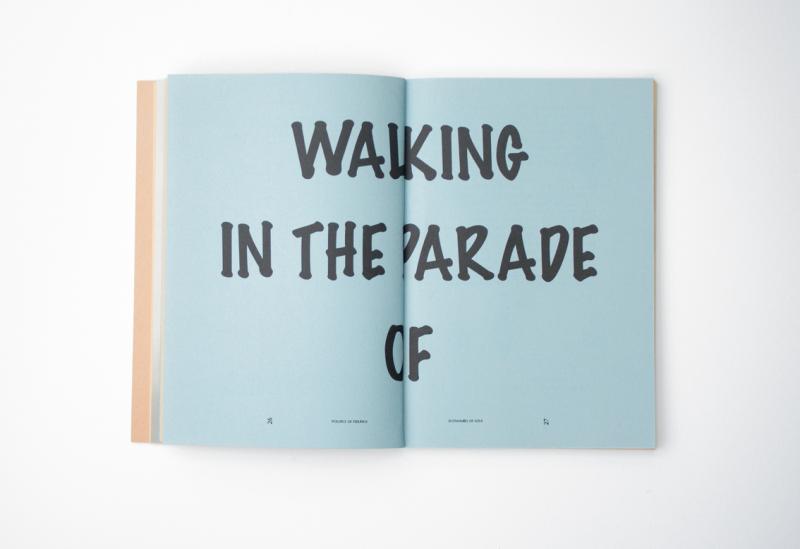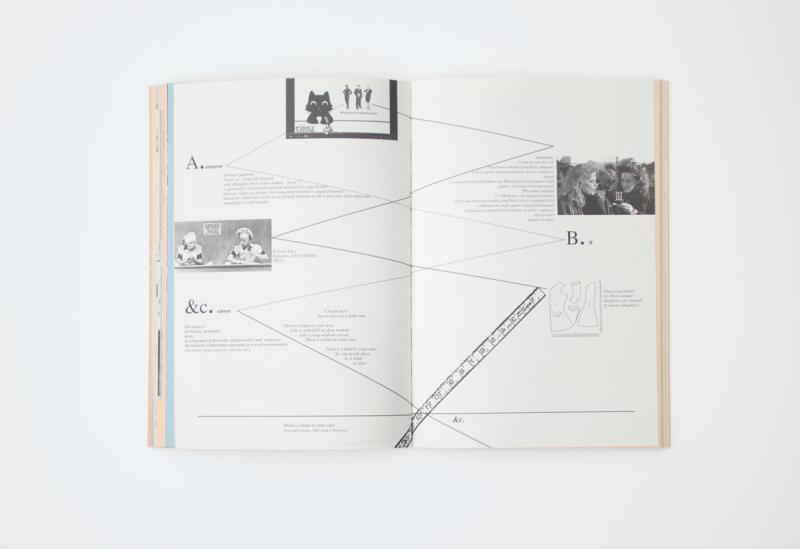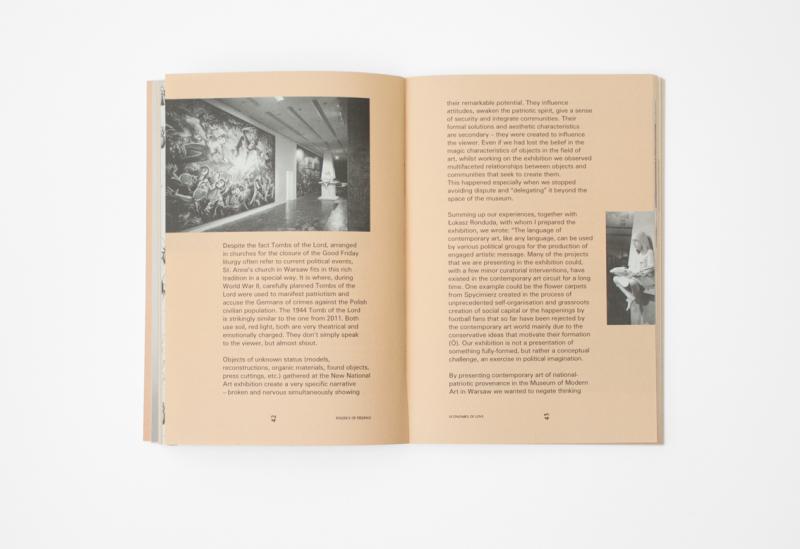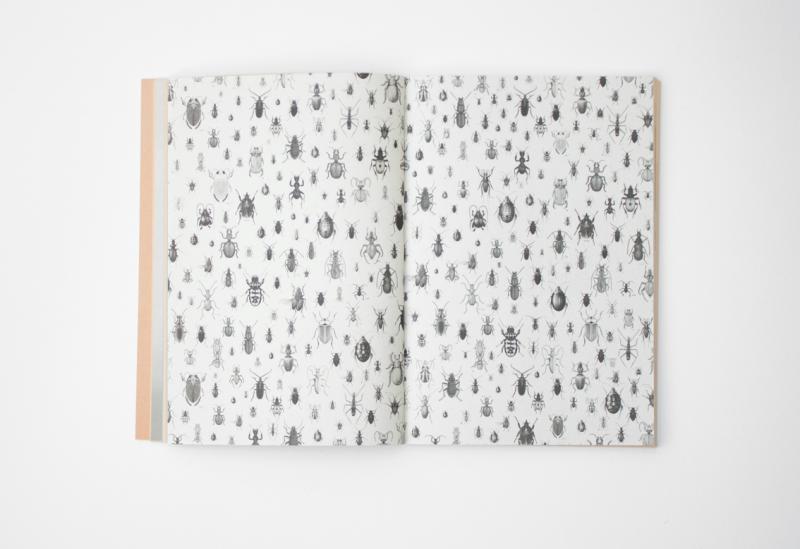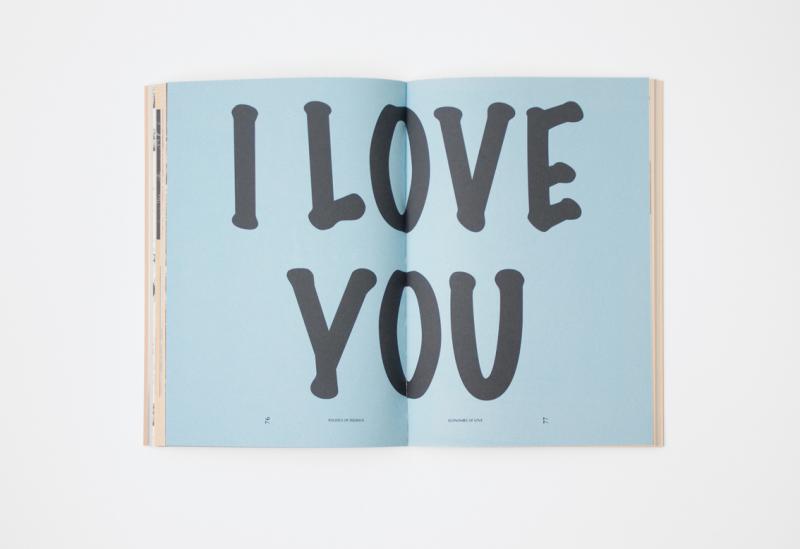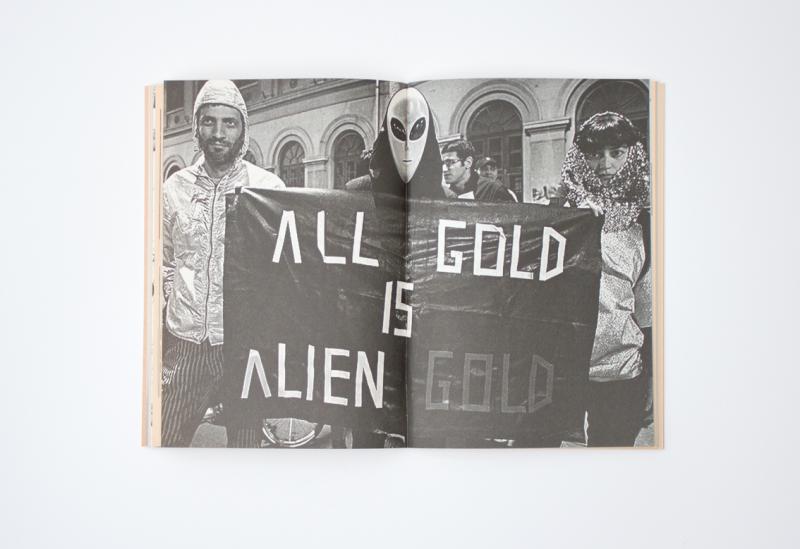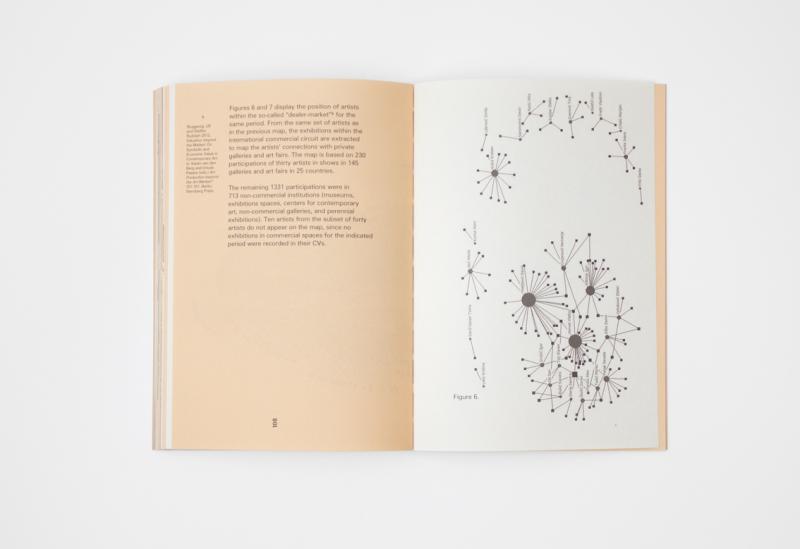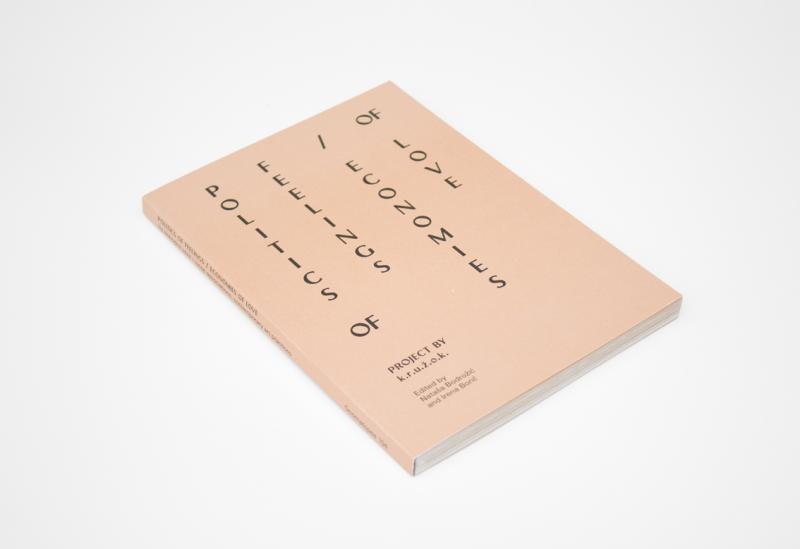 PEOPLE INVOLVED IN THIS PROJECT AND ALL THE ROLES THESE PEOPLE EVER HAD IN ONOMATOPEE PROJECTS