X
independence of character - novel figures perpetrating disappearance
Publication
Onomatopee 131, Lieven De Boeck, 2017
X - independence of character - novel figures perpetrating disappearance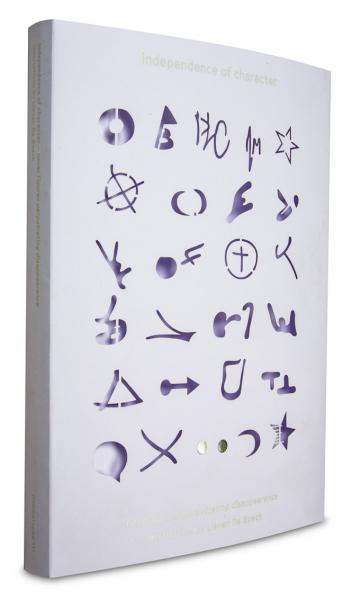 X
Although convention allows for much of what is current, poetry can be seen as supplementary in the placing of a sphere (yet) to be touched upon. This gesture is acted out in the white between the lines. It is within these linear constraints, that Lieven De Boeck delivers his inscriptions.
Here, diverse dynamics are at play: laws become liberal units, markings become diffuse, the image becomes an after- or pre-image, the line a scenario. As fixation dissolves, the advance of resignation and mediation begins. As the universal and the relative collide in this cultural landscape, they leave space for a particular poetic criticality that engages identity formation.
The artistic gesture marks an exception. It is a language, a breath, a code; this is where identity performs for us. In this exceptional reading, we explore imagined scenarios pertaining to elements of architecture, sculpture, graphic arts and more. All the while the author prosaically dissolves in his own solution.
---
Editors: Freek Lomme, Lieven De Boeck and Sara De Bondt
Graphic design: Sara De Bondt
Authors: Andre Gordts, Chantal Pattyn, Jannah Loontjens & Jamal Mahjoub, Pascal Neveux, Tanguy Eeckhout and Zac Rose.
Made possible thanks to the generous support of:
Frac Provence-Alpes-C.te d'Azur. The Fonds regional d'art contemporain (Regional Fund for Contemporary Art) is financed by the Provence-Alpes-C.te d'Azur region and the Ministry of Culture and Communication / Regional direction of cultural affairs Provence-Alpes-C.te d'Azur. It is a member of Platform, a group of Regional Funds for Contemporary Art and founding member of the Marseille Expos network.
&
The museum Dhondt-Dhaenens is a private foundation recognised by the Flemish Government. As a contemporary art centre, it aims to play an active role in the international art field.
Type

softcover

Dimensions

235 x 165 mm / 9.3 x 6.5 inches (portrait

Pages

216

ISBN

978-94-91677-66-3
Editor

Freek Lomme, Lieven De Boeck and Sara De Bondt

Graphic

Sara De Bondt

Artist

Lieven De Boeck
Binding

Swiss binding

Paper

cover The Tube 2-s chalk. inside 135 grams Magno Matt, with additional silver metallic and/or extra varnish

Printer

Art Libro / Drukkerij Roelofs (NL)

Image specs

17 black/white images, 71 full color images

Details

6-page cover with golden foil inside
Text editor

John Tittensor, Mels Dees, Nanne op t' Ende
more specs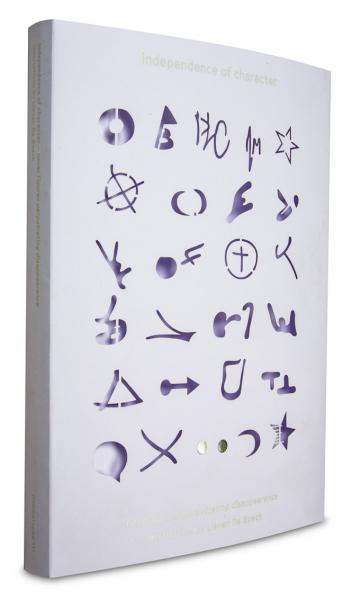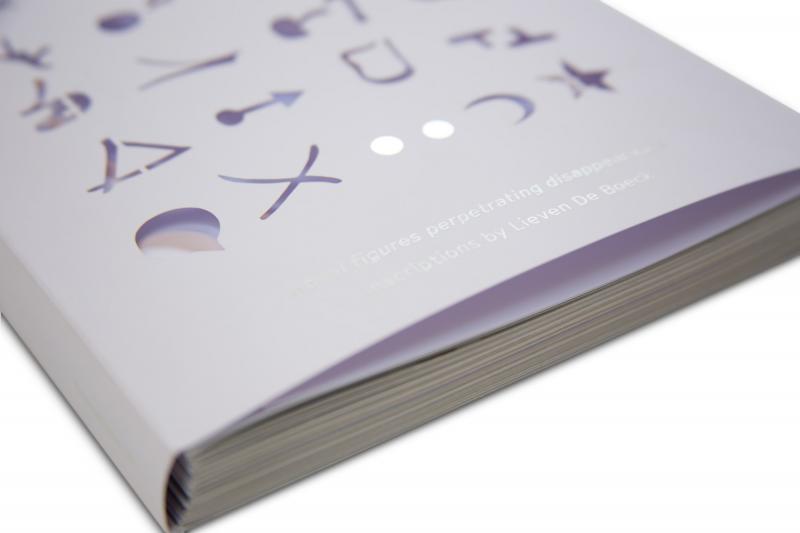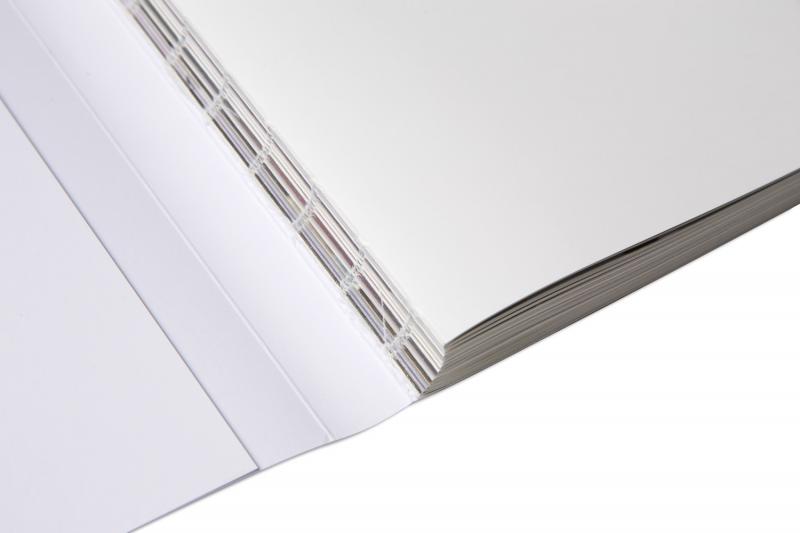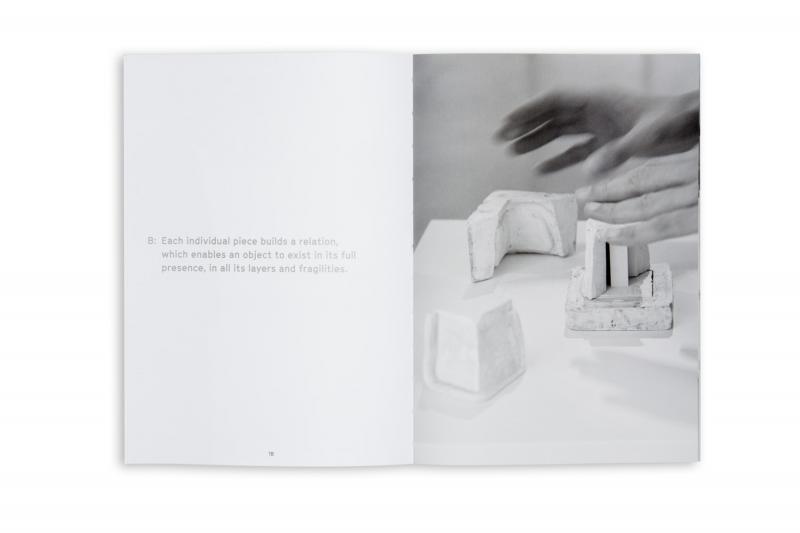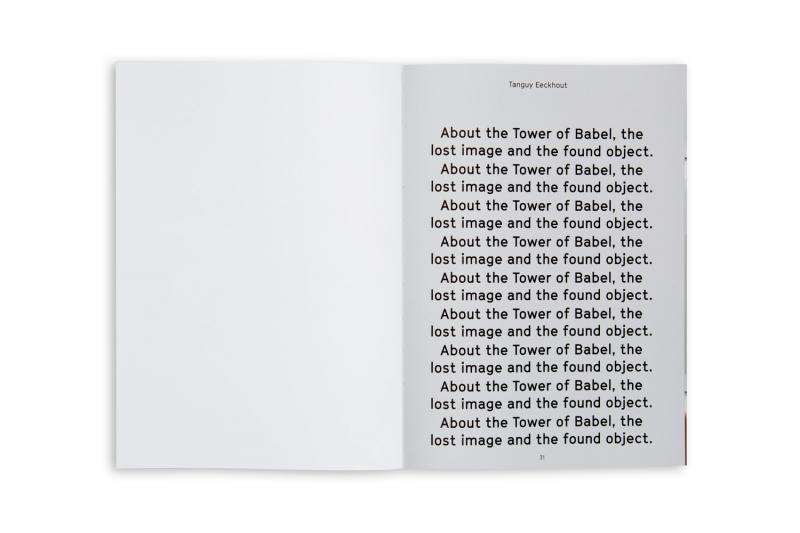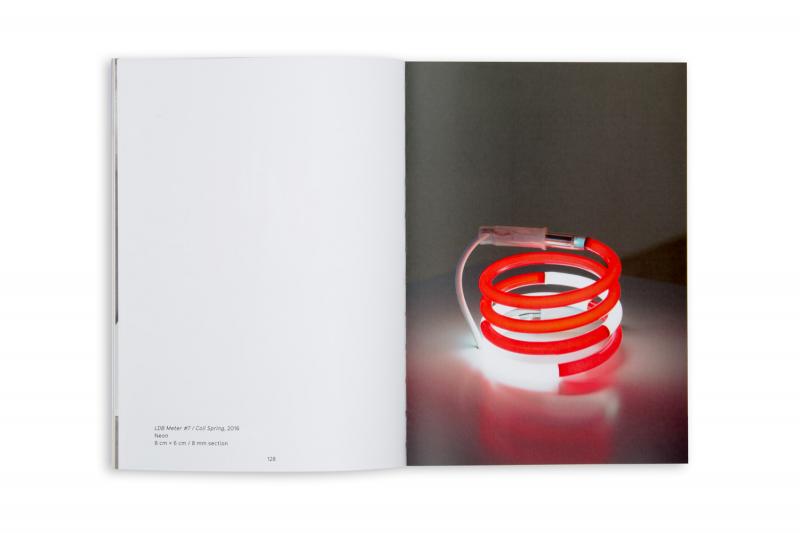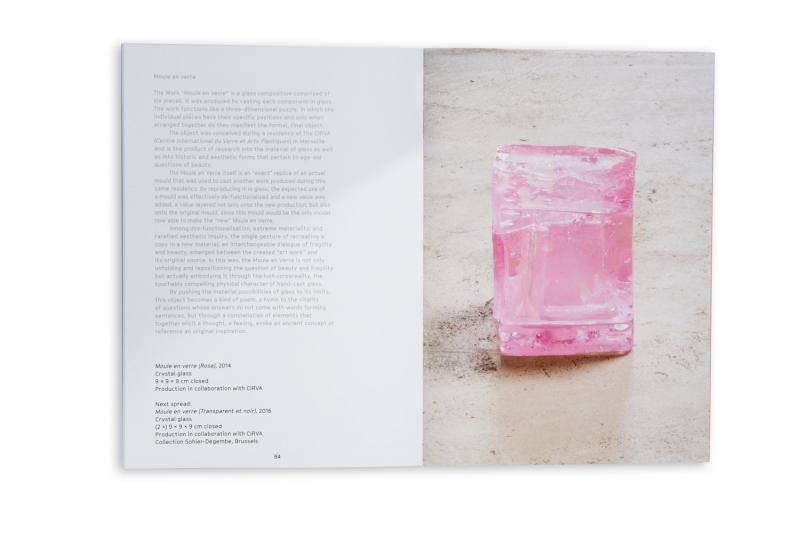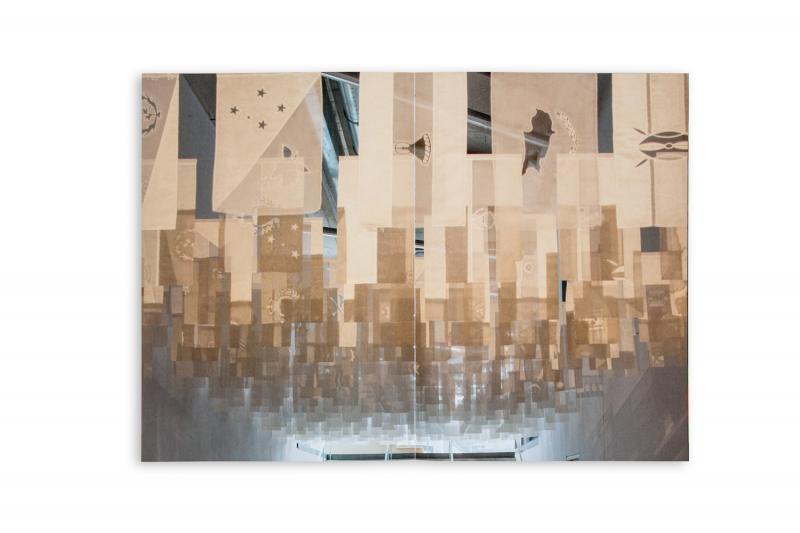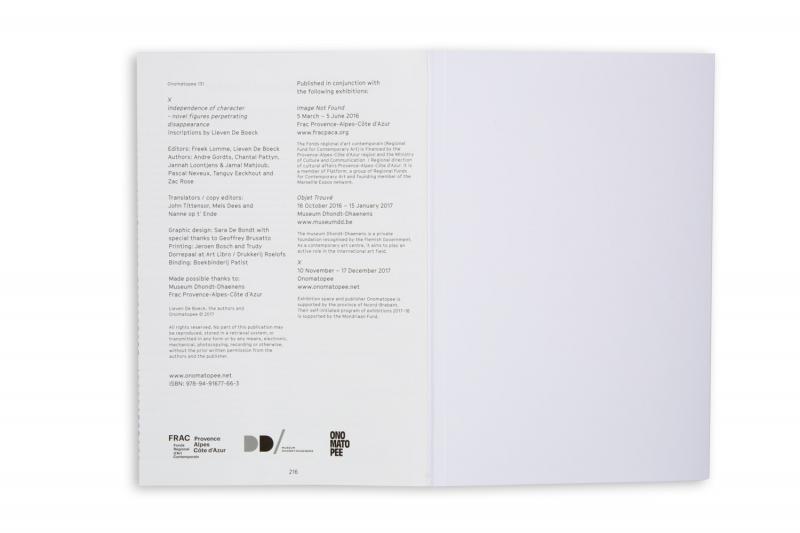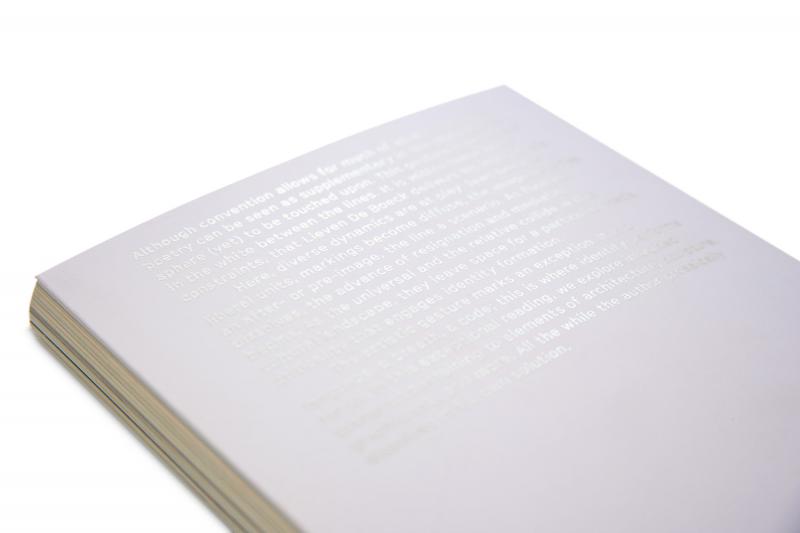 PEOPLE INVOLVED IN THIS PROJECT AND ALL THE ROLES THESE PEOPLE EVER HAD IN ONOMATOPEE PROJECTS