Exhibitions
Onomatopee 191 / Research / Jun 18 - Sep 27, 2020
Post - the Poster
The poster in the post-digital era
Freek Lomme, Studio Bramesfeld (Curators /editors)
view project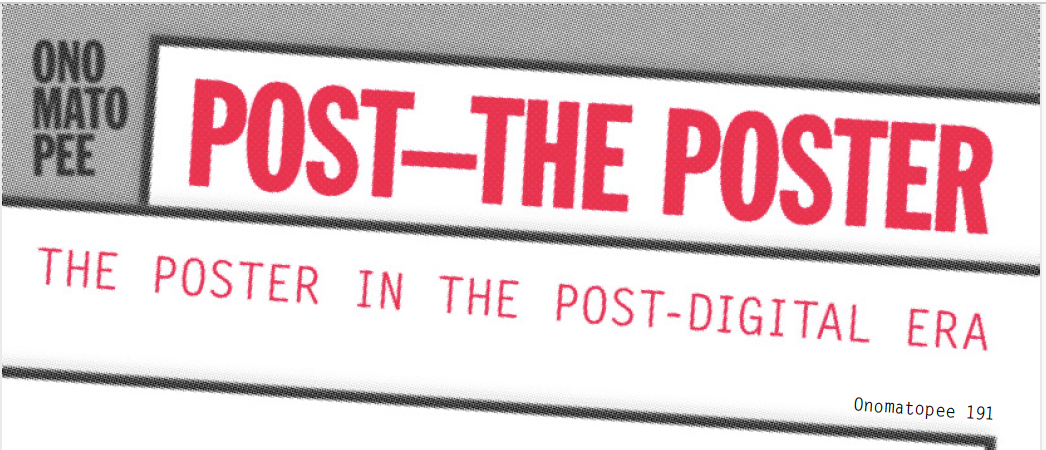 Onomatopee 86.3 / Research / March 6 - 30, 2014
Civil provision!
Fostering the intrinsic capacity of informal demands and mobilising the application of the social opportune: exploring subjects predicating relational property.
Freek Lomme (curator / editor)
view project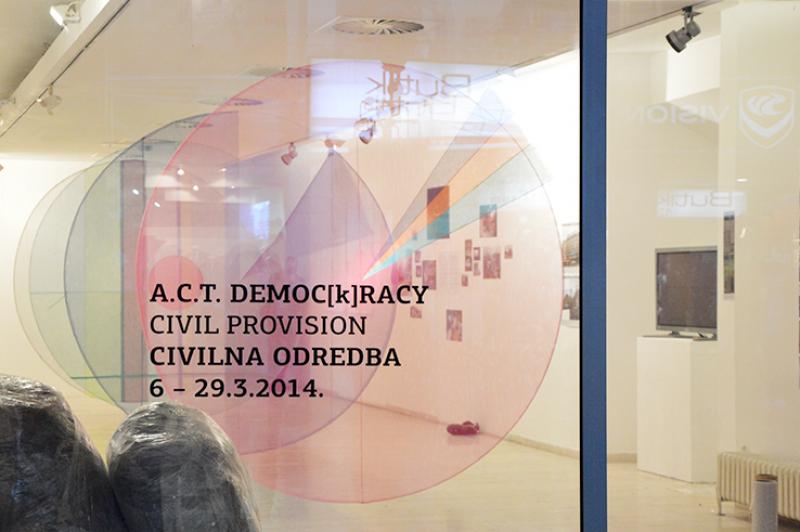 Publications
Onomatopee 191
Post - the Poster
The poster in the post-digital era
Studio Bramesfeld, Freek Lomme (eds.)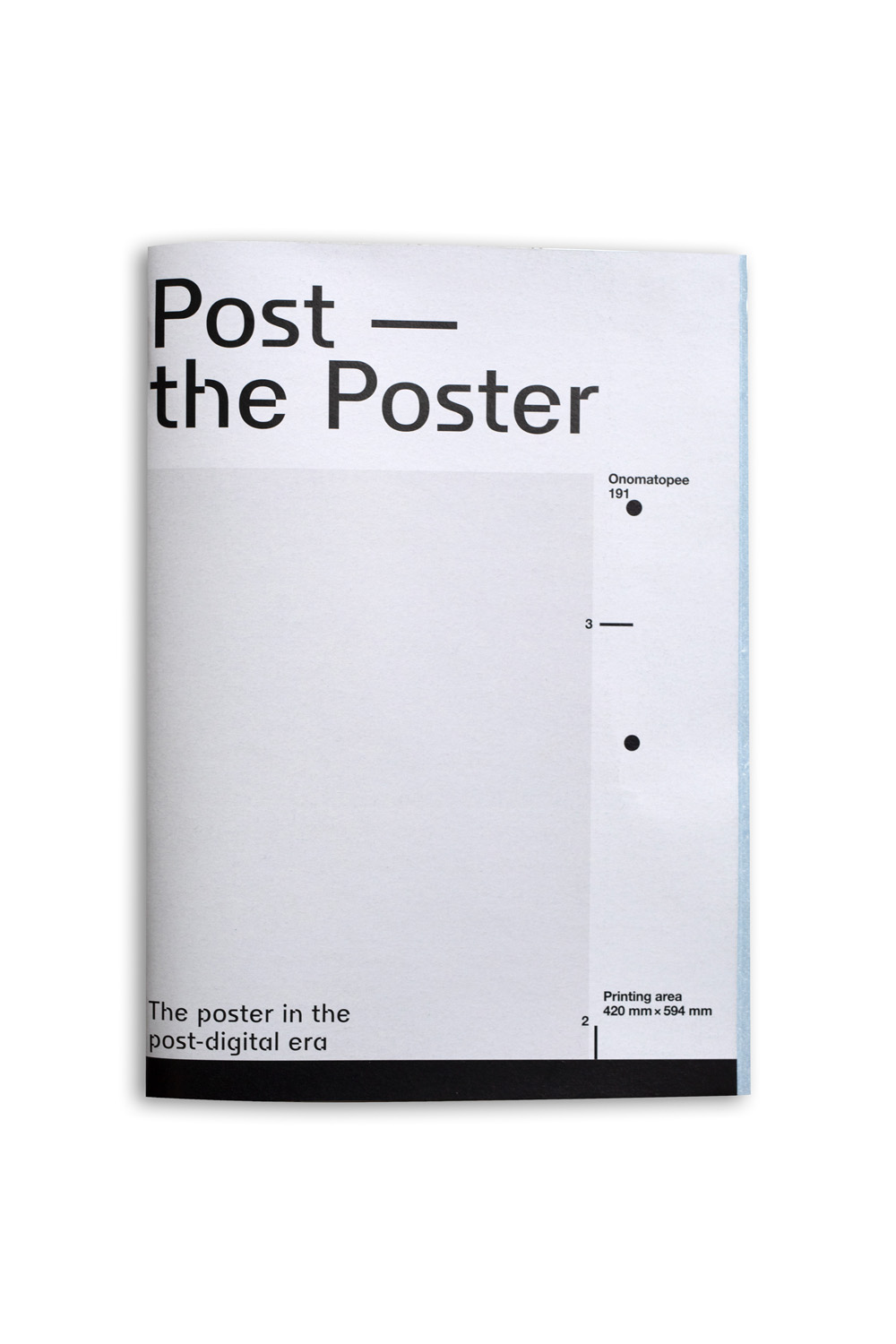 Onomatopee 92
Passings to presents. Silence and golden in the work of Filippo Minelli.
Filippo Minelli