Graphic Designer
Yorit Kluitman
Exhibitions
Onomatopee 161 / Nest
Eindhoven Footnotes:
an open source tool that acts both critically and speculatively while tracing the presence of technology in our smart city.
Josh Plough
view project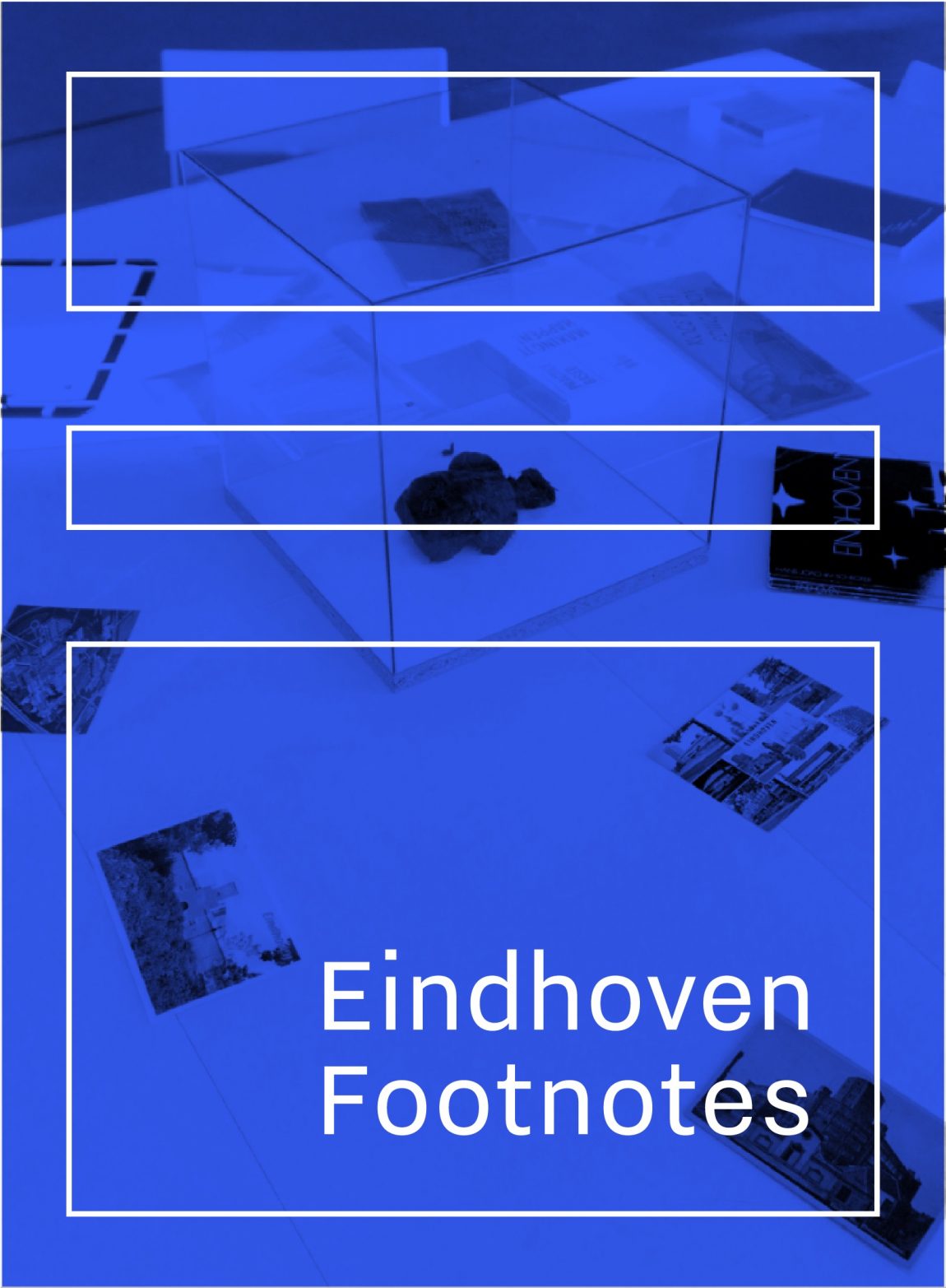 Publications
Onomatopee 81
We Can Make It If We Try
various designers and critics on makers-culture
Ellen Zoete (ed.)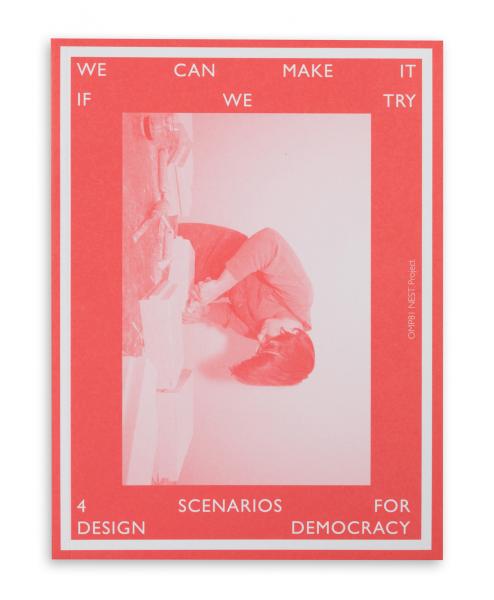 Onomatopee 101
LIMITED EDITION "A Romance in Five Acts and Twenty-One Englishes"
Nicoline van Harskamp