Agenda
August Thursday 26, 2021, 20:00 - 23:00 / Book launch, Performance
ZINE LAUNCHES 'Her Hair' AND '...never better...' WITH SPOKEN-WORD AND SOUND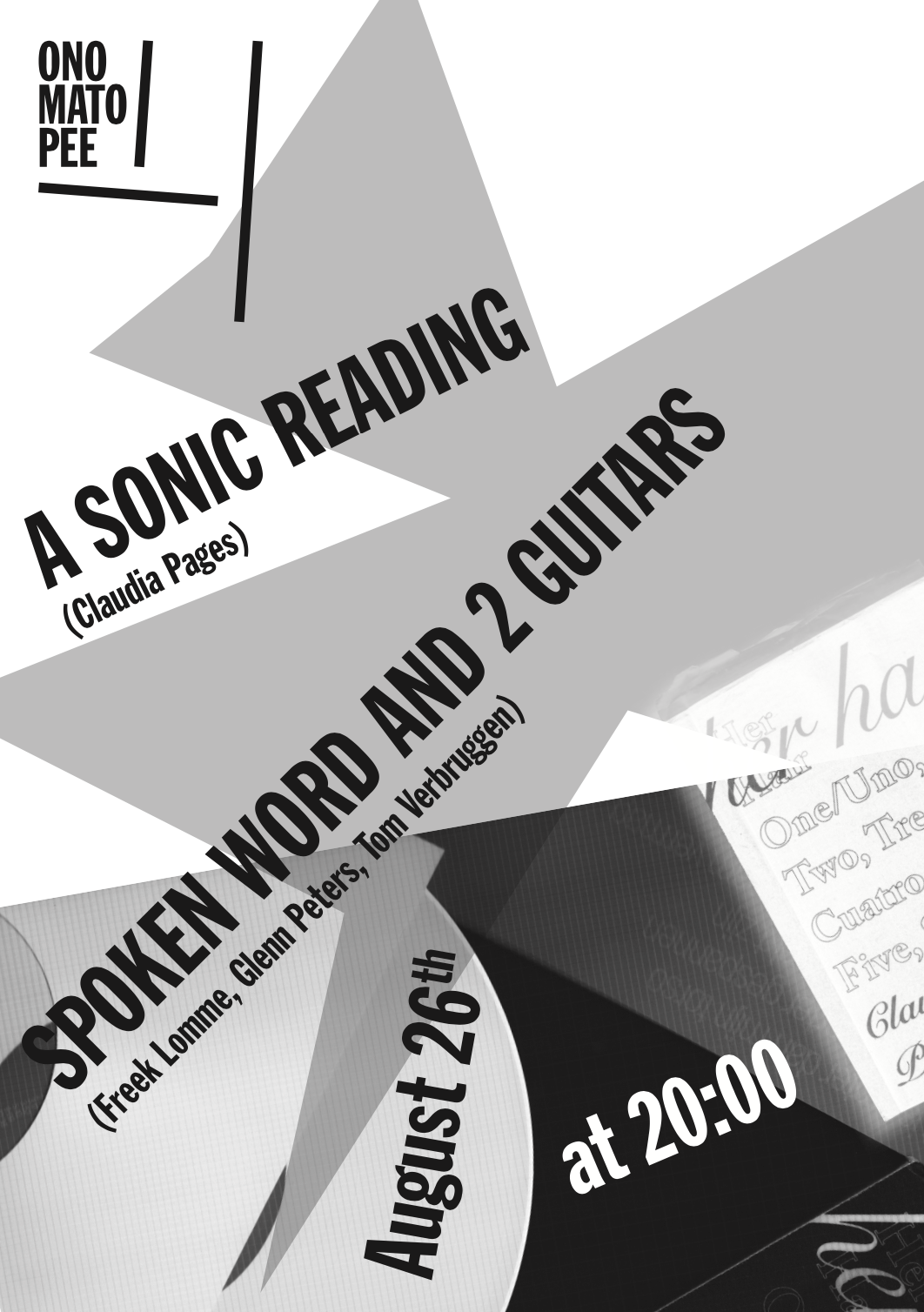 August 26th, at 20:00, we present two new zines: 
Her Hair
 by Claudia Pages Rabal and 
…never better…
 by Freek Lomme, Glenn Peeters and Jak Peters.
Claudia will perform a reading of some parts from the first chapter of Her Hair, and do a sonic reading with some parts of the second chapter of Her Hair supported by music. She will finish with a couple of poems of chapter 3.
After Claudia's performance, we grab another beer and start with Freek Lomme, tonight in a role as spoken word performer, will read from the poems of the new 10 inch, supported by Guitarists Glenn Peeters (Radar Men From The Moon) and Jak Peters (Every Other Me).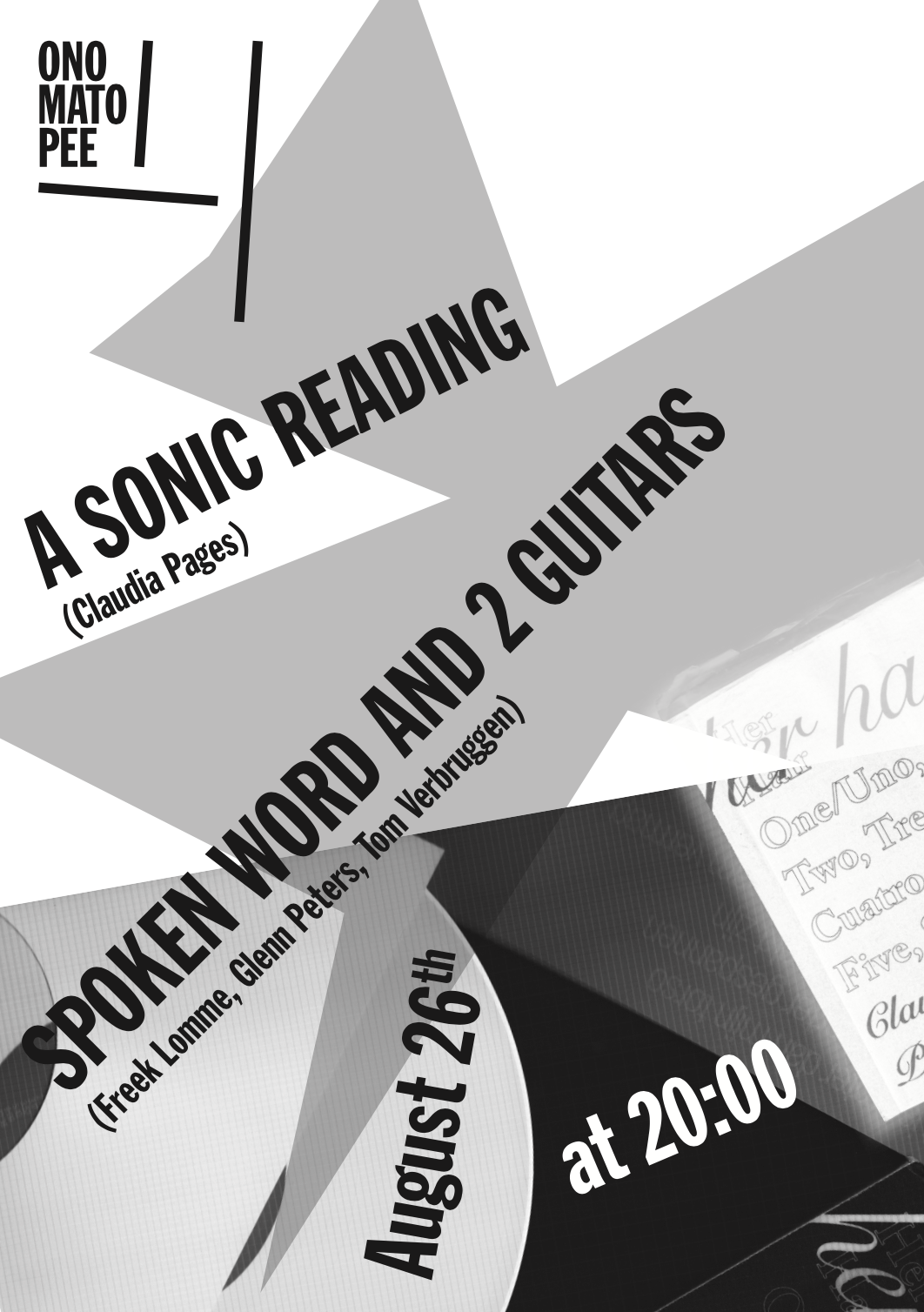 Publication
Onomatopee Z0016, Claudia Pagès, 2020
her hair
Claudia Pagès' writing emerges from the agora and the marketplace, where language is passed back and forth alongside coins and vegetables, jokes and greetings swapped like counterfeit underwear and bags of pork gelatine. Her writing explores how, around the daily exchange of daily goods, a people and culture form and define themselves. Between the cities of Barcelona and London she searches for an example of this personal, bodily commerce—a swatch of discarded human or synthetic hair, lost or abandoned back to the street. From this point, Pagès seeks more encounters with the industry and ideology of human hair.
Her Hair is a poetic catalogue of those experiences, as Pagès begins a personal exploration of the production and exchange of both hair and language, braided together through process of creation and exploitation. In doing so she produces something between text and textile, as her language grows, is cropped, is unruly, is epilated and is shorn through contact with hair and its discontents.
- Huw Lemmey
Type

softcover

Dimensions

180 mm x 115 mm / 7 x 0.6 inch (portrait)

Pages

196

ISBN

978-94-93148-24-6
Editor

Claudia Pagès

Author

Claudia Pagès

Graphic

Priscila Clemente

Artist

Claudia Pagès
Language

English & Spanish

Release date

20200224

Binding

perfect binding with handmade paper cover glued on book block

Paper

Inside pages: 80 gr olin rough cream, cover Manila hemp Handmade paper.

Edition

350

Color

Cover silkscreened one color black, inside 188 p. offset black 8p. offset CMYK

Printer

Romanyà Valls, Capellades (Barcelona, Spain)

Image specs

4 images in full color

Details

cover paper made at Museu Molí Paperer de Capellades
Onomatopee project manager

Freek Lomme

Proofreader

Ameen Metawa, Gloria Guso, Marta Alonso-Buenaposada

Made possible by

Proyecto financiado por las Ayudas Injuve para la Creación Joven
more specs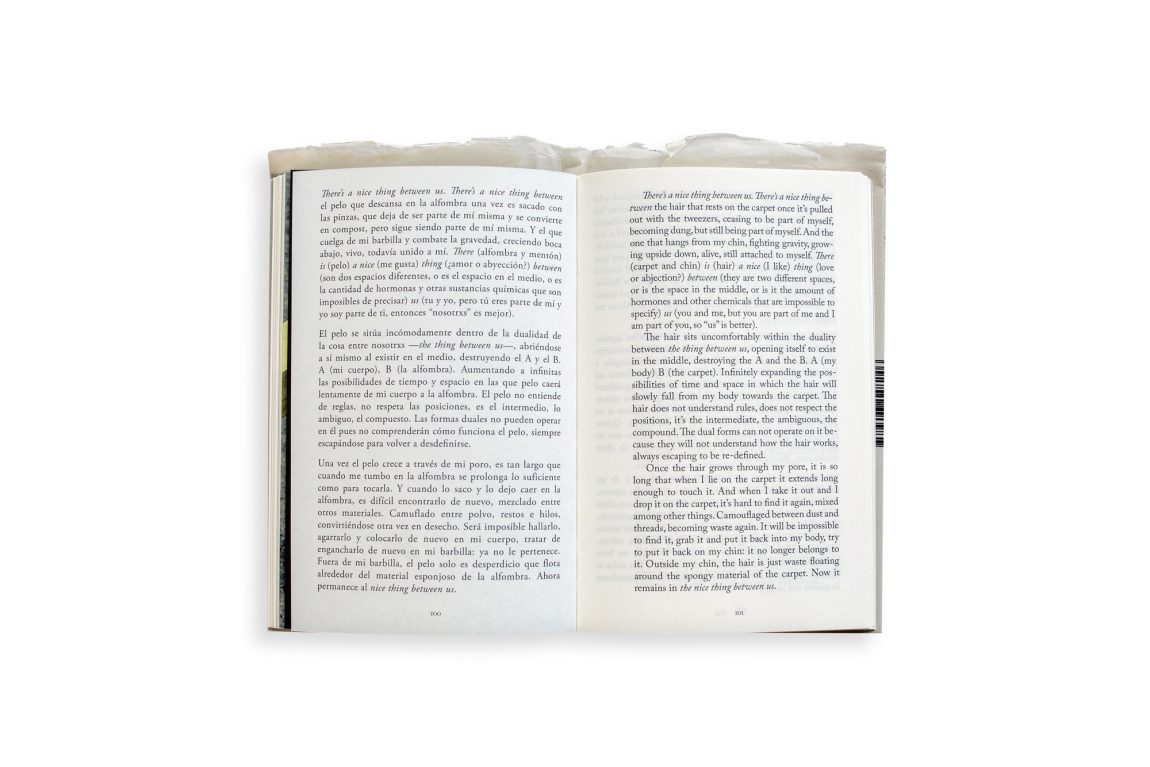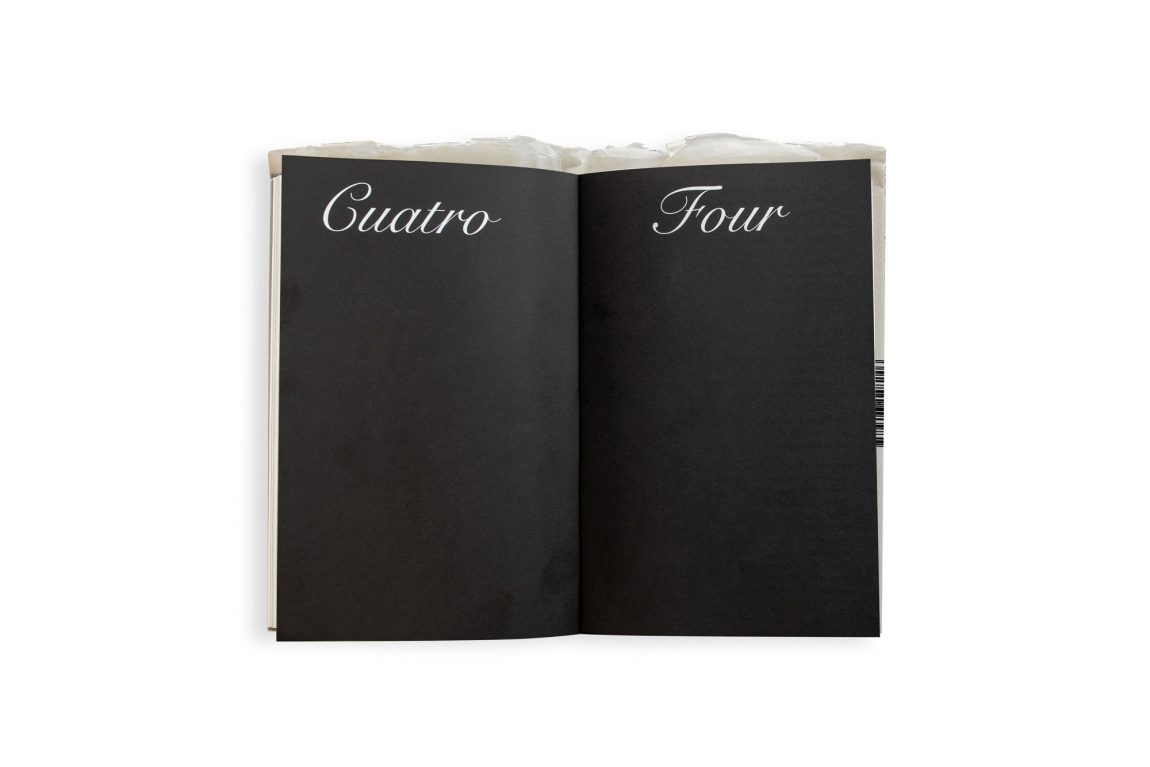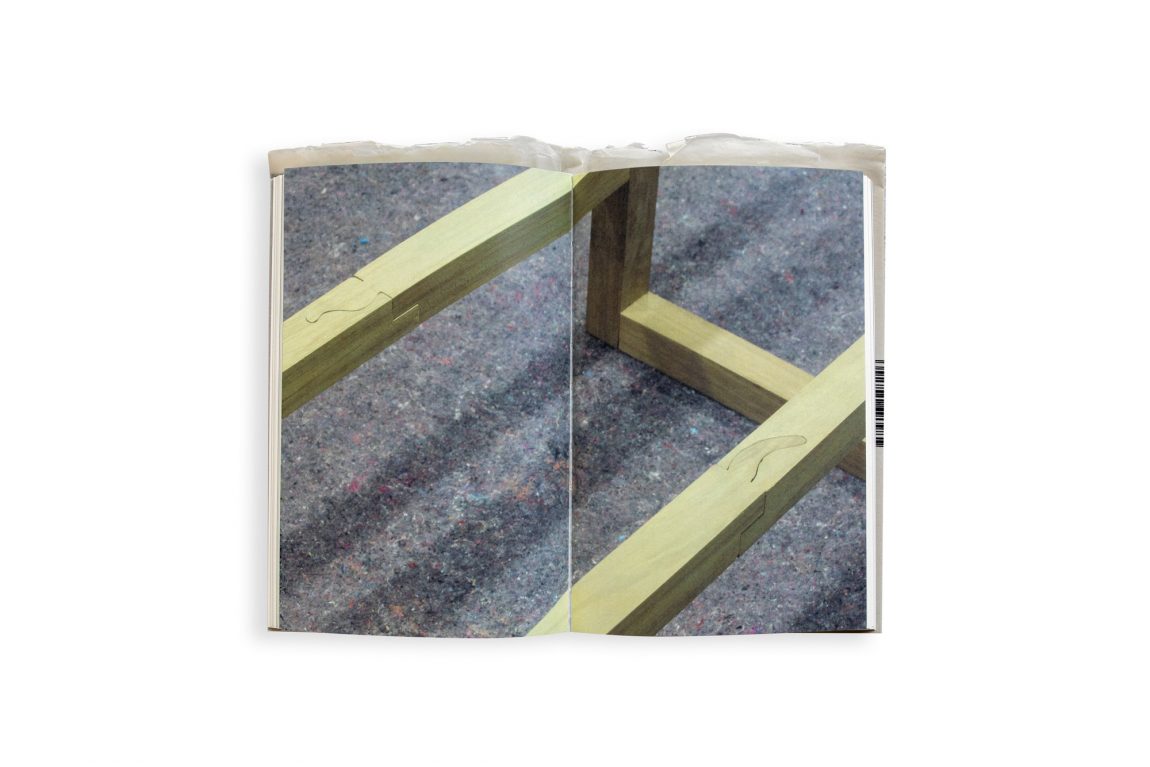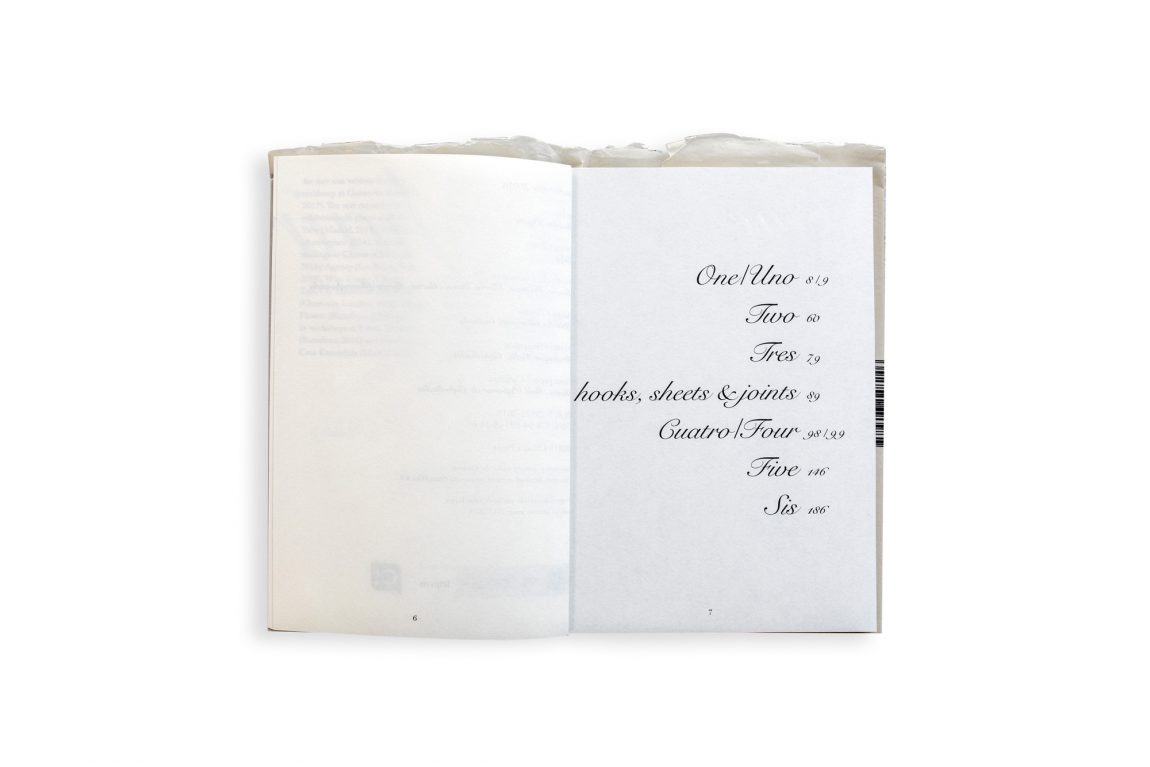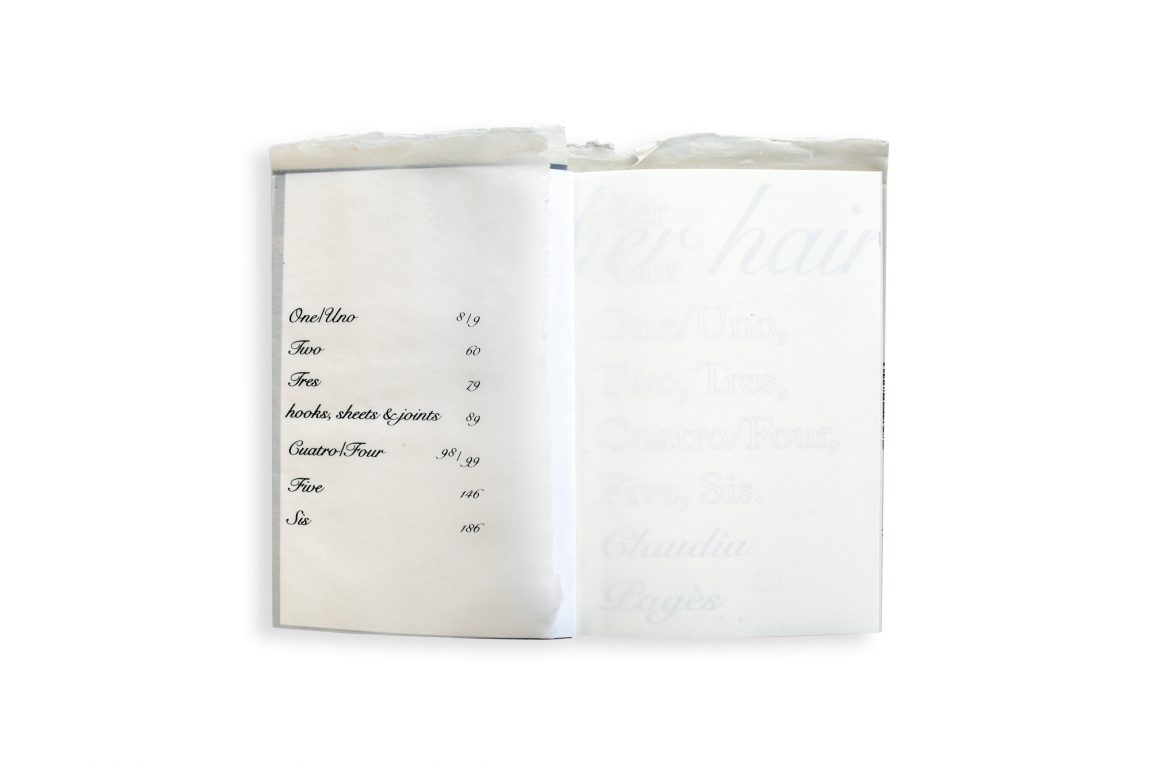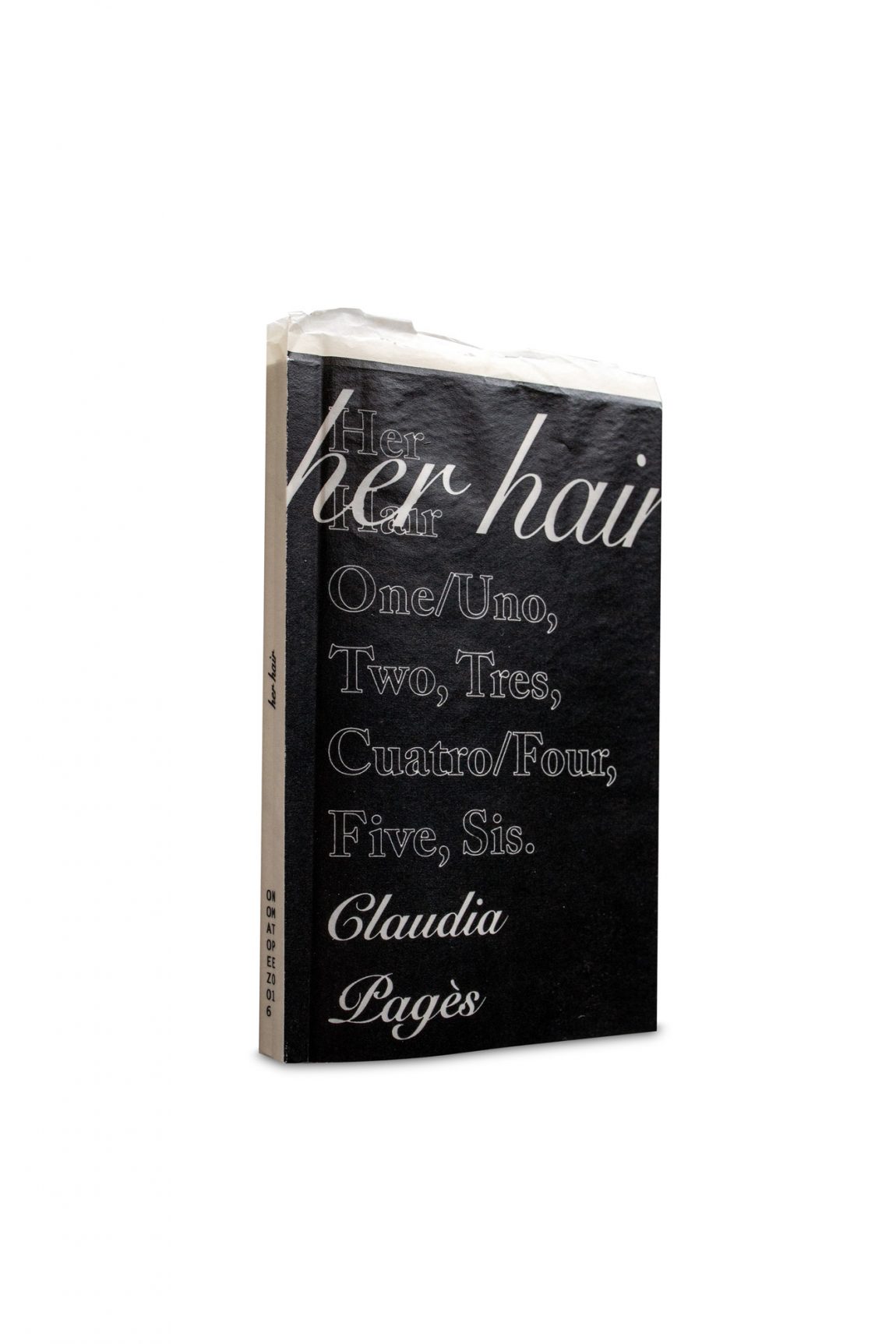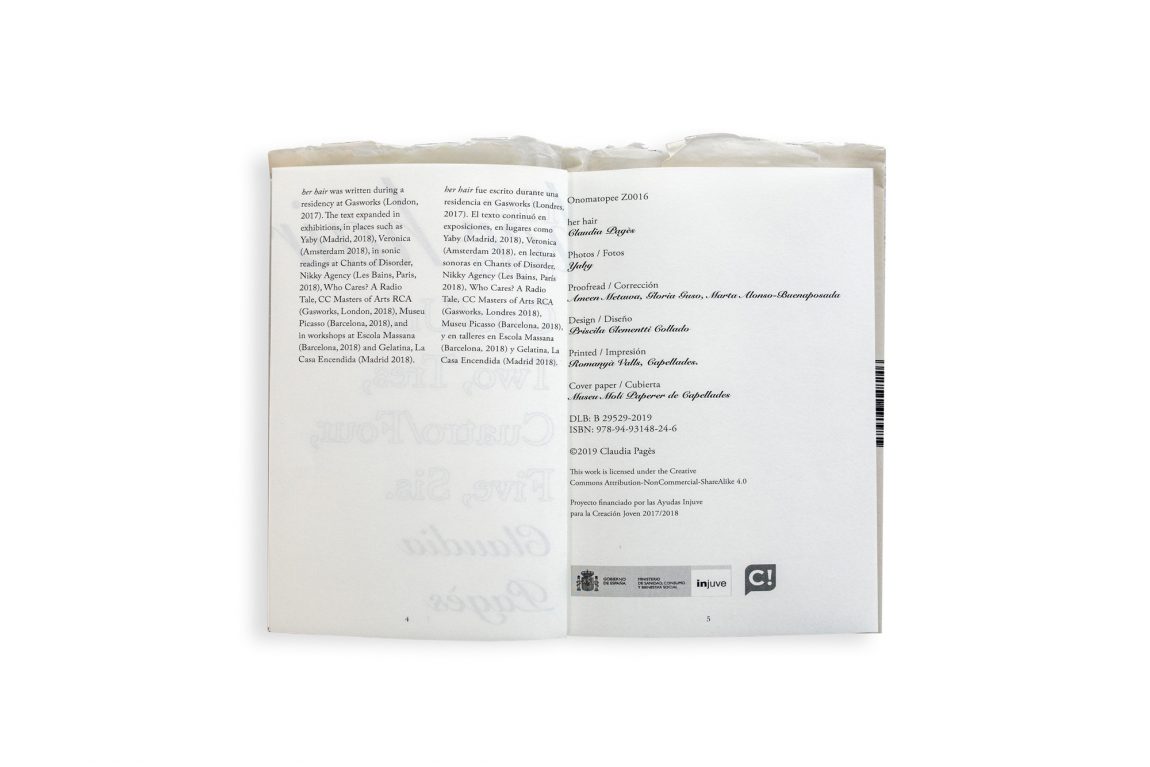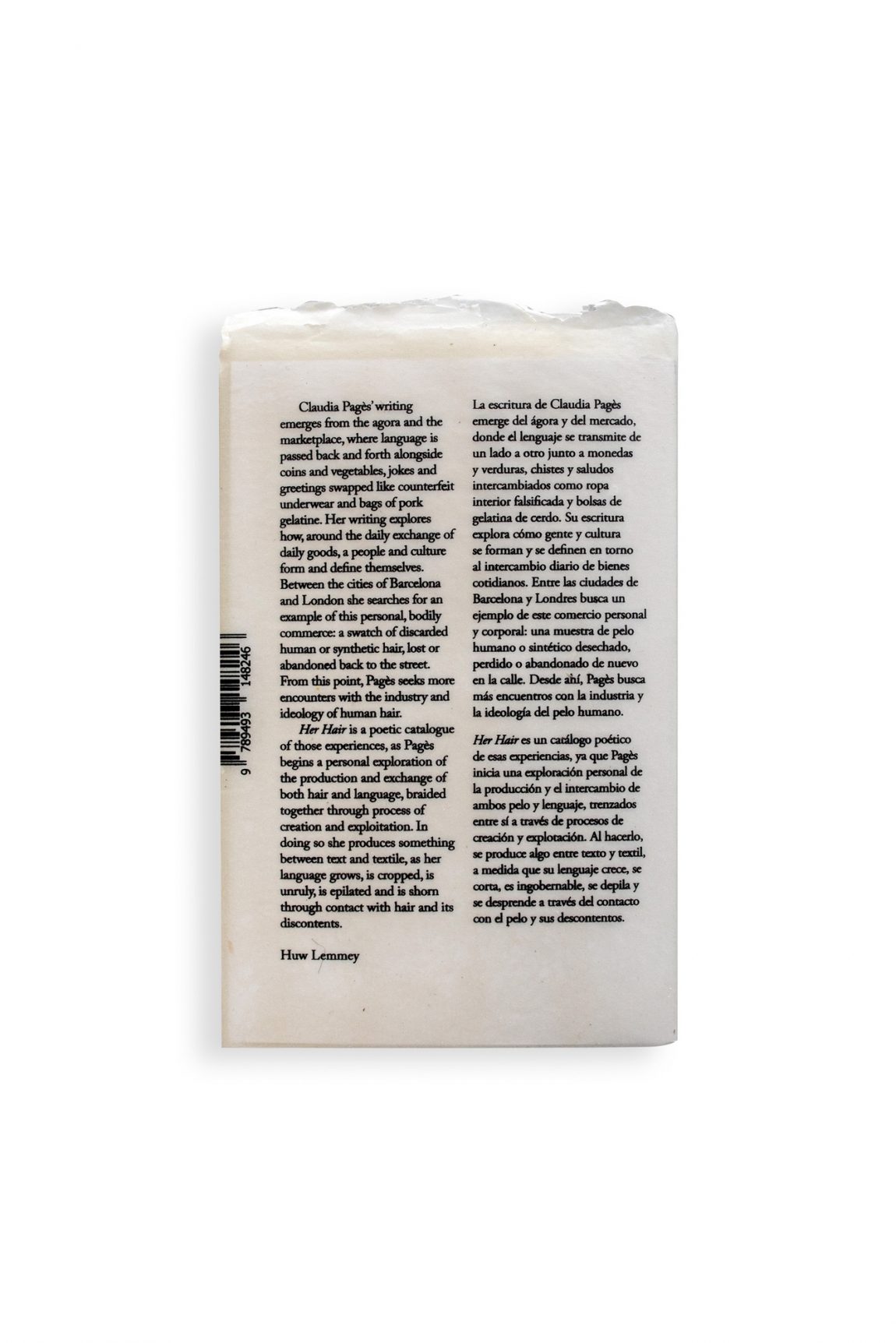 PEOPLE INVOLVED IN THIS PROJECT AND ALL THE ROLES THESE PEOPLE EVER HAD IN ONOMATOPEE PROJECTS