...Never Better..
A stewardship to rising sentiments / Een rentmeesterschap naar opkomende sentimenten
Agenda
August Thursday 26, 2021, 20:00 - 23:00 / Book launch, Performance
ZINE LAUNCHES 'Her Hair' AND '...never better...' WITH SPOKEN-WORD AND SOUND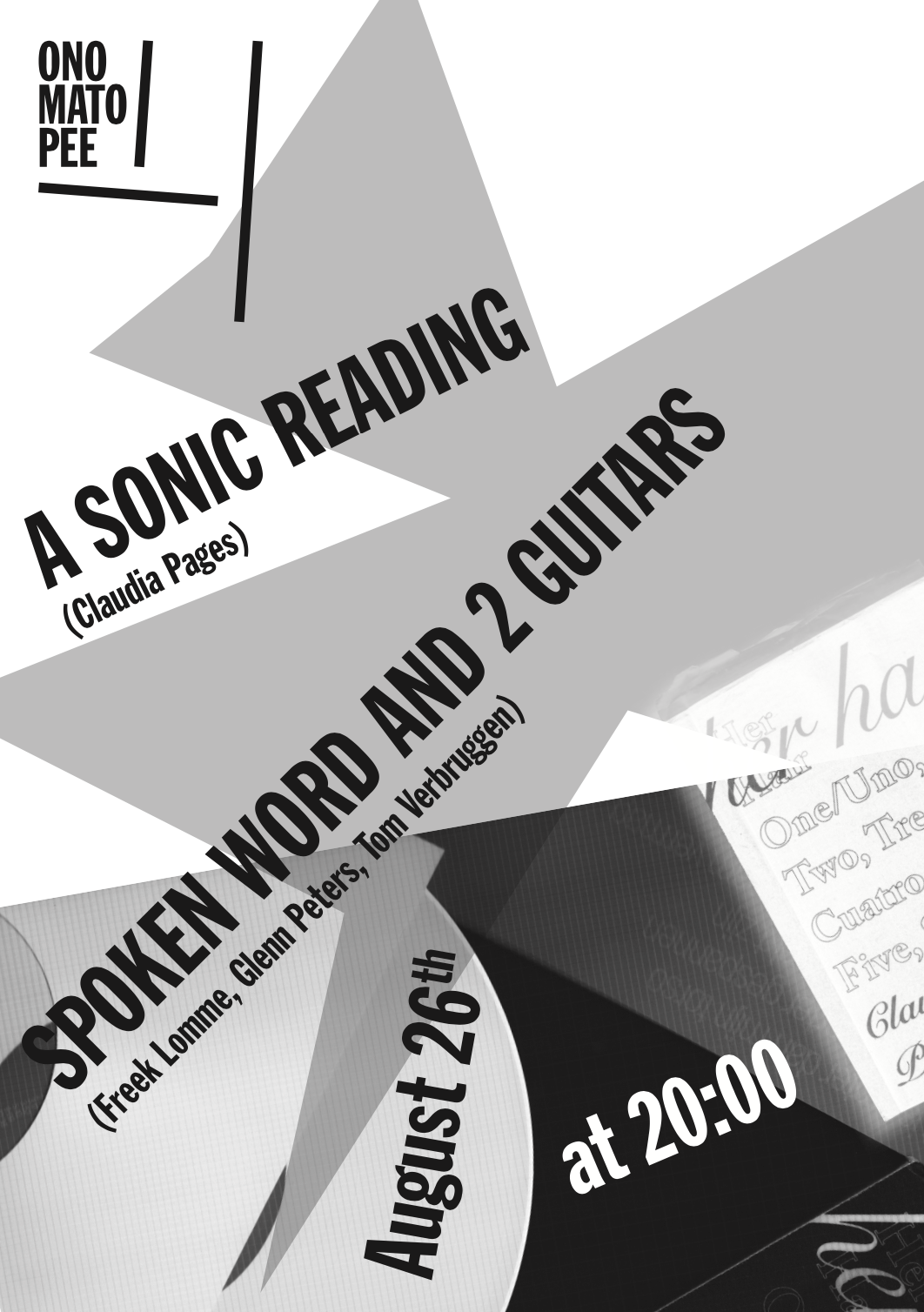 August 26th, at 20:00, we present two new zines: 
Her Hair
 by Claudia Pages Rabal and 
…never better…
 by Freek Lomme, Glenn Peeters and Jak Peters.
Claudia will perform a reading of some parts from the first chapter of Her Hair, and do a sonic reading with some parts of the second chapter of Her Hair supported by music. She will finish with a couple of poems of chapter 3.
After Claudia's performance, we grab another beer and start with Freek Lomme, tonight in a role as spoken word performer, will read from the poems of the new 10 inch, supported by Guitarists Glenn Peeters (Radar Men From The Moon) and Jak Peters (Every Other Me).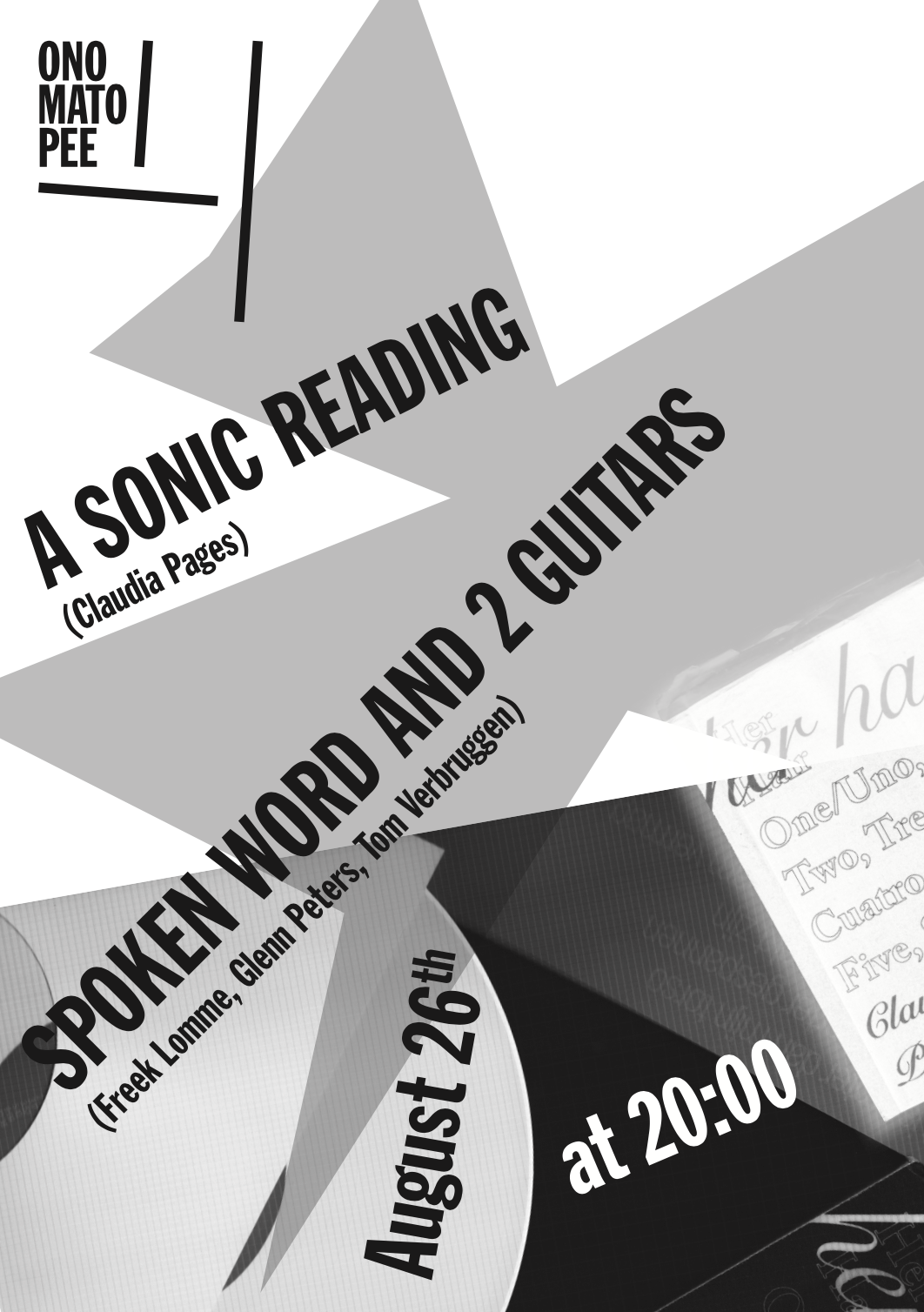 PEOPLE INVOLVED IN THIS PROJECT AND ALL THE ROLES THESE PEOPLE EVER HAD IN ONOMATOPEE PROJECTS